Micro Wedding Photography in Ubud — Zoli & Reni
It was a fine day for Zoli and Reni. At the same time, it's a great pleasure for me to be part of their micro wedding photography team. They choose simplicity as their main wedding concept. But remember, simple doesn't mean bad at all. Surely, simplicity is our philosophy as an Ubud wedding photographer.
Sometimes we don't need that fancy wedding decor when all the beauty have provided by nature. Furthermore, they rely on the intimacy between them with friends and family. Which they come together with a warm heart to celebrate Zoli and Reni's micro wedding.
The Venue
This beautiful micro wedding was held in Omah Apik, Pejeng. A villa with a rustic style which I love so much. In addition, it has a magnificent rice terrace view around it. You will see the green backdrop from side to side. It's one of the beautiful destination weddings in Bali.
And once you come here, you'll be thrilled by the peaceful nuance of nature. There's harmony between the sound of water, the birdsong, the breeze, and warm sunlight.
Omah Apik is located in the northeast of Ubud. Probably just about 10-15 minutes if you're going from central to Ubud. The villa itself stands in between the local's Balinese house. You'll see the classic and cultural village life along the way to the villa. So heartwarming.
More Like This: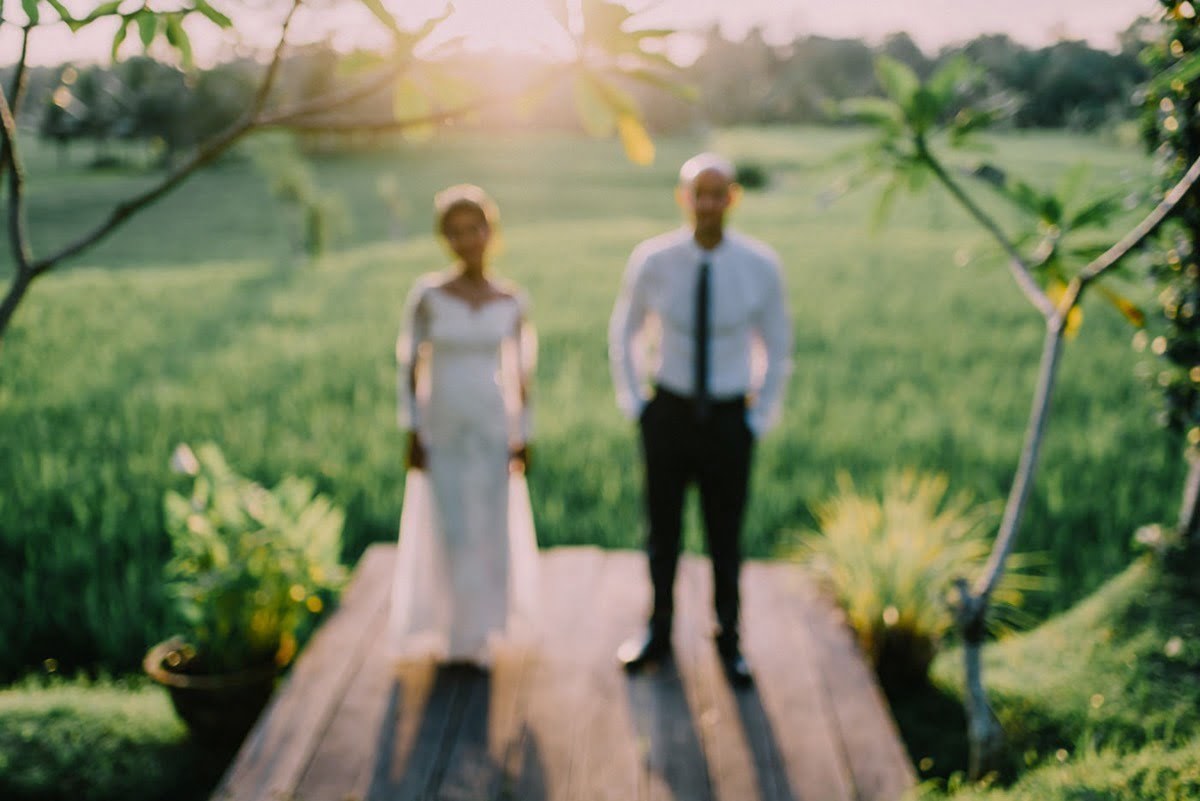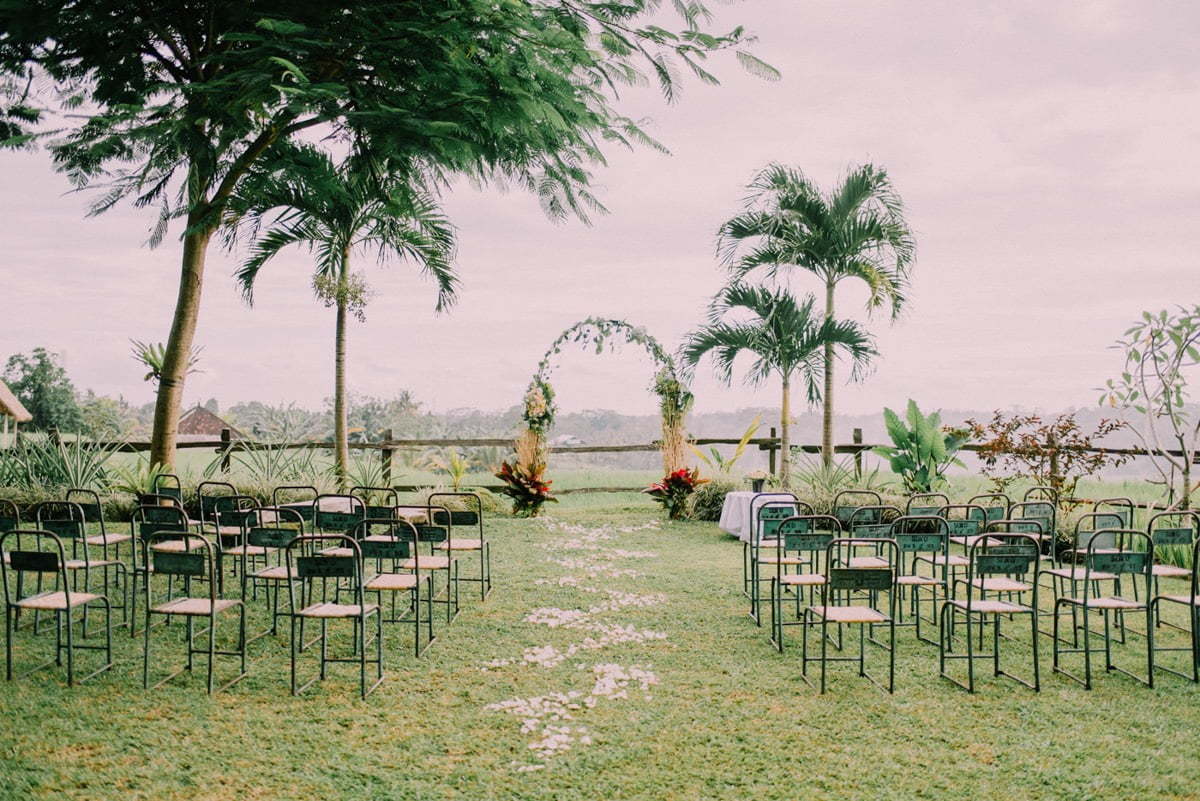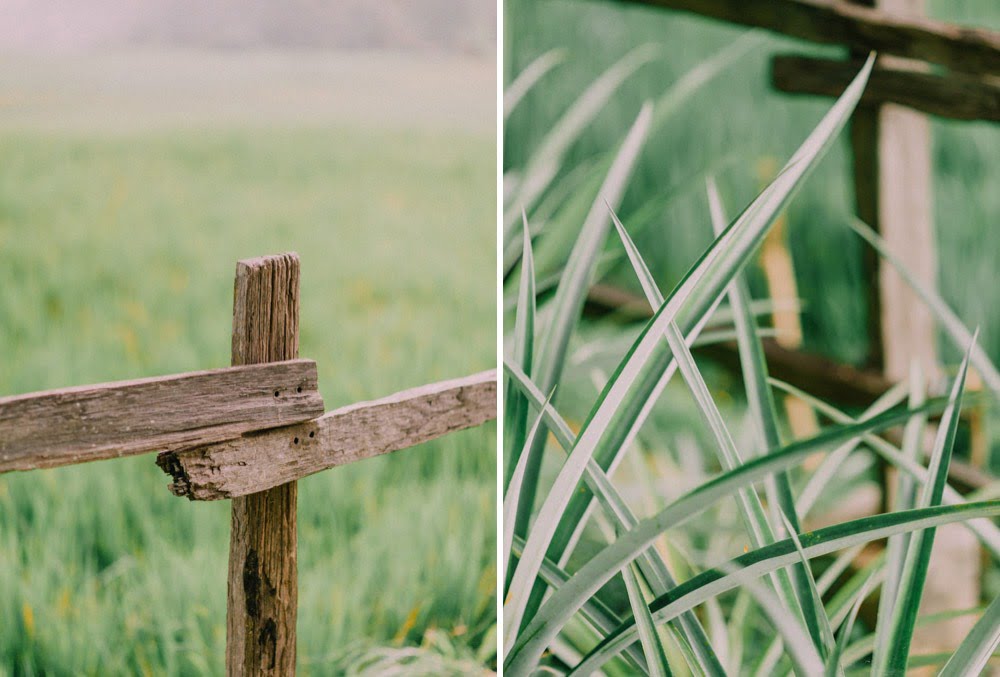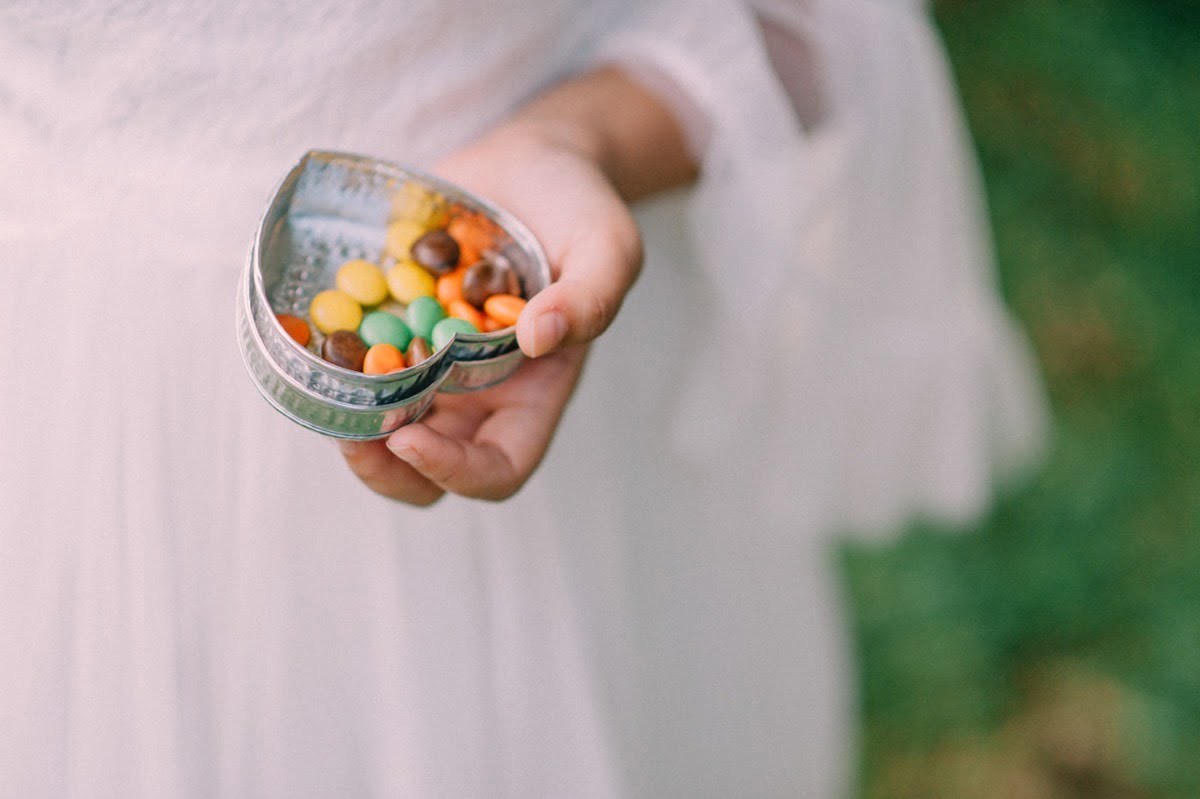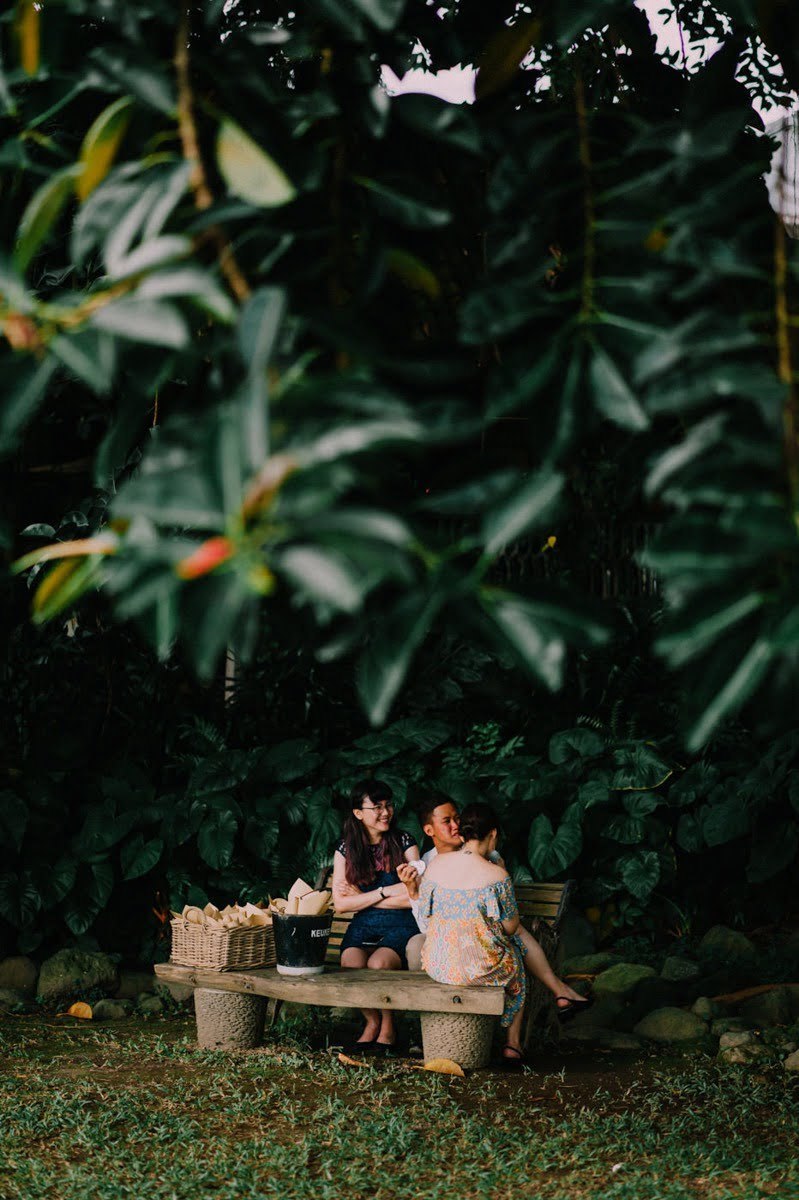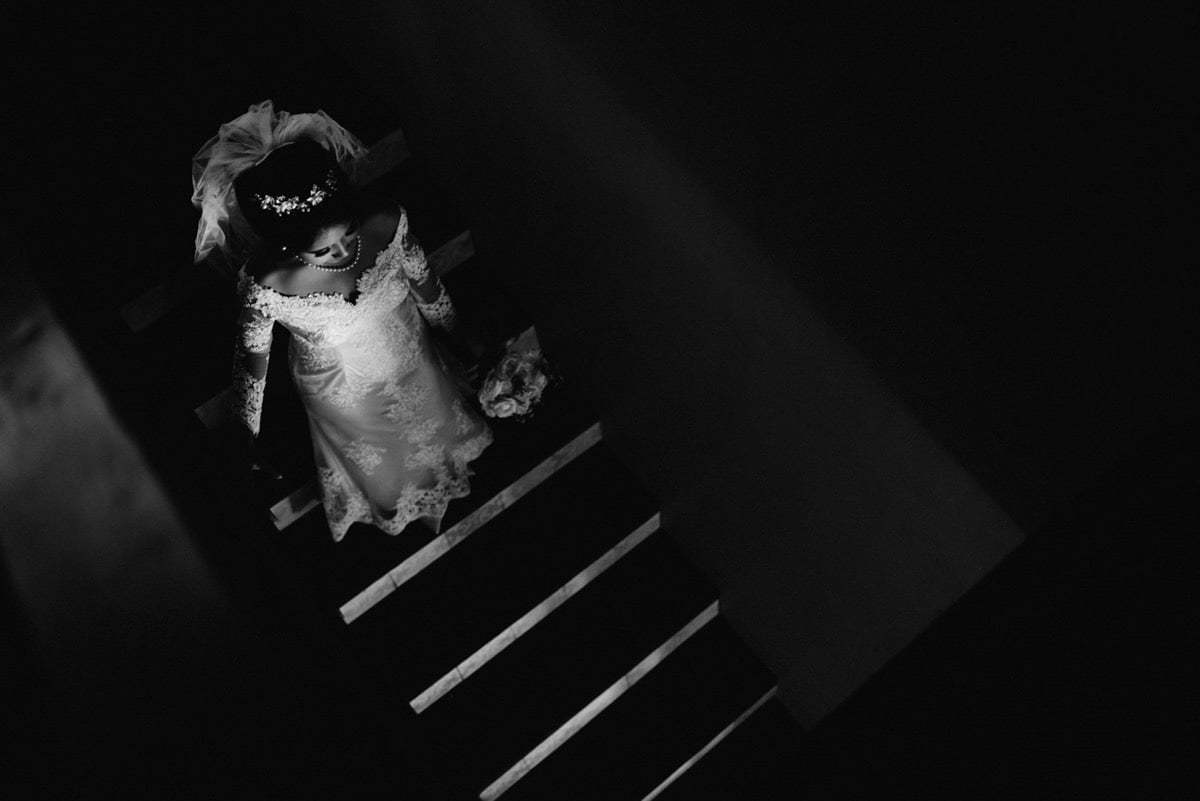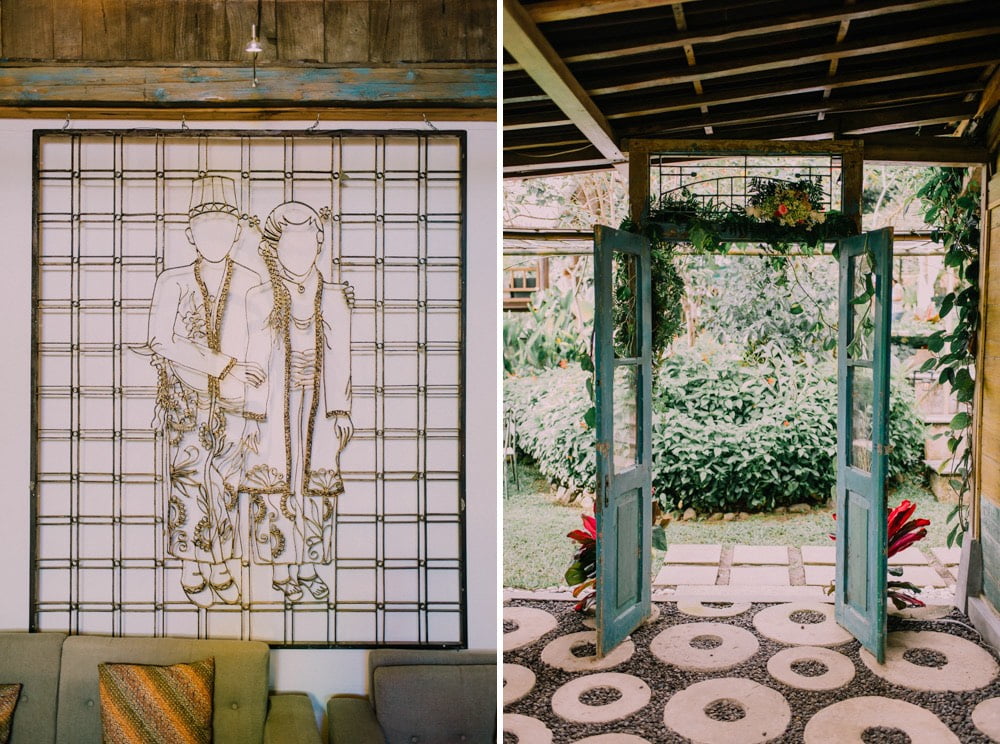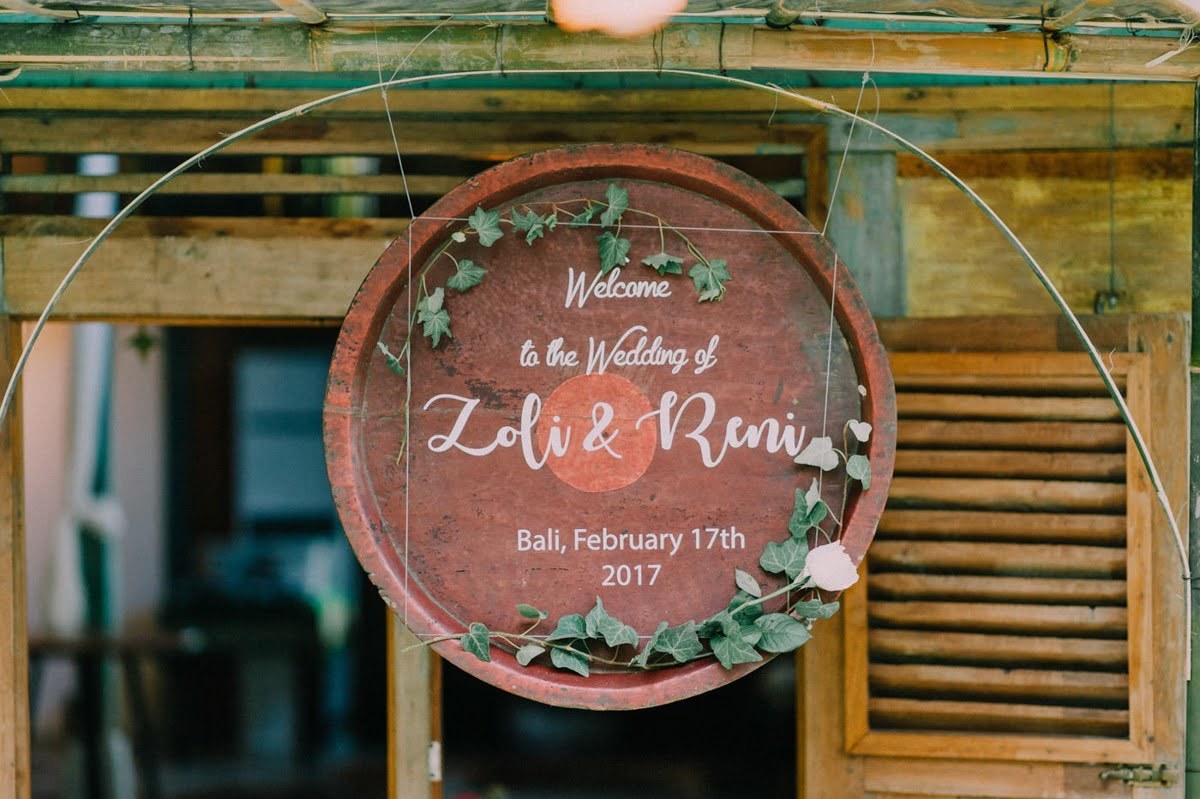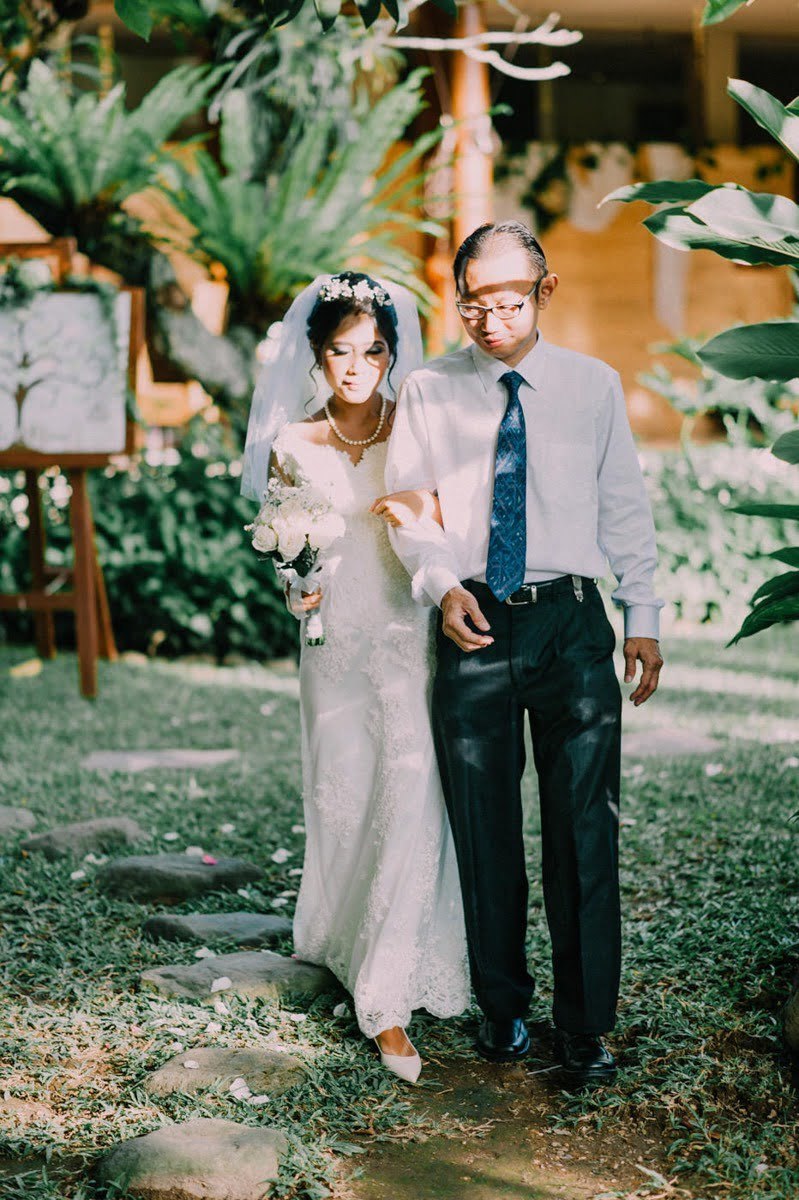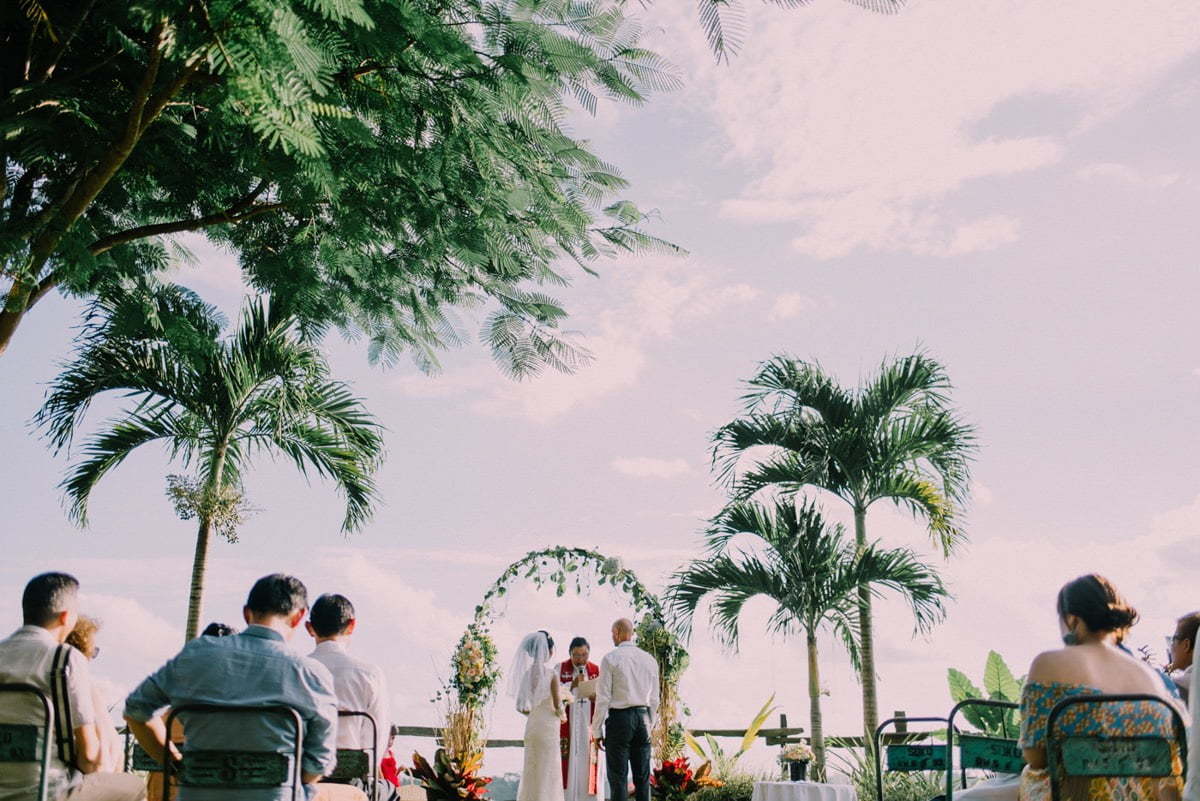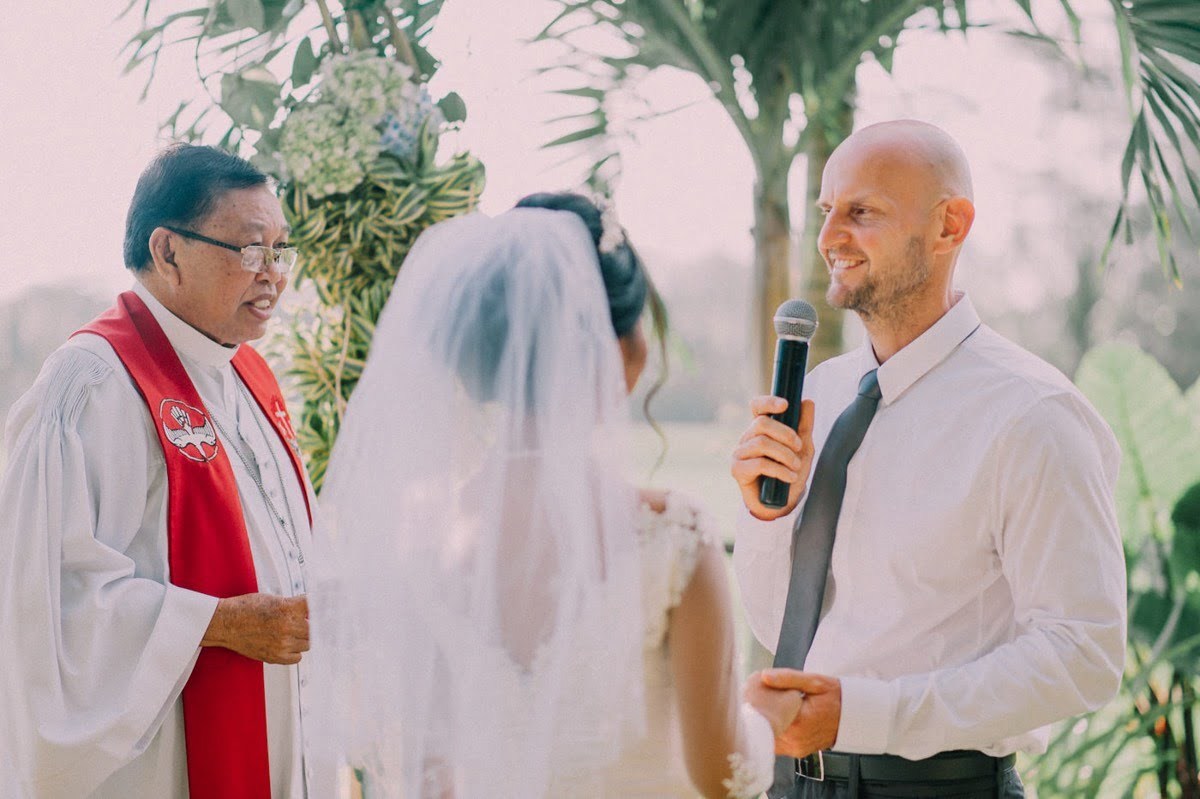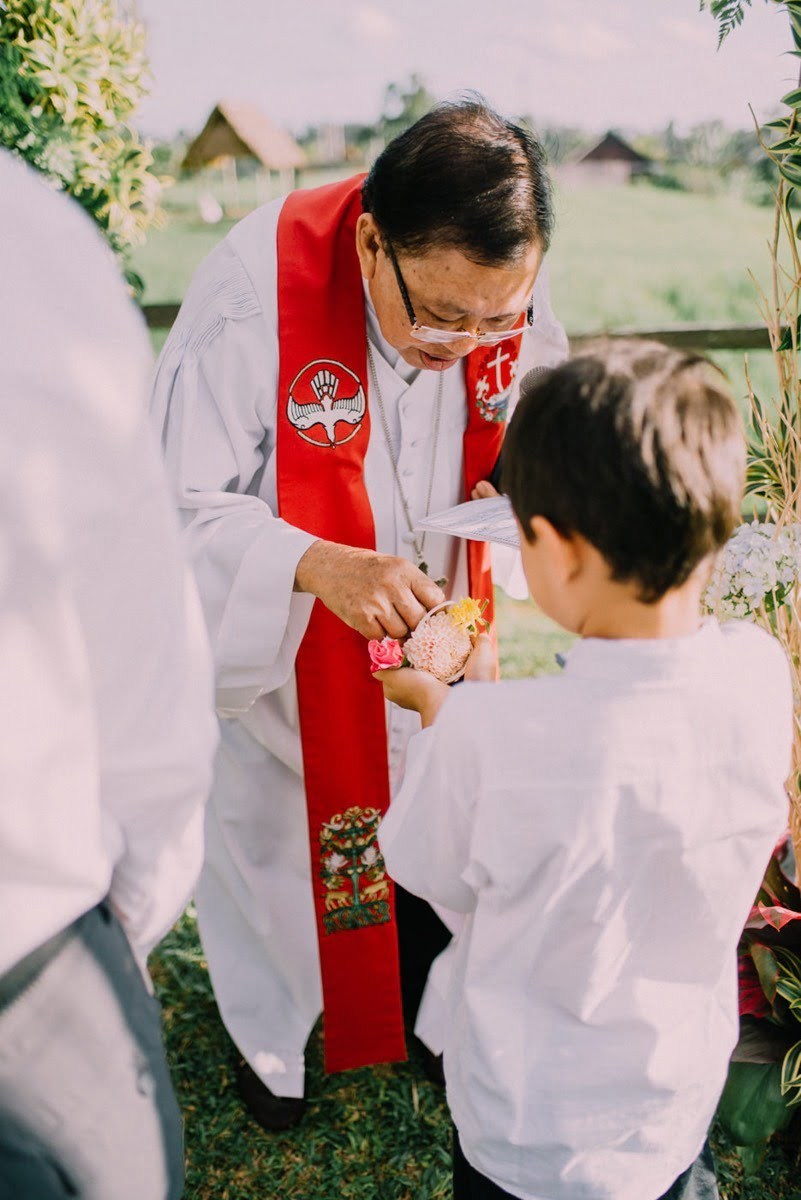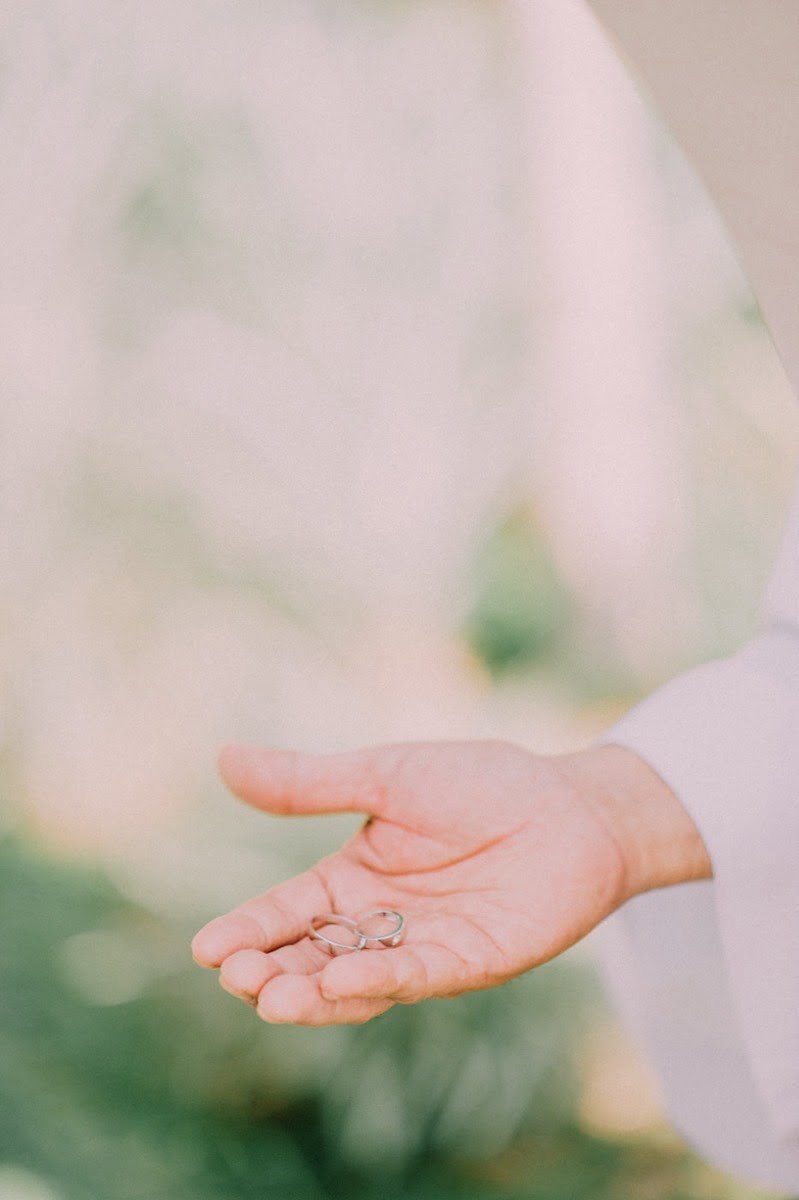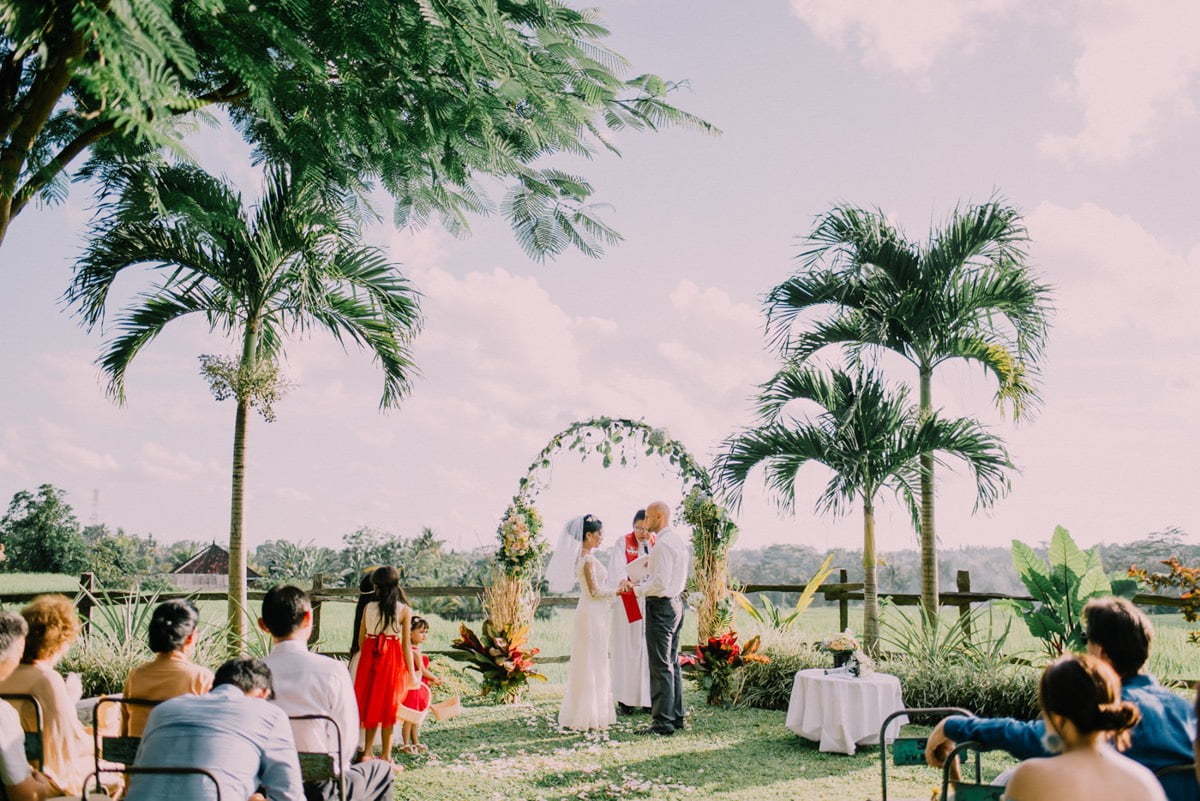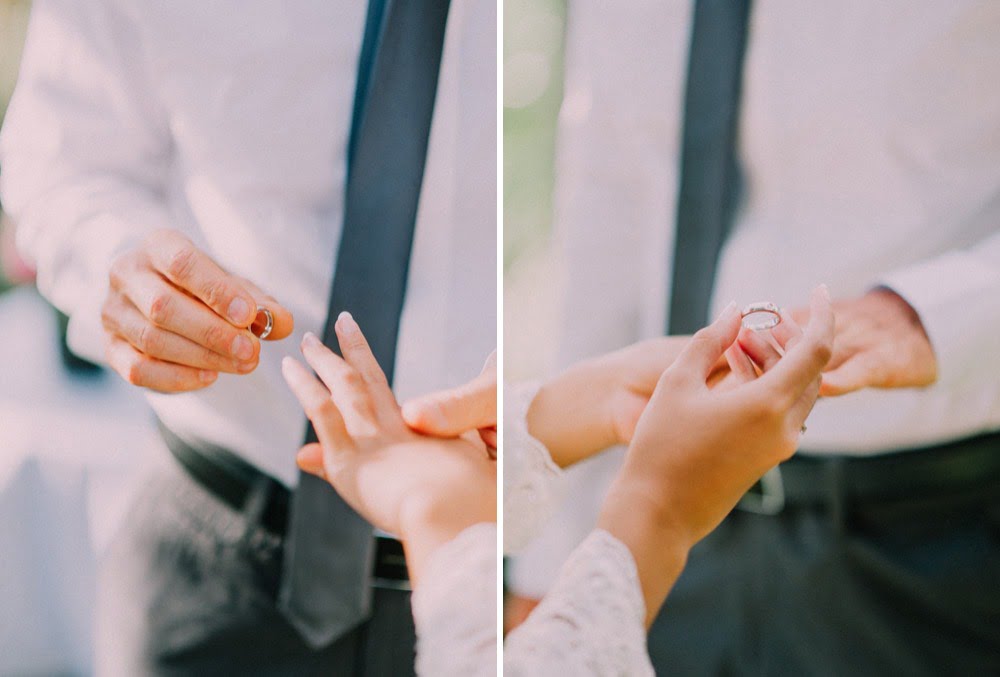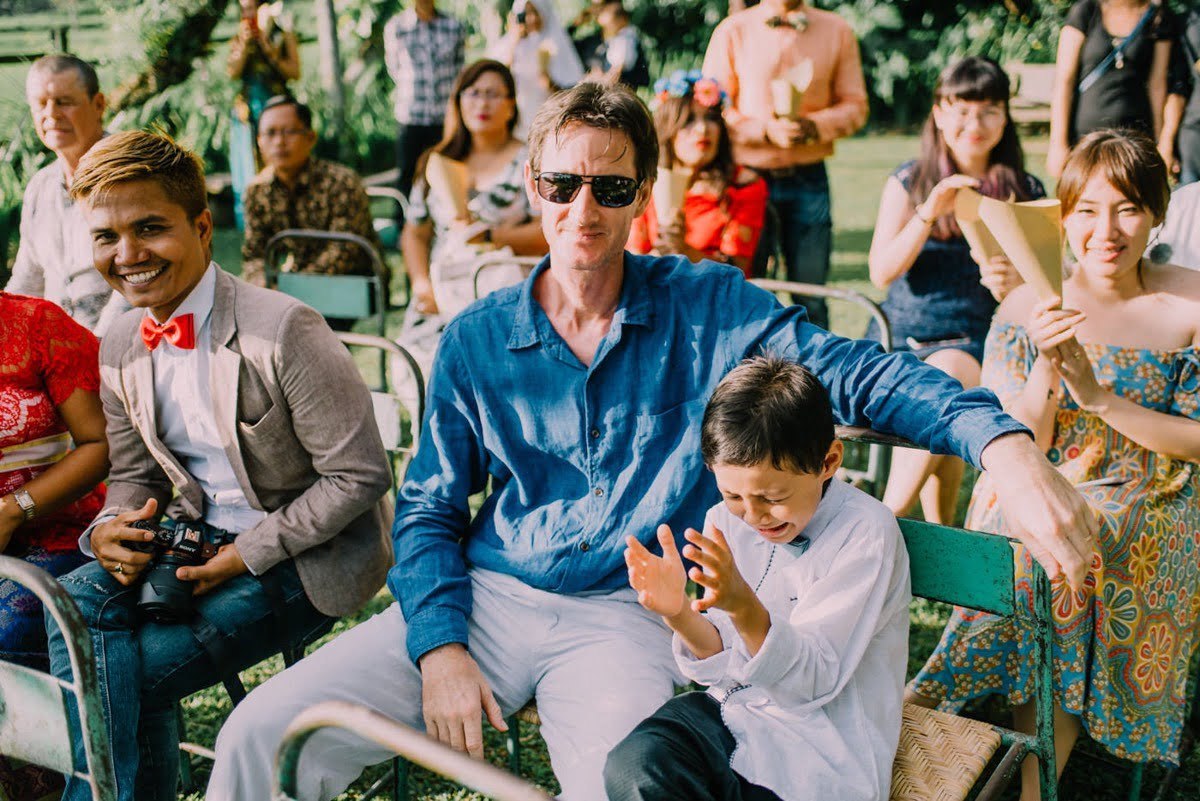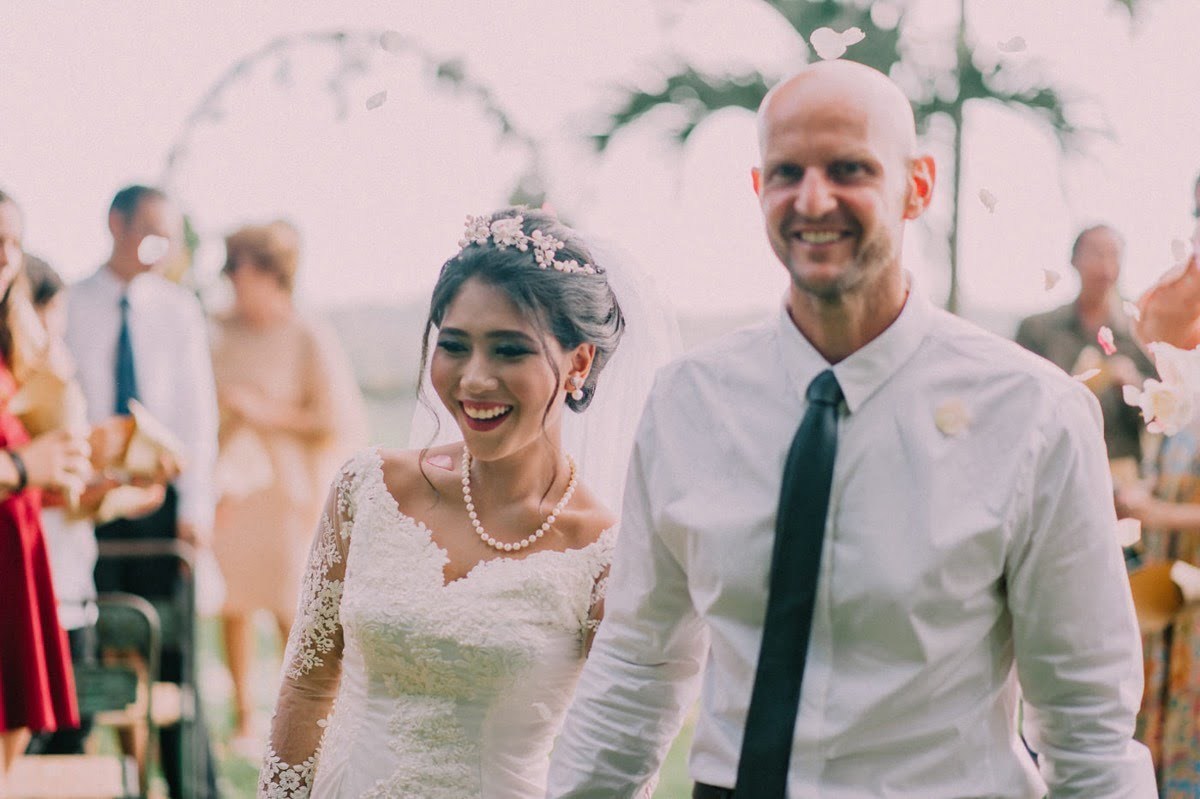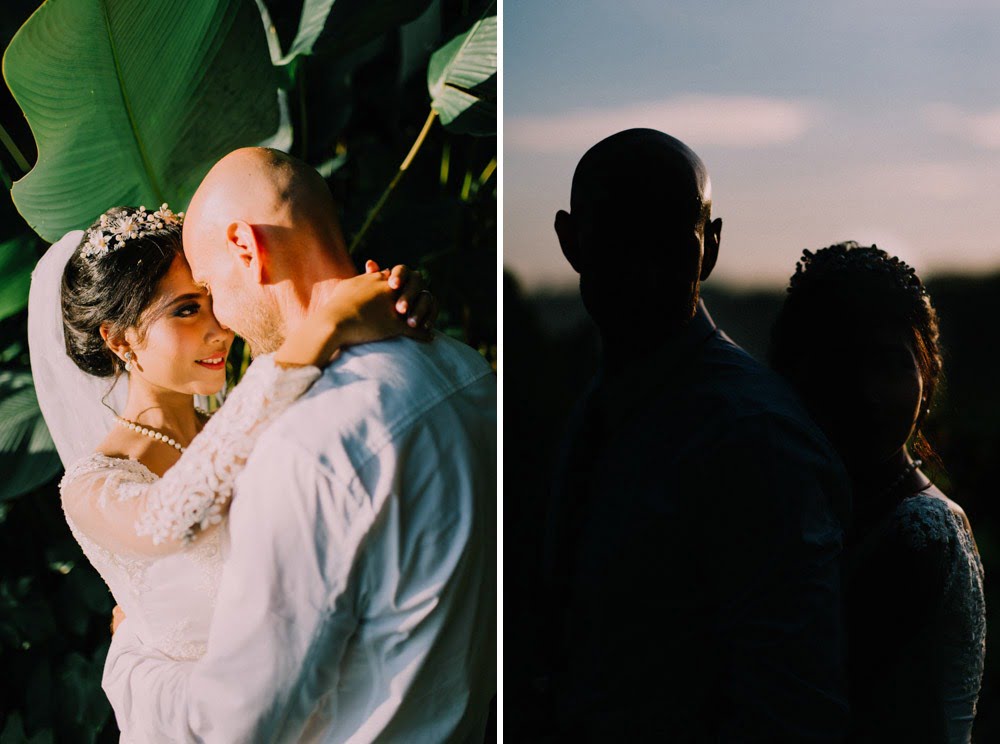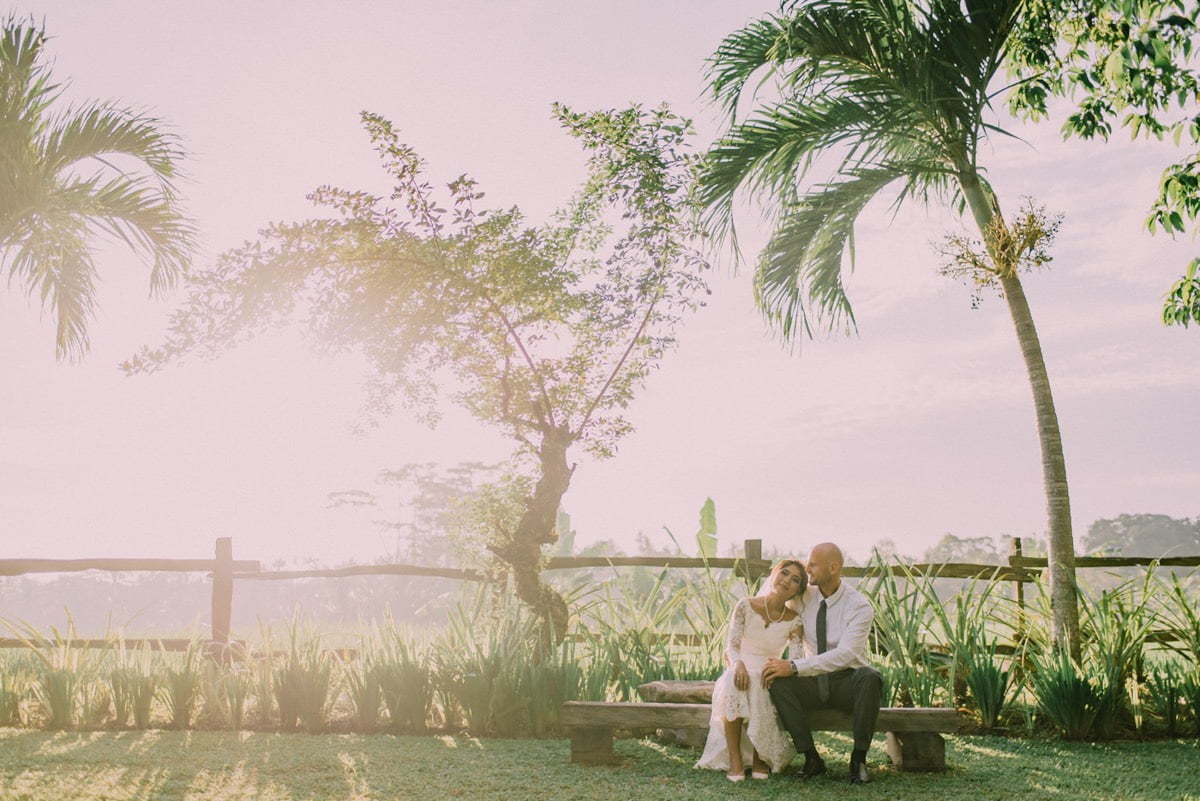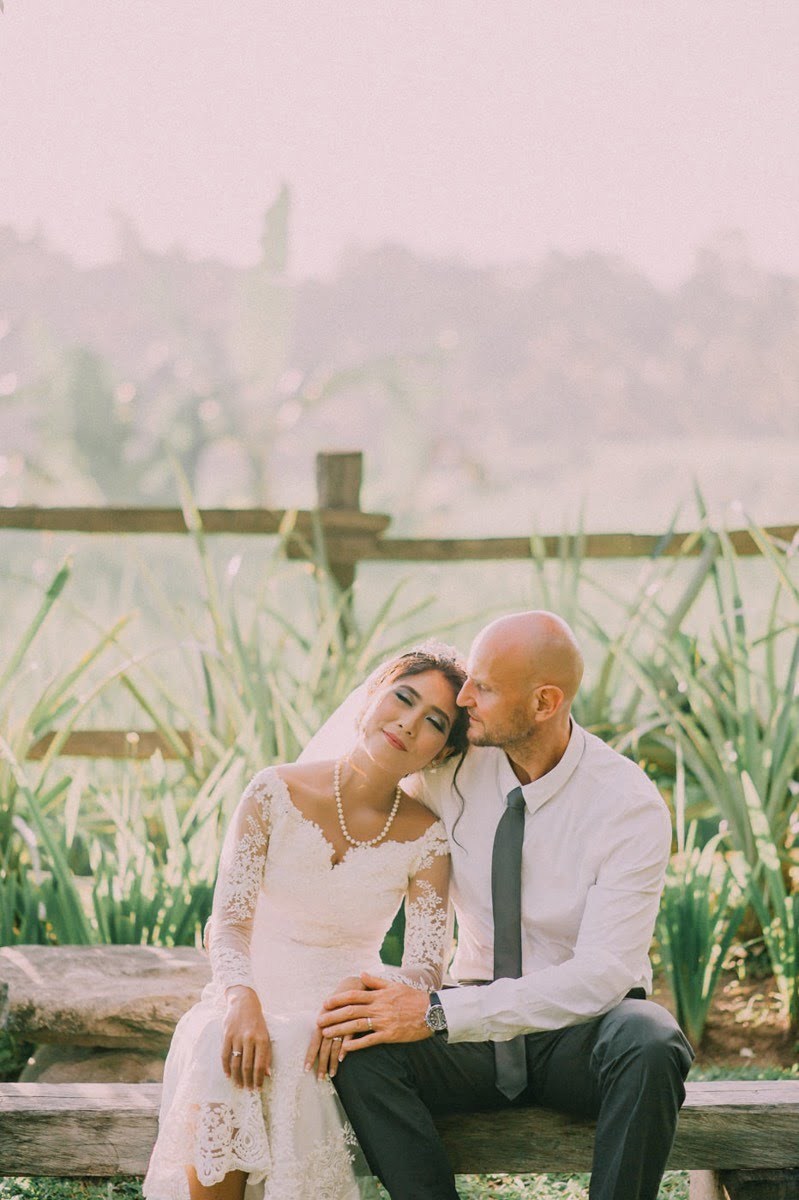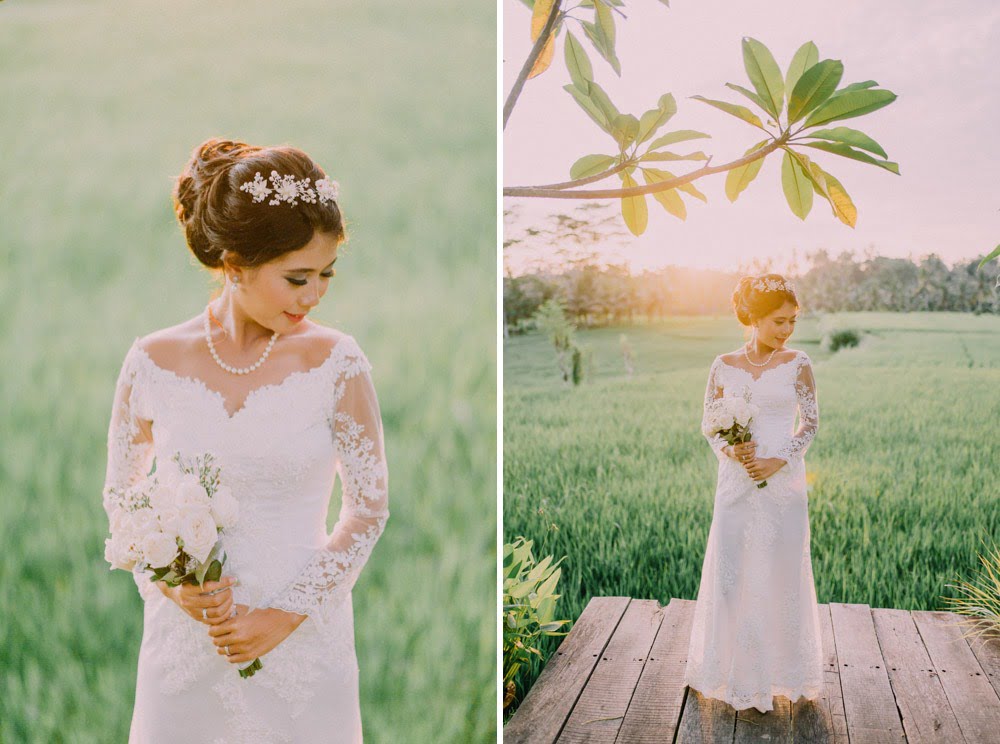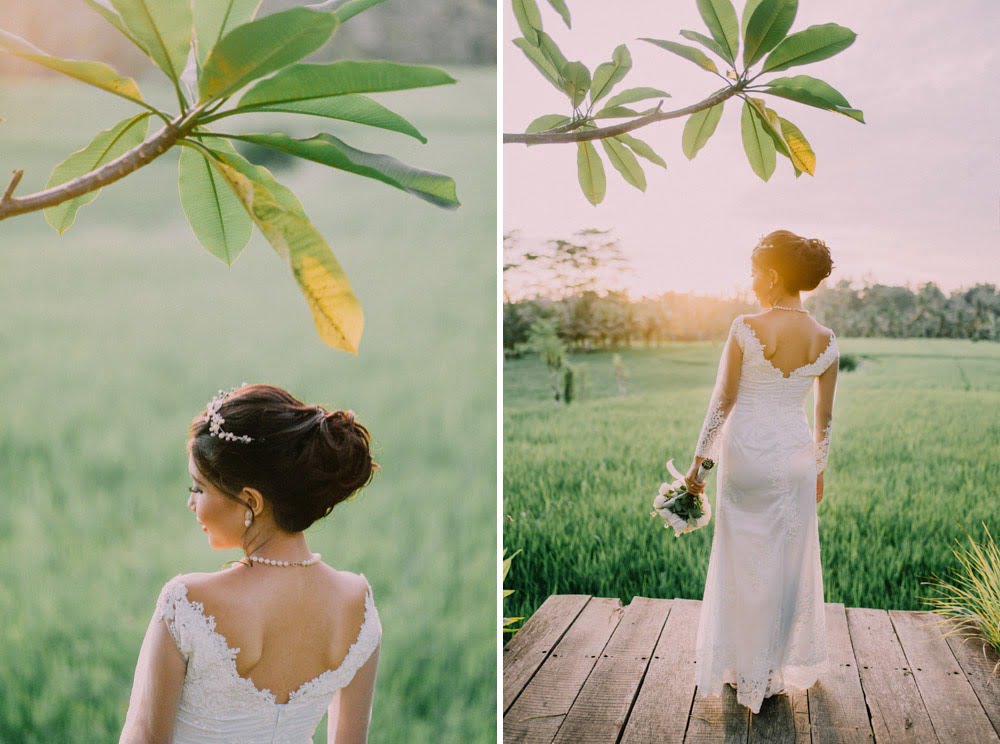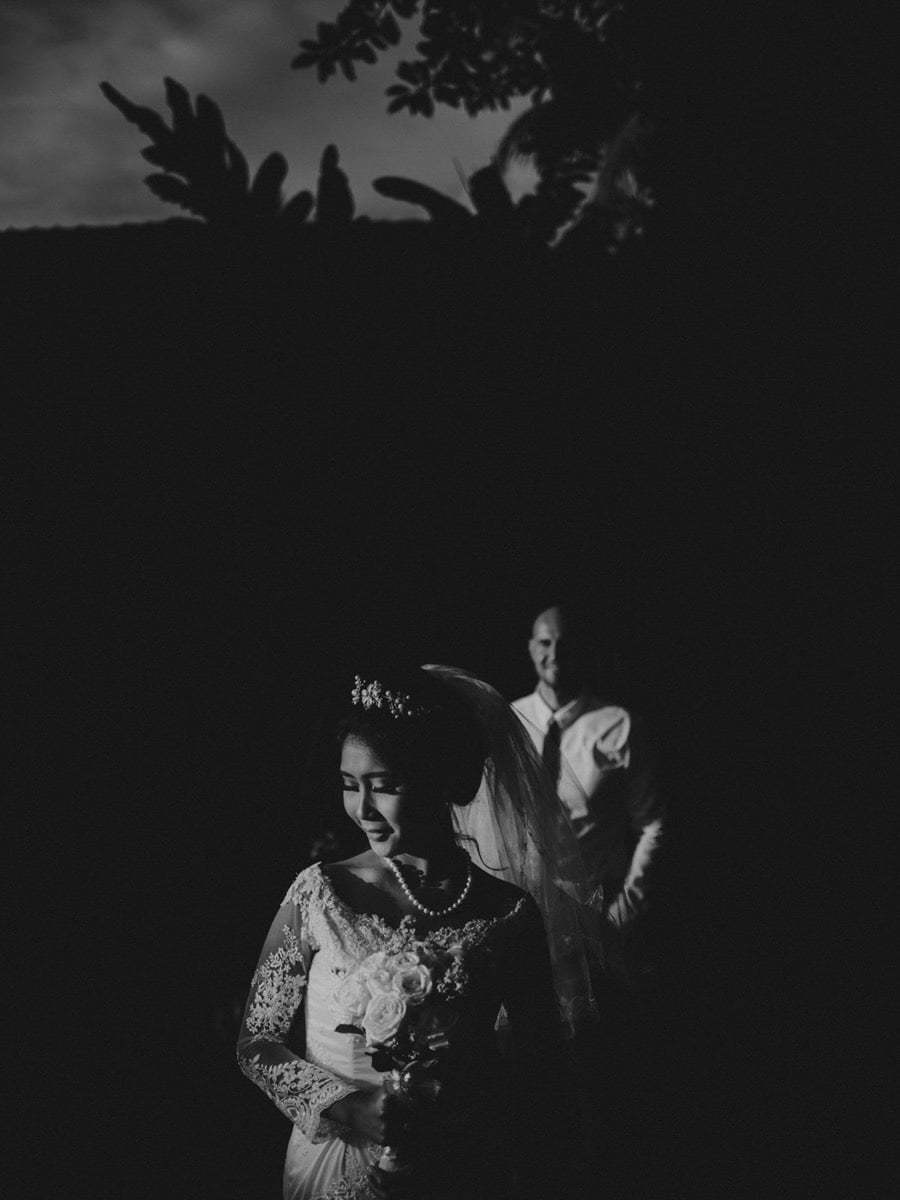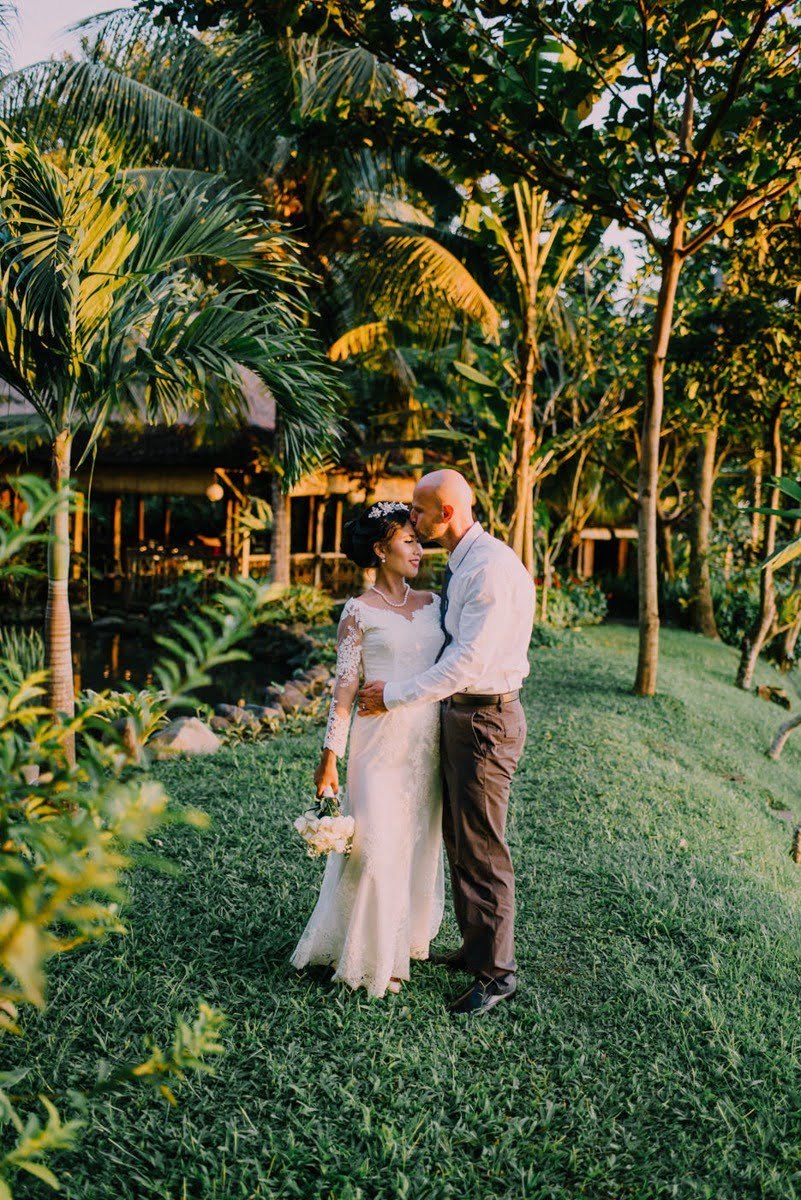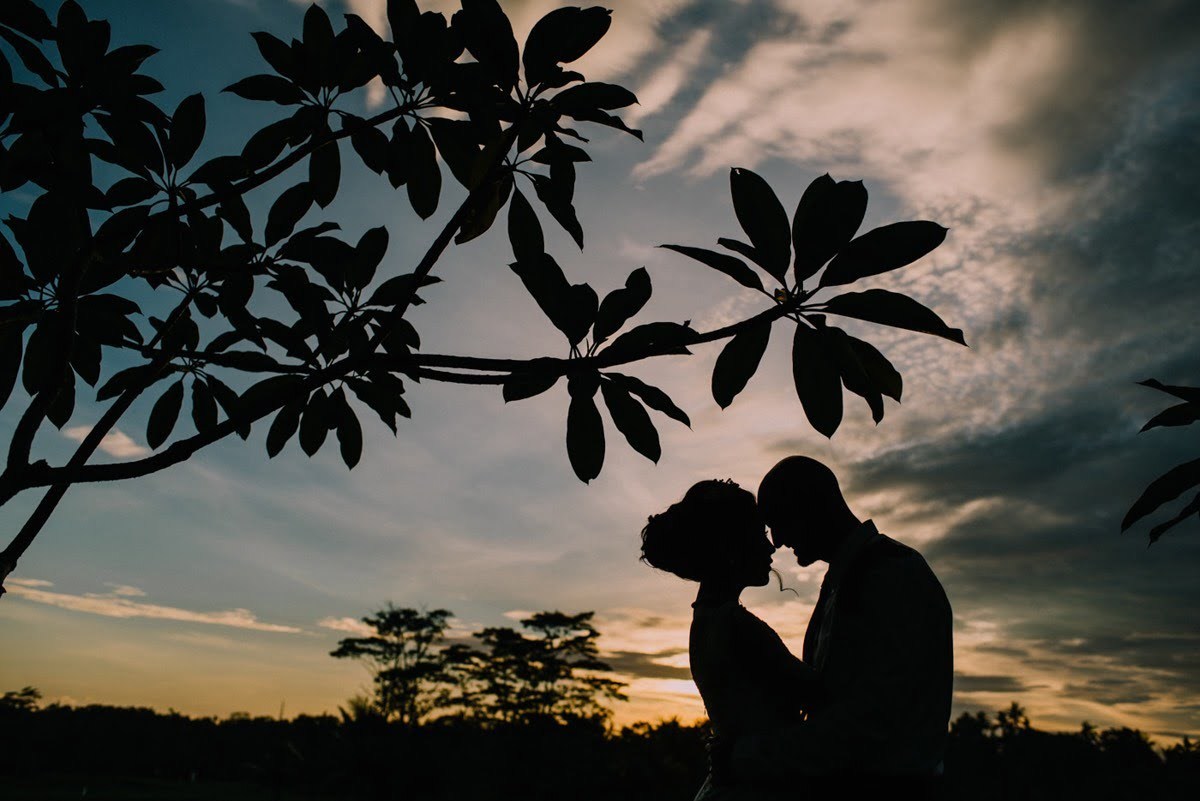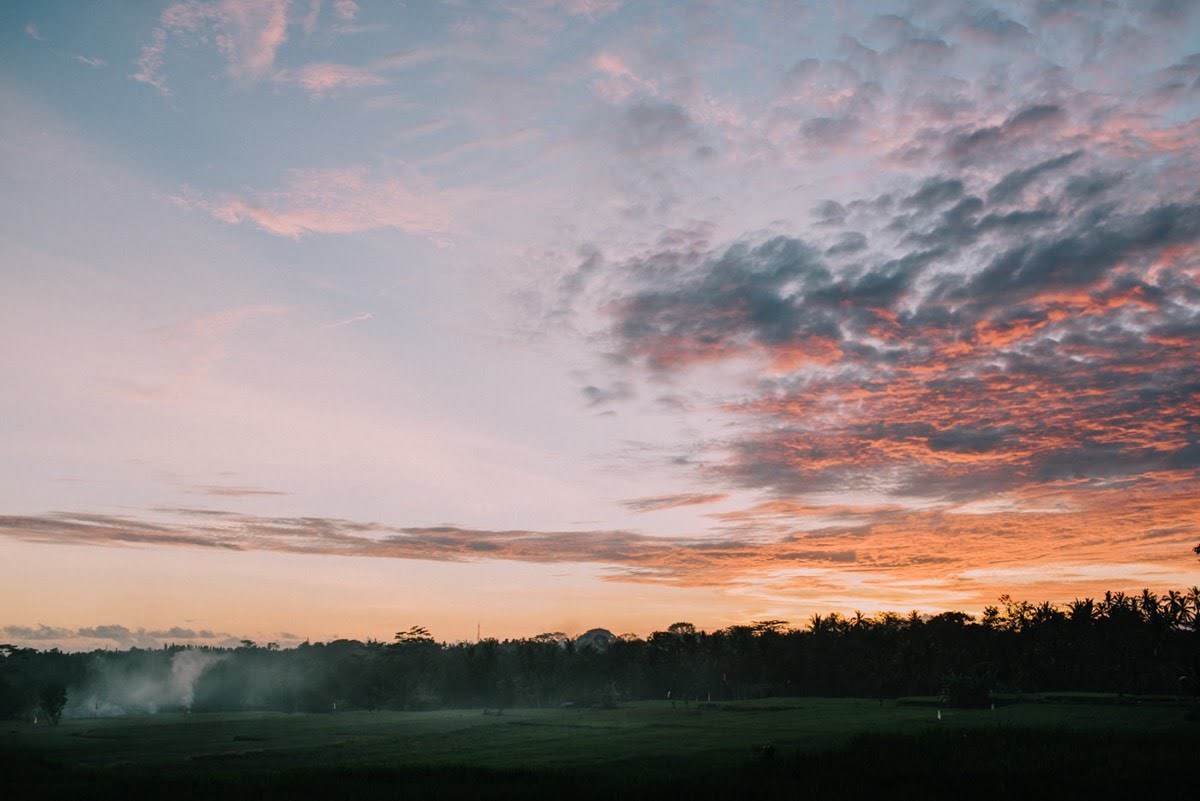 Micro Wedding Photography: Behind the Lens
As an Ubud wedding photographer, it's the first time for me to shoot a micro wedding just by myself. So I don't use any additional second shooter for this one. There are some reasons, of course. Firstly, it's only a micro wedding to handle all the things around just alone. Then I don't need to spend more budget on hiring a second shooter. That's a bonus.
Second, It would be easier for me to make the selection in the post-processing. I can focus to select the whole images that are only taken from my own cameras.
But shooting with a second shooter doesn't mean it is not necessary. We could get some benefit. Such as more coverage on the wedding area. Then we could ask them to focus on getting some specific things or moments. It is suitable for a larger wedding with many guests.
The Gear I Use to Shoot the Wedding
I use my lovely duo Nikon camera at that time. One is Nikon D750 with a 35mm lens, and the other one is Nikon D700 with 85mm as you can see that I use the D750 for a wide shoot, then the D700 only for a close portrait shoot.
Those duos might seem to be a little far by their features. The D700 is quite old considering the age since its release. But it's still quite handy to capture some micro wedding photography sessions. It still has the power and image quality that I need. I love the way it renders the colors.
On the other hand, my Nikon D750 is just powerful as it's designed to be. It's has a great focus performance, 7 frames per second, low light killer, and little noise. The color render might be quite different from the old D700, but I can fix those in the post-process.
The Style of Shooting
Photojournalism has been my style of shooting for quite some time. I love to capture the ongoing dynamic on the wedding day. When I got the dynamic very well, it could turn into timeless appeal wedding photographs.
I did the staging as well. I pose the couple to hug, kiss, or walk through a path. Most of the time, I get some cool shoot from it. The photos would look more natural. Moreover, it tends to be more personal. I try to expose the couple's personality just the way they are.
It also applied for another photo session like an engagement shoot. The approach I took is really similar. Furthermore, we have a comprehensive Bali Engagement Photographer Guide for Couple Session. It would be useful if you're in preparation for your engagement.
So that's all.
May this post give you some consideration for planning your next micro wedding and the other photography session. Then for further assistance, you can contact us here, and find some other references on my portfolio blog.
Last but not least, you can visit another beautiful work from Alan & Rachel's Intimate Wedding in Ubud, and a ultimate guide to wedding photography in Bali.
Or perhaps these related pages:
— Cheers.
Agra Photo & Film — blog | portfolio | contact us
Home » Wedding » Micro Wedding Photography in Ubud — Zoli & Reni