Bukit Tengah: Amazing Panoramic Pre Wedding Location
Bukit Tengah, Klungkung maybe doesn't sound familiar to you. But first, I want you to take a look at my hero header picture.
What do you think? It's gorgeous, isn't it?
Well, now you may start to think further, and waiting for an answer.
Where is it? Is it still in Bali?
Okay then, let me tell you.
Bukit Tengah is means "The Middle Hill" in English. It's located in the middle of the hills landscape in the Klungkung regency. For a more precise location, you can follow the link here. Just follow the map route and you'll get there. But I suggest you use a motorbike to get there.
The terrain is a bit rough. You have to pass the dirt road before you reach the parking lot. The journey will be quite challenging, but all the effort will be paid off.
Actually, this is my second adventure after having a photo journal on Saba beach. I have posted it earlier on my blog. So make sure you'll check it as well.
Amazing for Pre Wedding Session
The engagement spot in Bukit Tengah is identical to the beautiful mountain view landscape. Most people love to have a beautiful mountain backdrop for their pictures. It adds a dramatic effect and a sense of depth behind every layer of the hills and mountains.
Surely, this beautiful landscape in Bukit Tengah is more than capable for that reason. The sunrise panoramic is amazing, it felt so magical when you saw it for the first time. It really draws our eye's attention every time we take a look all around the hill. So gorgeous to the moon and back. I guarantee that.
If you need further and guidance for a pre-wedding photo session, you can visit our comprehensive Bali Engagement Photographer Guide for Couple Session. Or if you're in preparation of your wedding, you also can visit our useful guide to Bali wedding photography.
Furthermore, please take a look at my journey to Bukit Tengah a few weeks ago.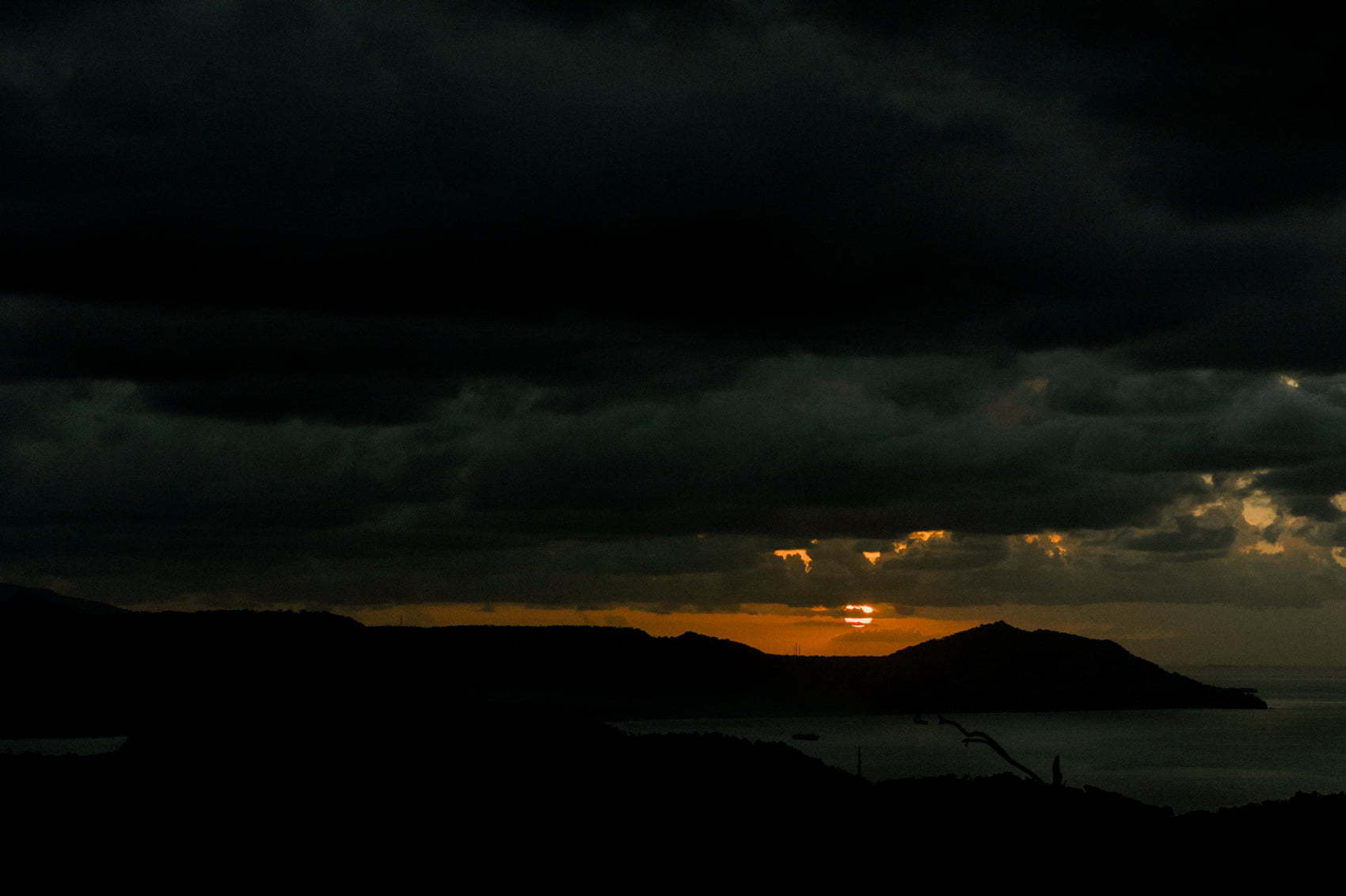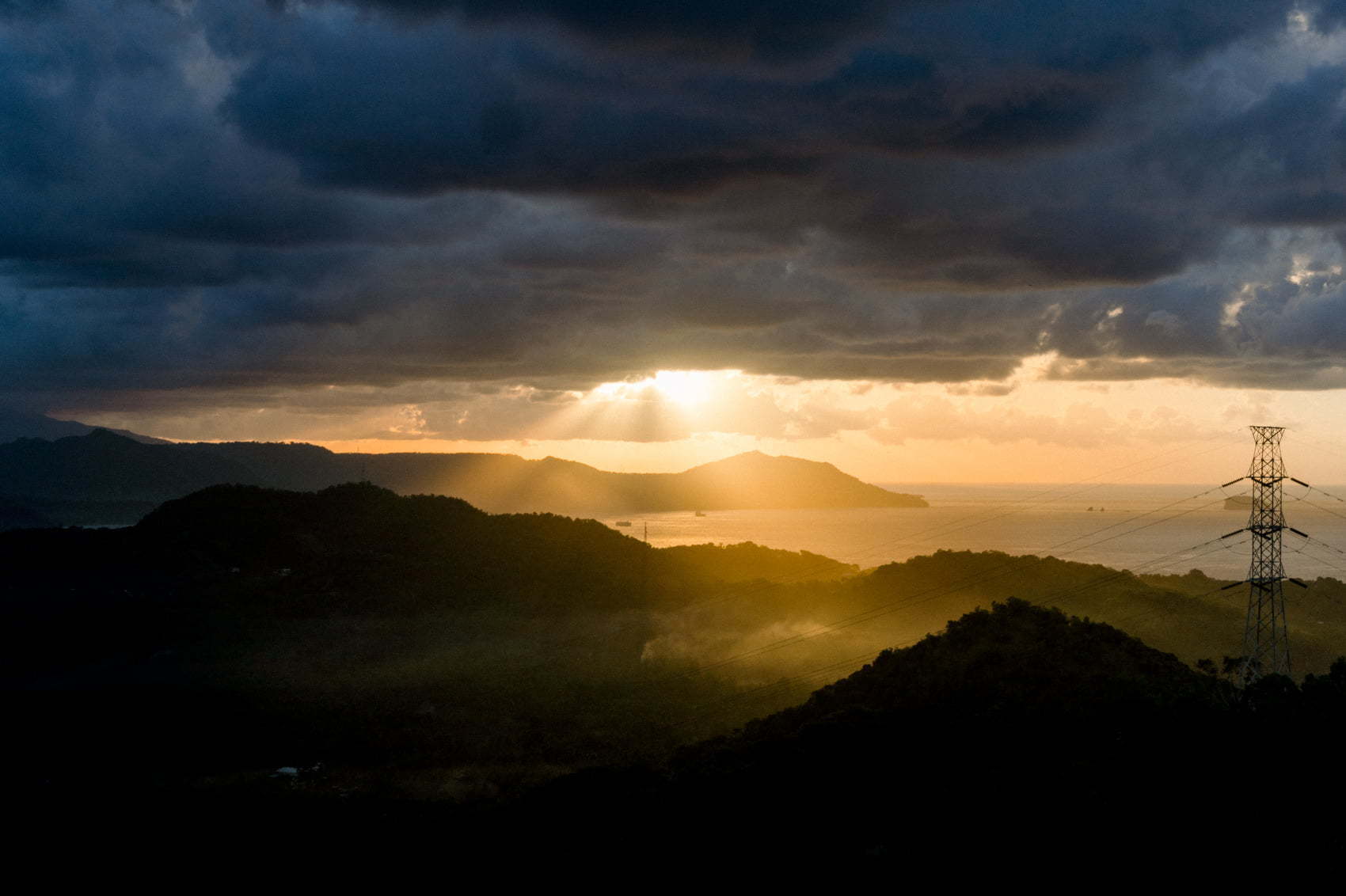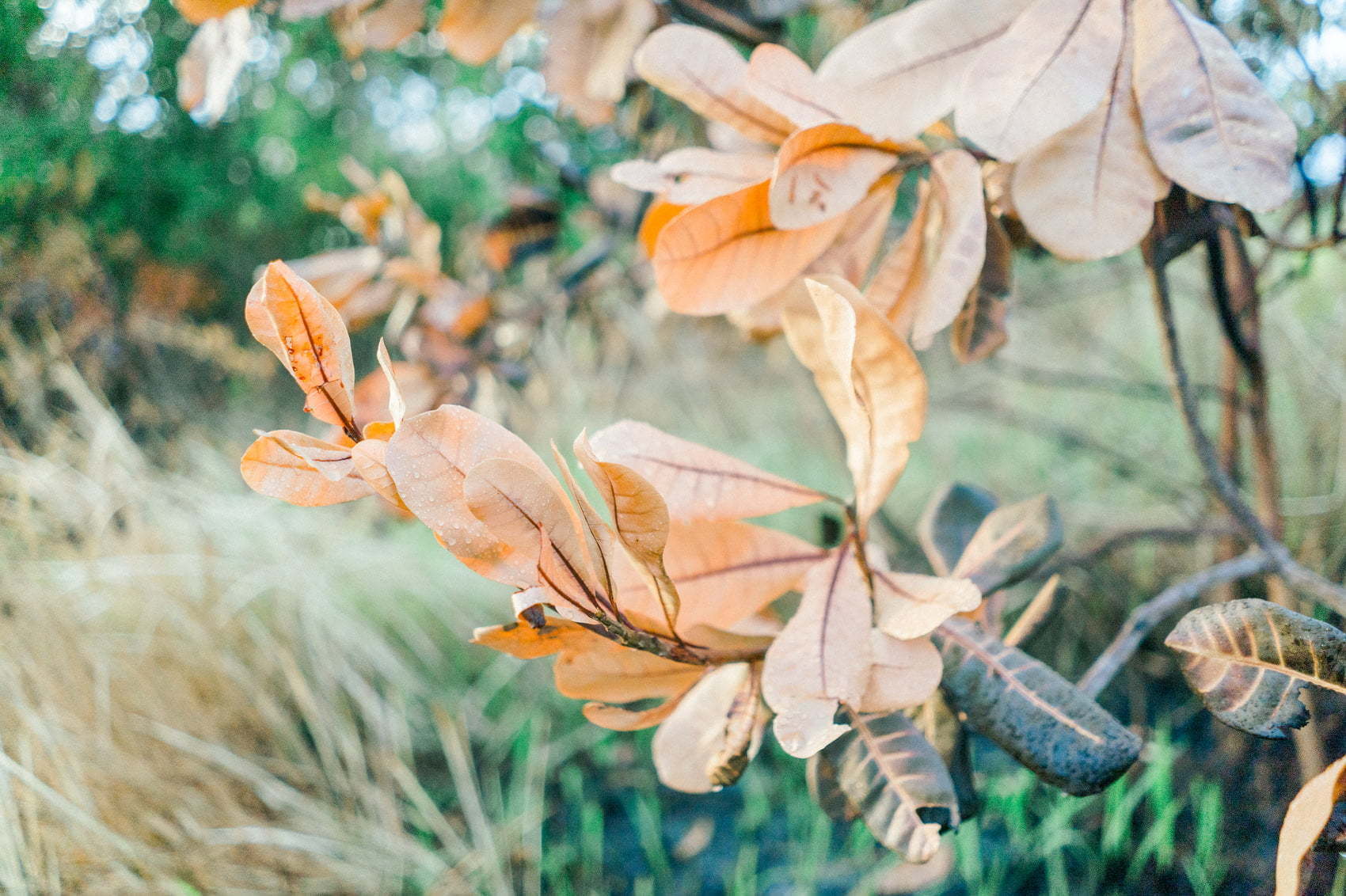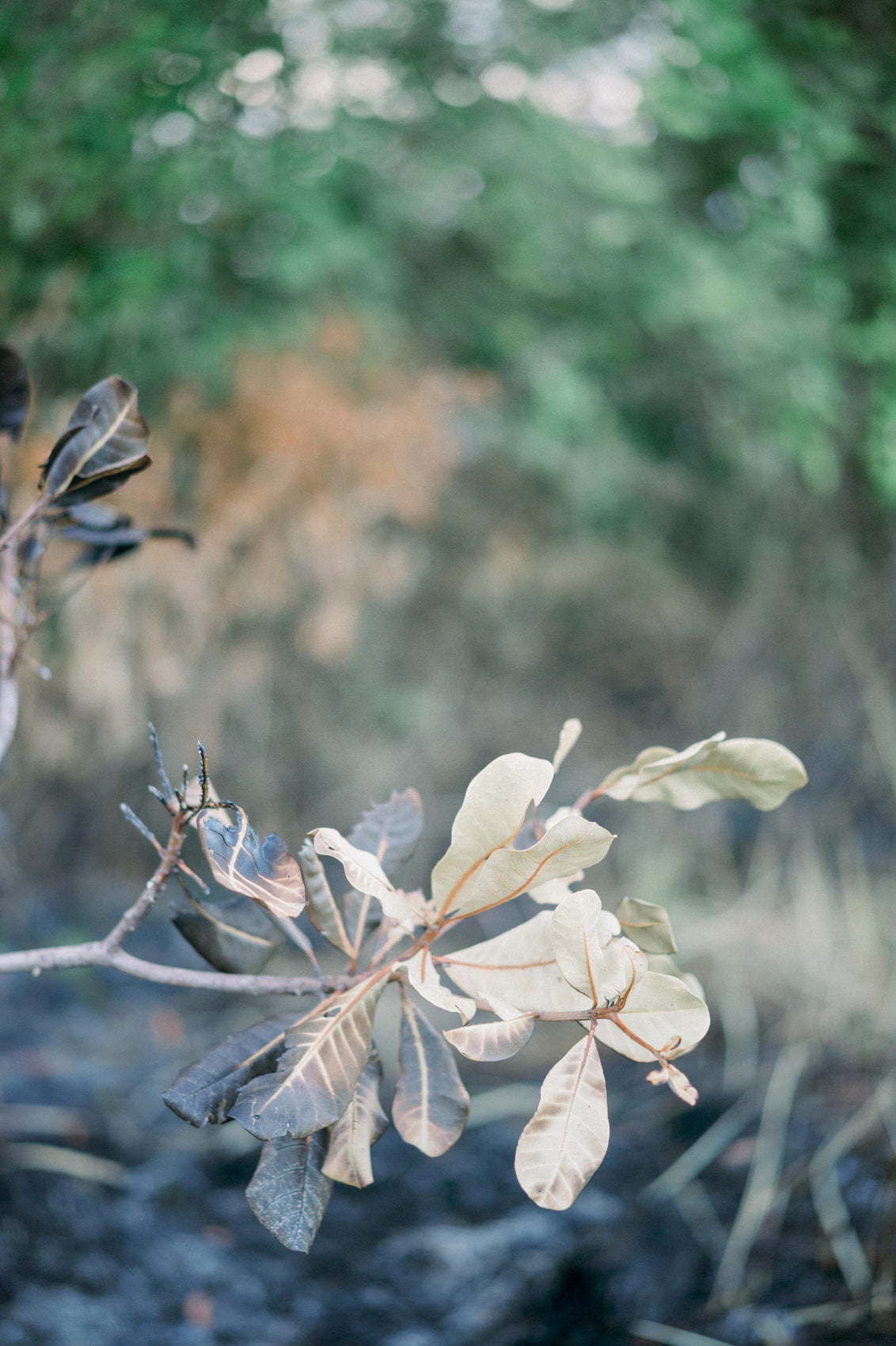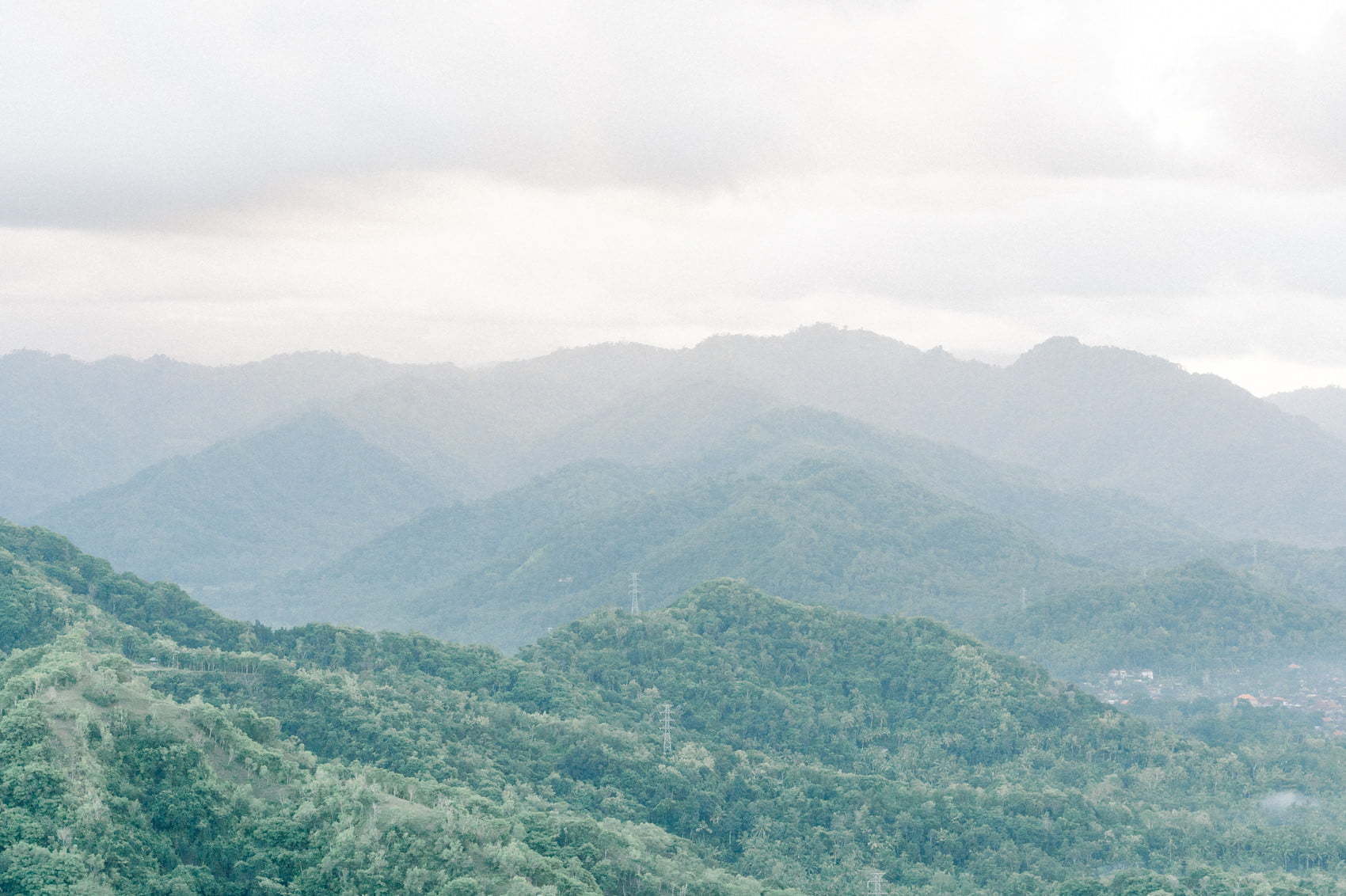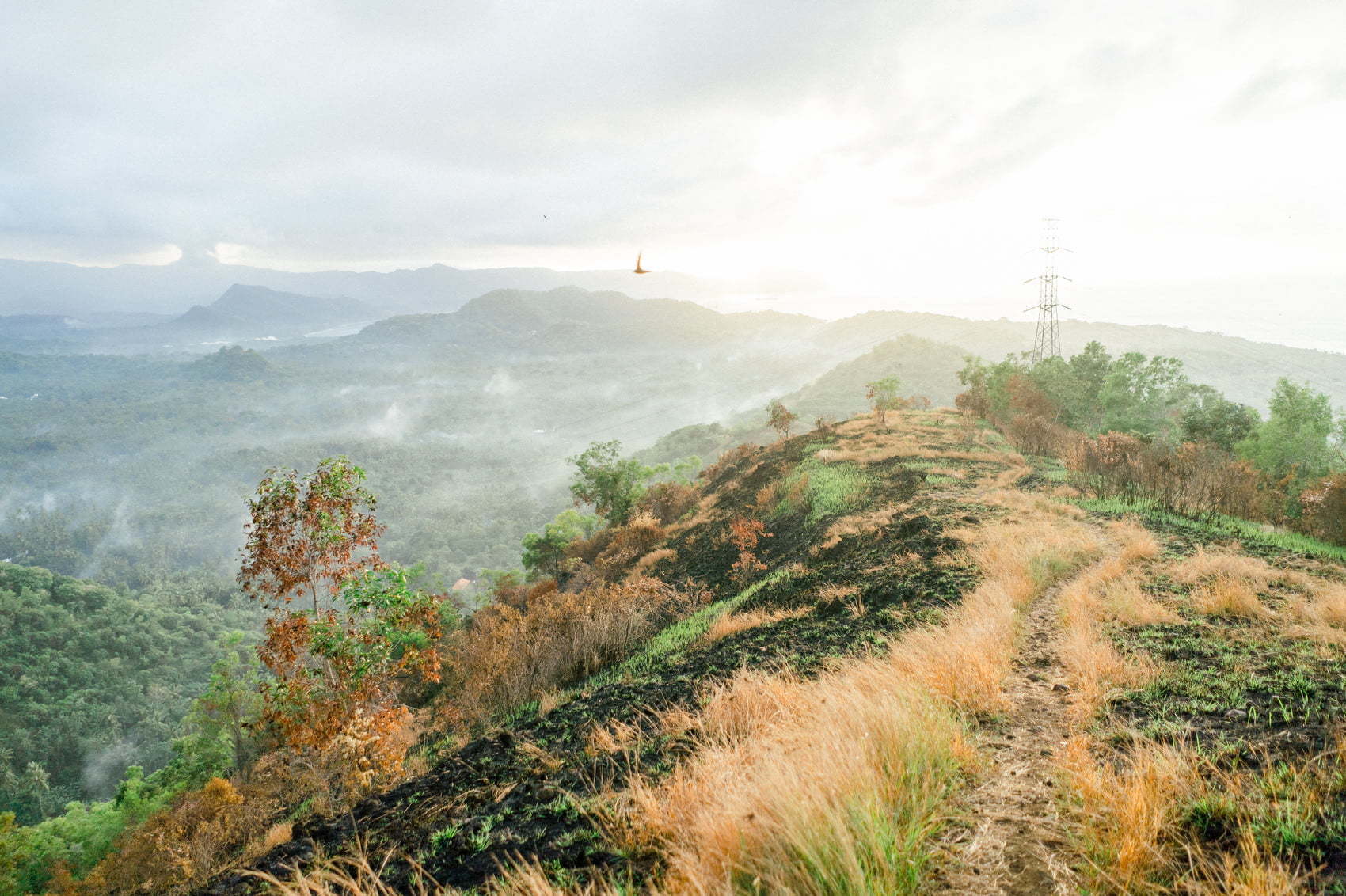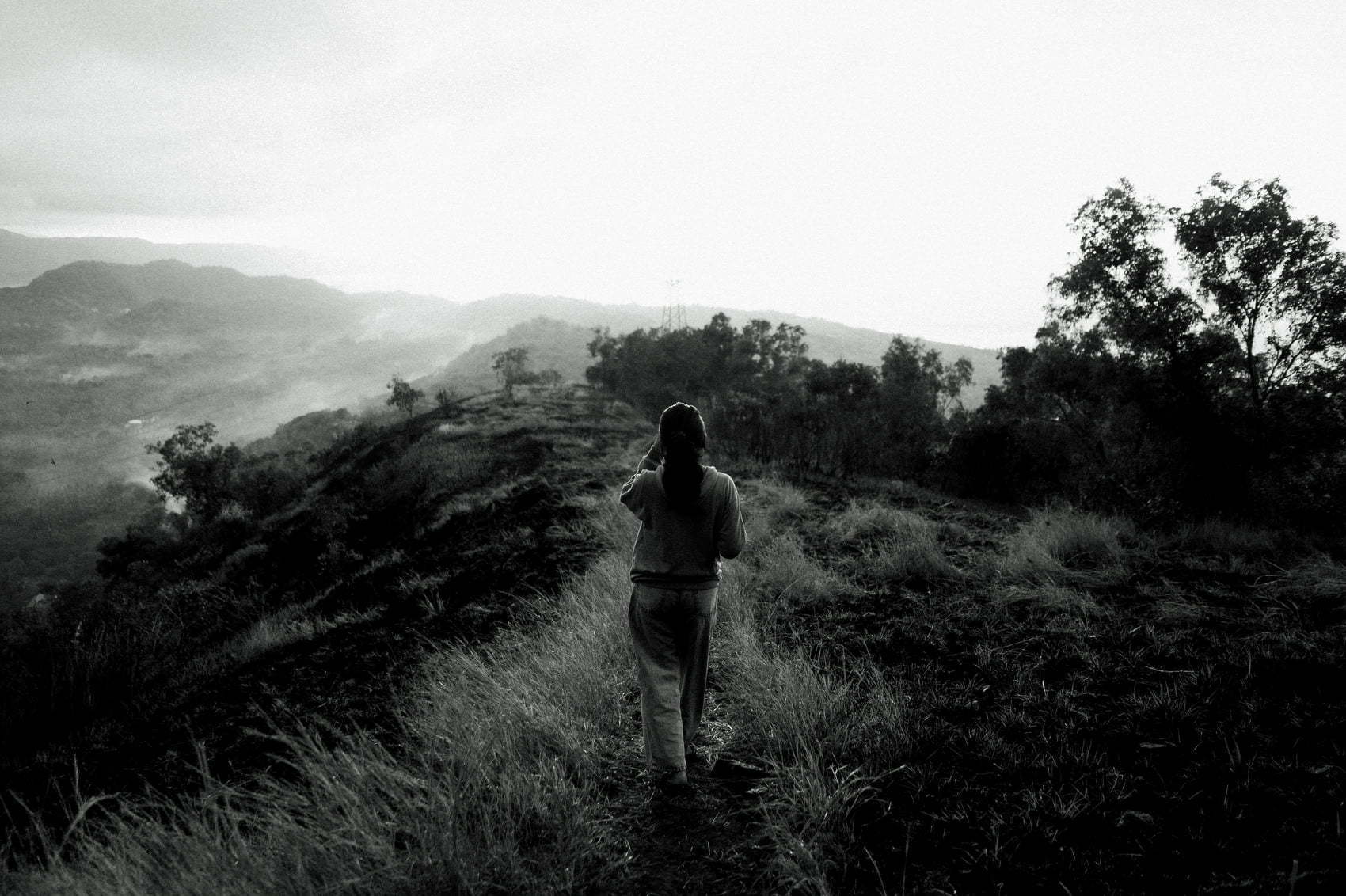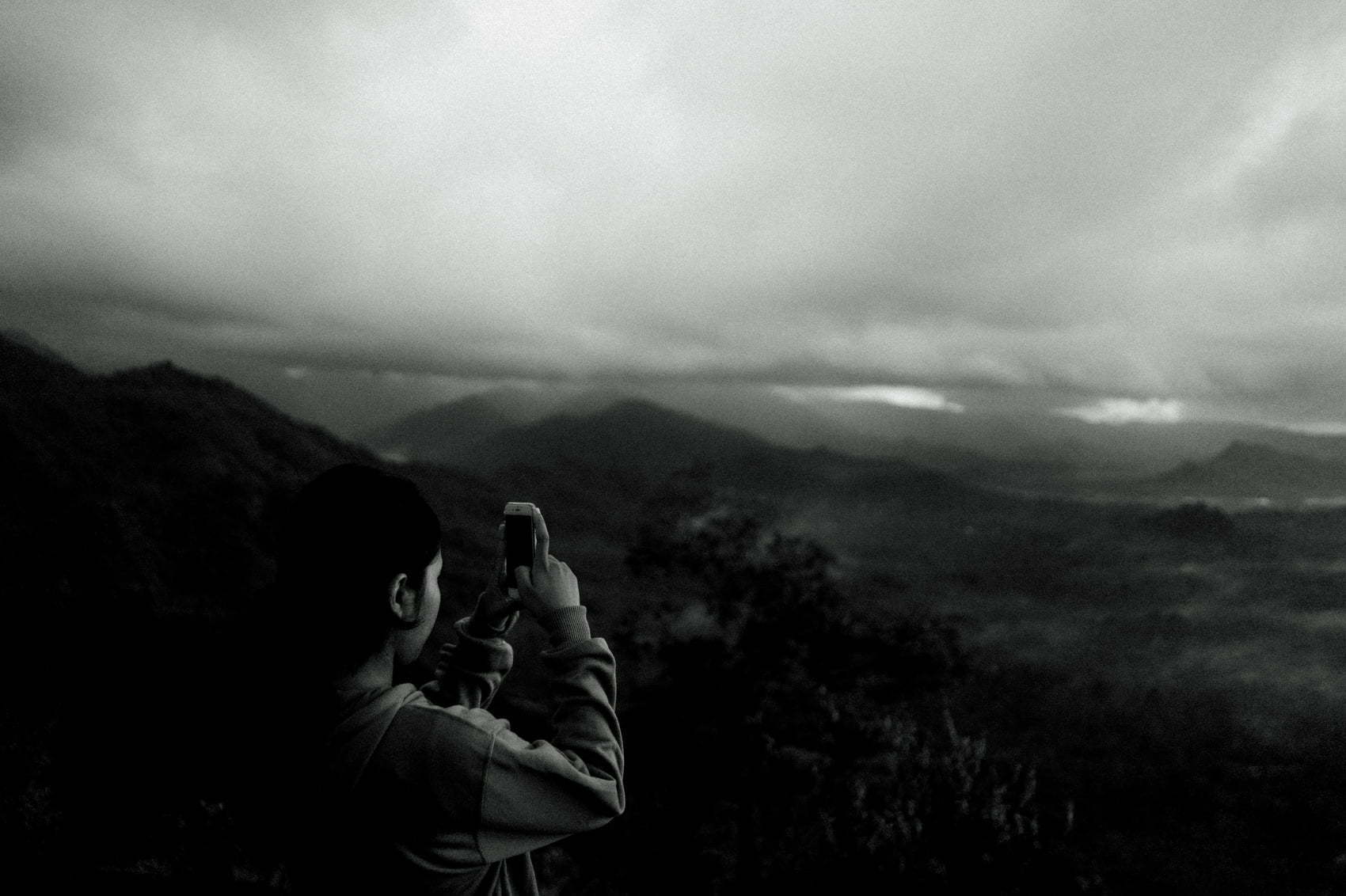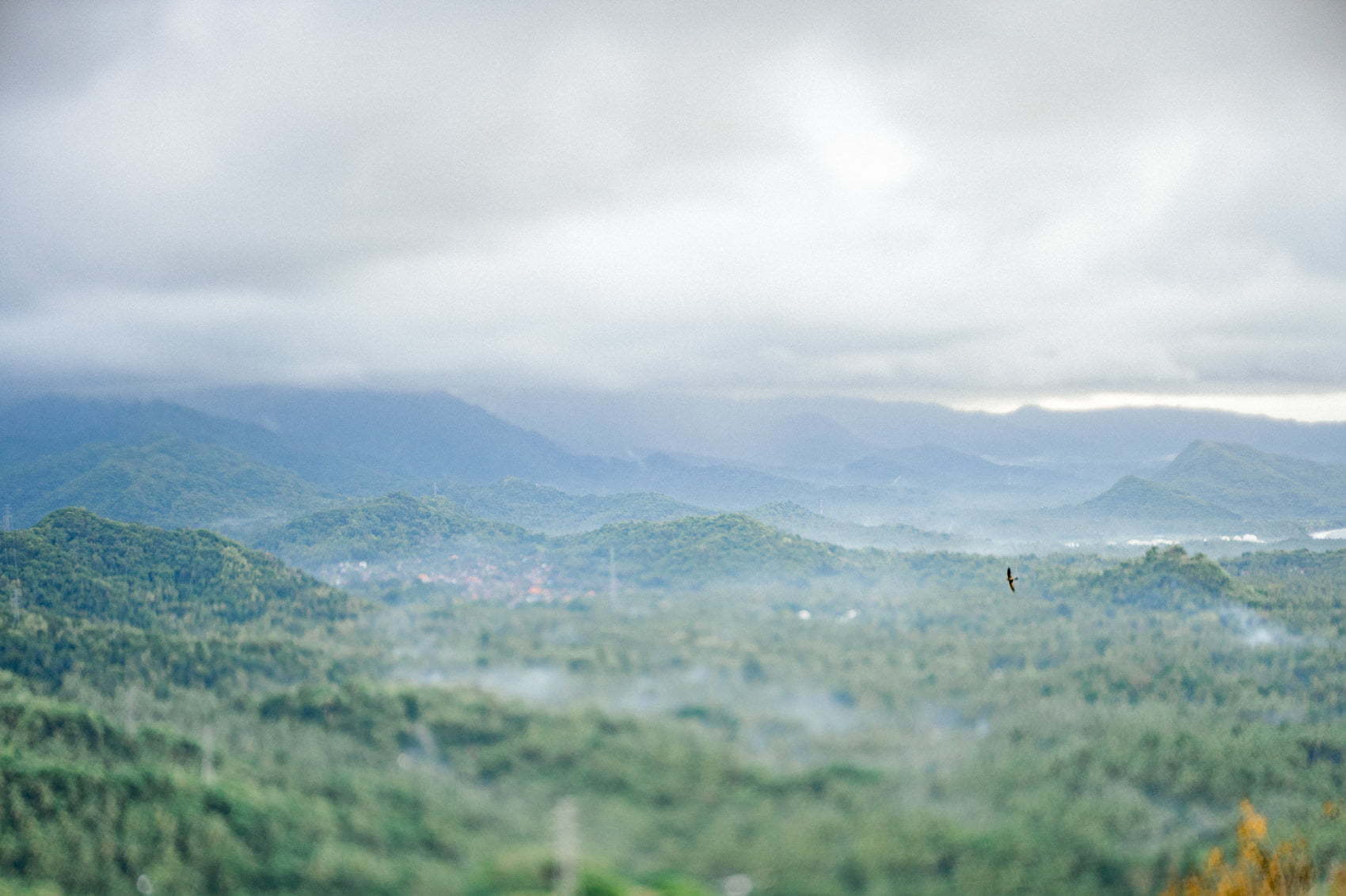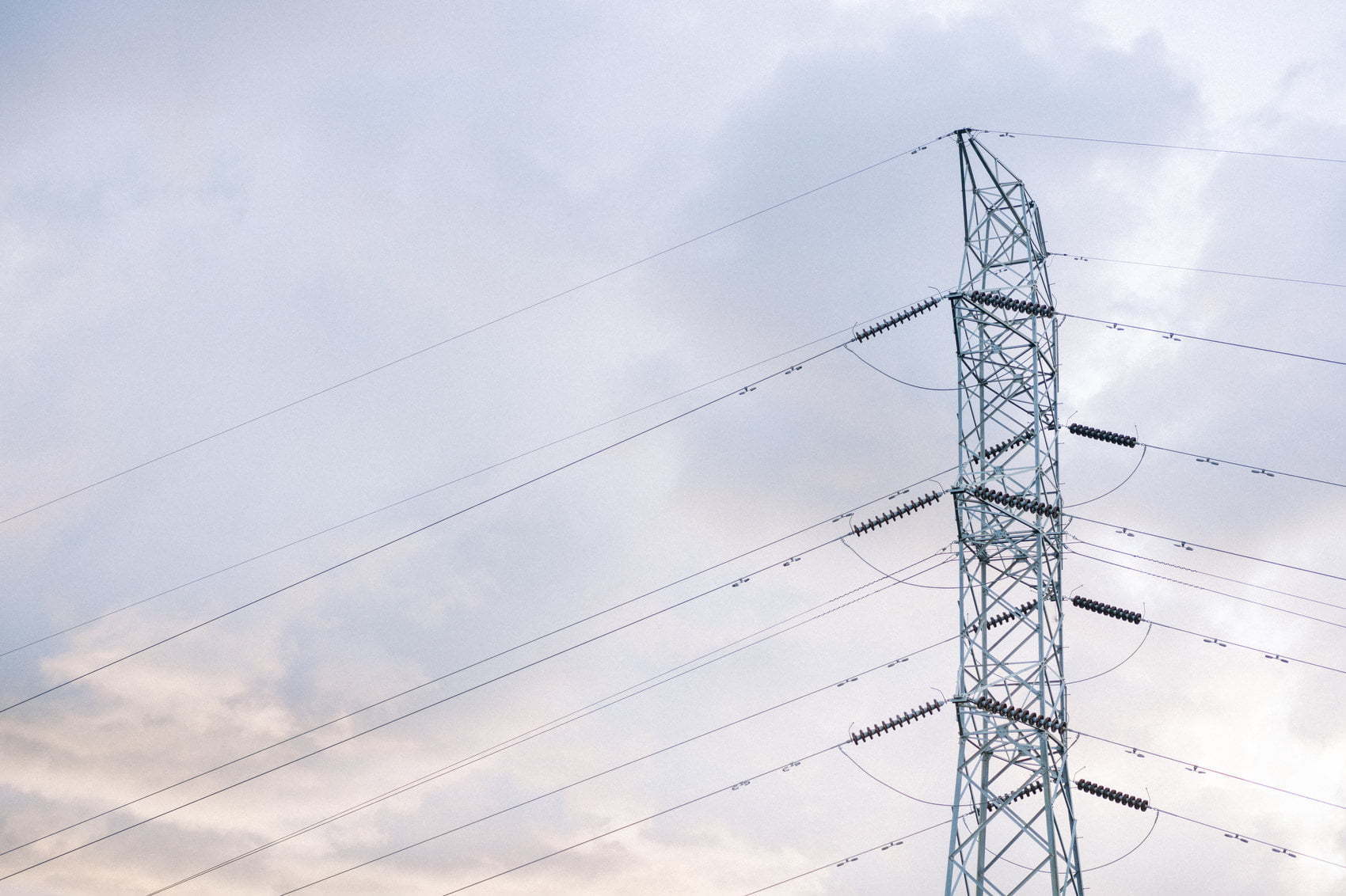 Bukit Tengah: The Journey that Worth The Beauty
These new pre-wedding spots in Bukit Tengah might not friendly as you thought. The terrain is a bit rough and a motorbike is the only best solution to get there. But all the patience will be paid off by the beauty of the landscape. It's worth trying though.
As long as the adventure soul is burning on your heart, it won't be a big problem for you.
I swear it's really great for any kind of photo session here in Bukit Tengah. Something like a family portrait or create some photo journal with your beloved. Even it's outstanding for an amazing portrait photo and video, as well as film photography for the analog fans.
So are you dare? If you did so, then just call me. I would be so happy to take many beautiful pictures with you as a couple.
Let's go to Bukit Tengah, Klungkung then!
Cheers.
— wynprmn
Home » Journal »