Photo Journal in Saba Beach: Street Approach
Beach life and the vibes are always wonderful. It's intriguing to explore and having a photo hunt and journal in Saba Beach.
Because tell stories through a photo hunt and journal are my passion.
And perhaps, like most photographers did too. We take pictures of what we presume worth being shown. So that people could see it. A visual which telling some sort of moments, a story. Or somehow, it could be a message that we want people to hear about.
Then, now I want to tell you about a photo journal (sort of) during my adventure to Saba Beach. It's a black sand beach with so many gravel around it. Maybe it's not as popular as any white sandy beach around Bali, but it has a calm yet breezy ambience. If you ever heard about Flamingo beach club or Jeeva Saba villa (beach front wedding venue), and there you go. You nailed it. All of those great places are in the same Saba Beach area.
While it's not really popular among the tourist, but the locals does. Most of them come to the beach in the afternoon. Bring some food and drink for chilling, or even with the toiletries. They'd like to take a bath or simply just soaking. A fun and relaxing things to do in the afternoon. Such a great ambiance to create a photo journal here.
The Ambience of Nature
Even though it's not have the exotic like white sandy beaches. But the water feel cleaner, and fresh. You can feel it, those ambience, when you walk into the water. I can feel it's contagious into my brain. I feel better then.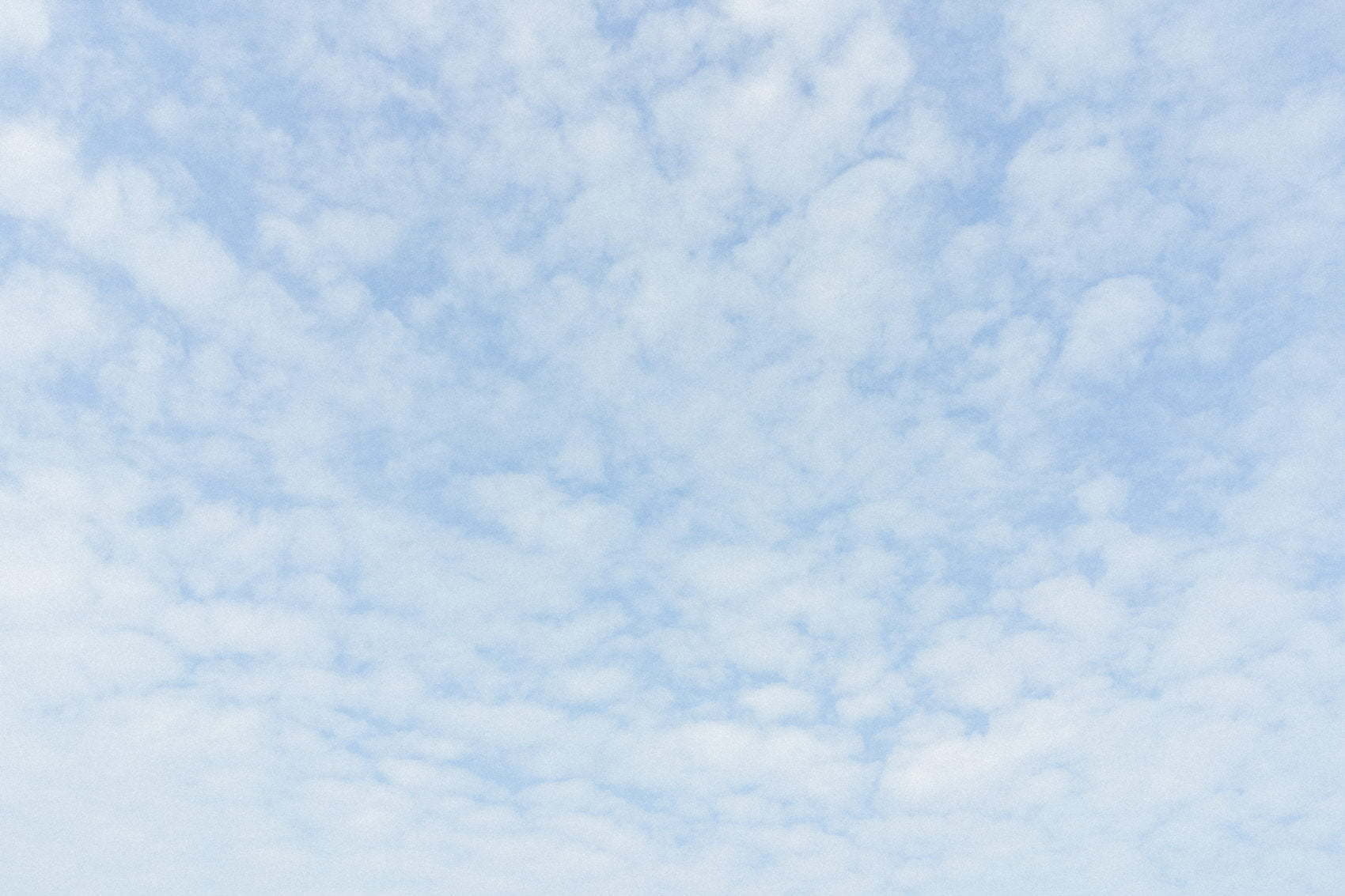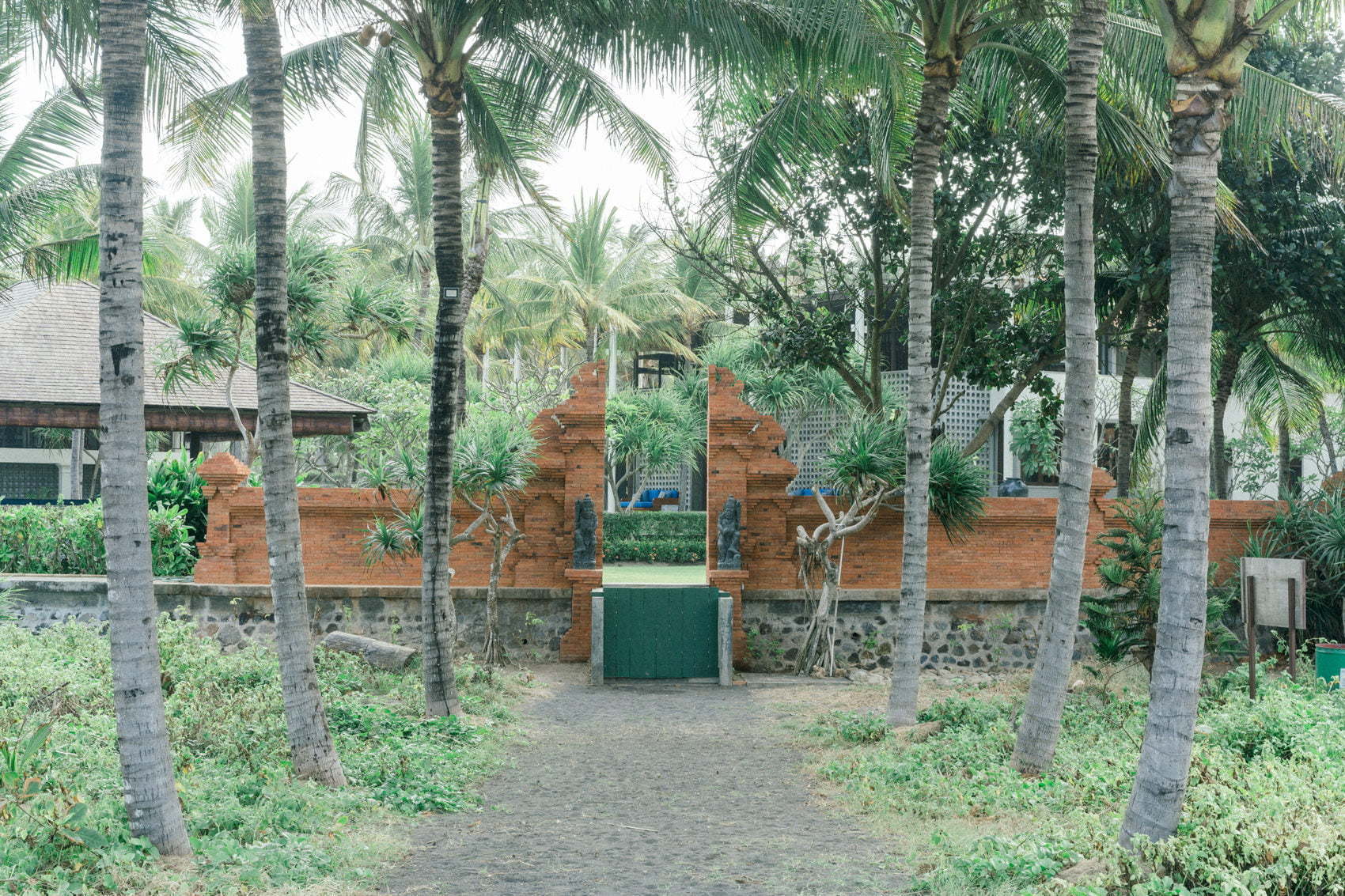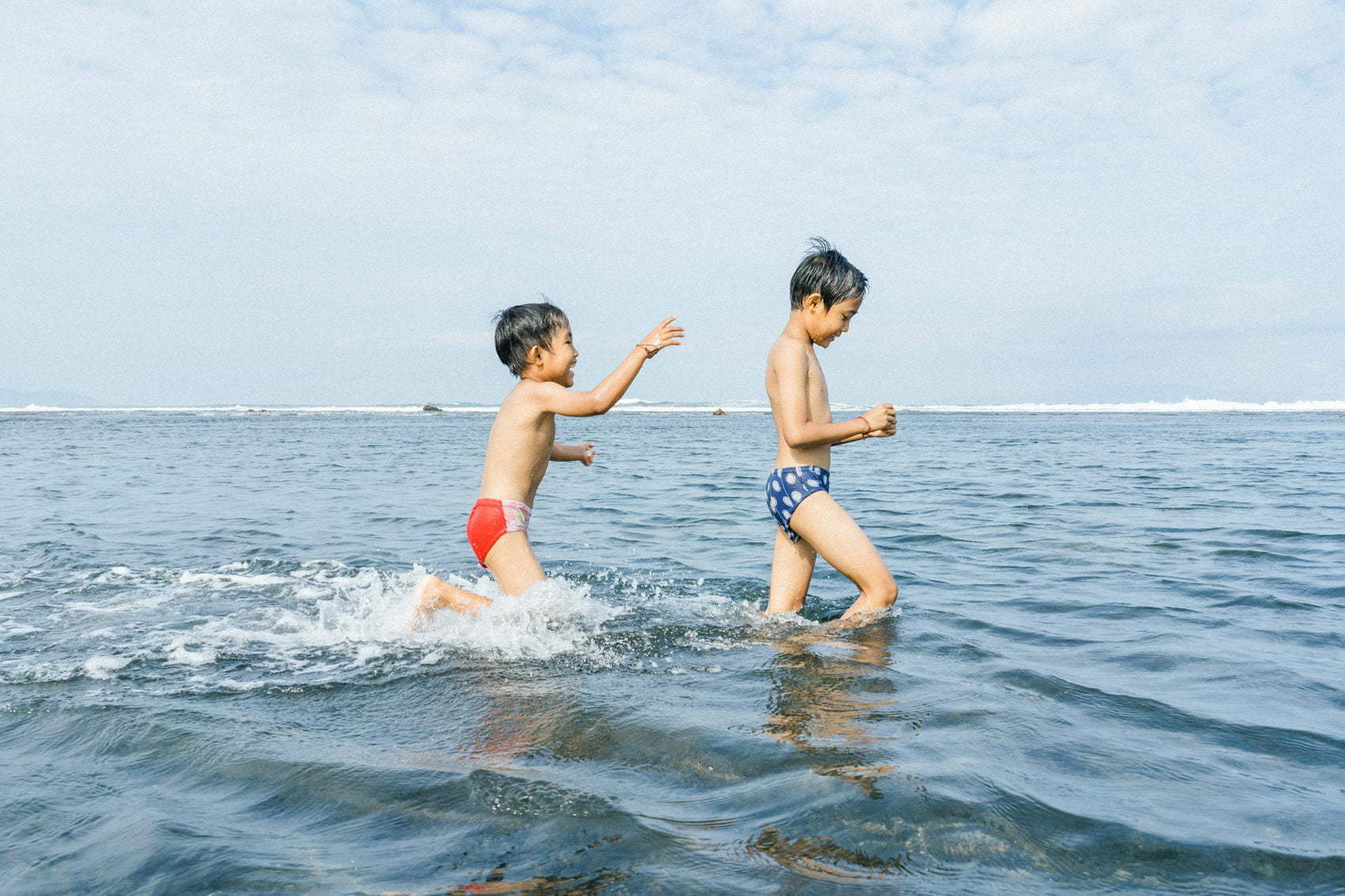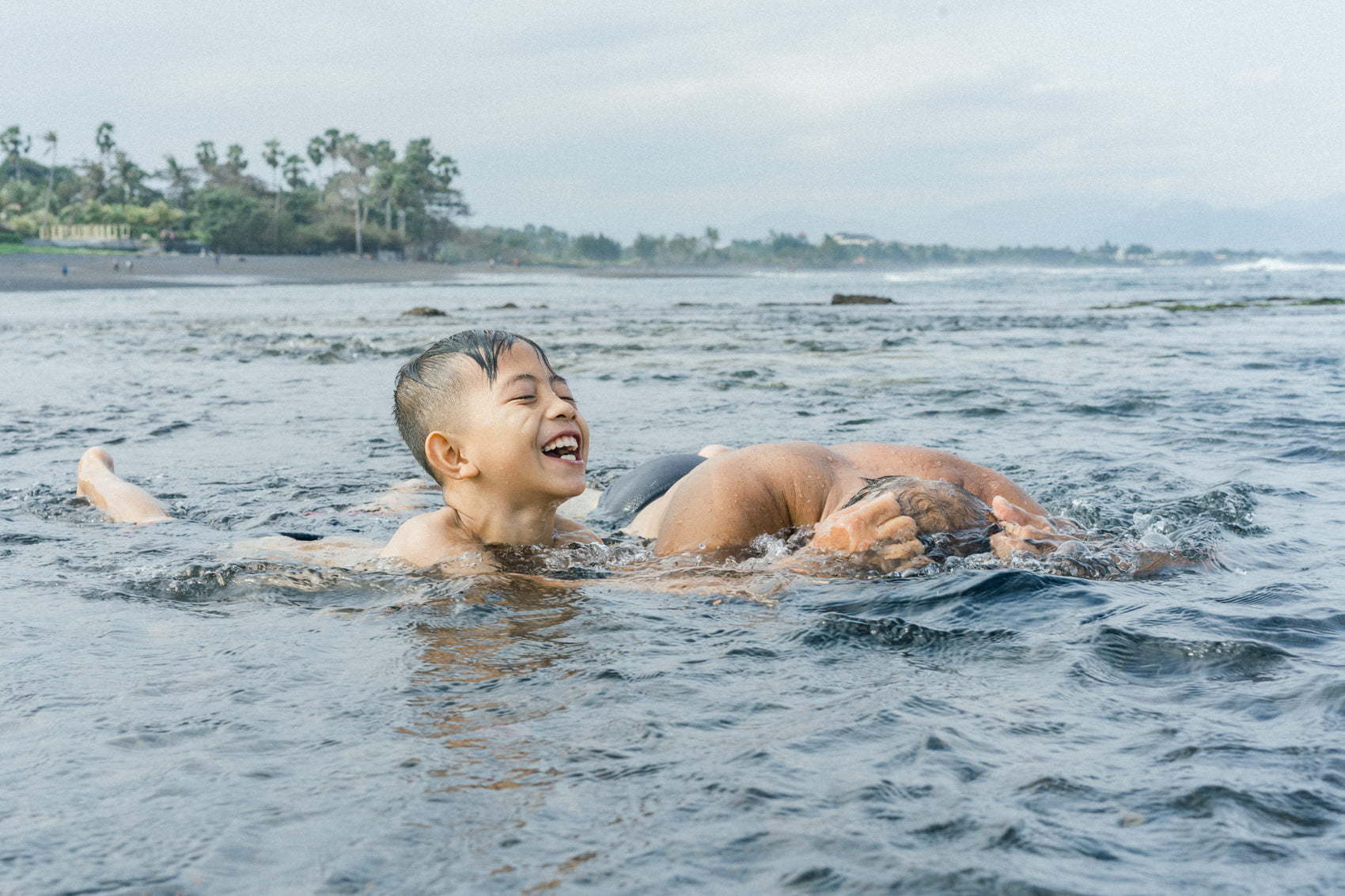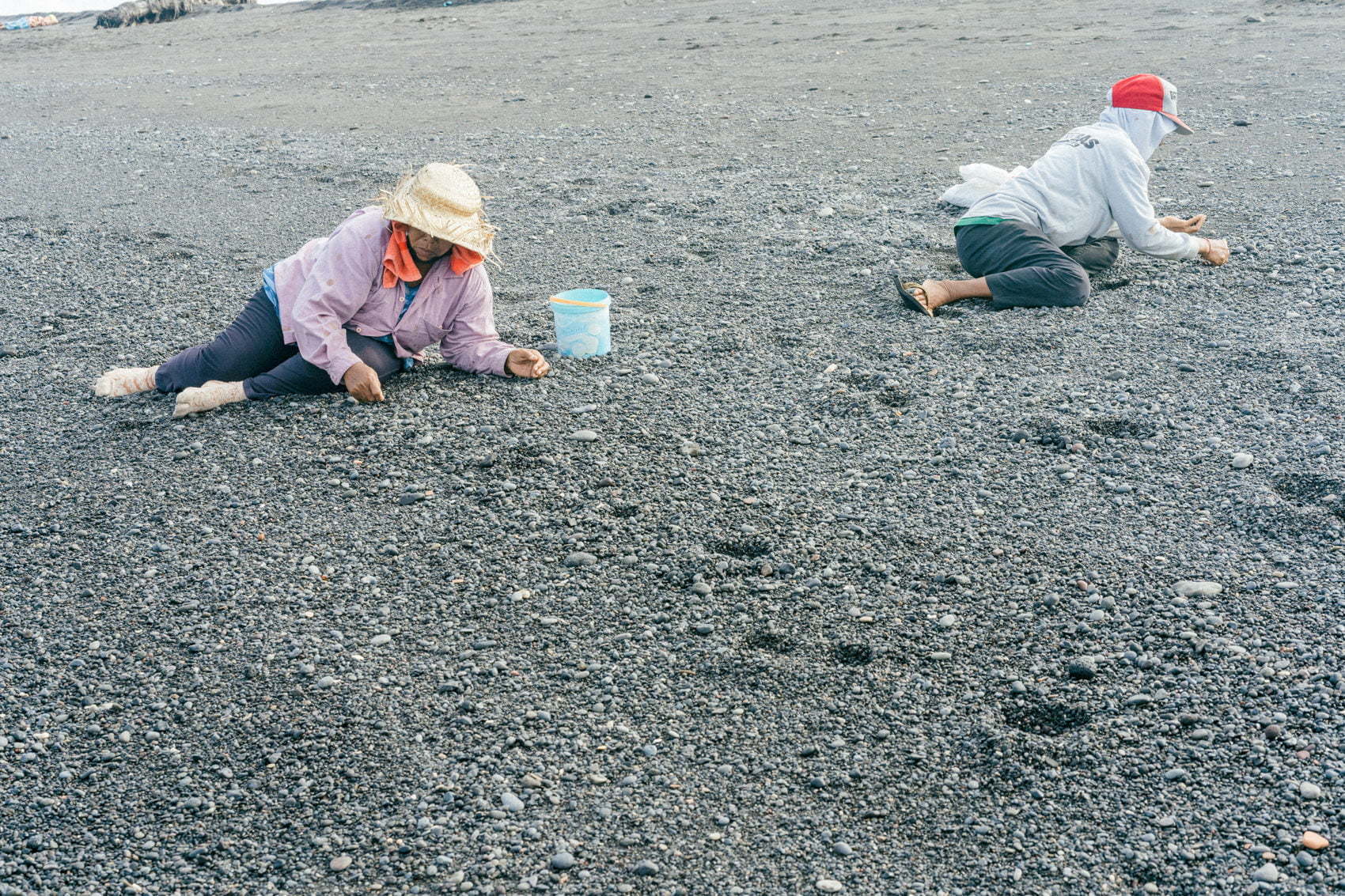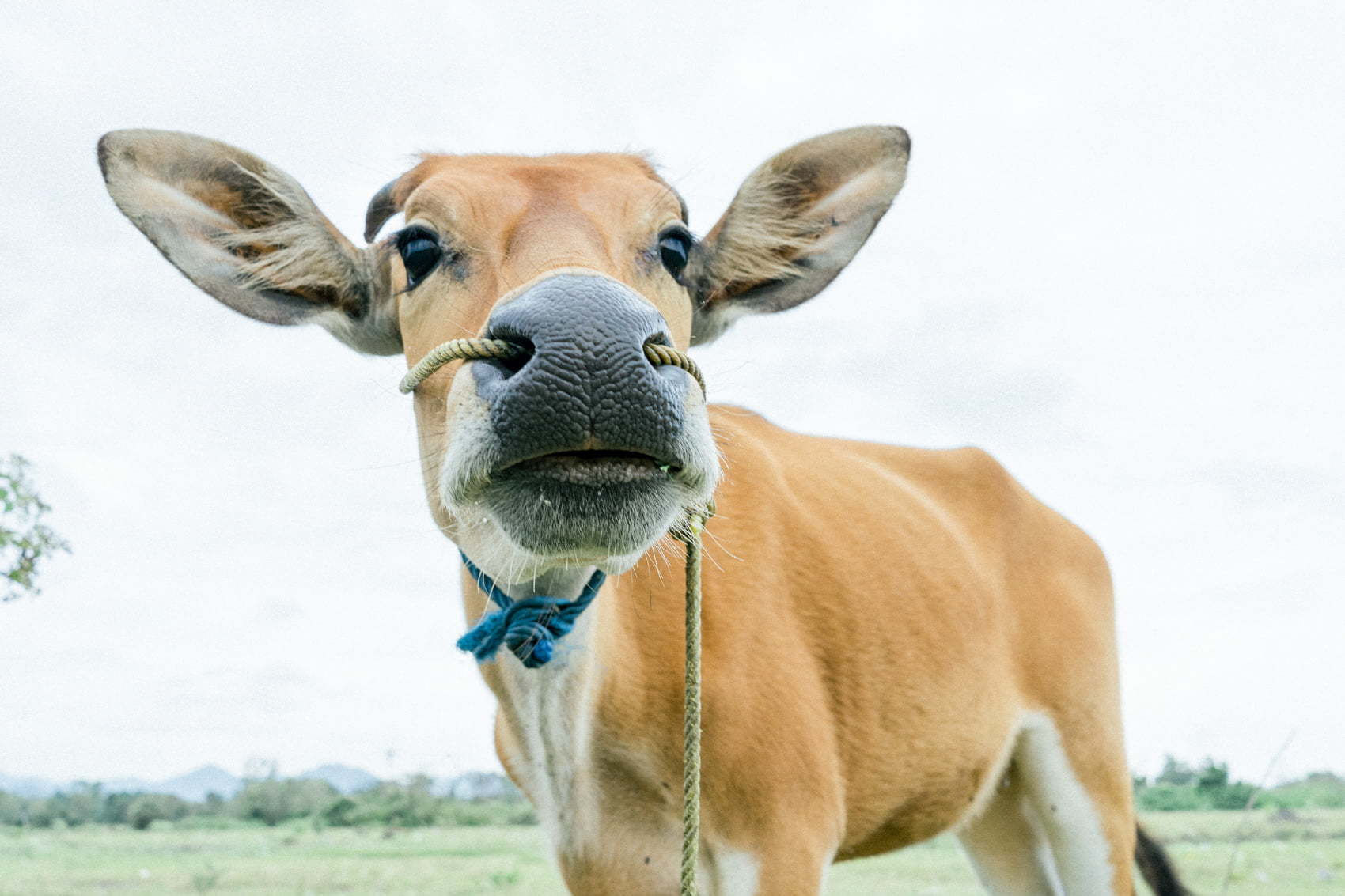 As you can see, most of the visitor are very happy to enjoy the beach ambience. It's not only the visitors, some people also earn a fortune on it. The gravel itself have commercial value for some locals. They sort and take it one by one. So what it's for? Yes, the gravel. It's usually use to be Balinese exterior home decorations, known as Batu Sikat. You can google it for sure 😀
Meanwhile some other people (which are farmers) are taking care of their cows in grass land, just over the beach. The farmers do like it because it provide a free source of food for their cows.
I love this farm land, the landscape is great for casual couple session. Full of greenery, coconut trees, blue sky. It's perfect for a minimalist fine art style shoot.
Photo Hunt & Journal: Under the Bridge
Well, during these photo hunt actually I went to 2 different places. There's one more spot to highlight my photo journal. It's located in Gunaksa, under the twin bridge. It's on the downstream of River Unda, the largest river in Bali.
The river flow might not really heavy during the day, nor deep. But when you cross it without care, you can slip into the water, with your camera as well. And sure, yes, I did it very carefully. Safety is number one here.
So let's jump into the story.
At first, I didn't see any good moment happening here. Not until my friend finally arrive and we decide to go under the bridge. This is how it was started. I've found some kids with their moms, they were playing around the river flow with so much fun. It takes me back when I was kid, I did the same things too in the afternoon, in the river as well. So nostalgic.
I was so lucky. Finally I've found more stories.
But these few last images could a bit disturbing for some of you. As the kids was taking bath at the river, most of them are in nude. Please don't get me wrong, all I want to show you is their feelings. How great they are playing in the river flow.
Final Words
So on this photo hunt + journal in Saba Beach and Gunaksa, I want to tell you that even most of the people are struggling during the pandemic, we still have hope. No matter the situation, we still have a wonderful joy to share with.
Because happiness comes from those who are grateful.
Find more of our journal photo and video here. If you're looking for a guide to wedding photography or in the search of engagement photographer in Bali, just follow those links.
Cheers
— wynprmn.
Home » Journal »