Intimate Wedding in Ubud — Alan & Rachel
An intimate wedding in Ubud preserves a very romantic experience. Surrounded by the serenity of the jungle and the river flow, as well as the rice field all around it. You will know how surreal it is when you first time coming to Ubud. As you can see on the whole image here, the atmosphere was truly amazing. There's no guest actually, as it was very intimate. So the feel and ambiance were very well in control. Perhaps that was one of the reasons why Alan and Rachel decided to hold their intimate elopement wedding in Ubud, Bali. They're a sweet couple from the northern UK. The wedding was held at the moment when they celebrate their 10 year anniversary. What could've been better than that? It's the sweetest moment in their timeline of life. A small celebration but mean so big for them, even bigger than the universe.
We were so lucky that day. The sun was shining all day, and give us a great sunset light at the end of the wedding. How would that affect the intimate wedding photographs result? Well, you'll notice if you have scrolled all the photographs here until the bottom of the page. It was just turning into amazing work of an intimate wedding in Ubud. My favorites are the ring of fire portrait of them. What do you think? Do you feel the same way? 😀
Related Post: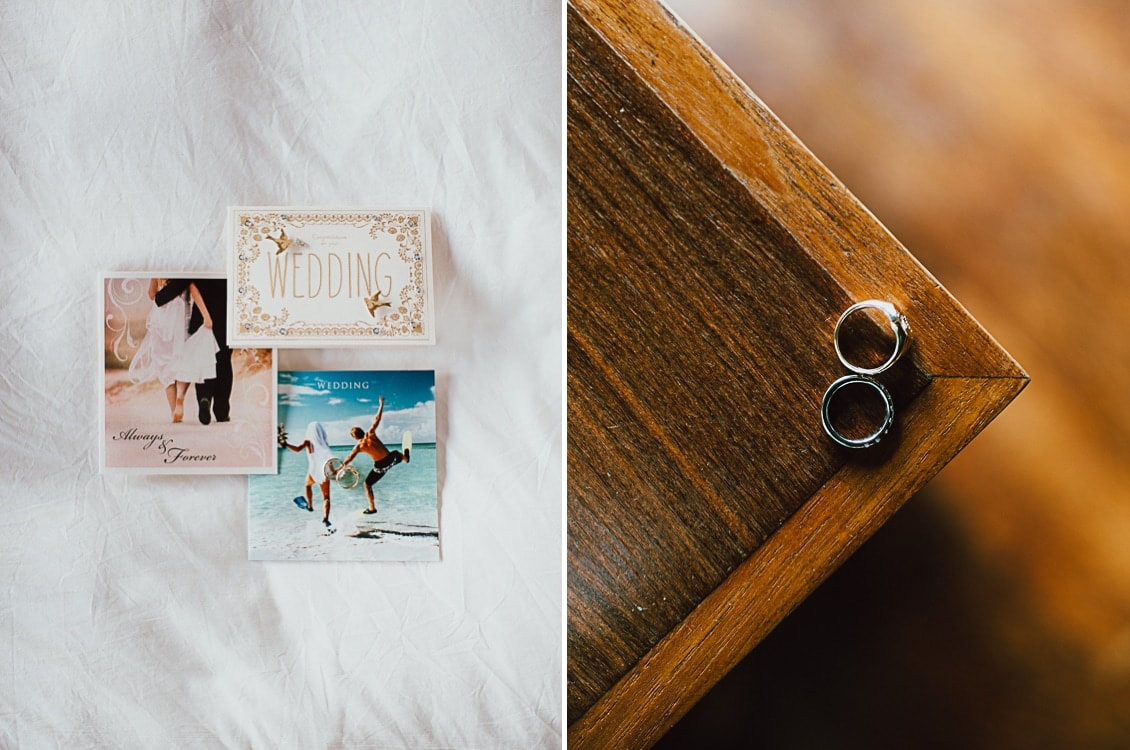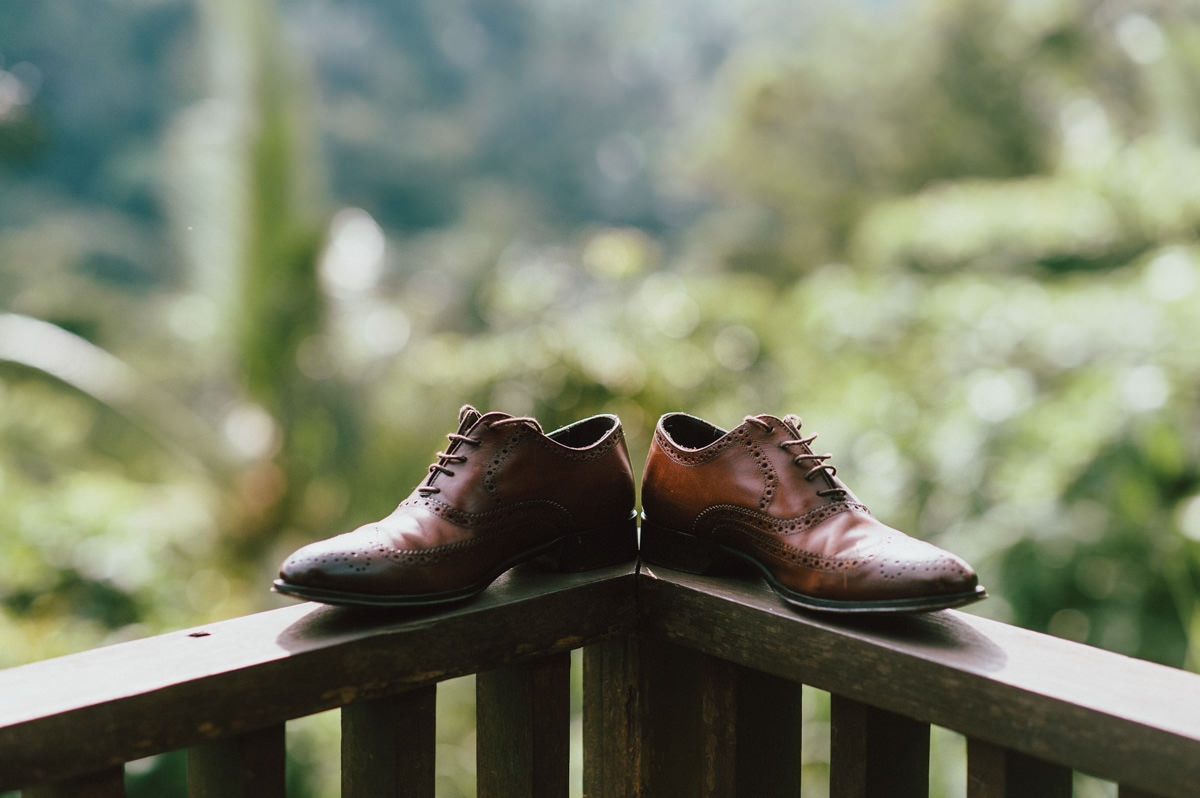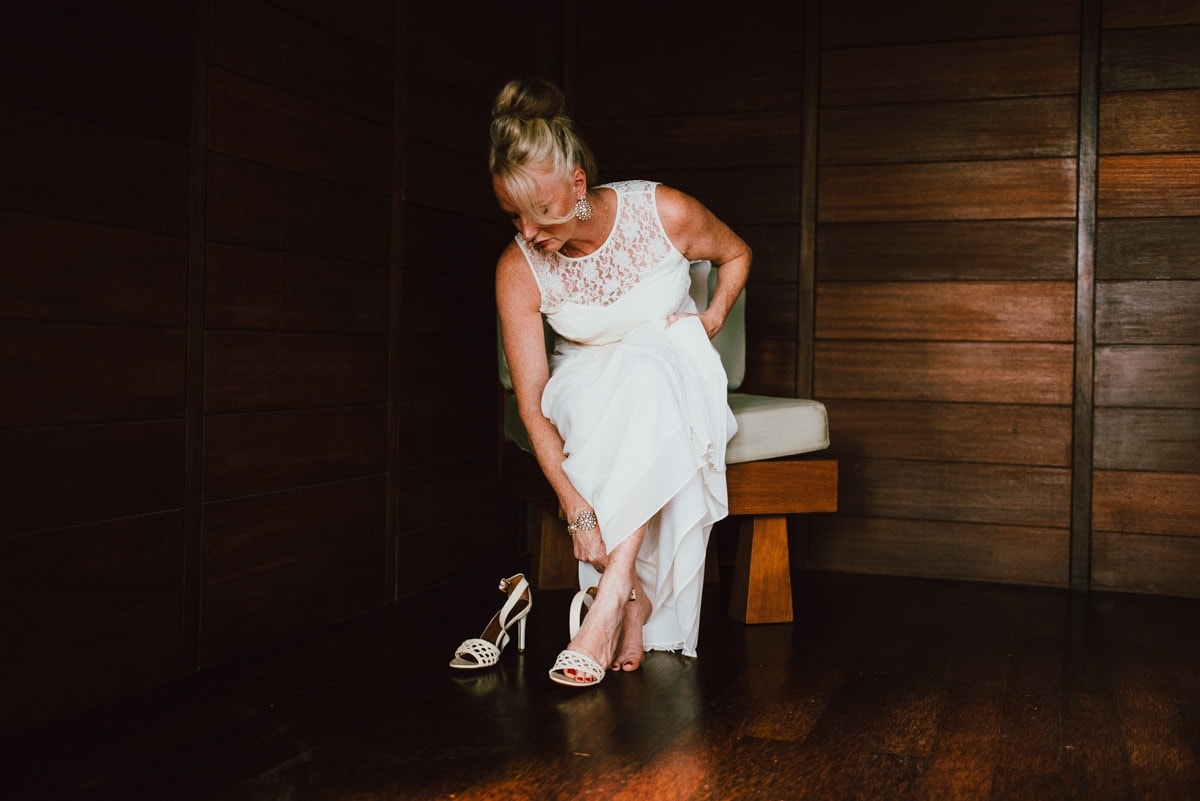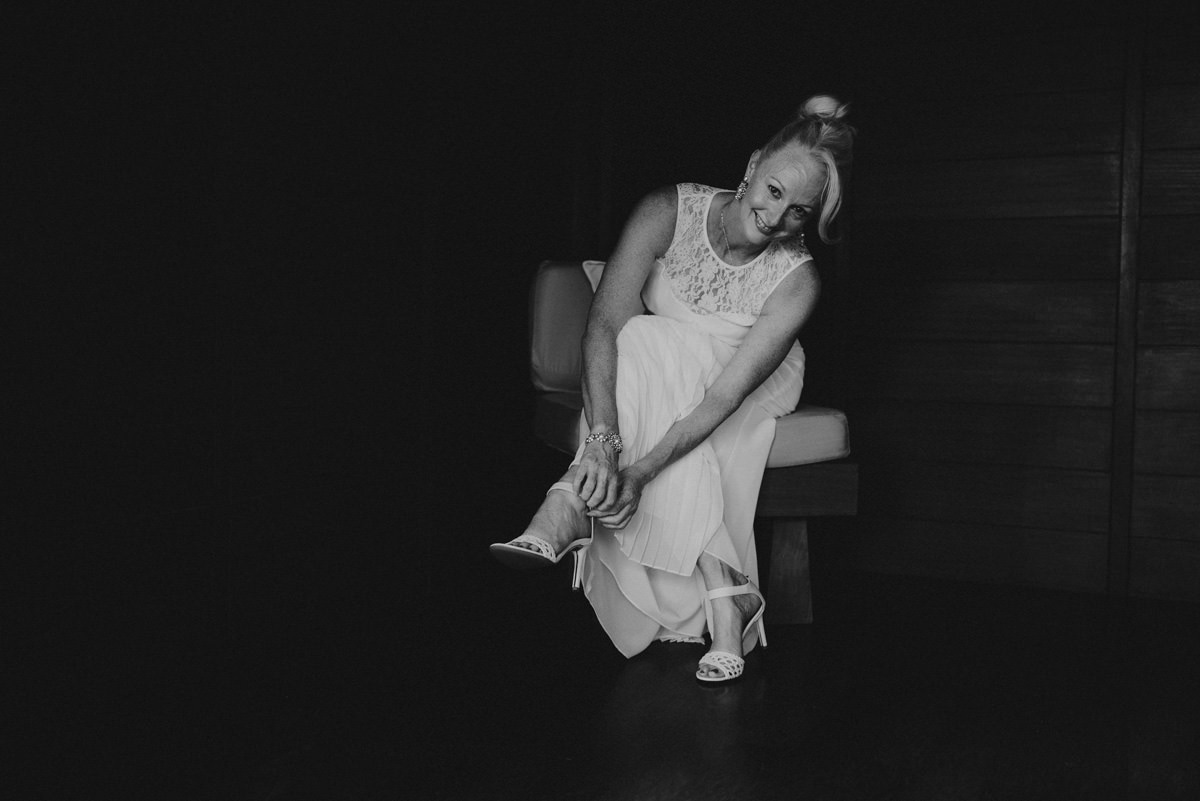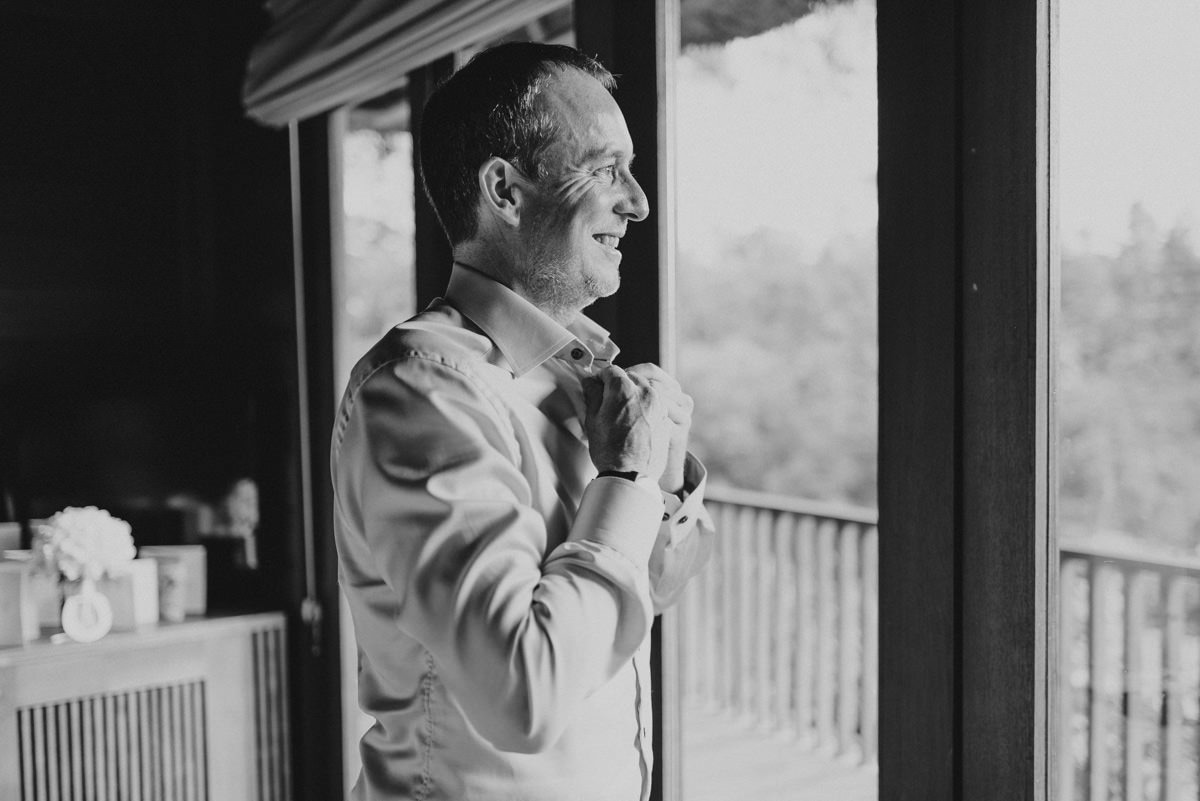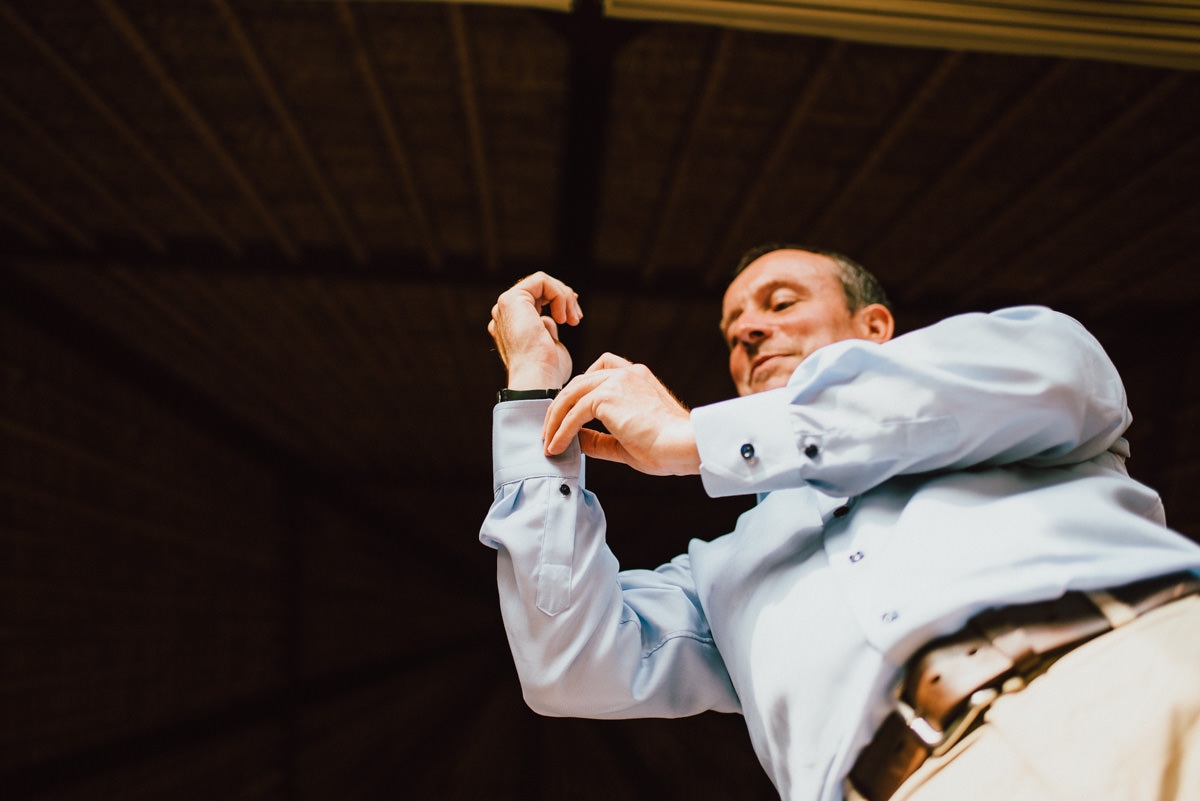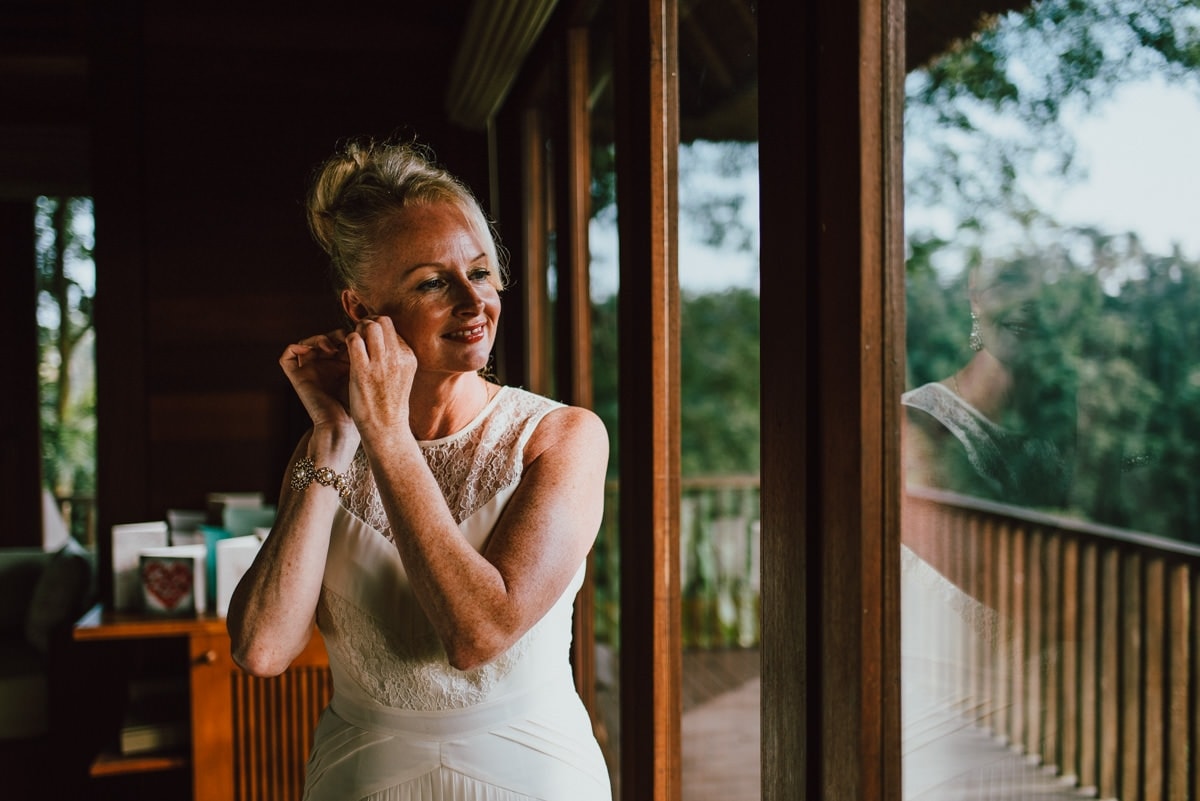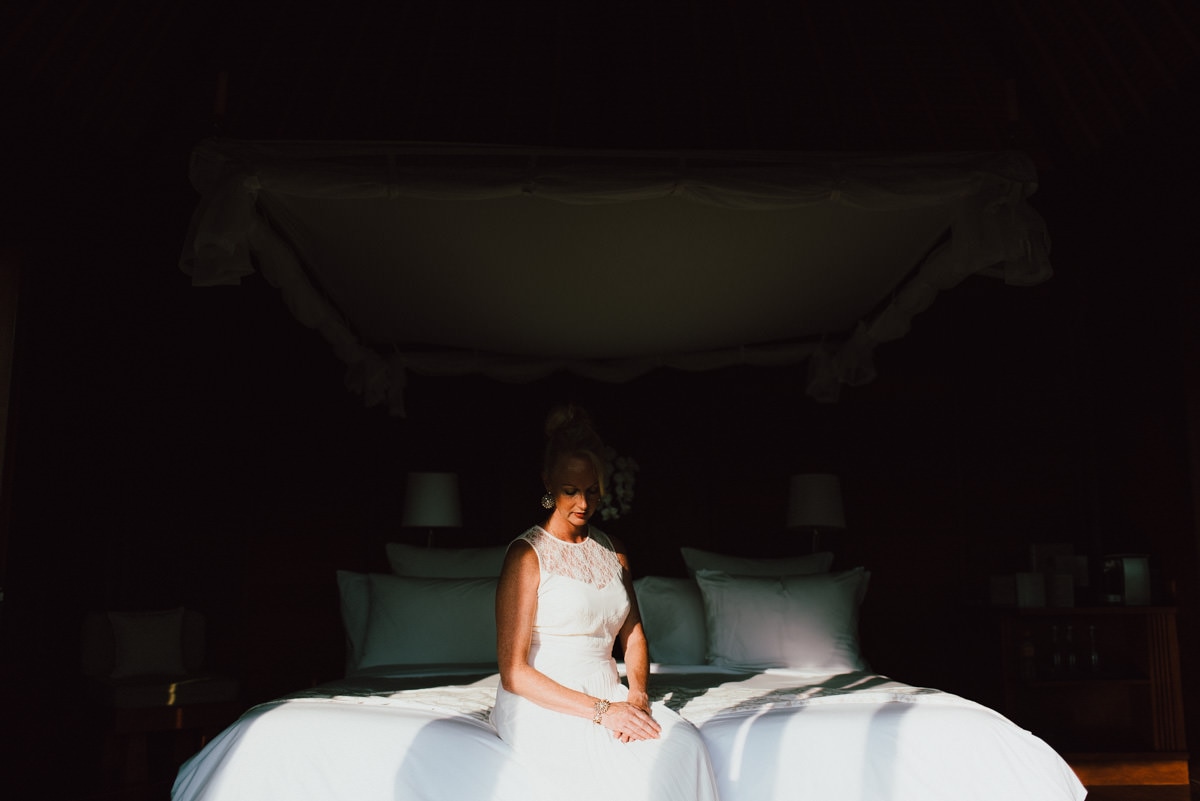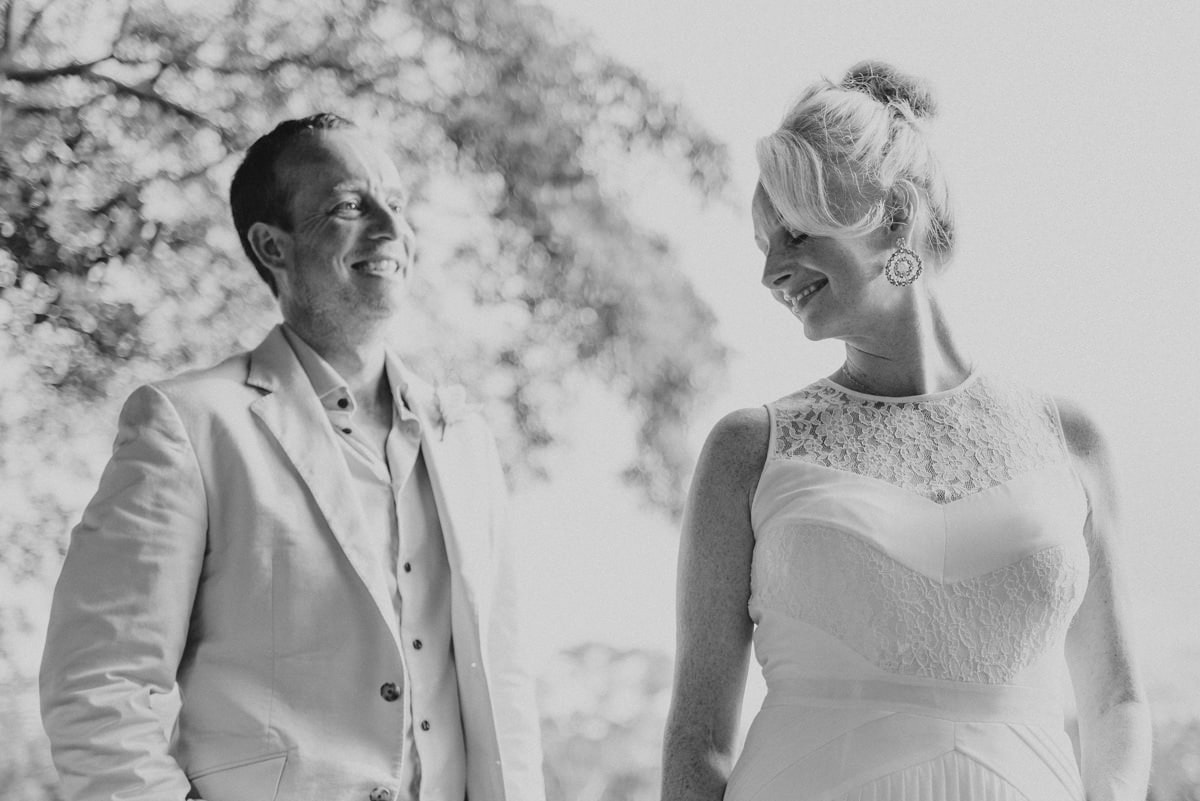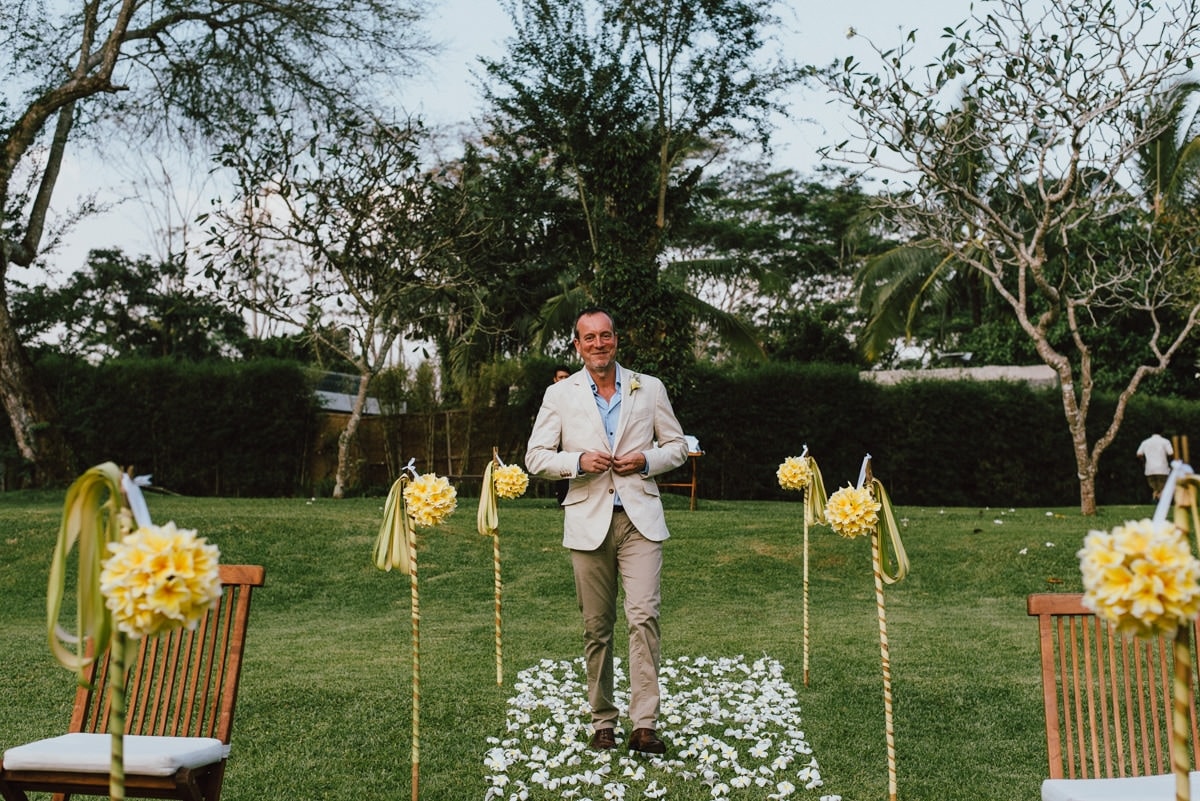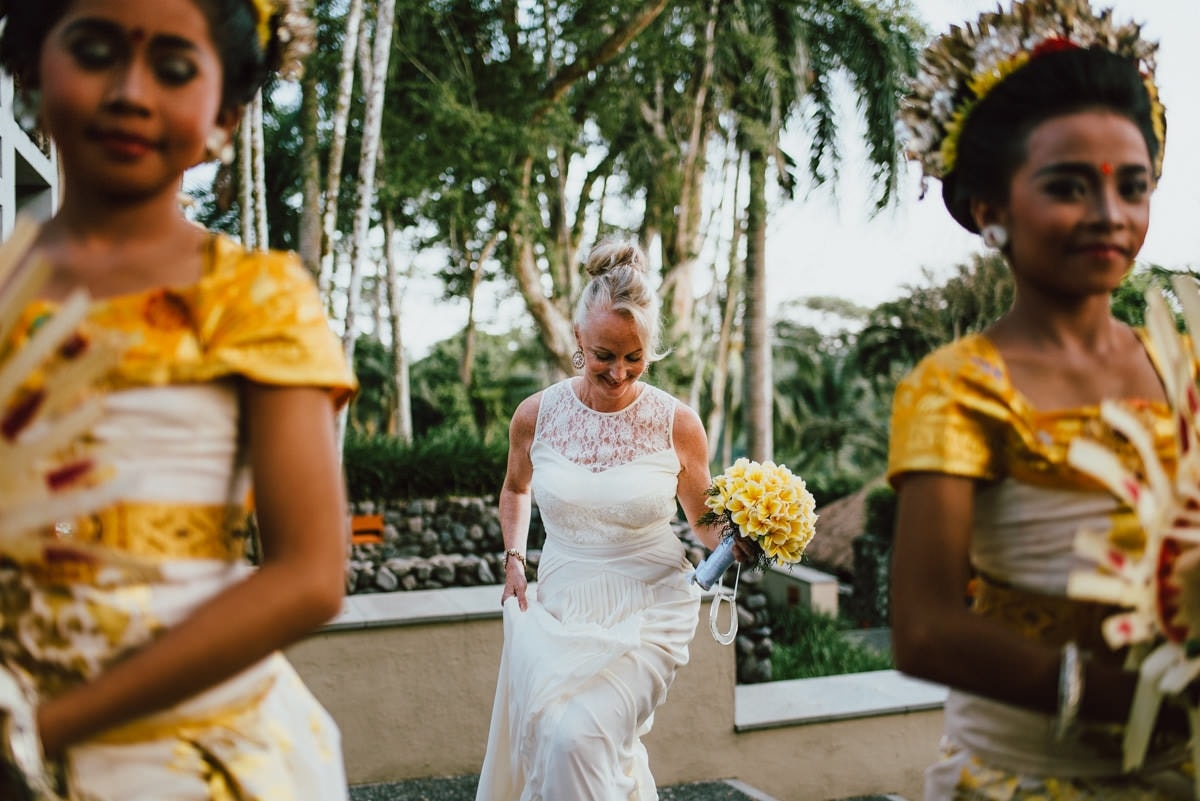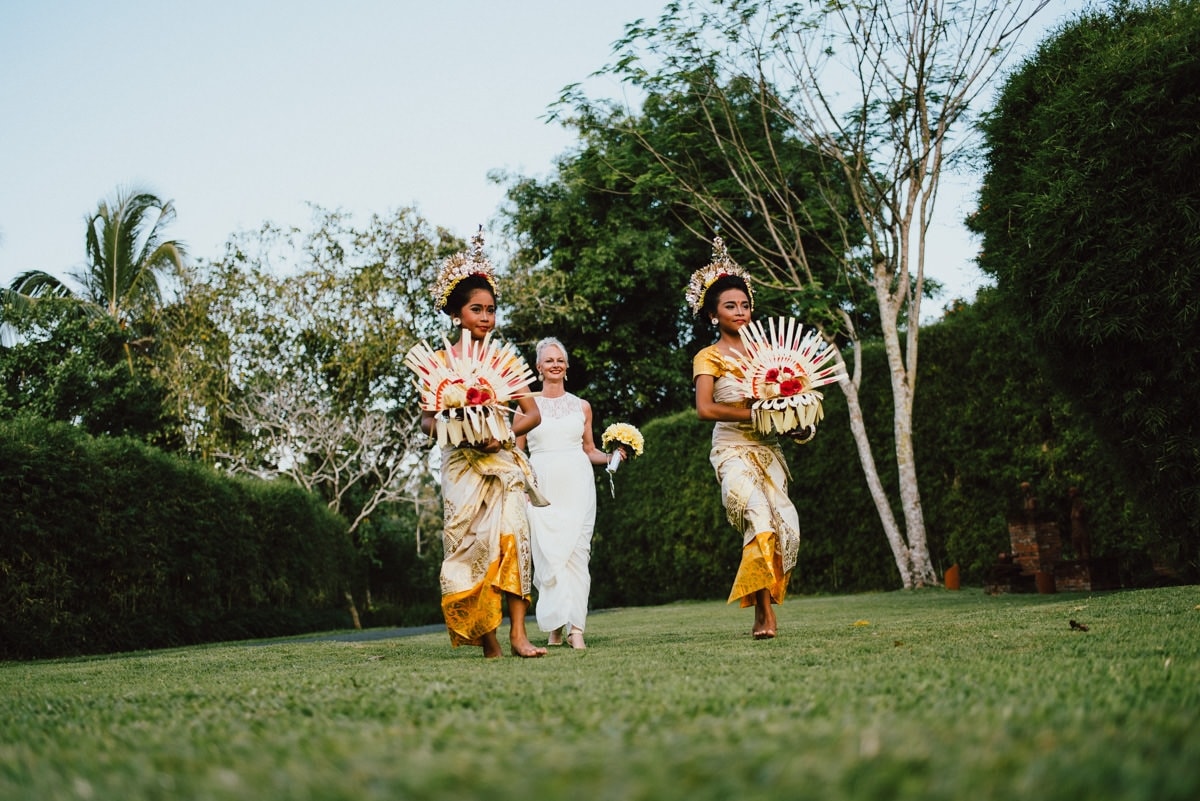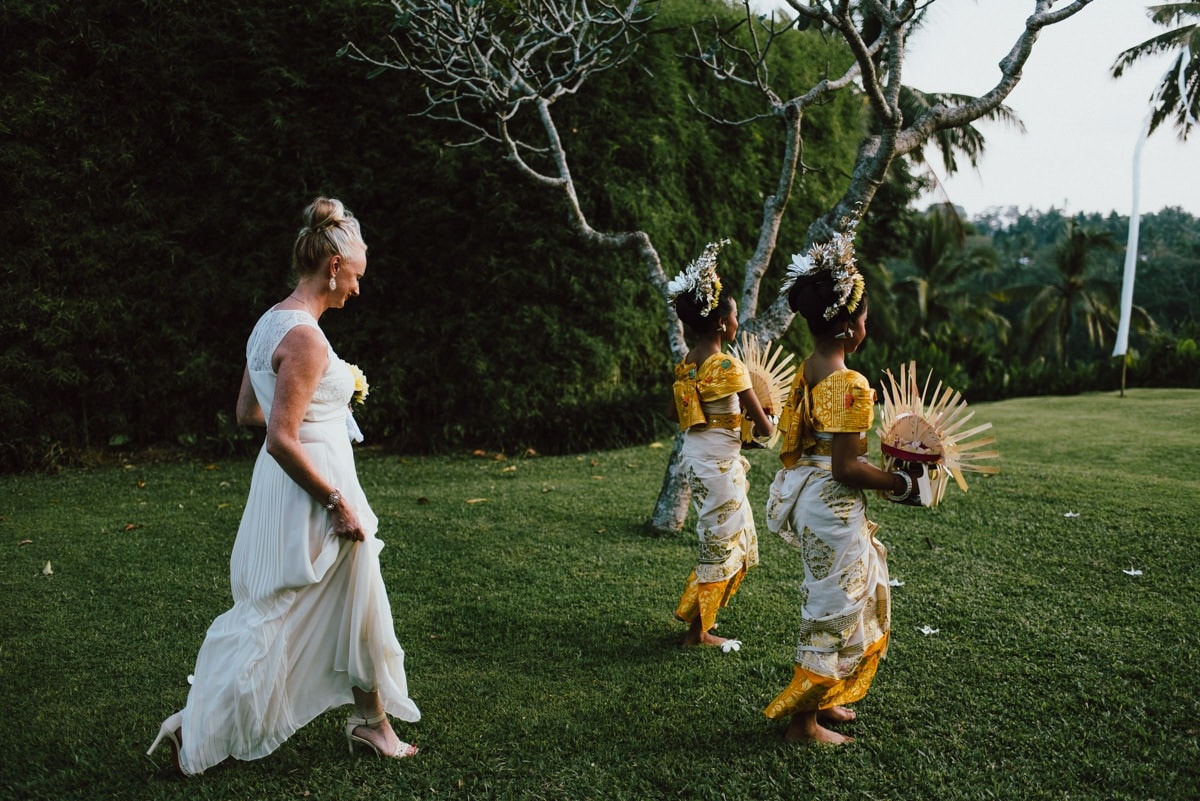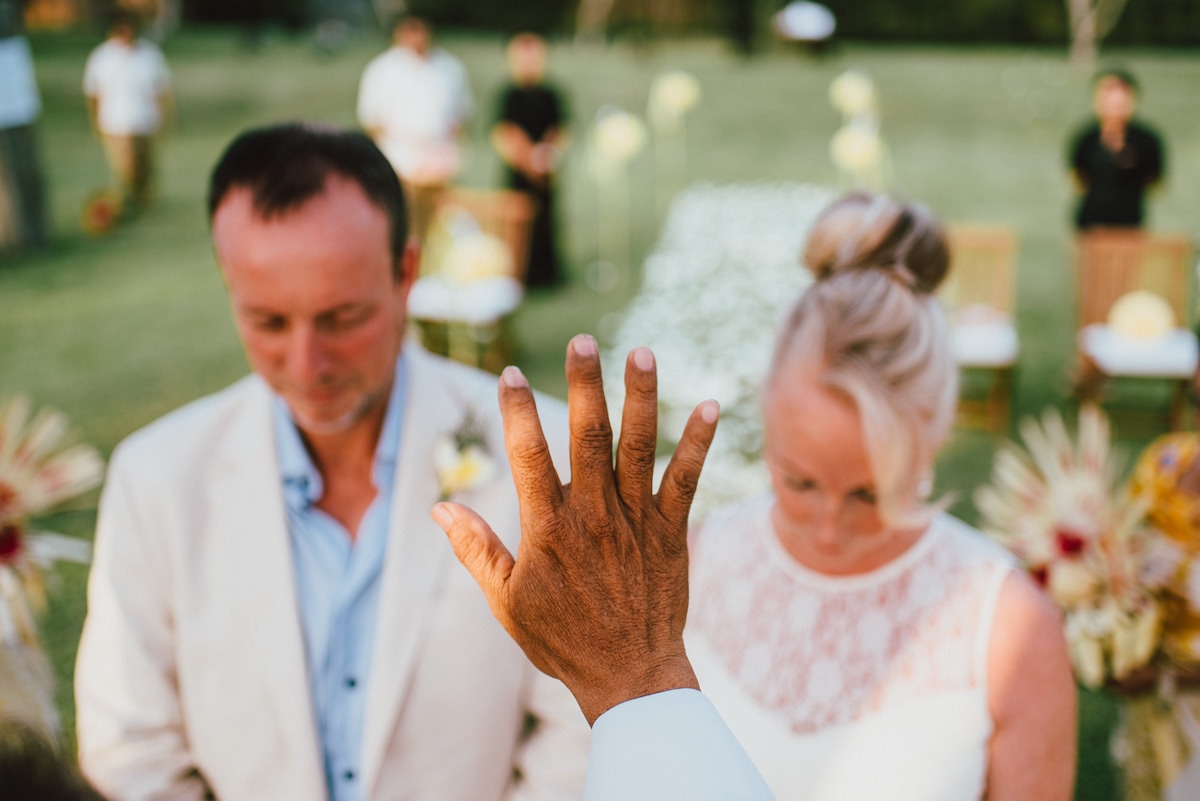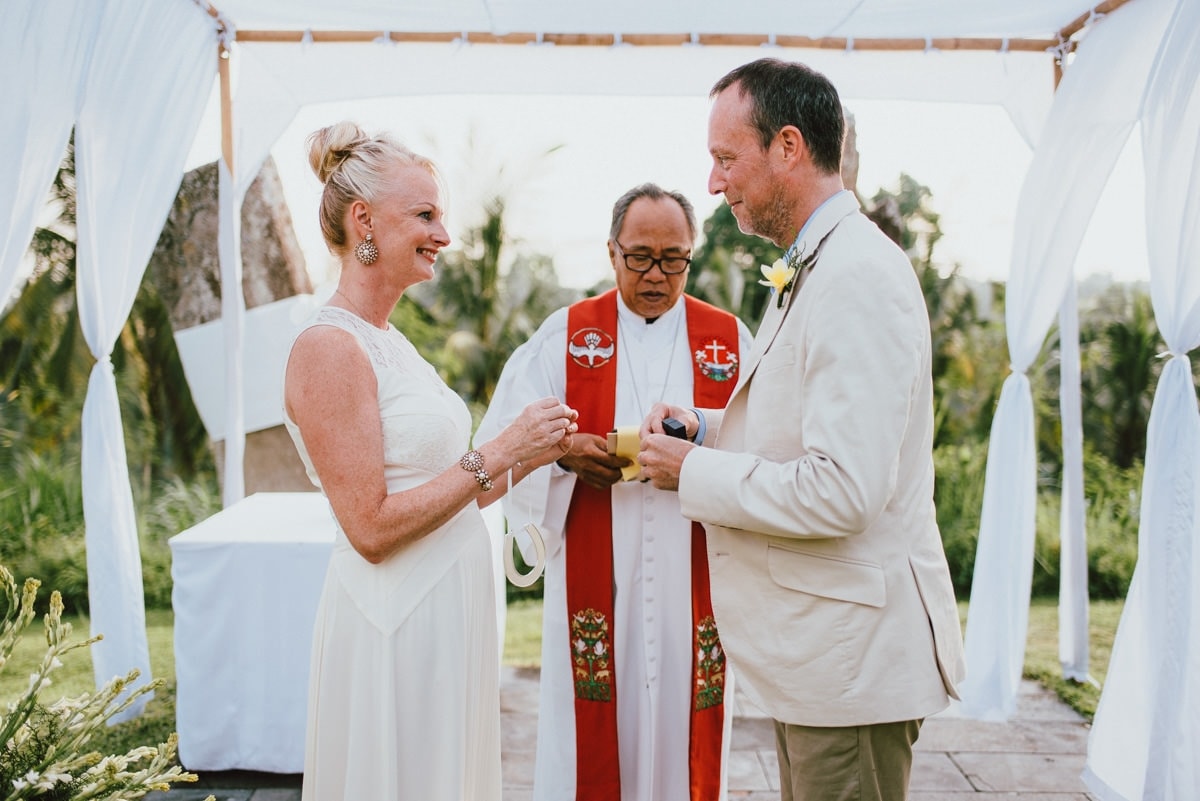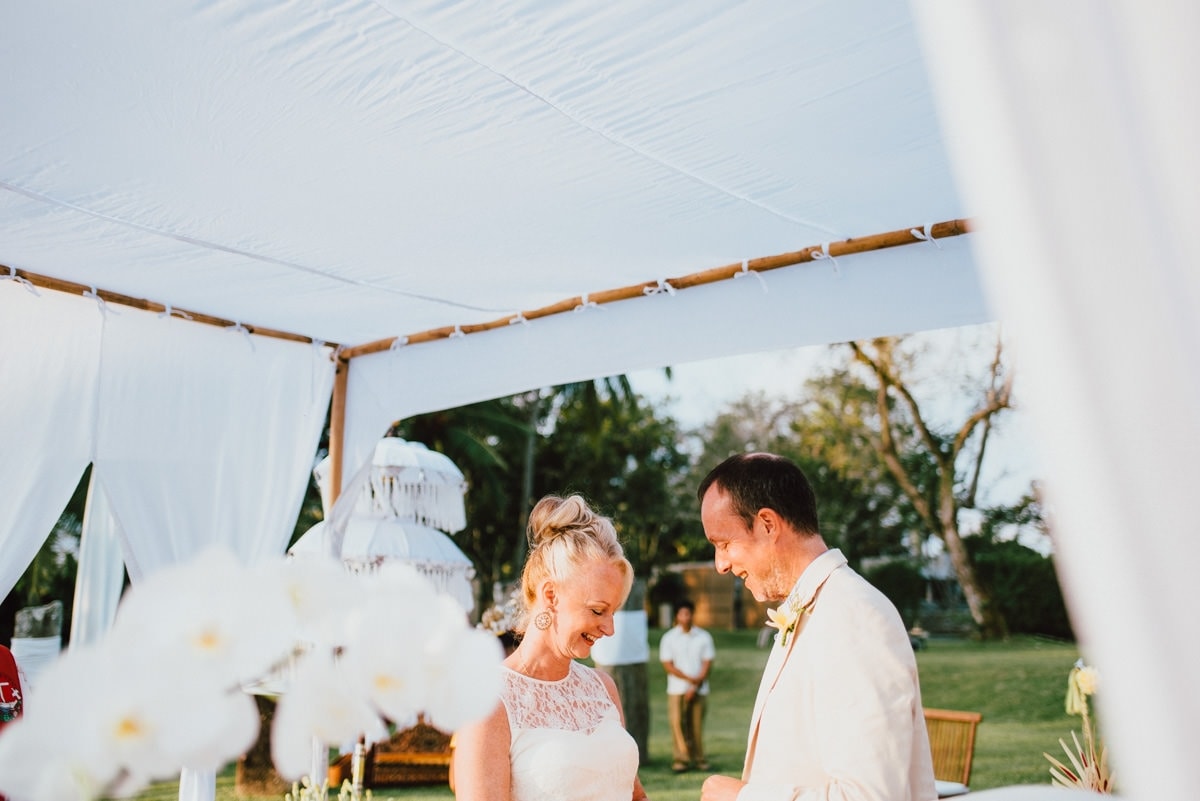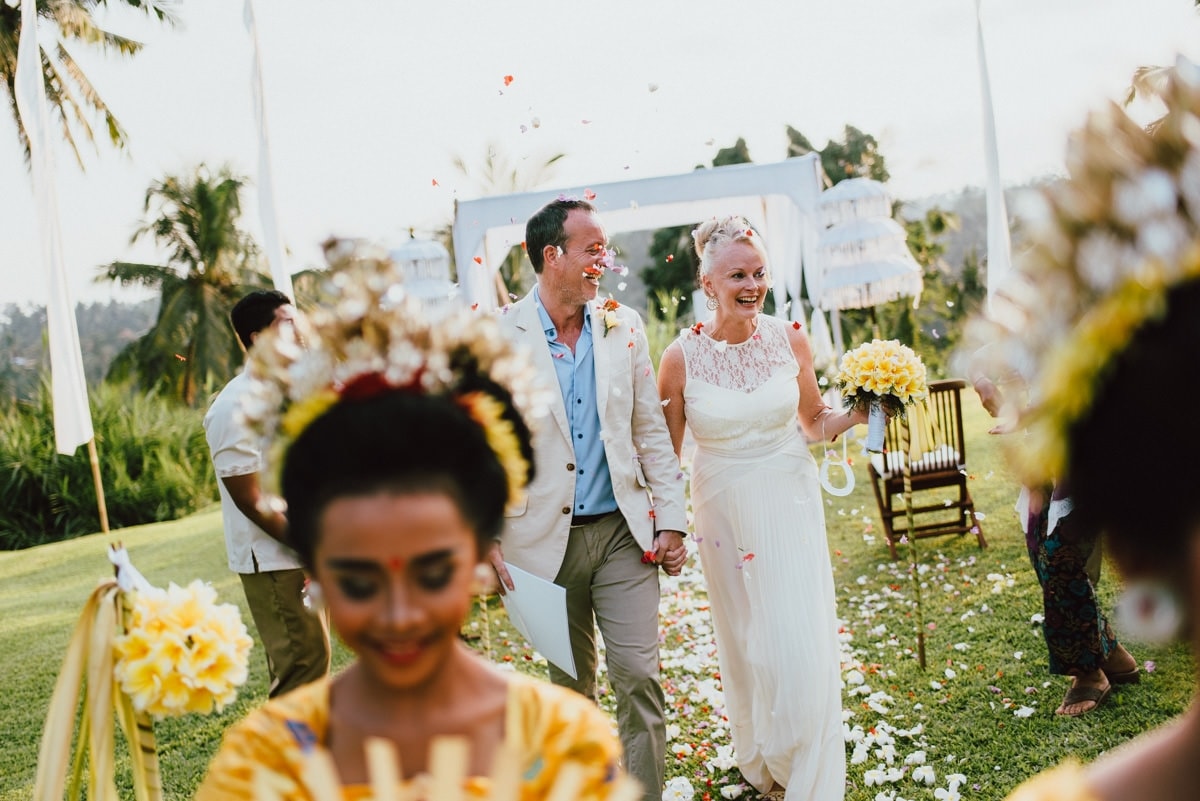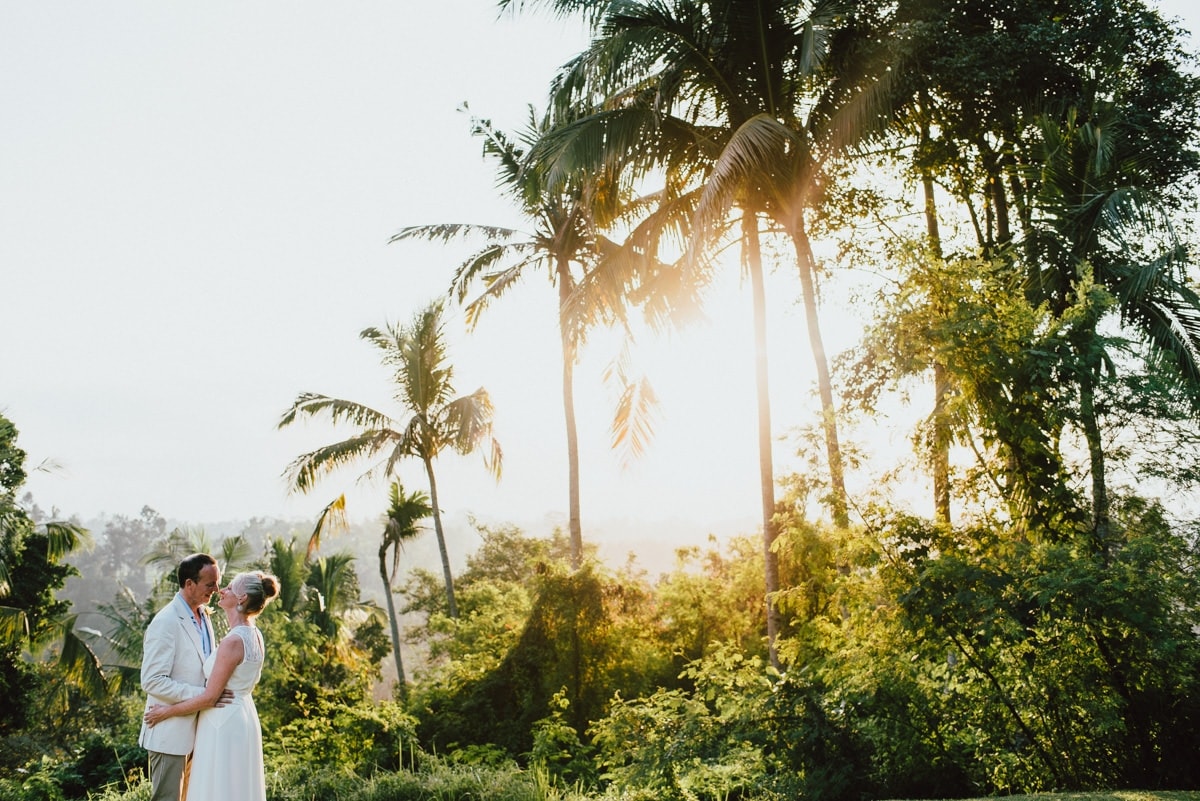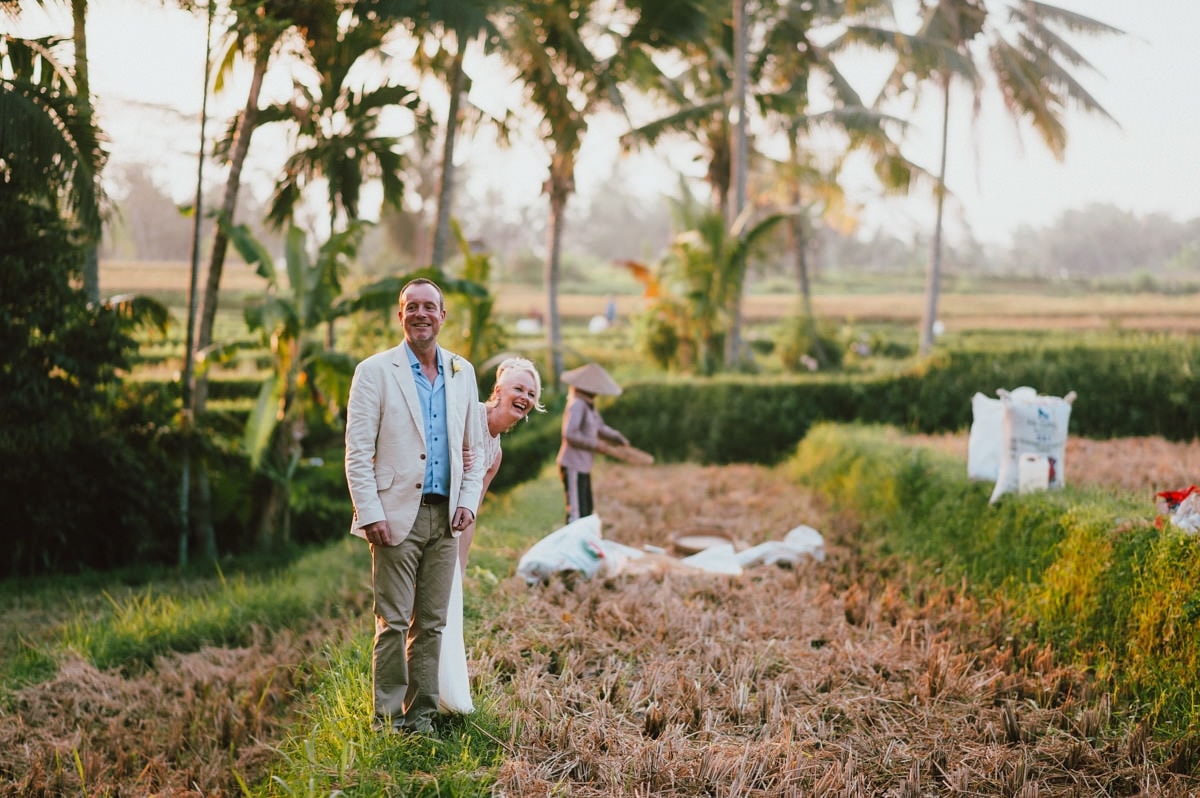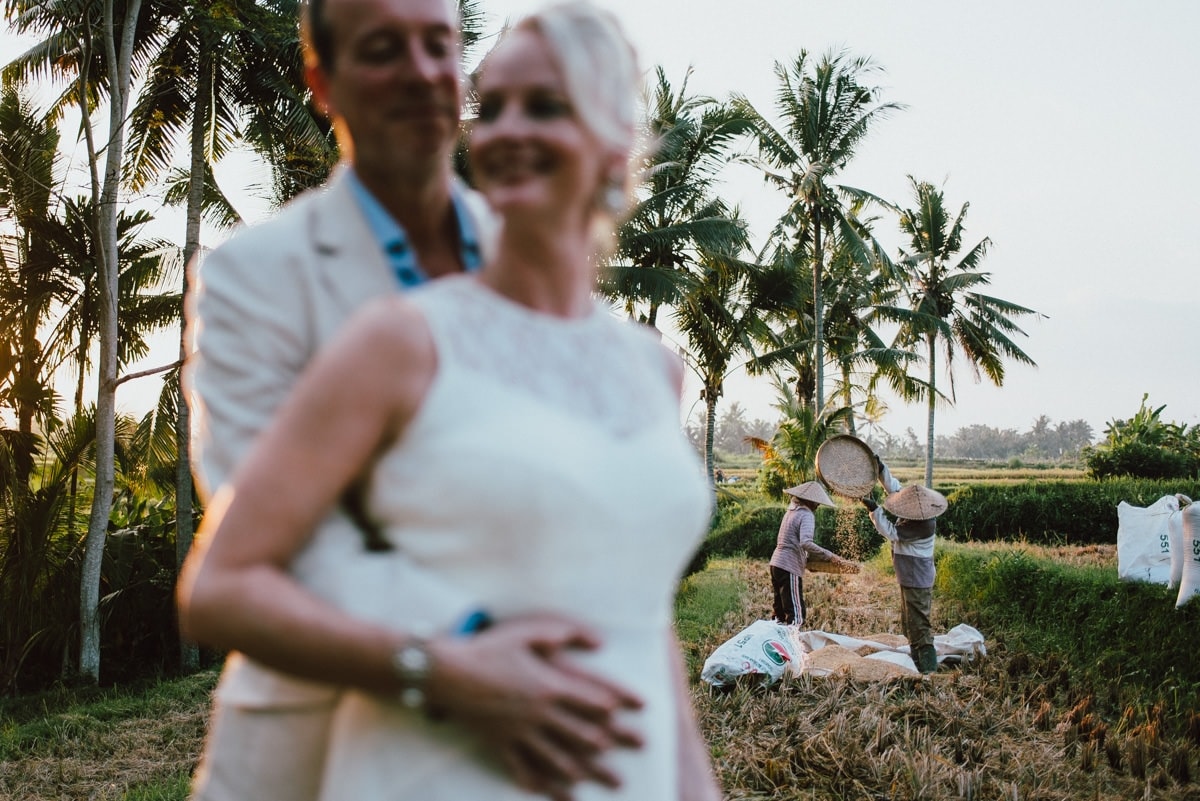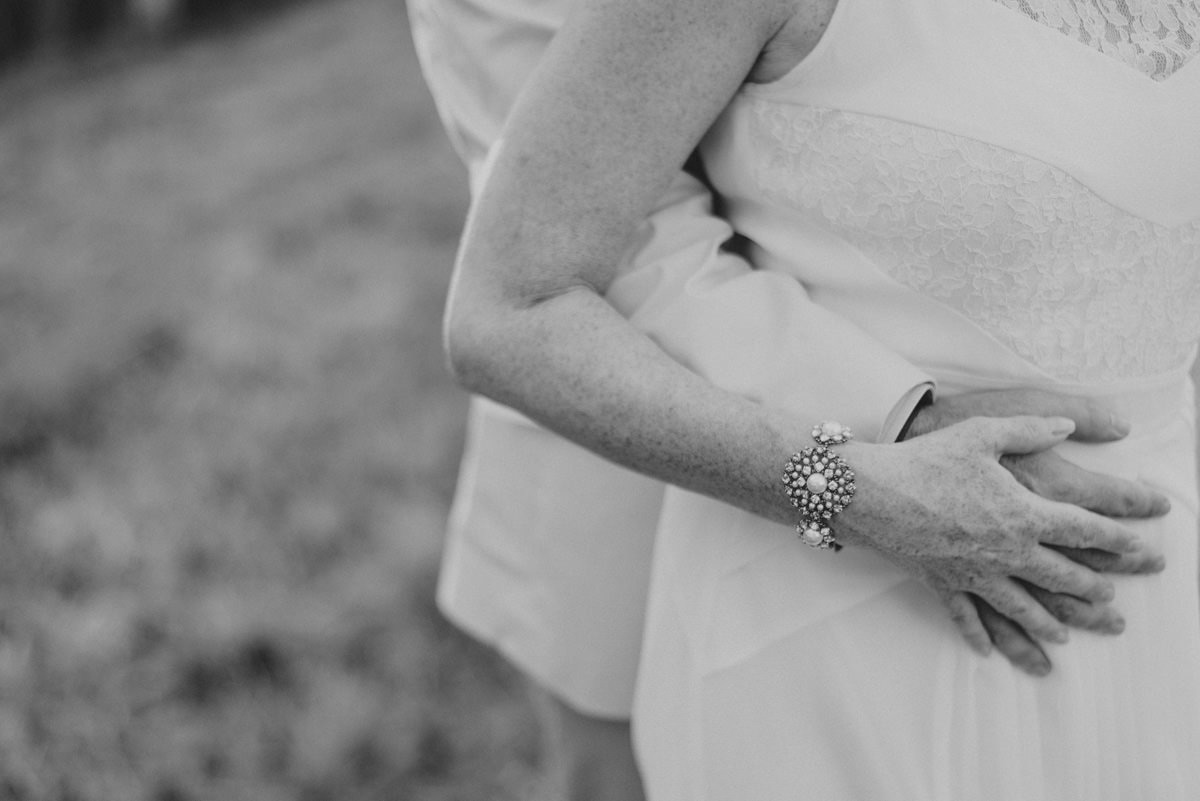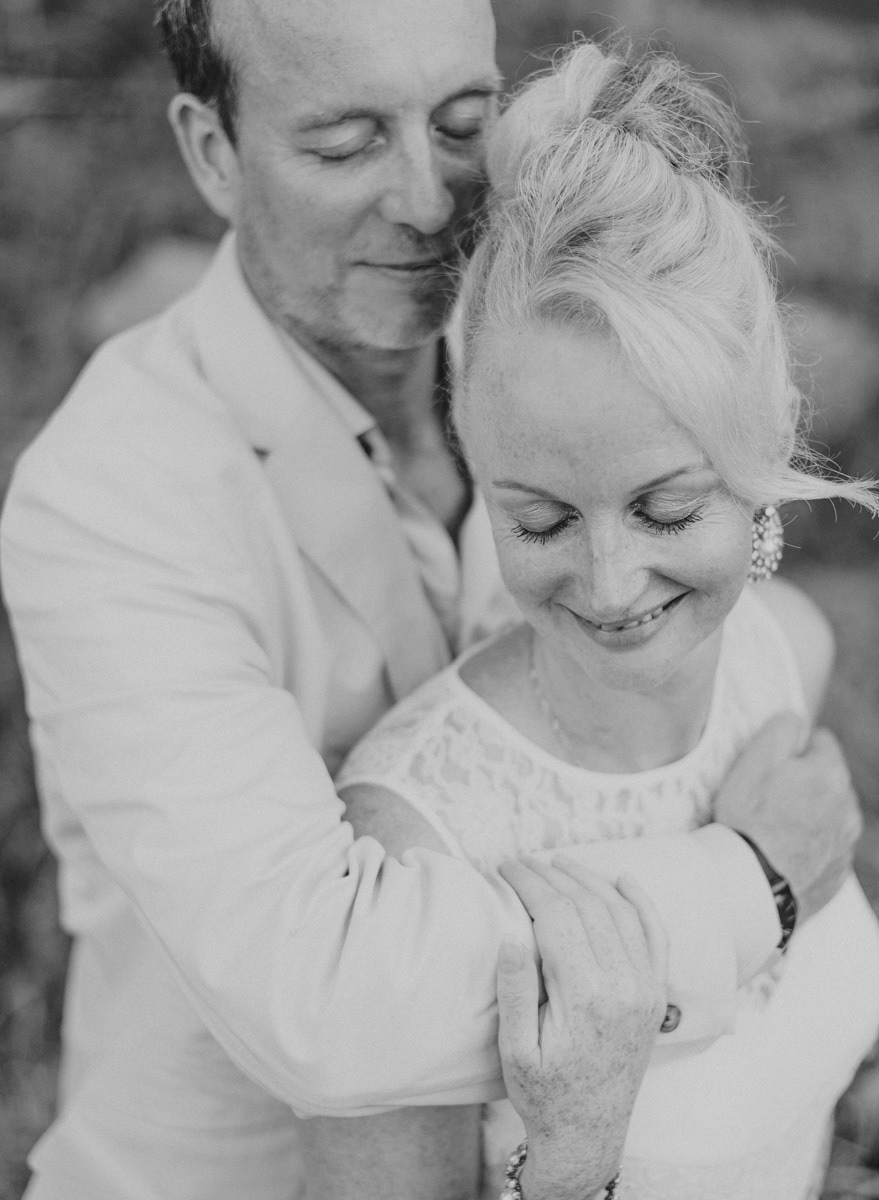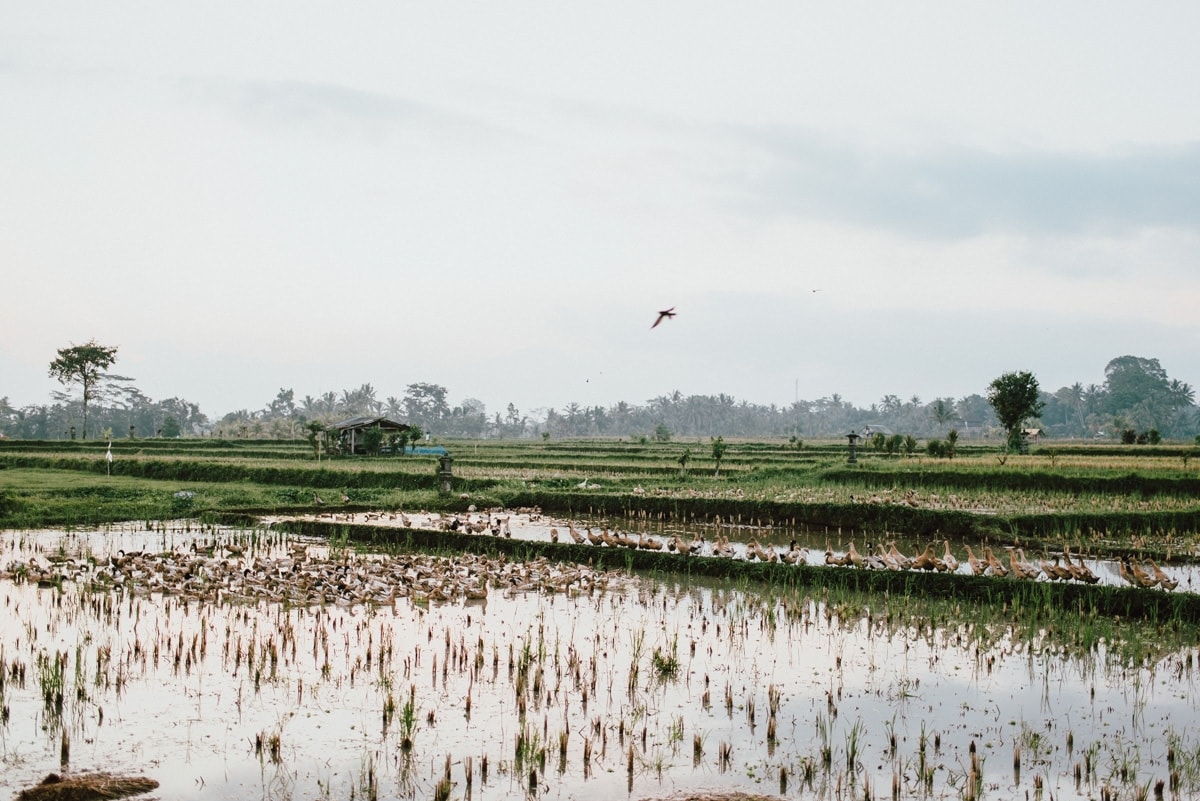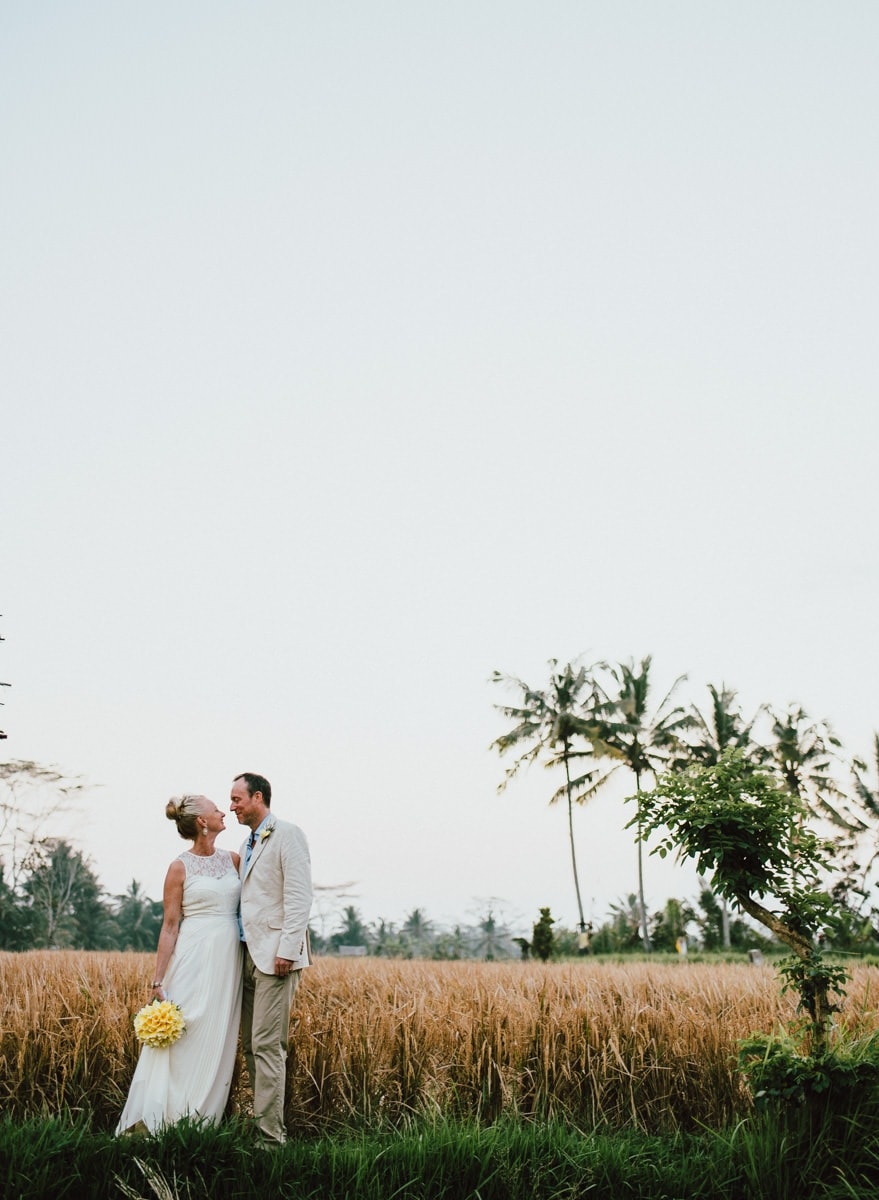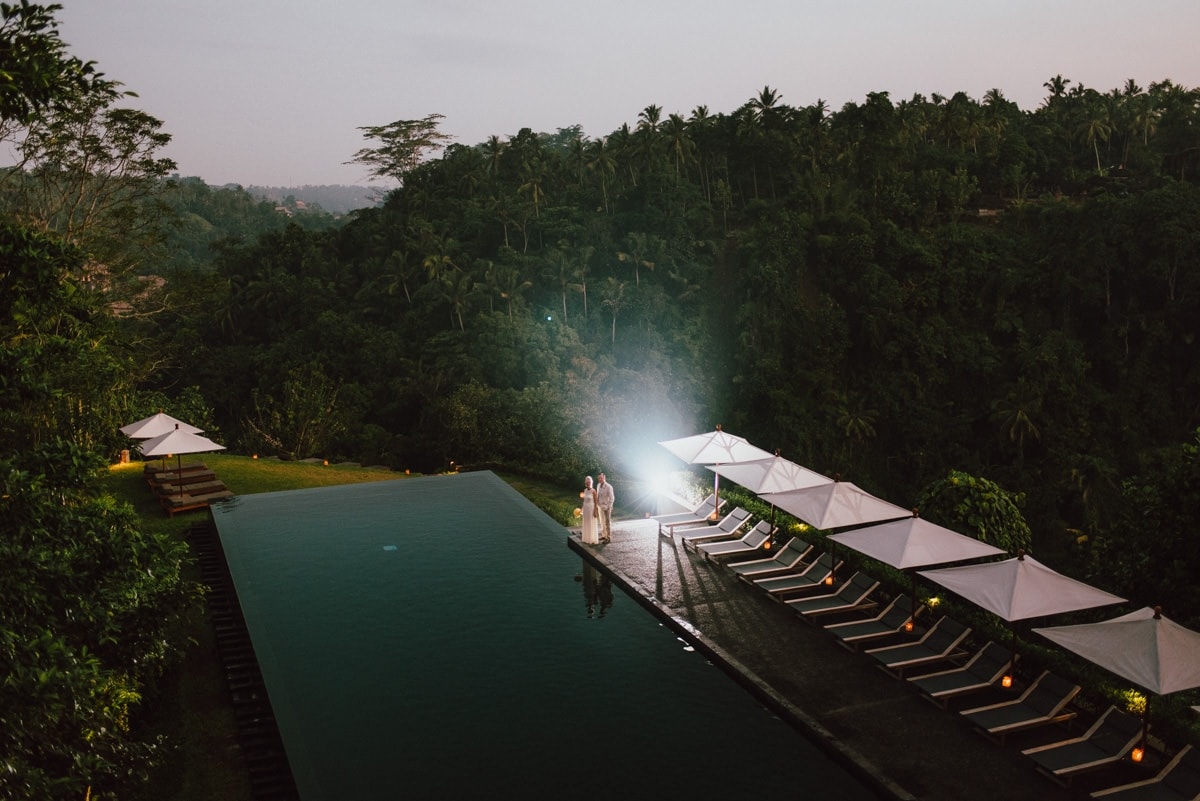 Okay then, have you seen all the intimate wedding photographs in Ubud though? I know you will feel something good about it — forgive me if was wrong 😀 but hopefully yes.
In case you didn't know about Ubud just yet, here's the brief.
About Ubud at a Glance
Ubud is located in the uplands of Bali island and is known as a center for traditional crafts and dance. The surrounding Ubud District's rainforest and terraced rice paddies, dotted with Hindu temples and shrines, are among Bali's most famous landscapes. Plus a never-ending resorts all over the part with distinctive traditional culture-related things.
The people are also kind to tourists, so whatever you need if you cross by and ask them something, then they would be very glad to help you out.  If you need further info about how to plan an intimate wedding in Ubud, please don't hesitate to contact us.
Find more wedding inspiration in our fresh wedding work at Majapahit Villa.
Cheers.
Agra Photo & Film — blog | portfolio | contact us