Best Honeymoon Destinations in 2021 — Adrian & Cordelia
Best Honeymoon Destinations always be the number one list for every young newly wedding to fulfill their wedding dream's goal. As a newly wedding couple, the honeymoon is the most significant moment of their marriage life. It's beginning all the beautiful things up and having a great honeymoon destination and incredible journey throughout the entire time being. This best part of the marriage timeline surely needs to be documented—all the romantic things out of lust and passion.
Bali is one of those excellent choices that every newly wedding couple should make, as Adrian and Cordelia did. A Mexican couple celebrates their post-wedding hegemony in a calm, peaceful riverside resort in Ubud. Then later, they decide to get some photo sessions on the Tegalalang rice terrace and at their resort.
Feel free to enjoy all of their exotic portrait of them.
— Cheers.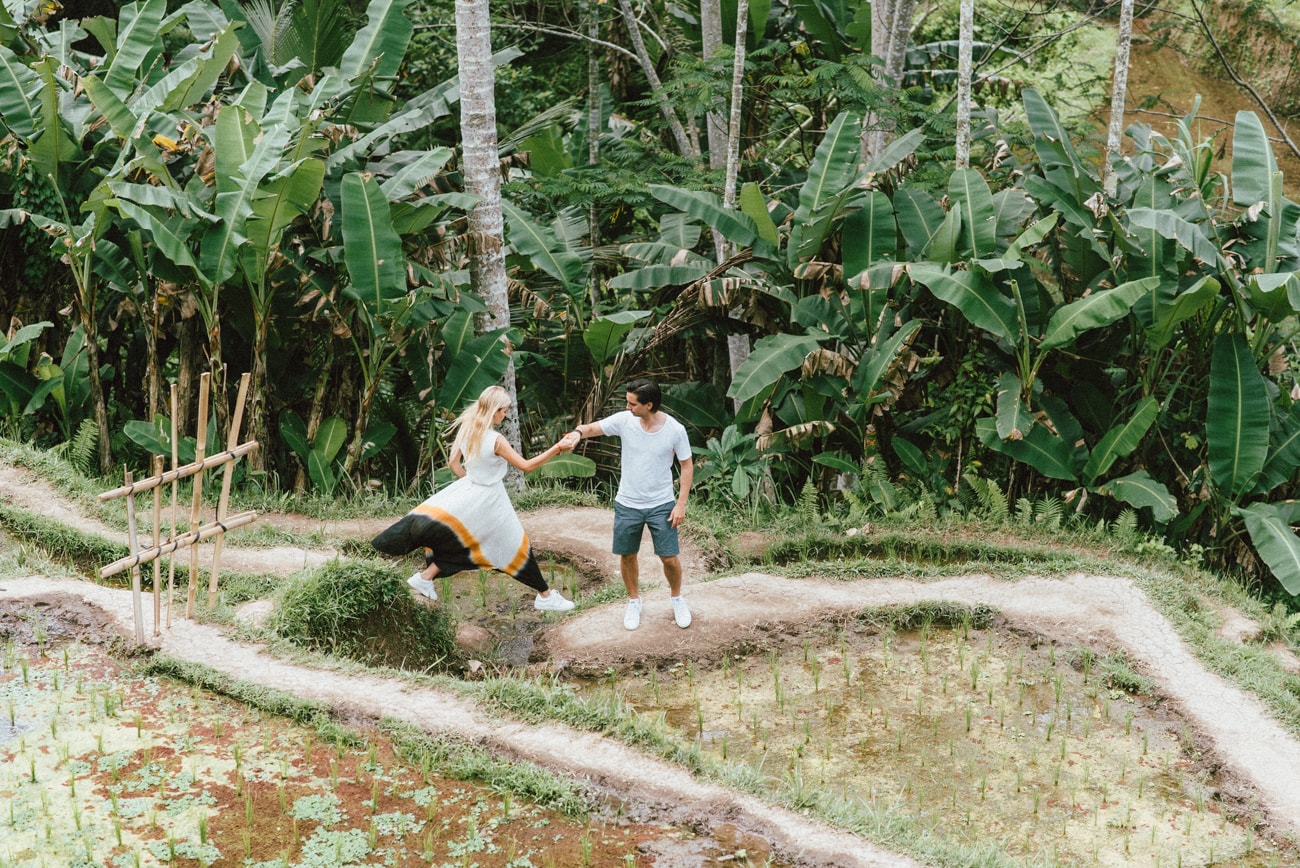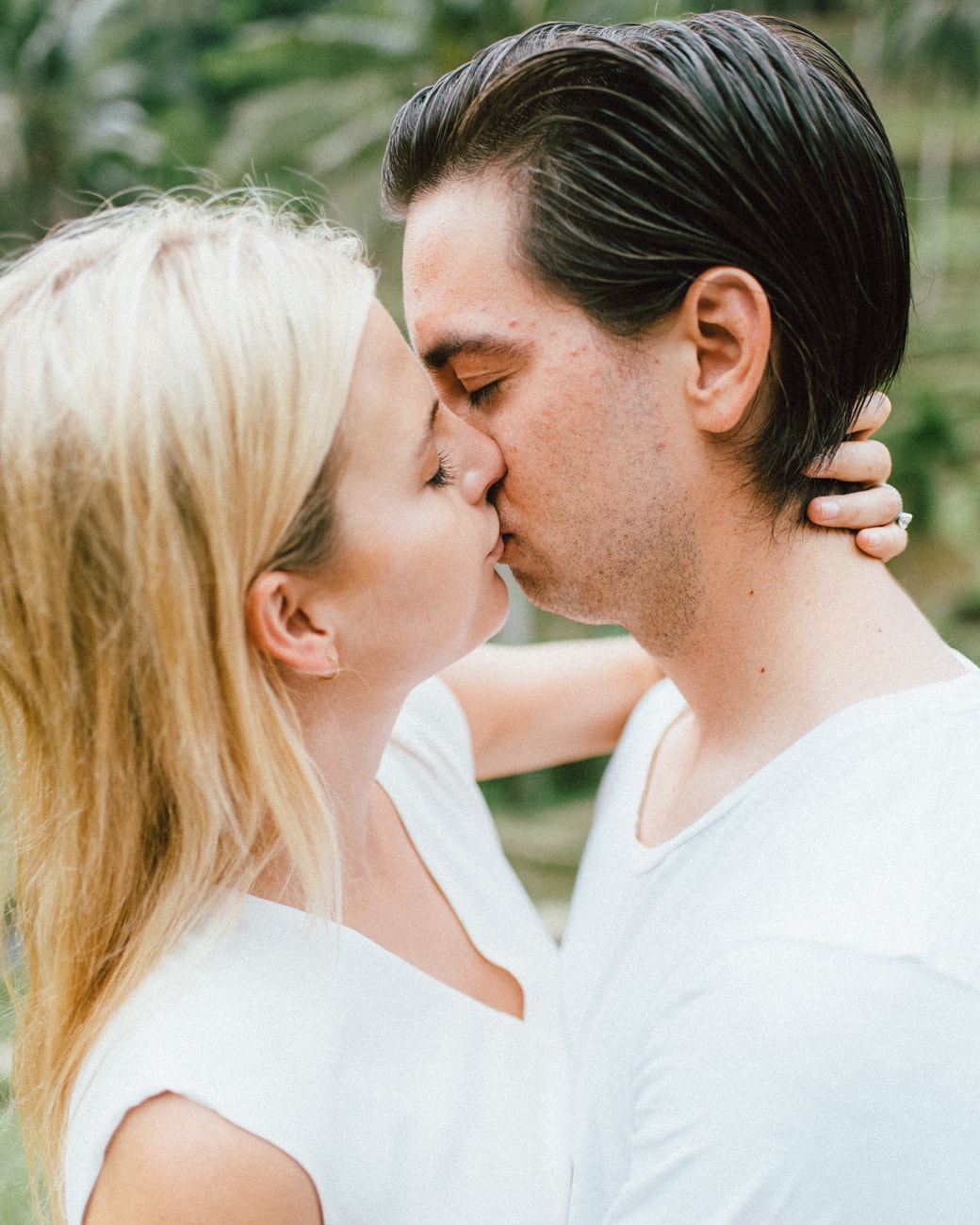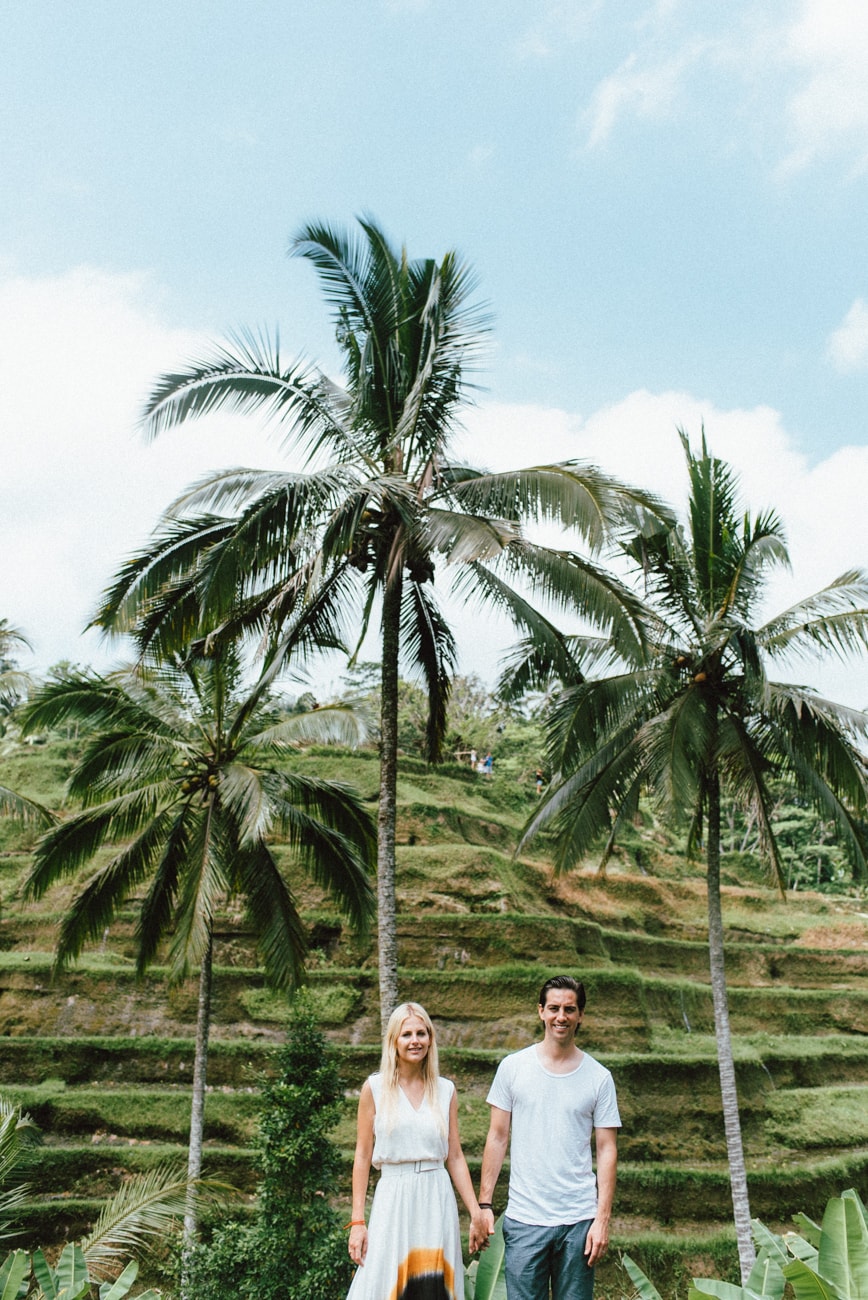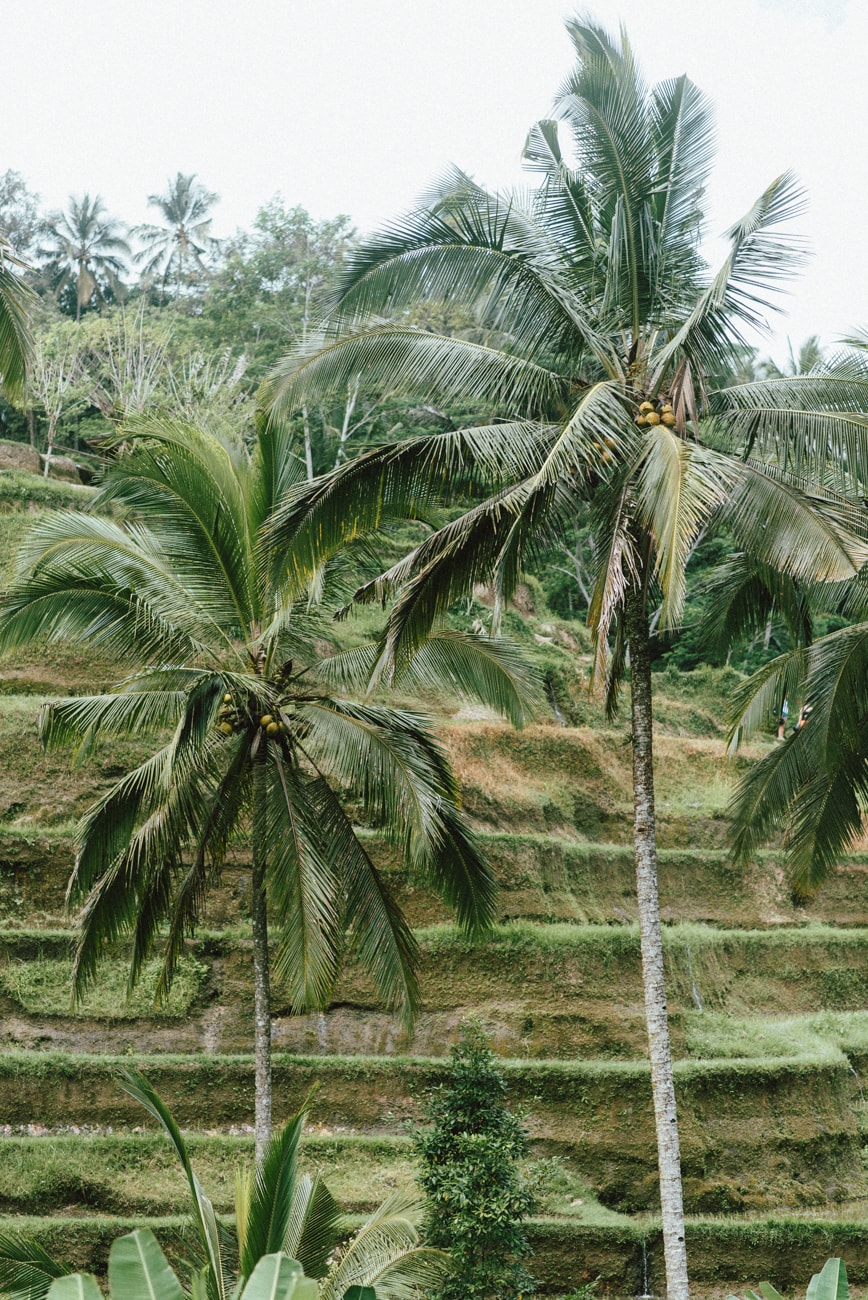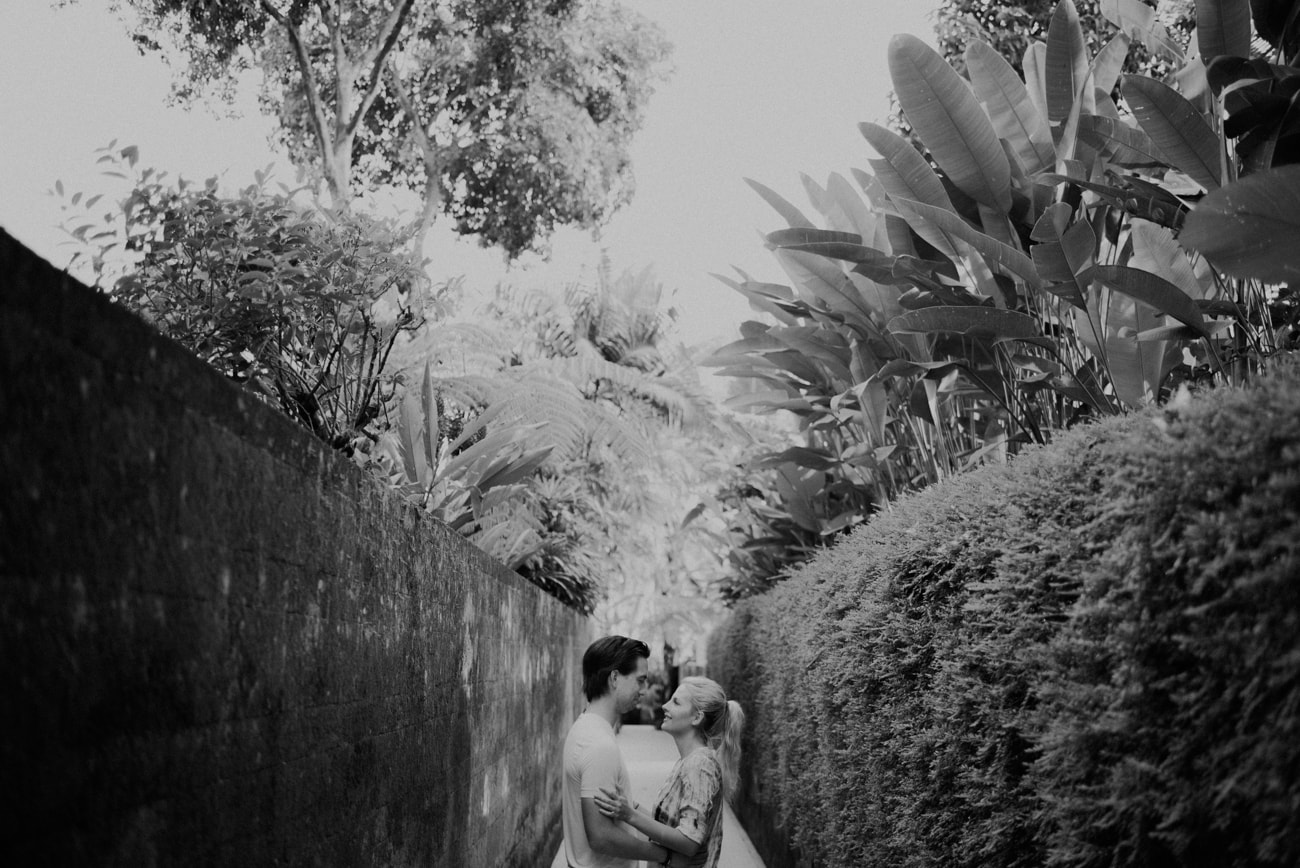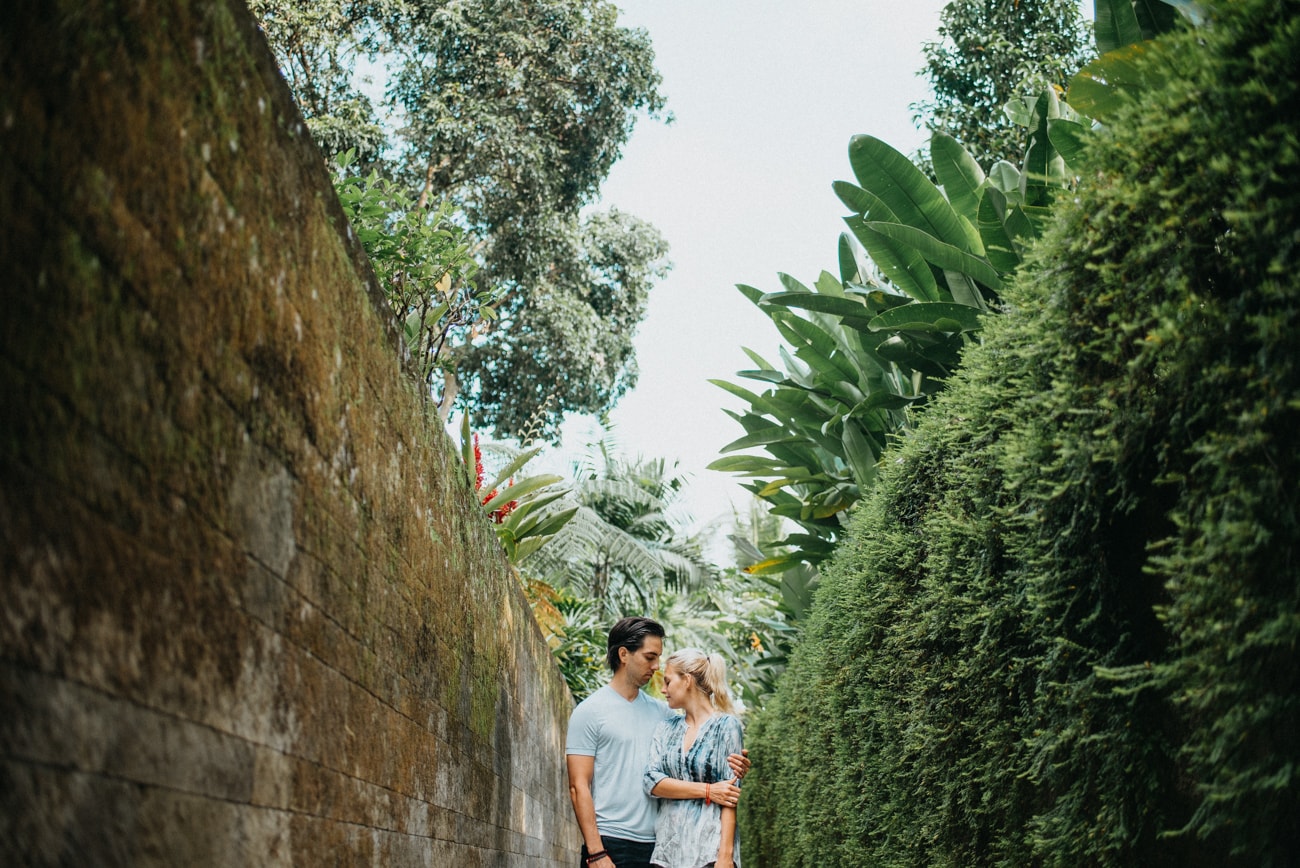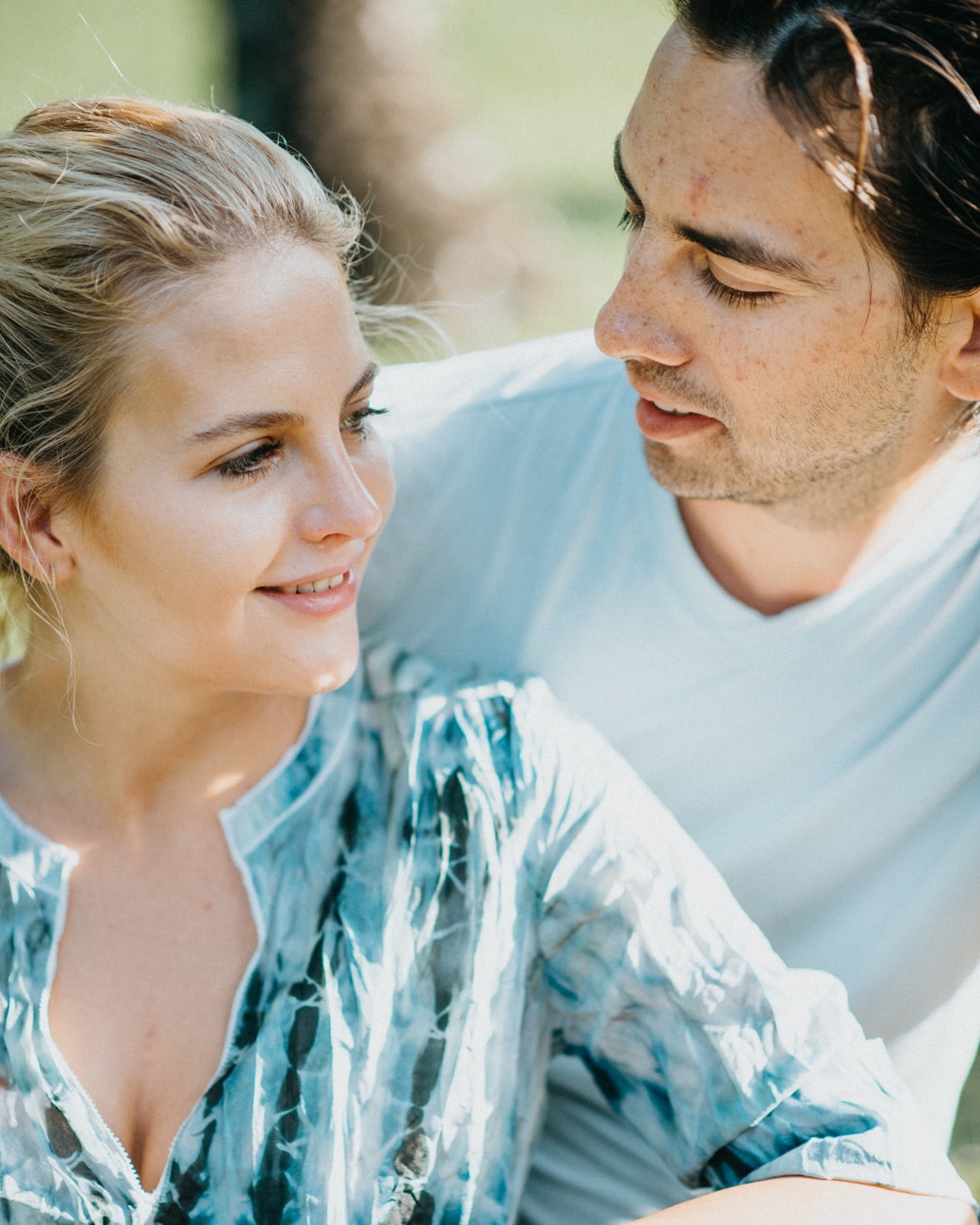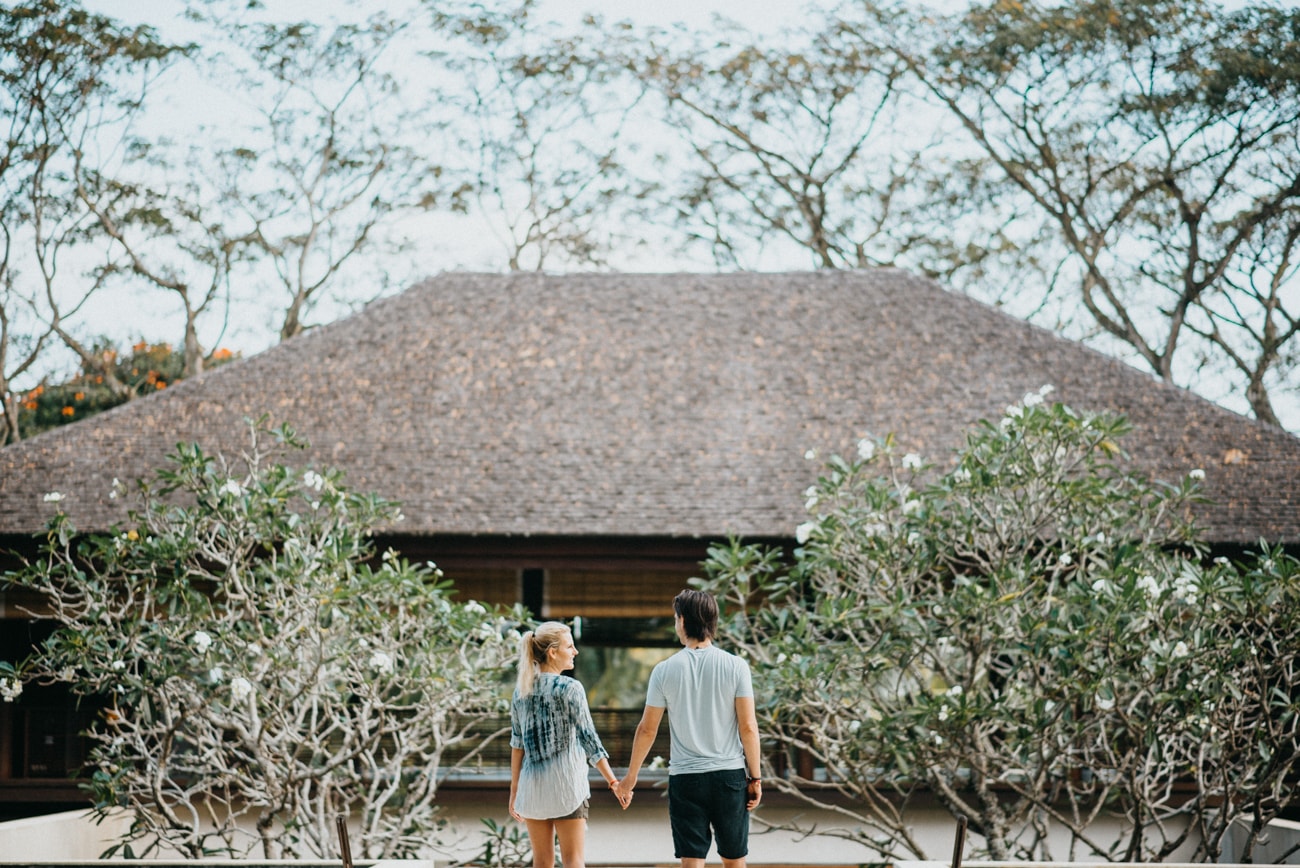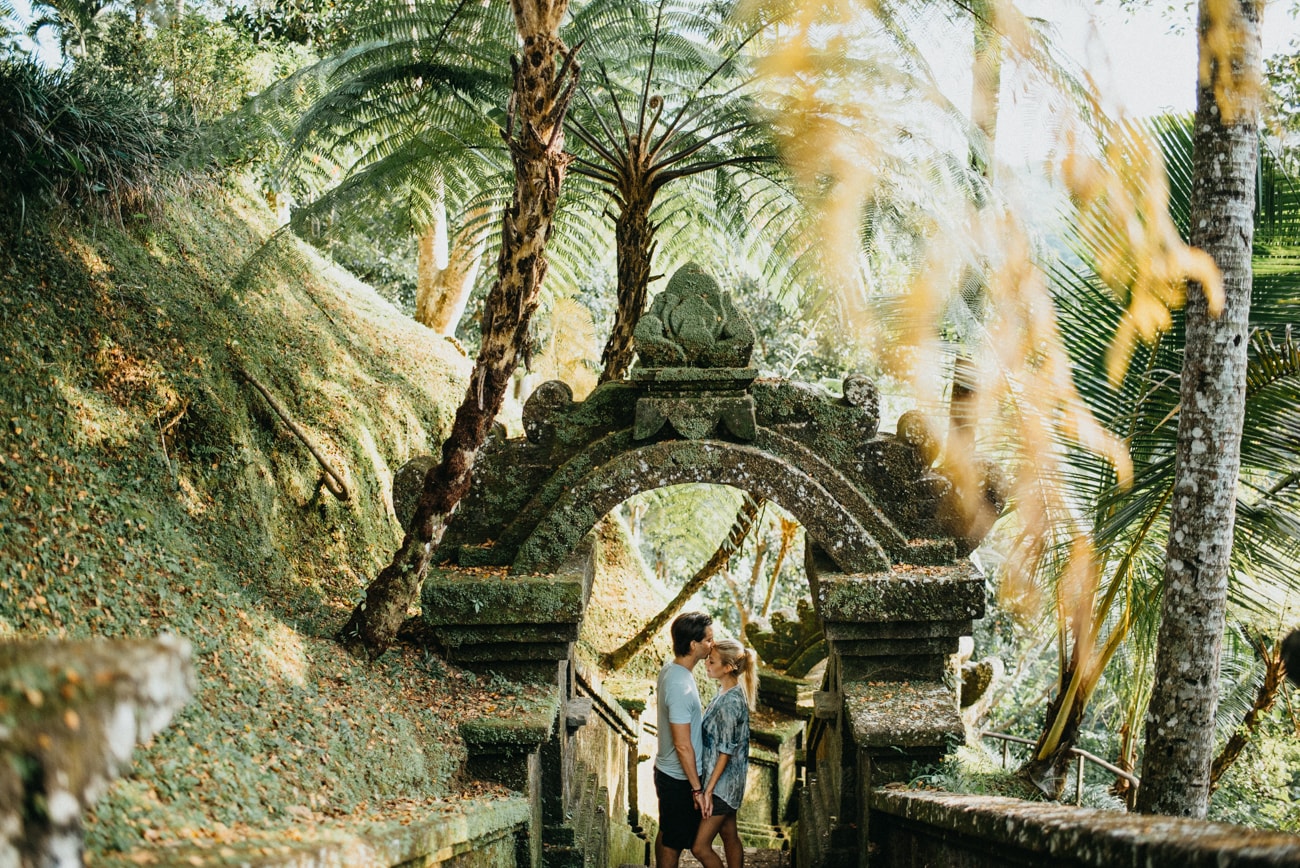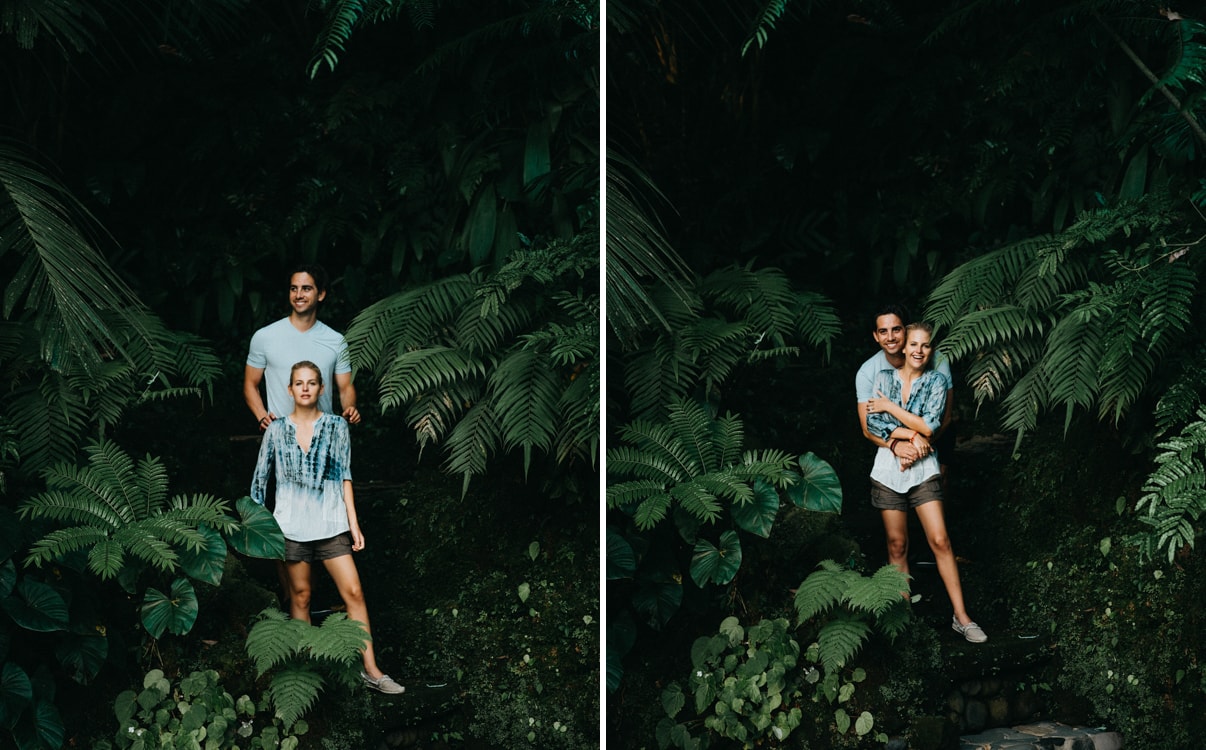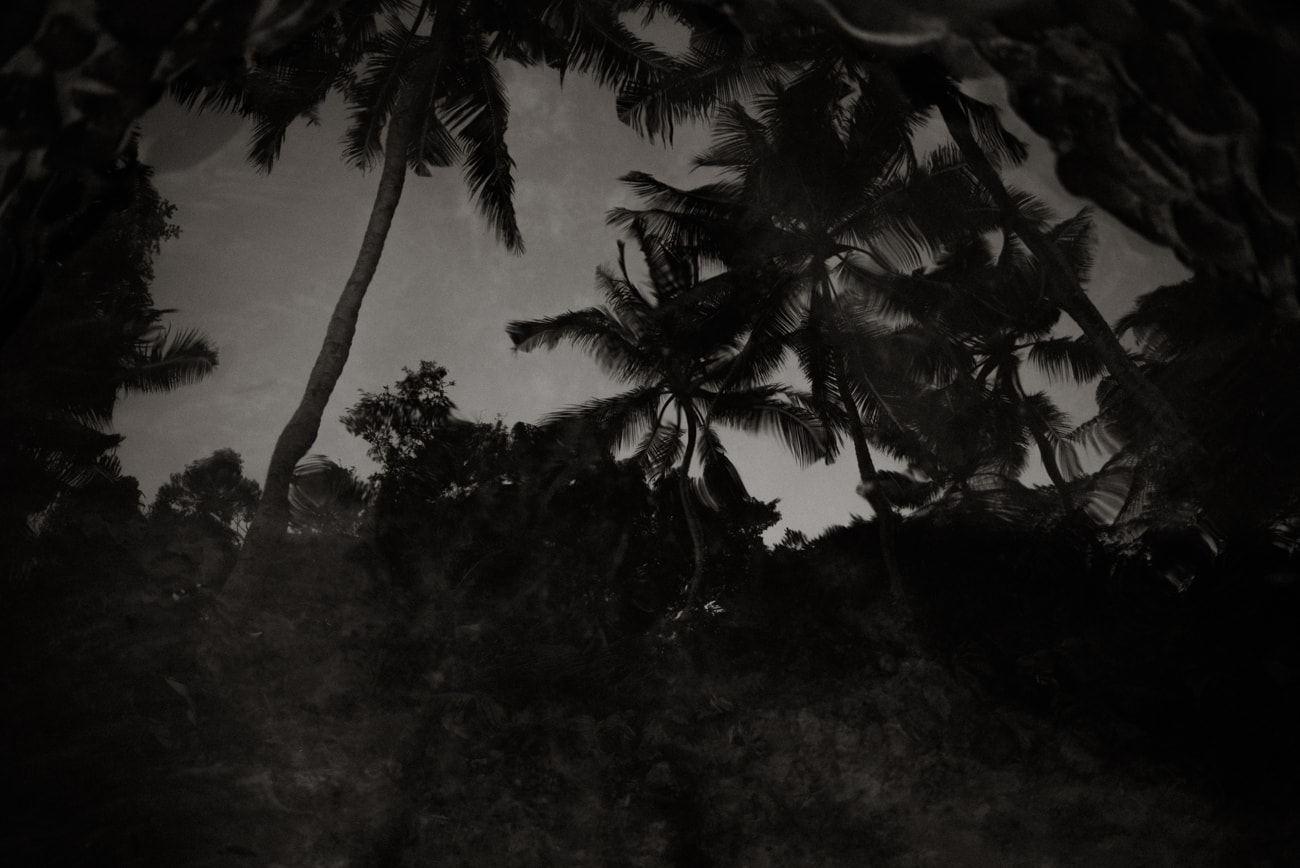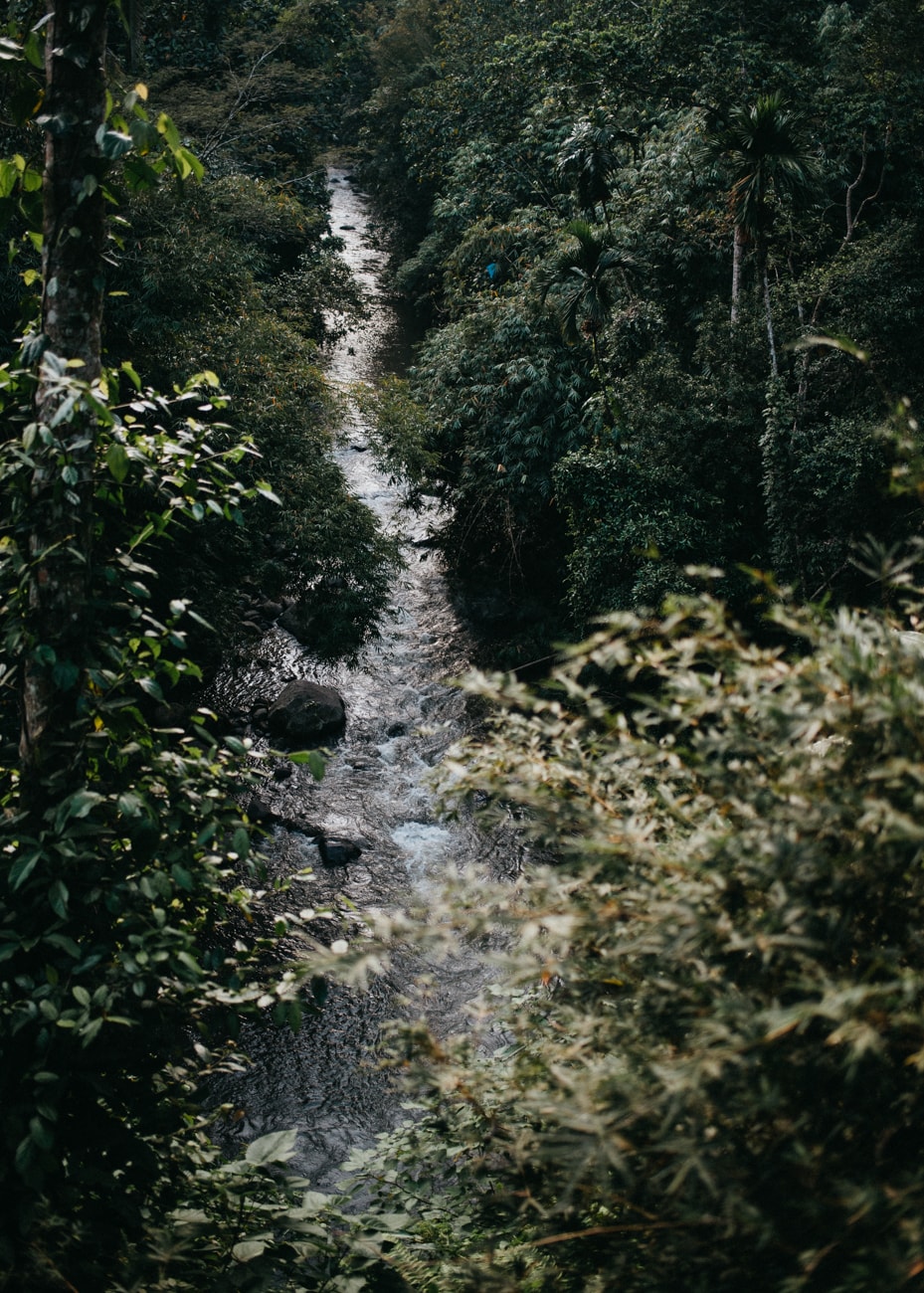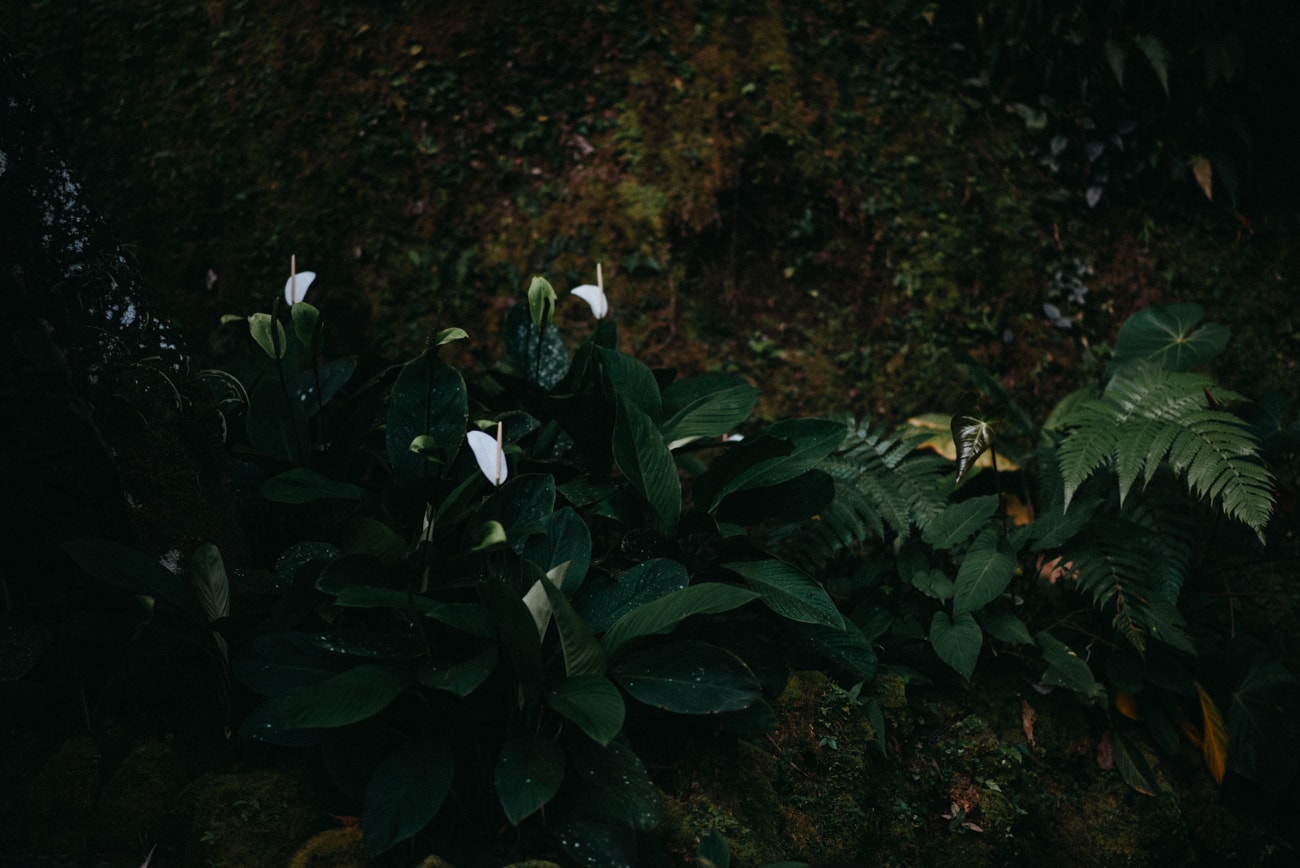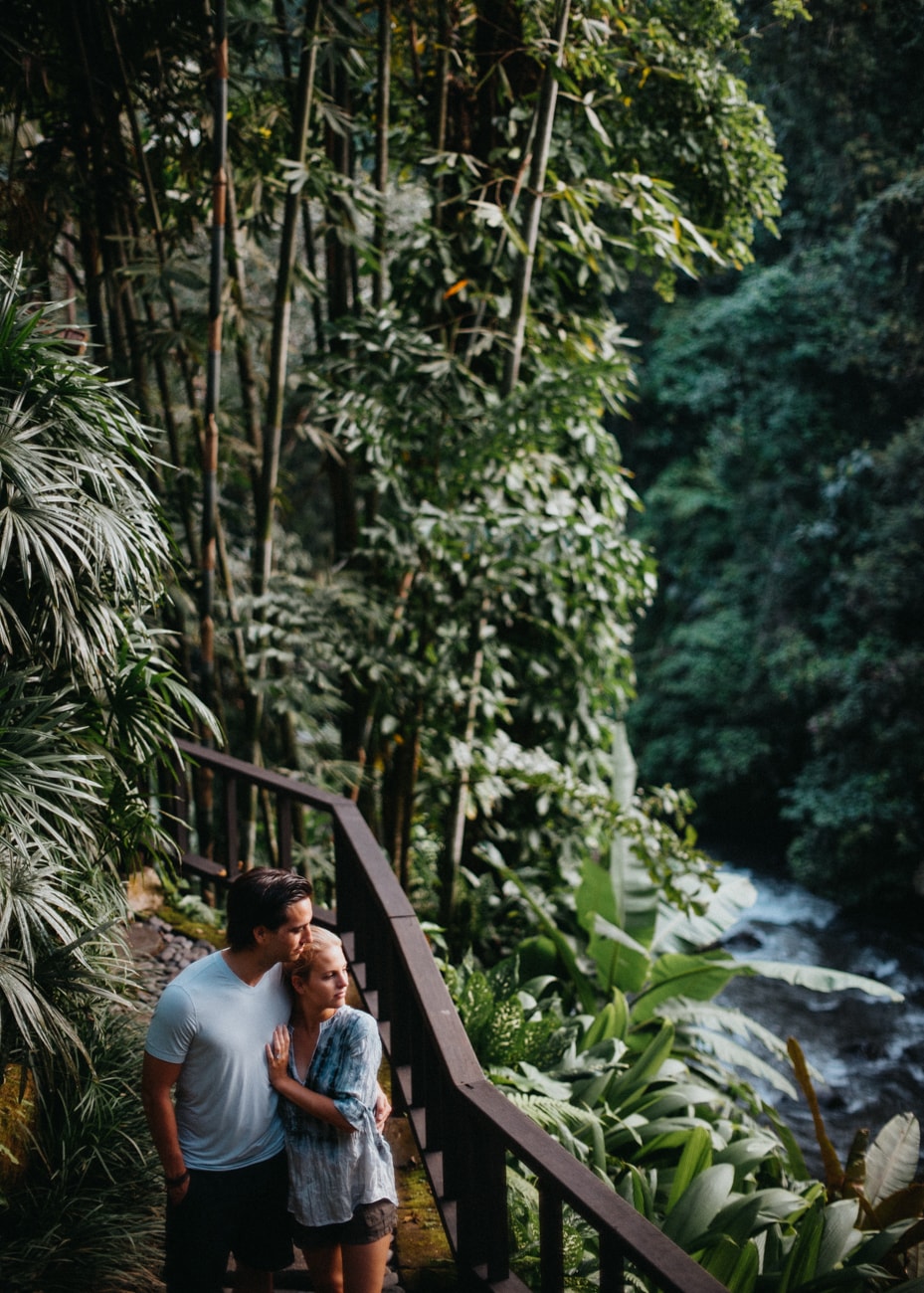 How to Pick the Right Best Honeymoon Destinations?
Picking the suitable destinations could be so tricky. It depends on how well you research the locations and how you will enjoy and explore those places. For example, Adrian and Cordelia are couples who love to take more adventures and seek a quiet place. Well, Ubud would be the best place to take the start for them.
Ubud has many options, as it has many resorts and tourist facilities. You can enjoy most of Bali's natural environment here. There are many, and you can say it is like beautiful rice paddies all around, with colder and calm ambiance compared to city-based locations like Canggu or Kuta. The people also have power here, where you can find the kindest Balinese to assist you if you're going somewhere and ask something else.
But explaining all the best destinations here would be not enough. Go to our Definitive Guide to Bali Honeymoon for further reference.
Above all, feel free to contact us for further information about the honeymoon photography details here on my contact page
Home » Honeymoon » Best Honeymoon Destinations in 2021 — Adrian & Cordelia