Bali Wedding at Majapahit Villa: Nancy & Che
An intimate, heartwarming Bali wedding photography of Nancy and Che at Majapahit Villa, Ketewel. This wedding is special. Because it marks the post-pandemic era. Finally, our photographer and videographer team goes back to the Bali wedding session on a daily basis.
Surrounded by a glimpse of south-east beauty, black sandy beach, and gorgeous coconut trees. While the beautiful weather and the blue sky add so much pop to the wedding scene.
The Love Story
Nancy and Che are a long, great, lovely couple. Since meeting around 5 years ago, they already have had a wonderful journey together. They had traveled to more than 11 countries. Including Bali, Indonesia as the final destination of their wedding.
They love to get into the adventure of life. No matter in sorrow or happiness. The know-how to conquer all the obstacles, together.
Moreover, 2 years ago they decided to move to Bali. They start a new great journey on the paradise island.
Up until now, finally, they end the old journey. Here, the new chapter of life begins.
They choose Majapahit Villa to be the palace of their wedding celebration in Bali.
The Wedding Celebration
The wedding was only attended by their core family and friends. Small and intimate, yet so full of fun.
As the Bali wedding photographer and videographer, We couldn't be happier than this. We document an easy-to-direct wedding with less hassle. Therefore, We enjoy so much on every moment we take.
So let's dive into their blissful wedding celebration at Majapahit Villa, Bali.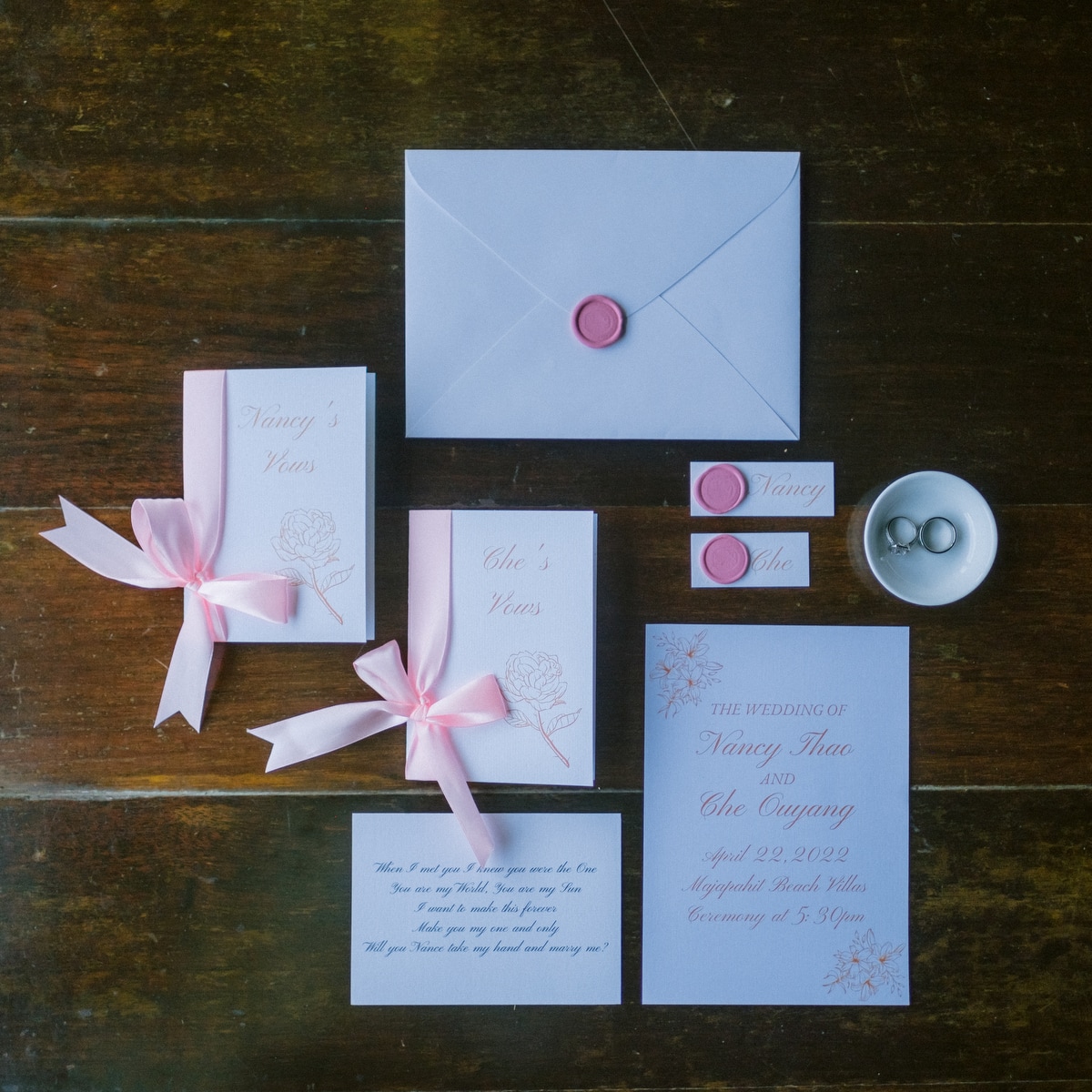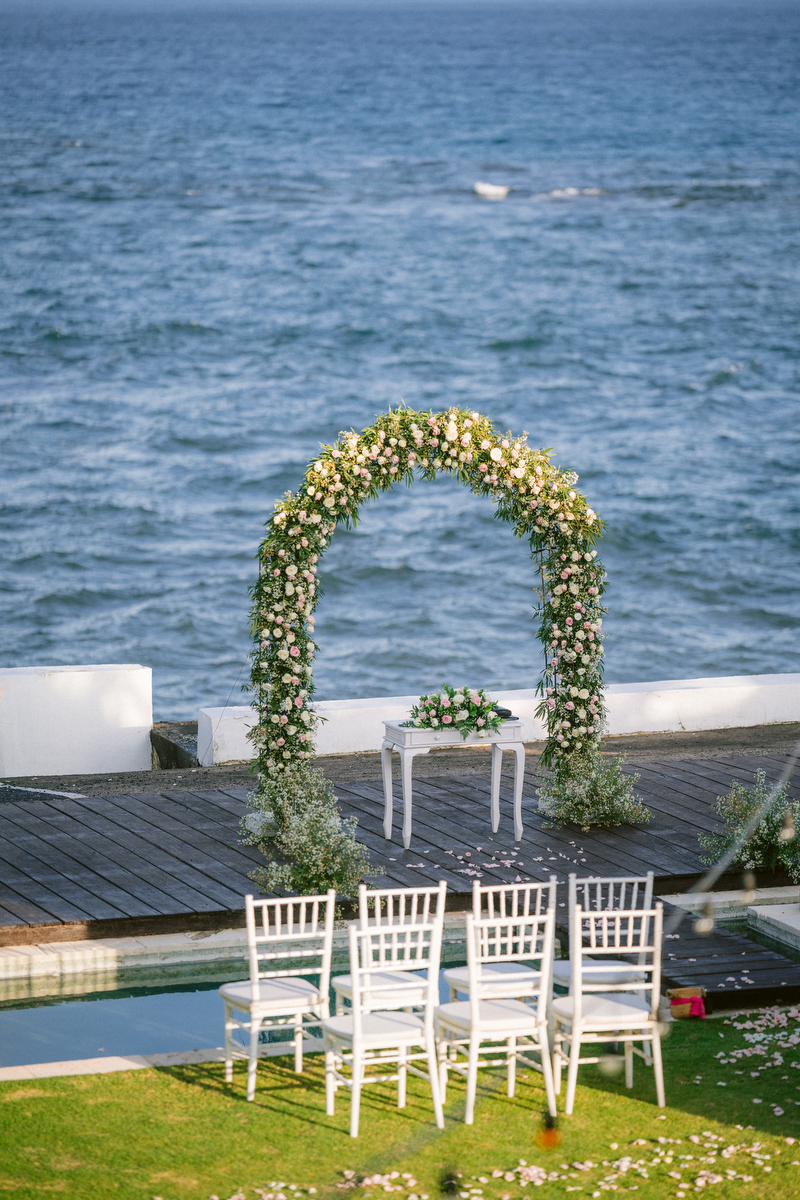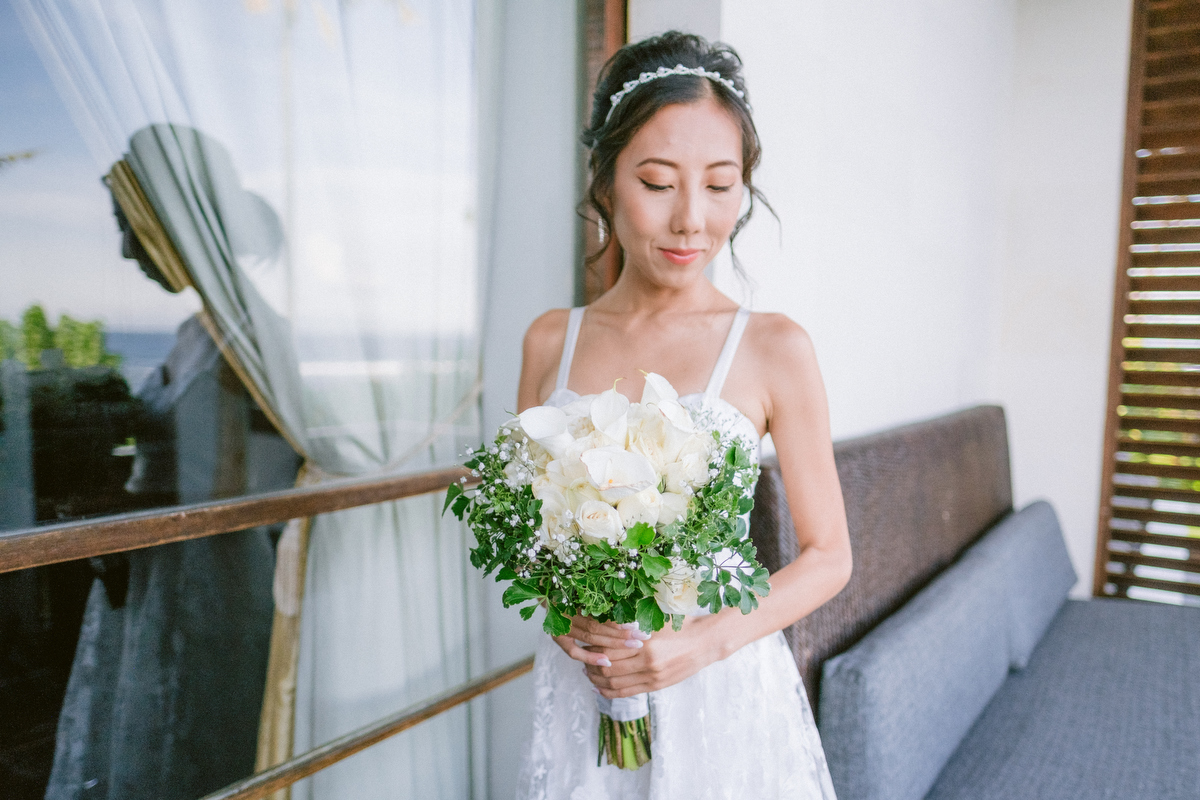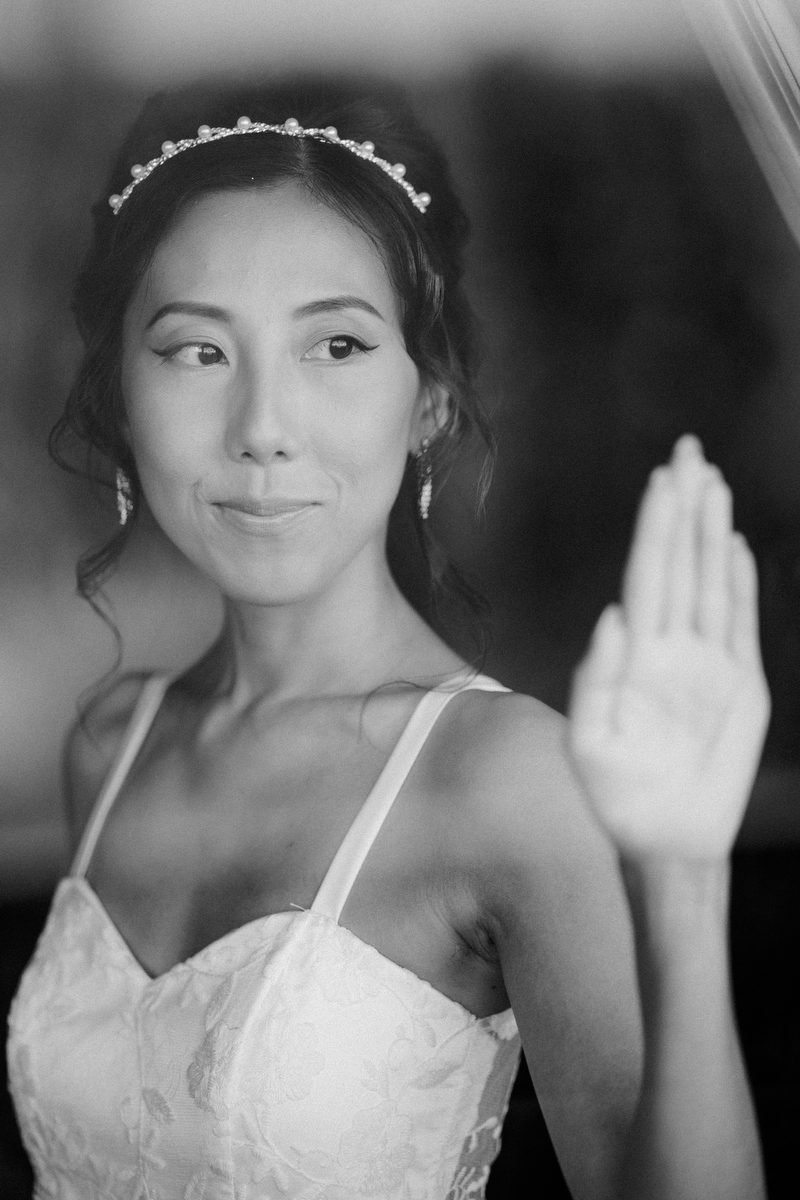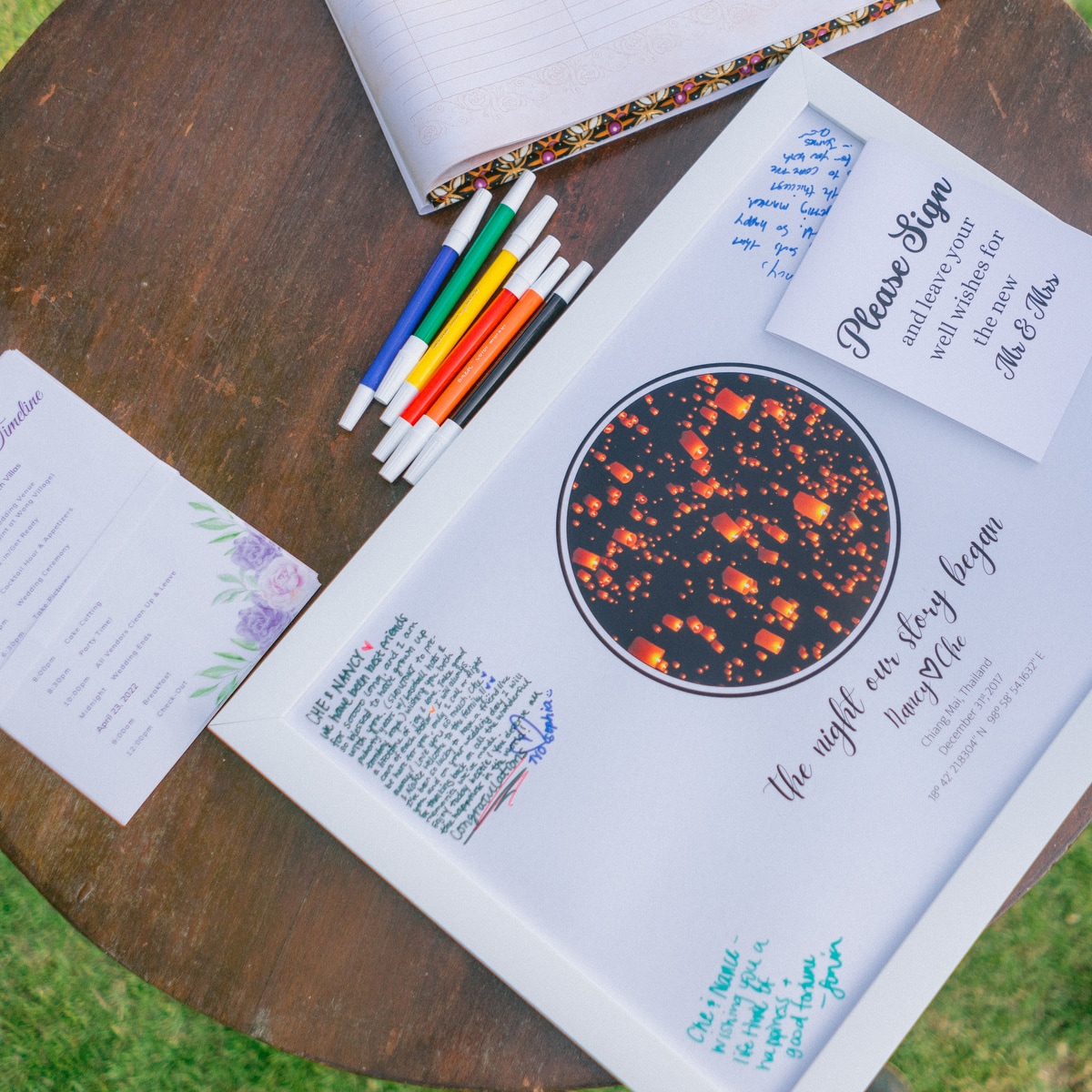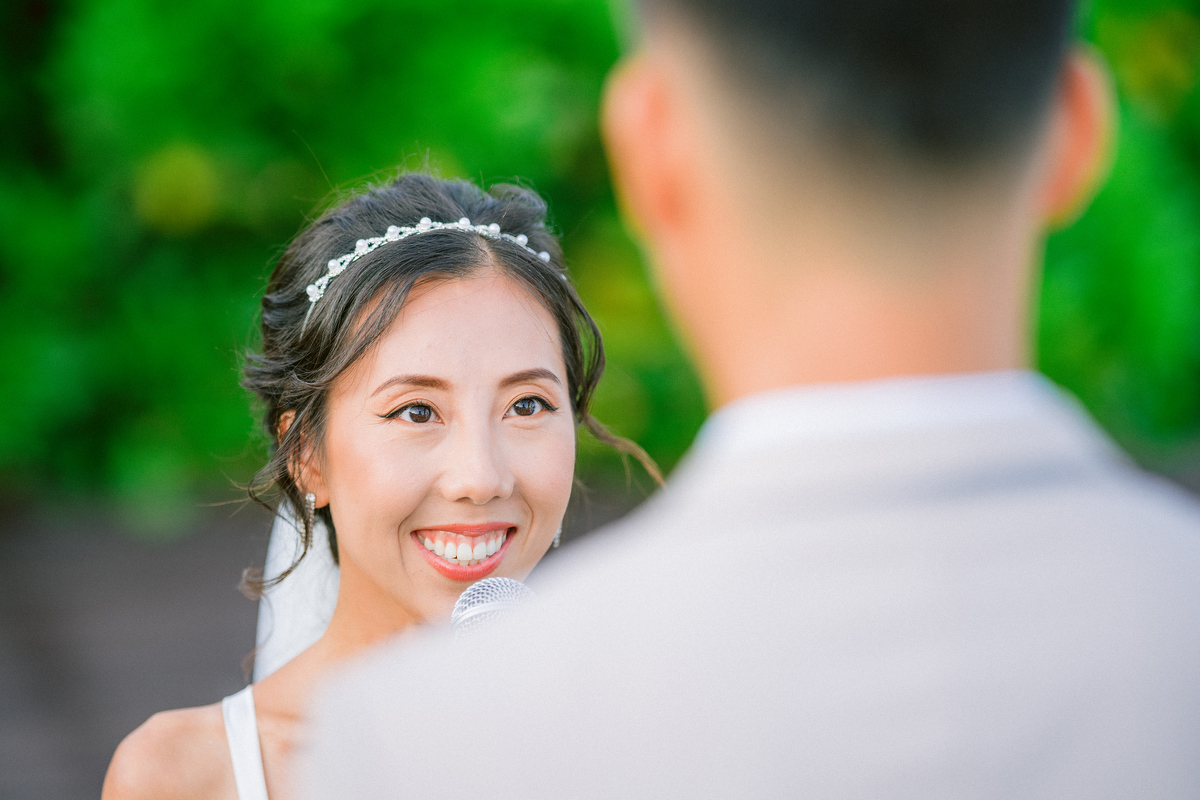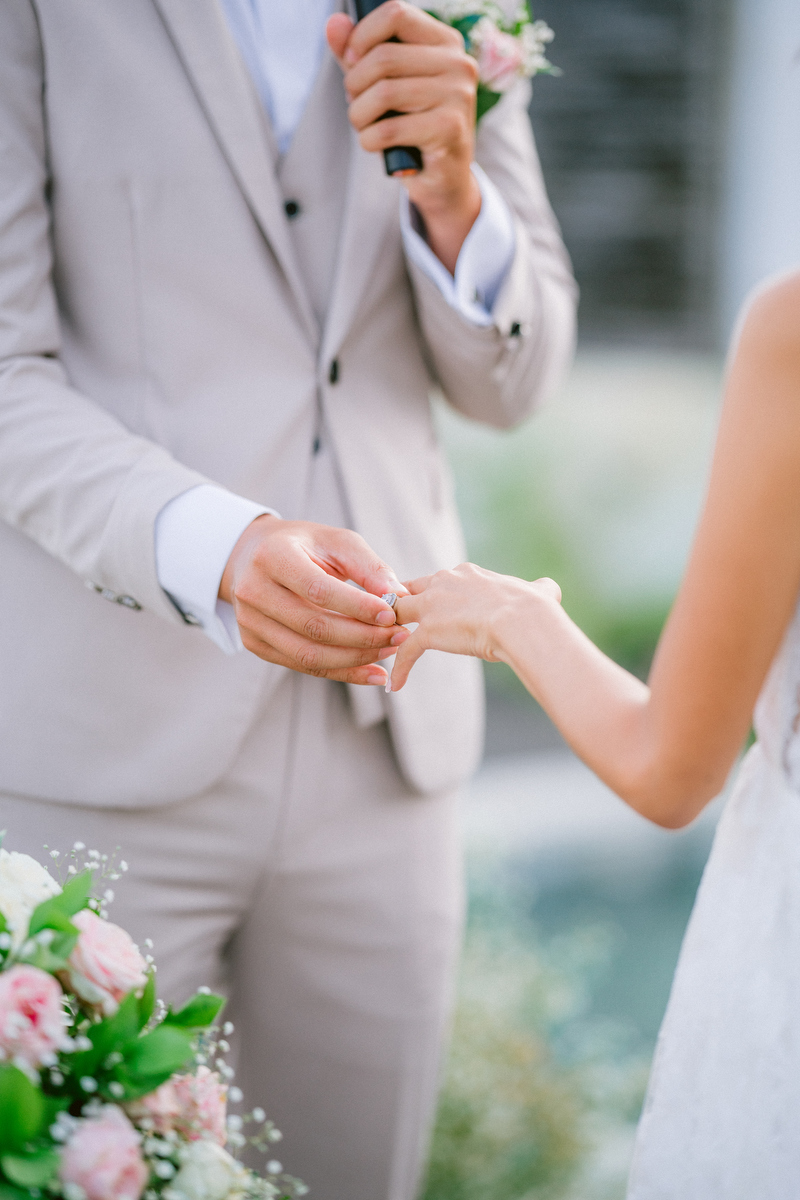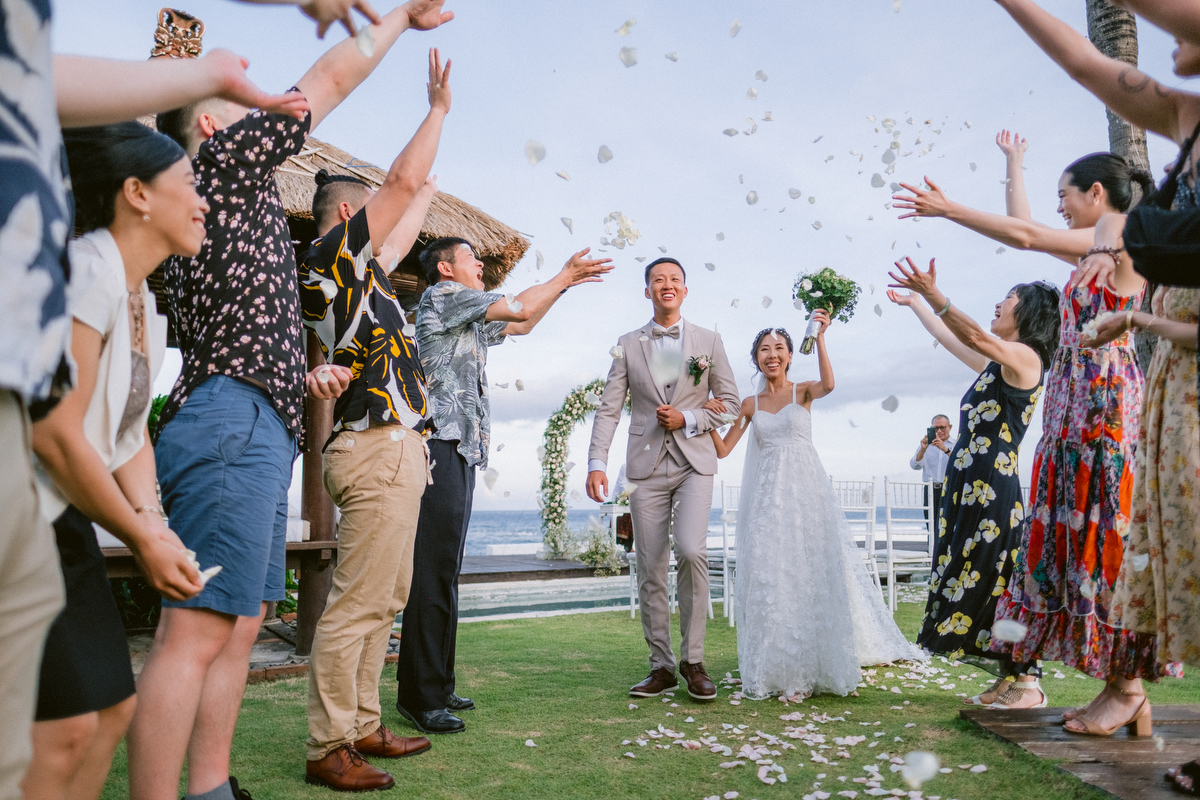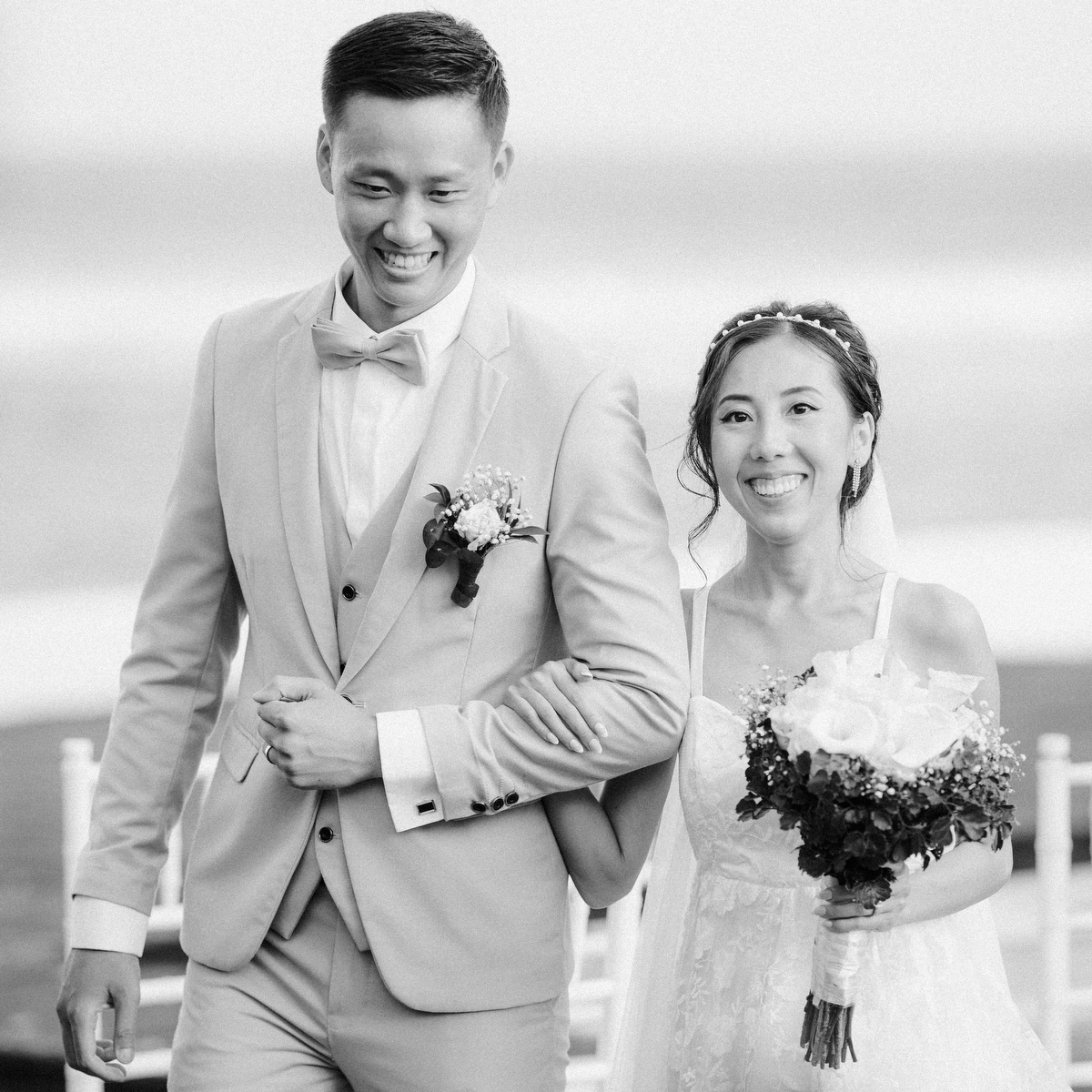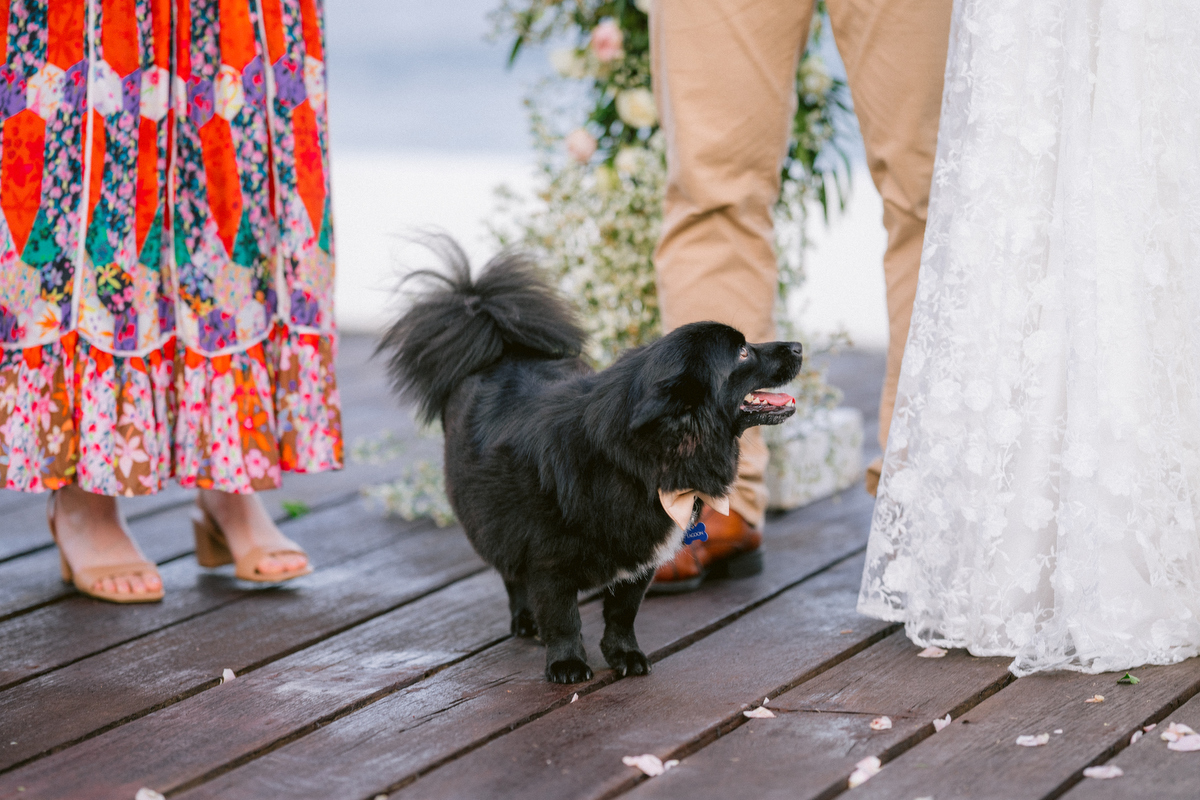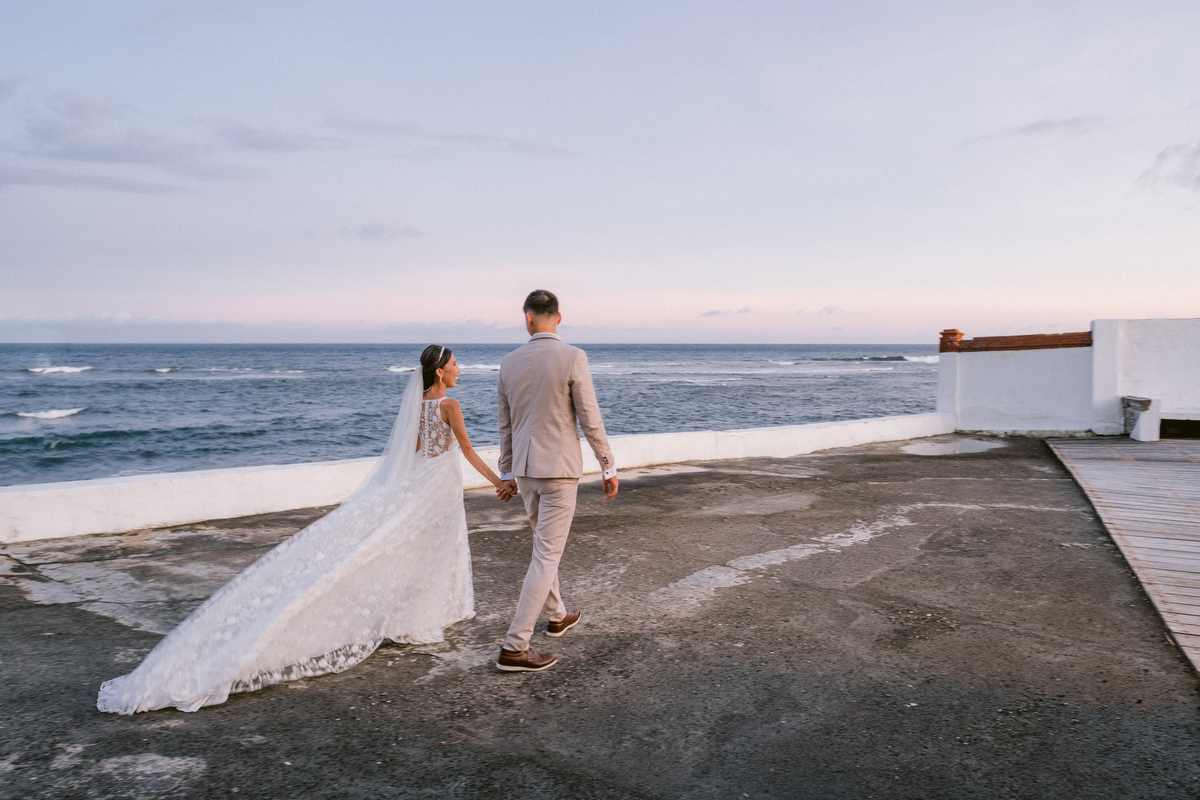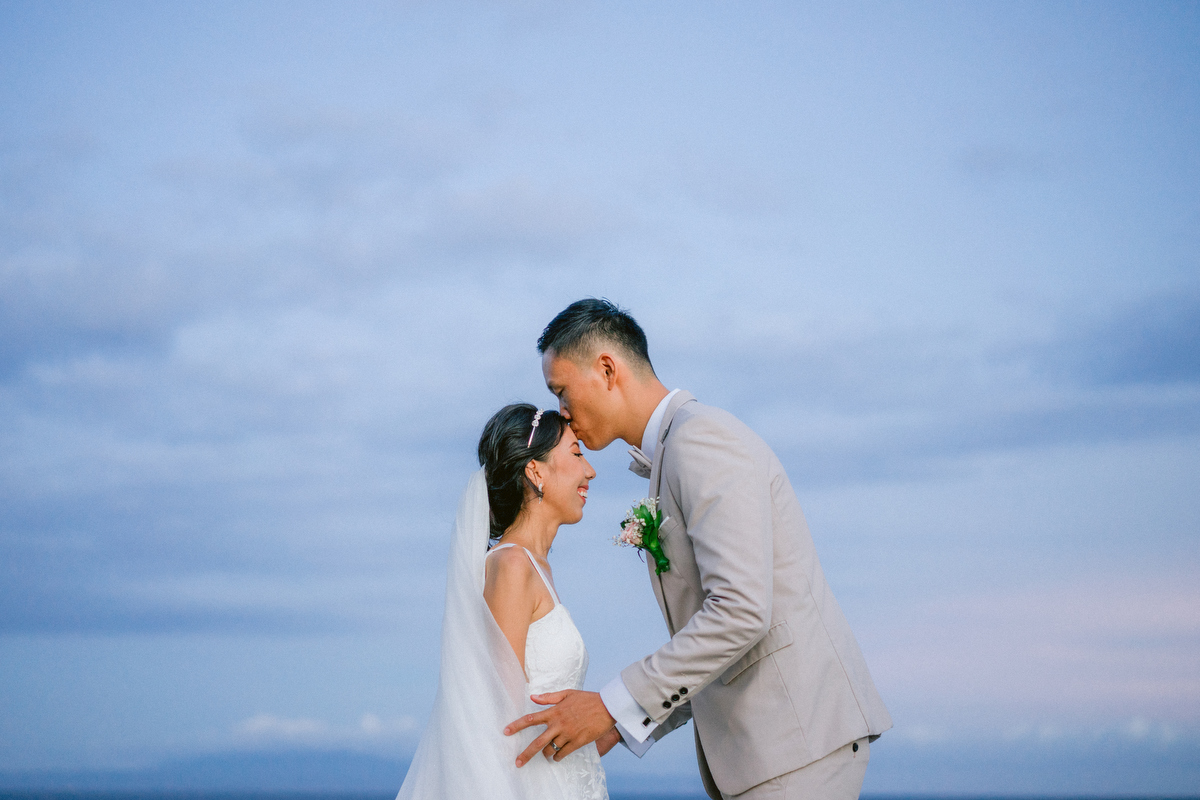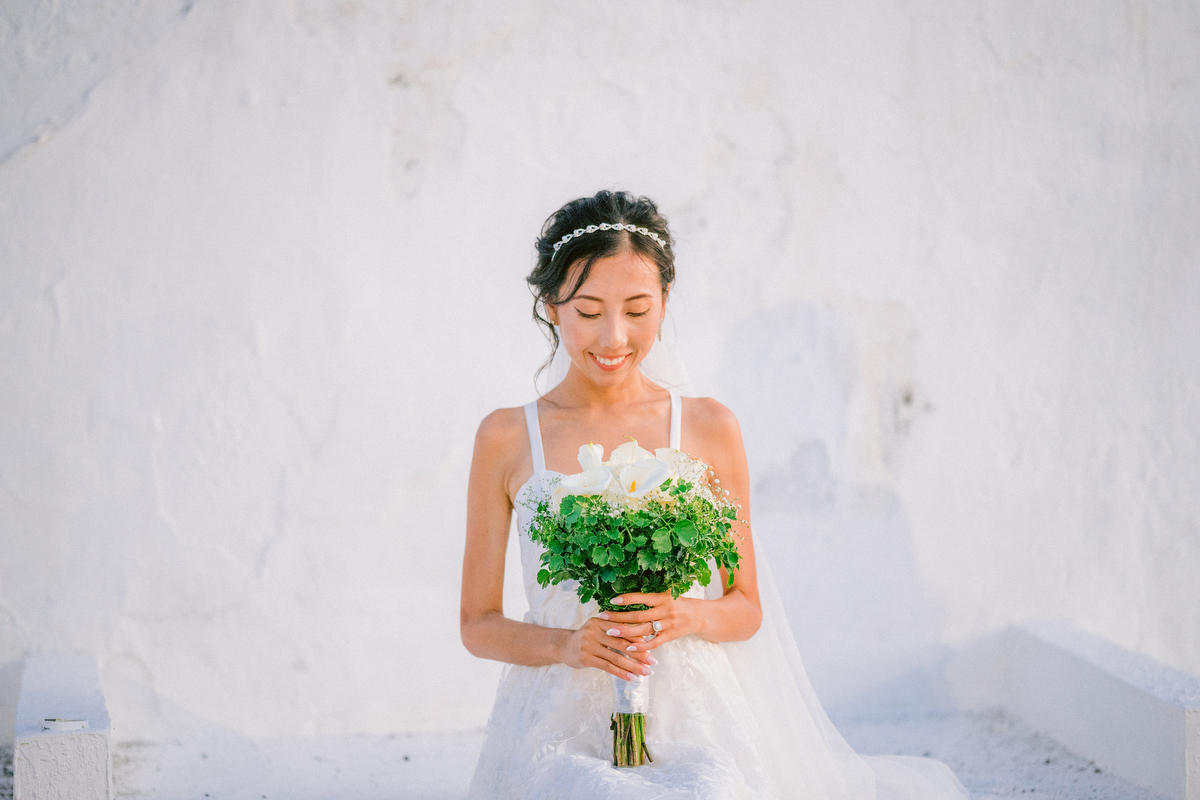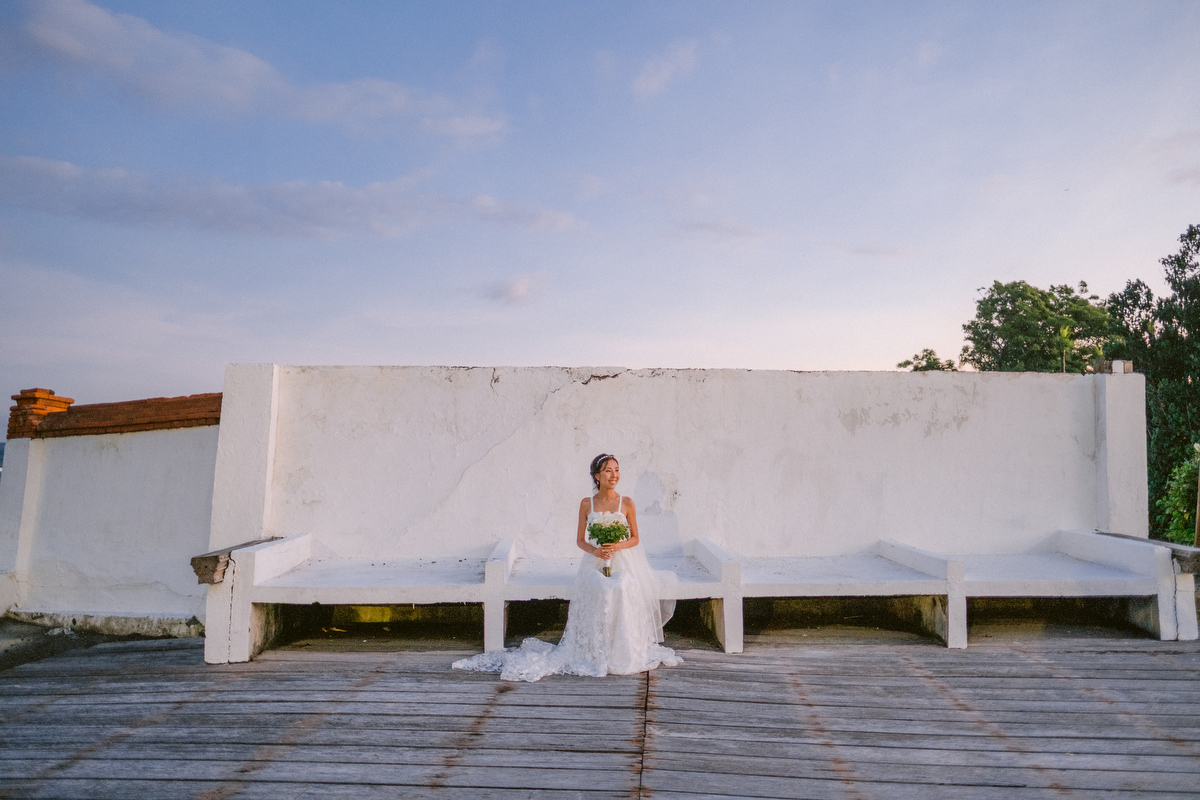 Bali Wedding at Majapahit Villa: Final Words
We are so happy that the flight to Bali is finally open. But more than that, all the wedding celebration is also going back online. As the photographer who relies on this wedding photography business in Bali, We are very grateful.
Indeed, it's like finding the oasis in a desert. Our passion is pumping up. It's like every moment we captured, pushes our happiness to the highest level.
Particularly, the wedding celebration was held with an exotic tropical vibe at Majapahit Villa. It's worth all the joy and beautiful vibes for the wedding.
Well before you leave this page, We have some portfolio posts that would helpful for you. We have Ultimate guide to Bali wedding photography, for comprehensive wedding photography guidance from start to finish.
We also have some of our wedding posts here:
So that's all for now, see you on Nancy & Che's wedding videography post. It's coming out next.
Cheers,
— wynprmn