Engagement in Cafe del Mar Bali: Proposal Photo Session + Tips
The sun is shining through the day. Therefore, It's a perfect moment for an engagement proposal photography session at Cafe del Mar, Bali.
It's wonderful happiness for the couple. Surely, because the man he really loves finally reveals the intention to go further into a marriage.
Surprise, surprise… He just nailed it. Thanks to his friends who help to arrange all of this surprise proposal engagement. Everything goes perfectly, and of course, she said YES!
This project is a collaboration with Alomora Photo who trust me to be their shooter.
Cafe del Mar, Bali – The Engagement Venue
It has striking white Spanish architecture, a magnificent pool, day beds, terrific music, wonderful cuisine, amazing events, and breathtaking sunsets.
It's simple to understand why this location has become the next greatest seaside refuge to go for daytime lazing, sunset cocktails, and partying.
But one thing that makes us really love it is the architecture. For sure, it has a unique style and yet is so modern. It's perfect for photography purposes. Yes, photogenic is the thing nowadays. It is just so so lovely and expanding our portfolio further.
Related Engagement Post
The Engagement Photo Session
Okay, so here they are.
It's our recent work, an engagement proposal photography session in Cafe del Mar, Bali.
We hope that you'll enjoy it so much.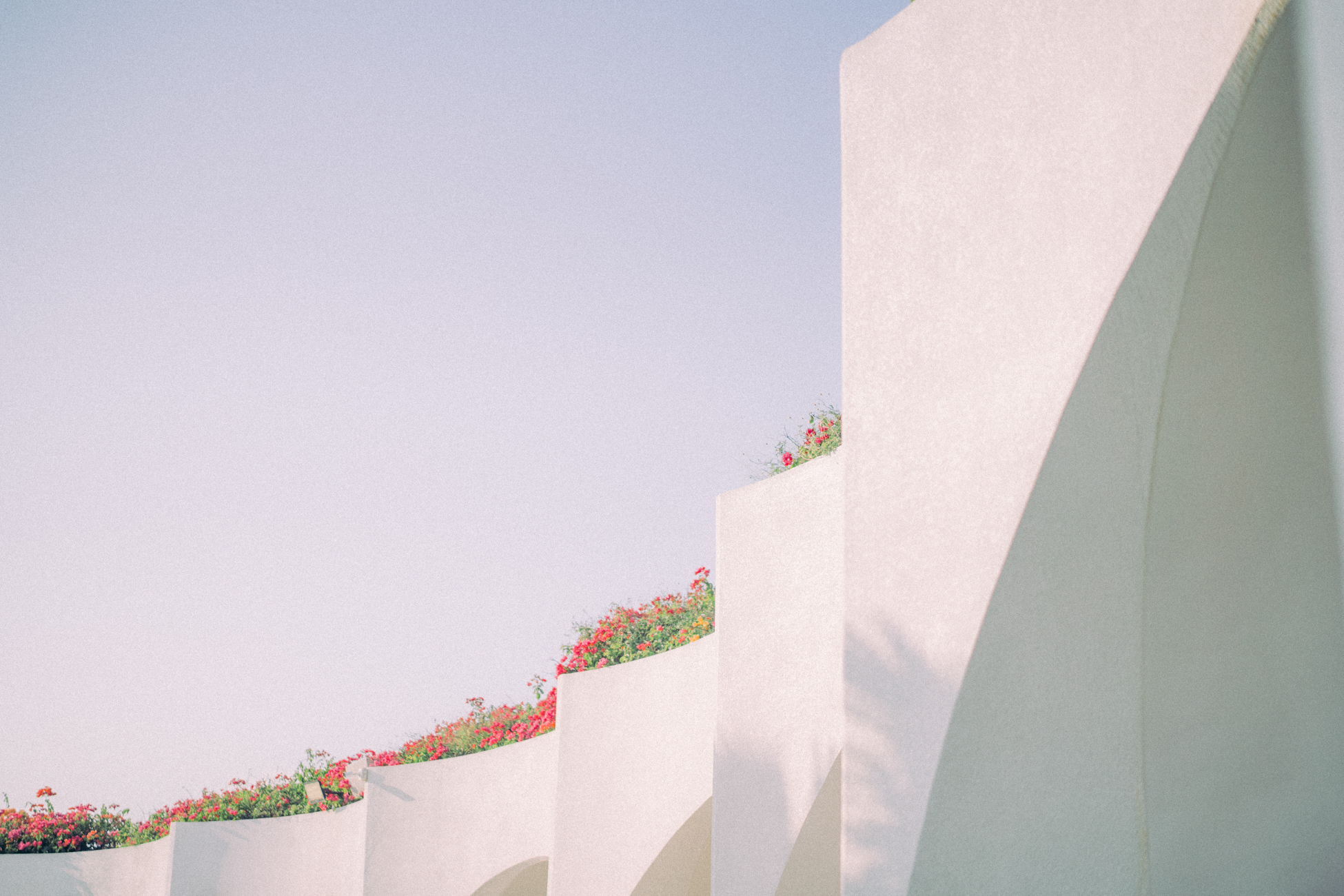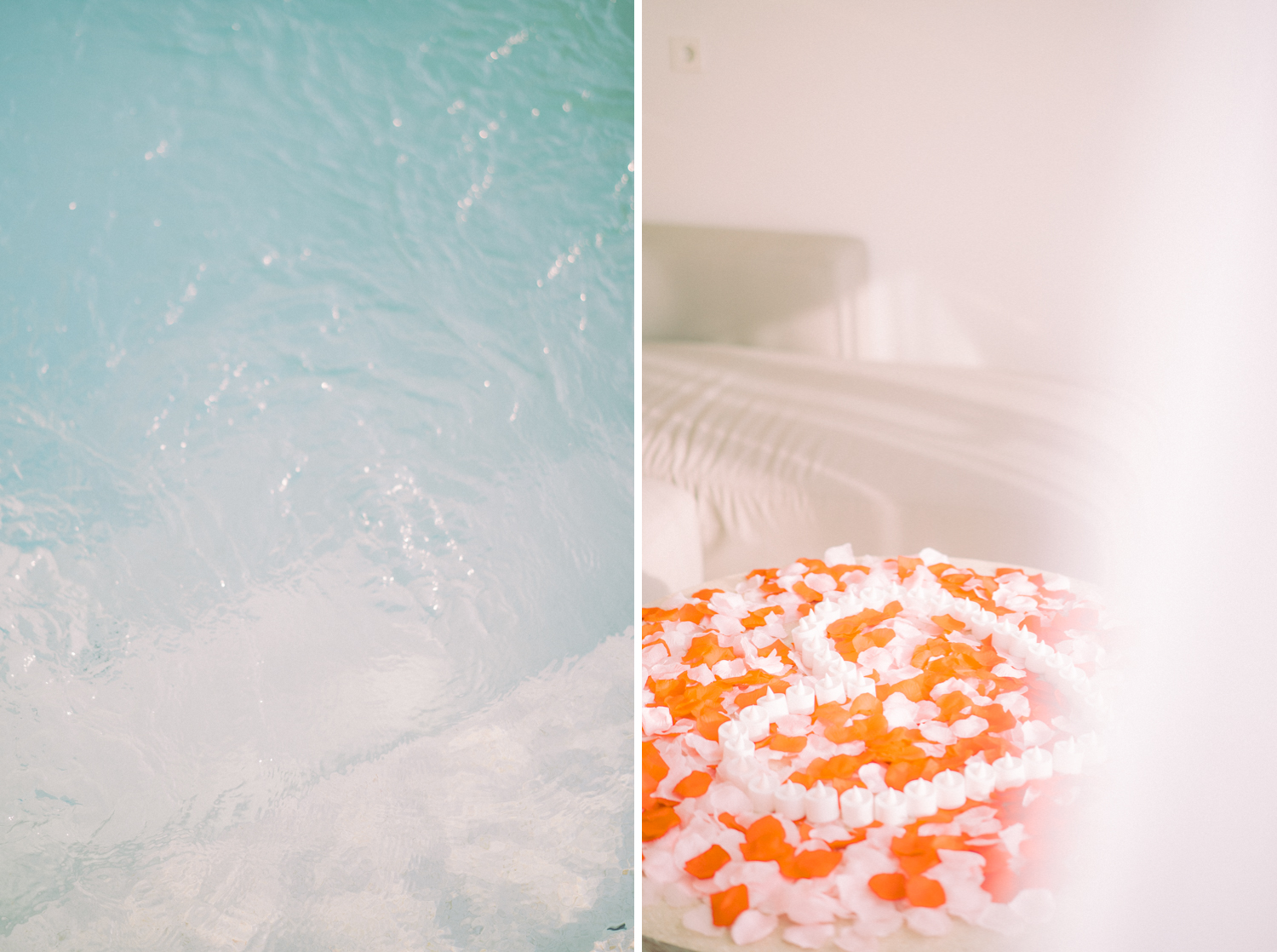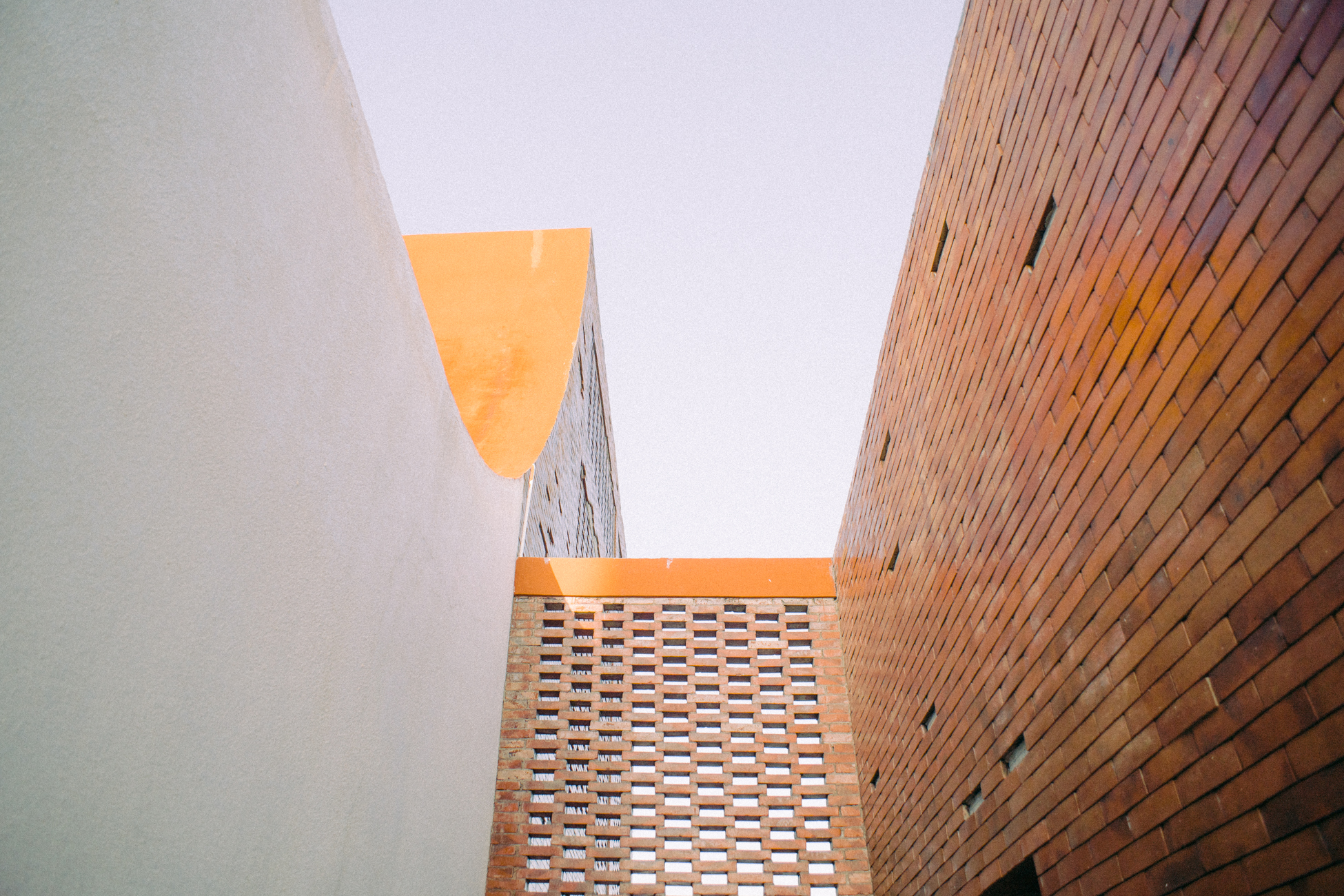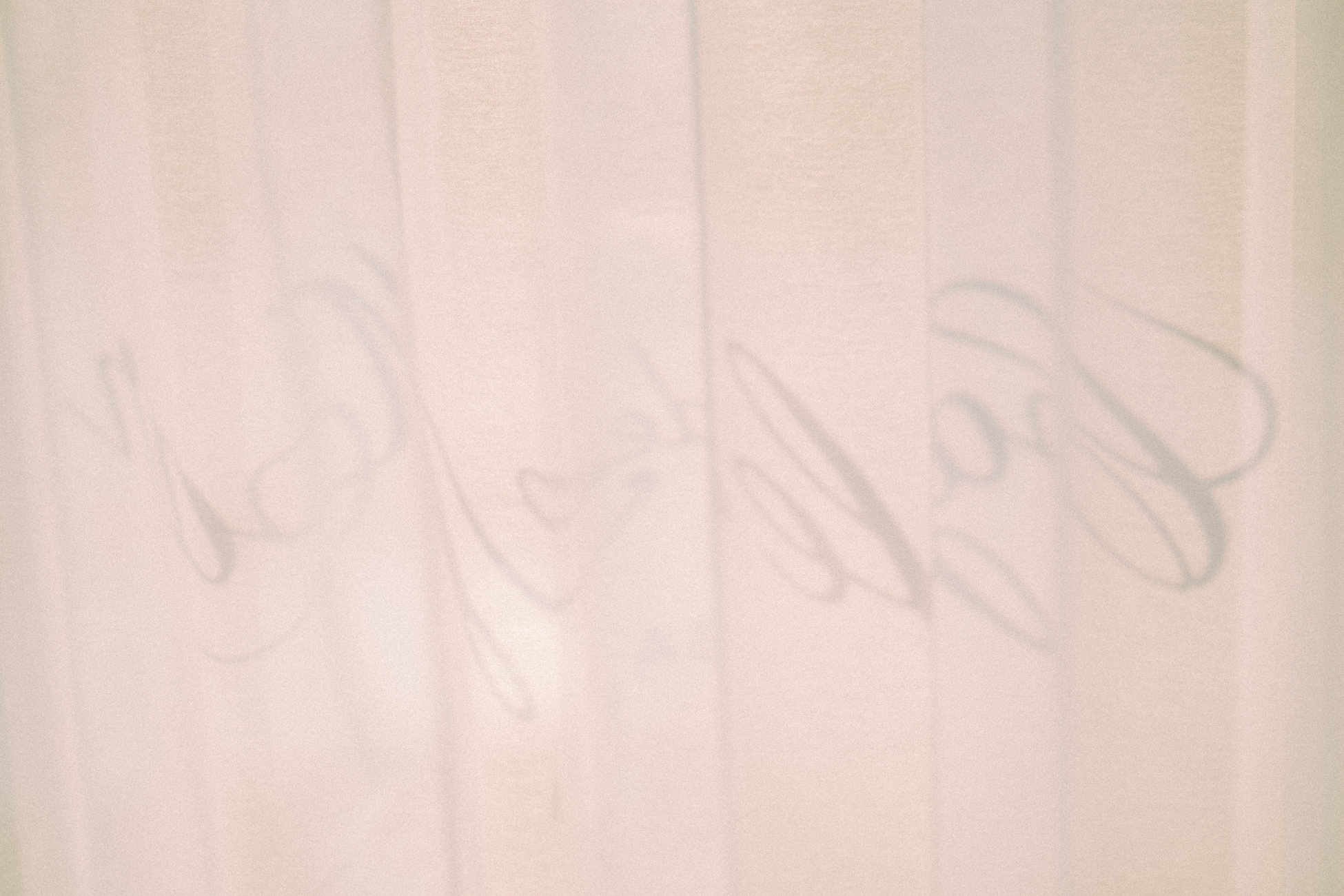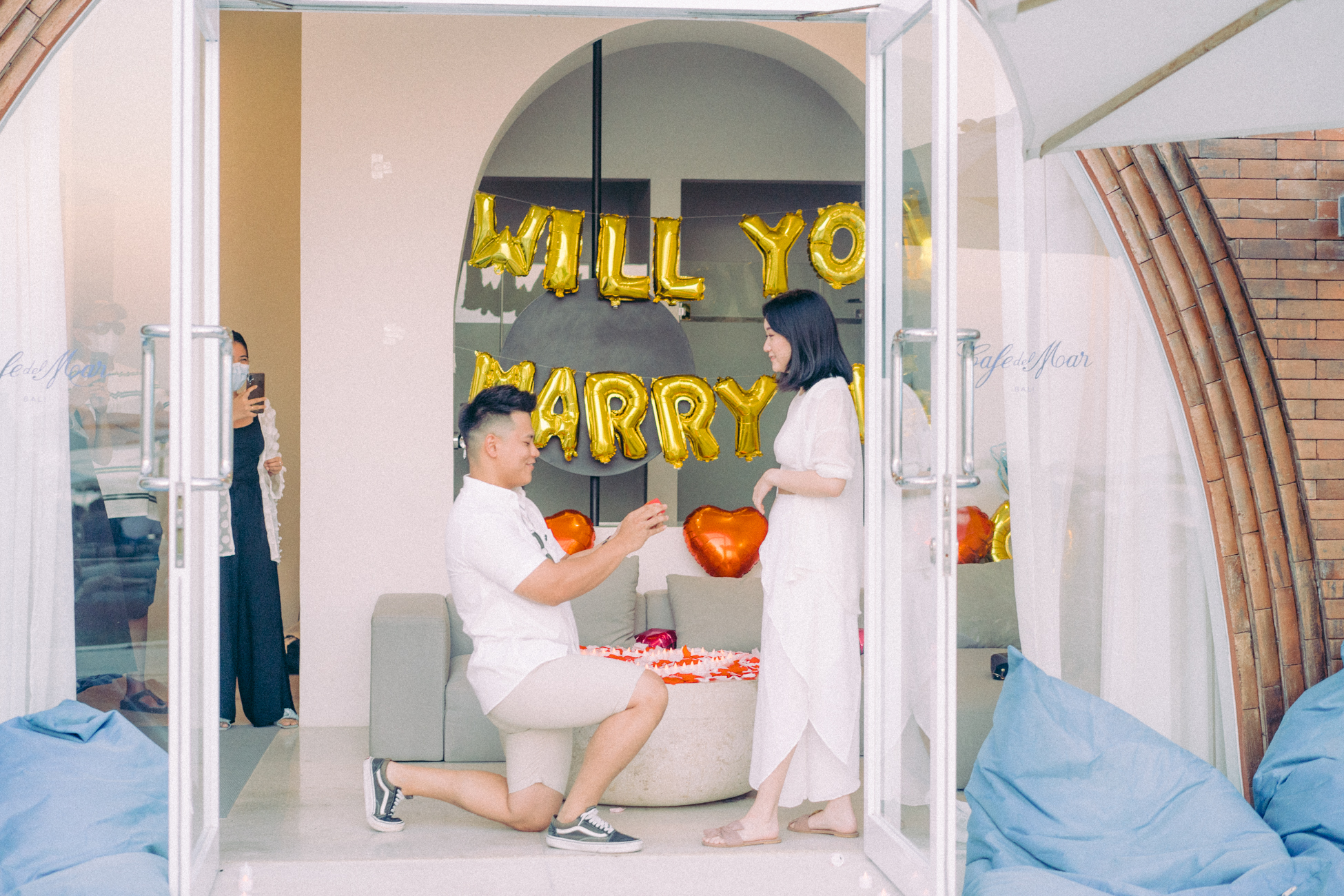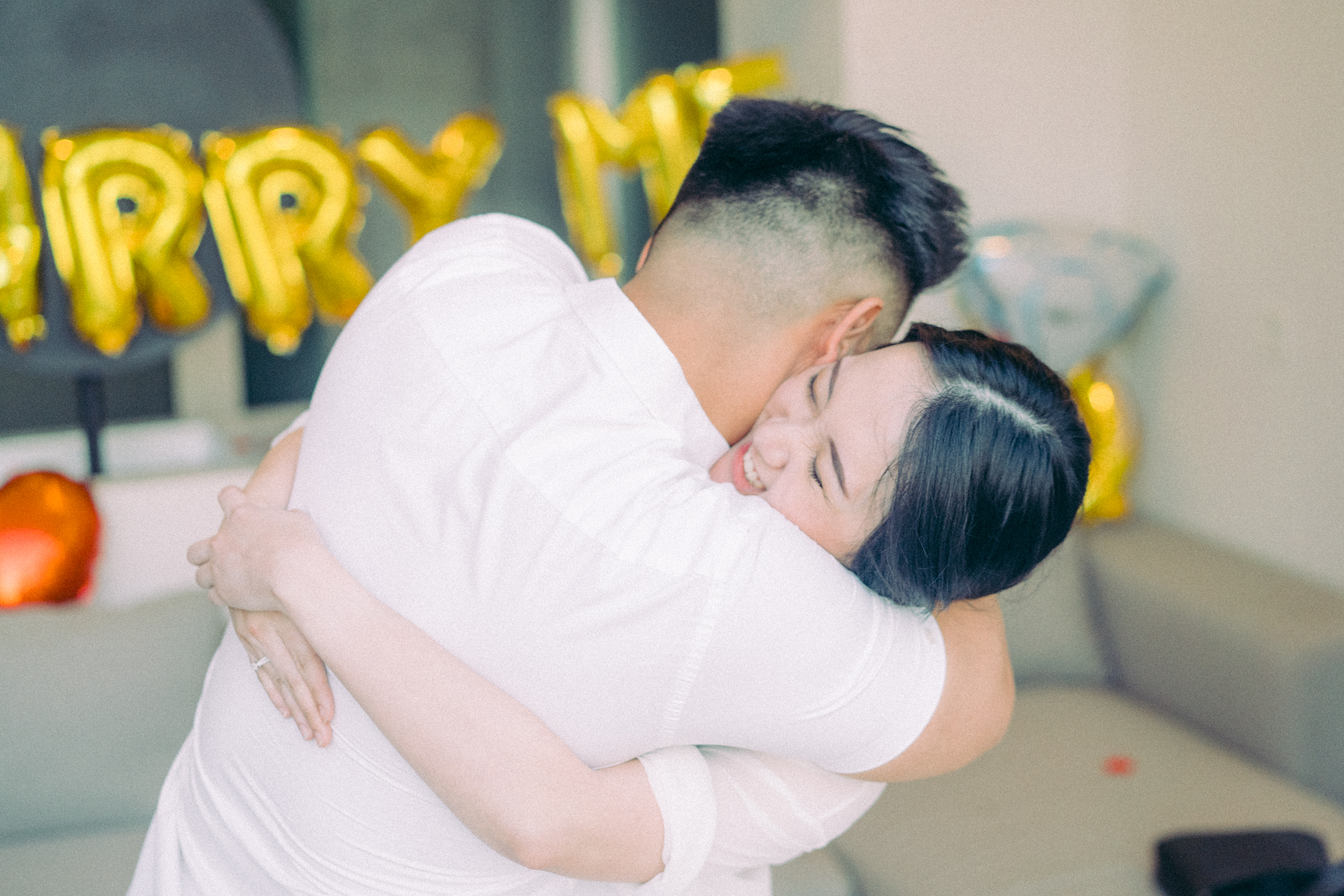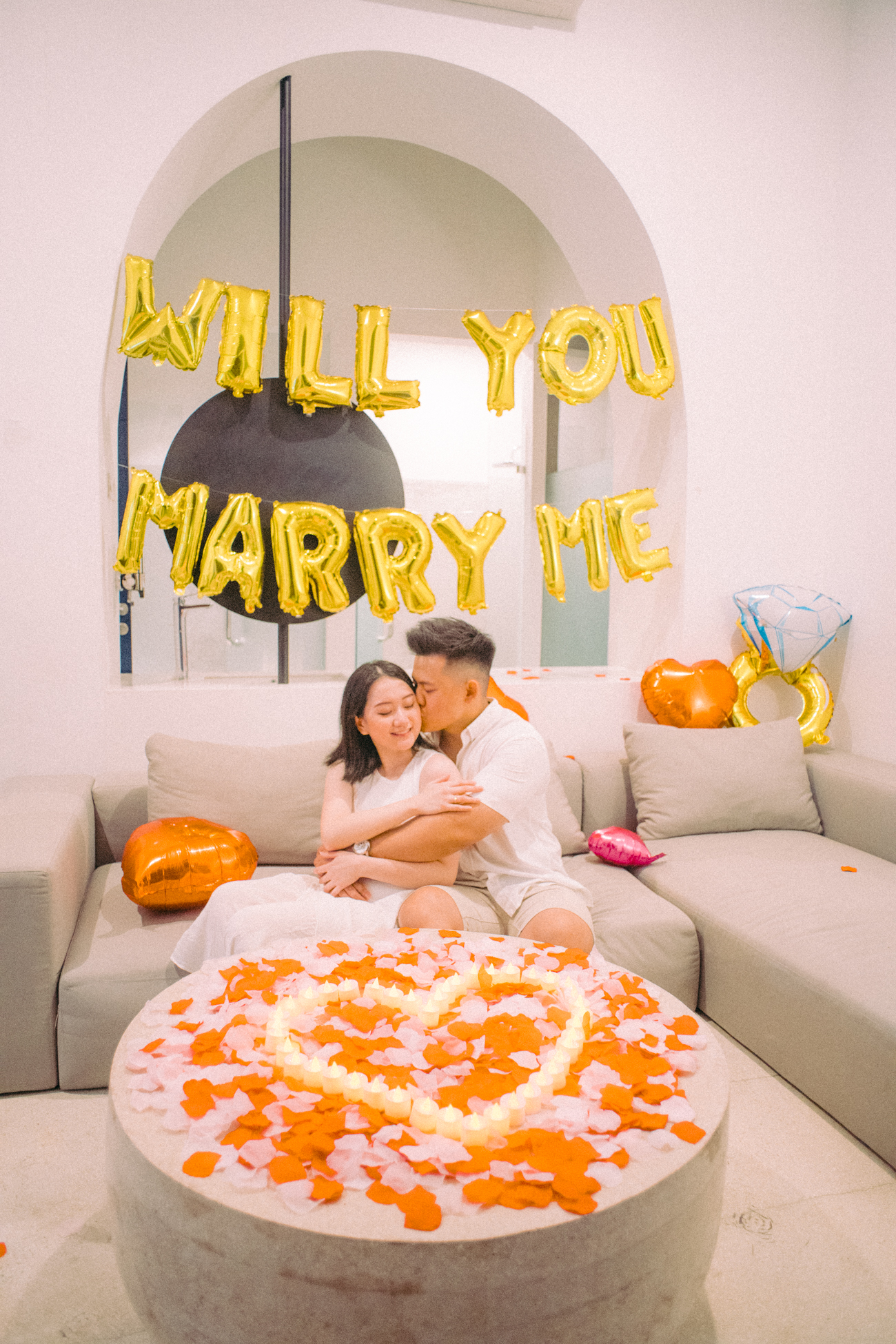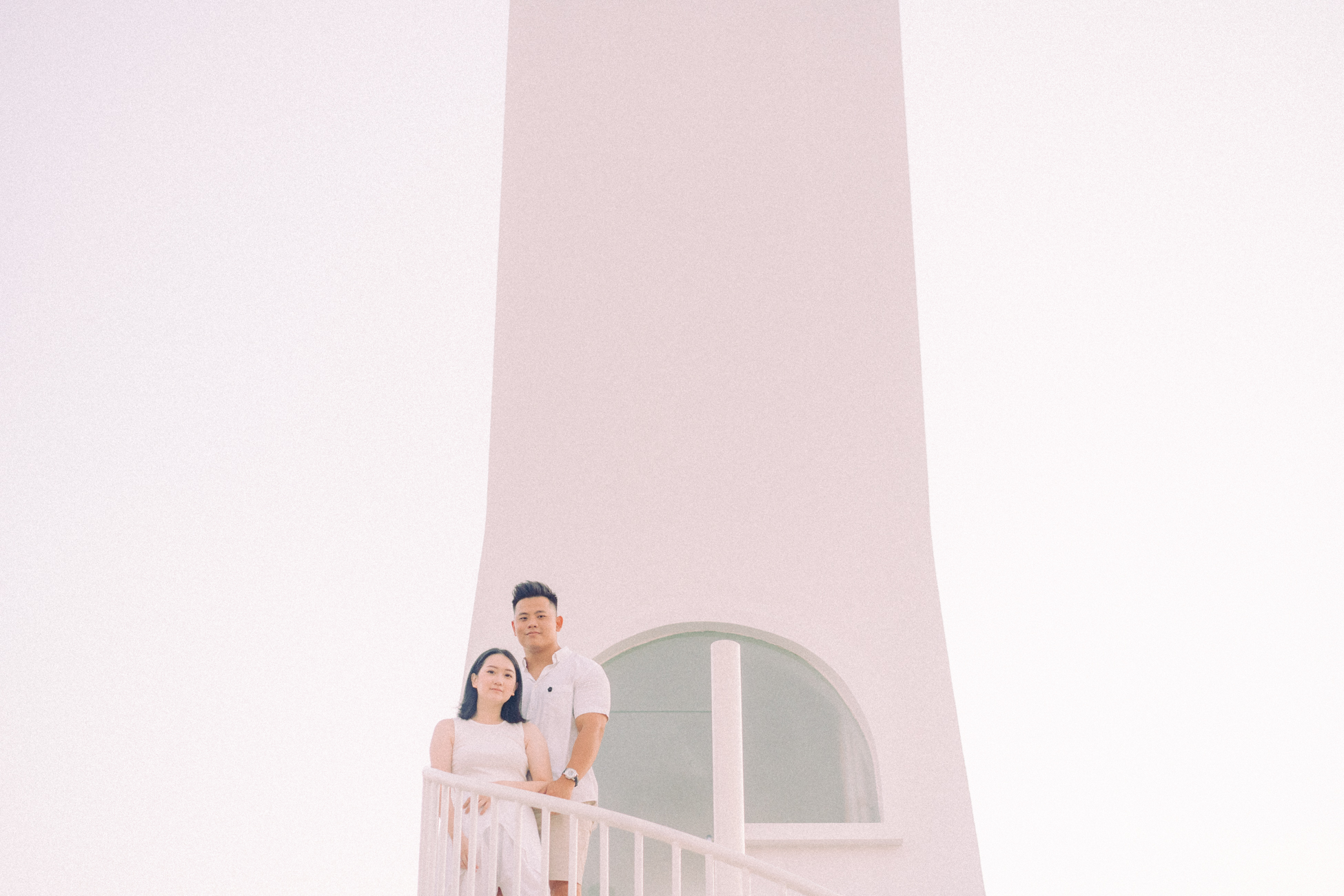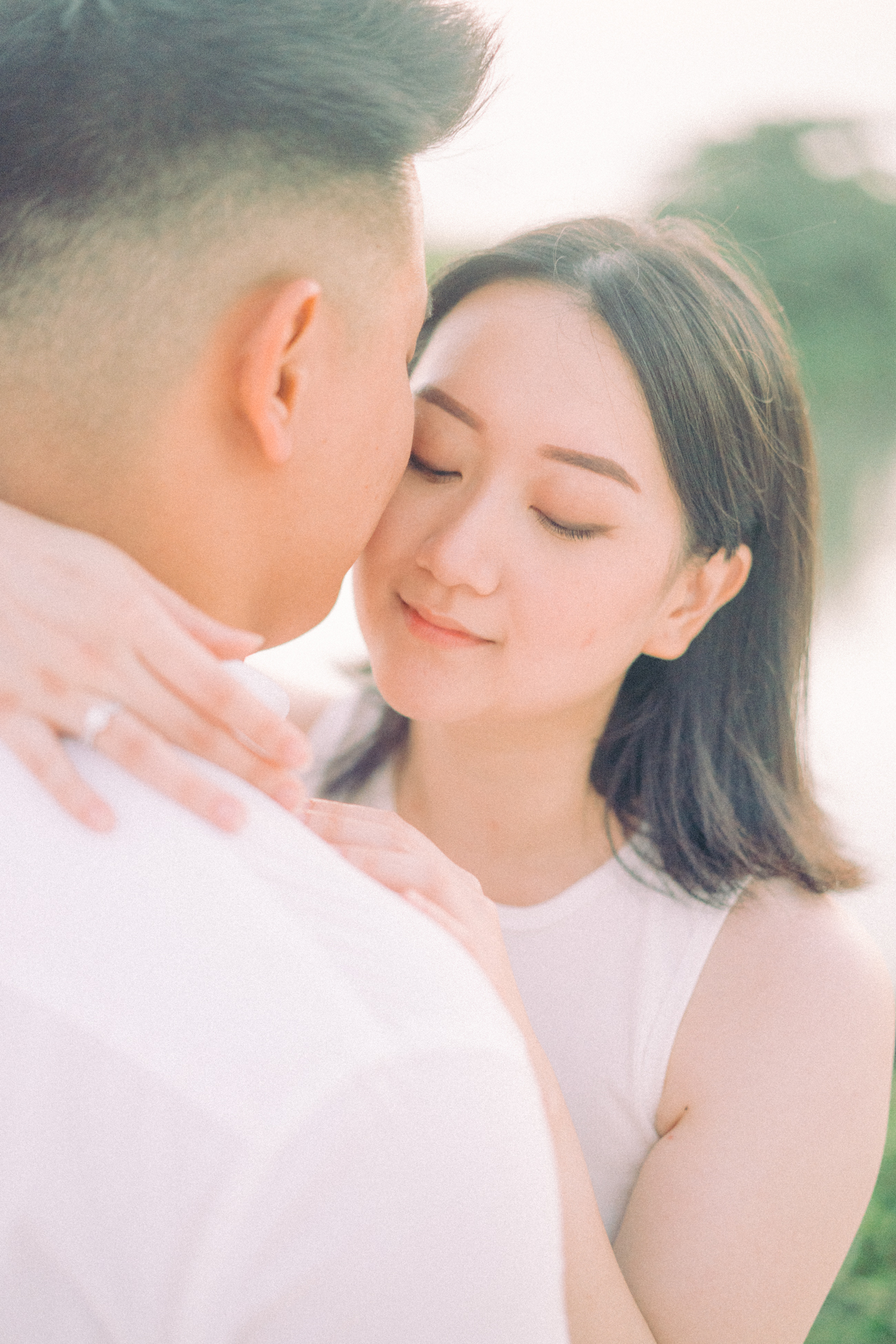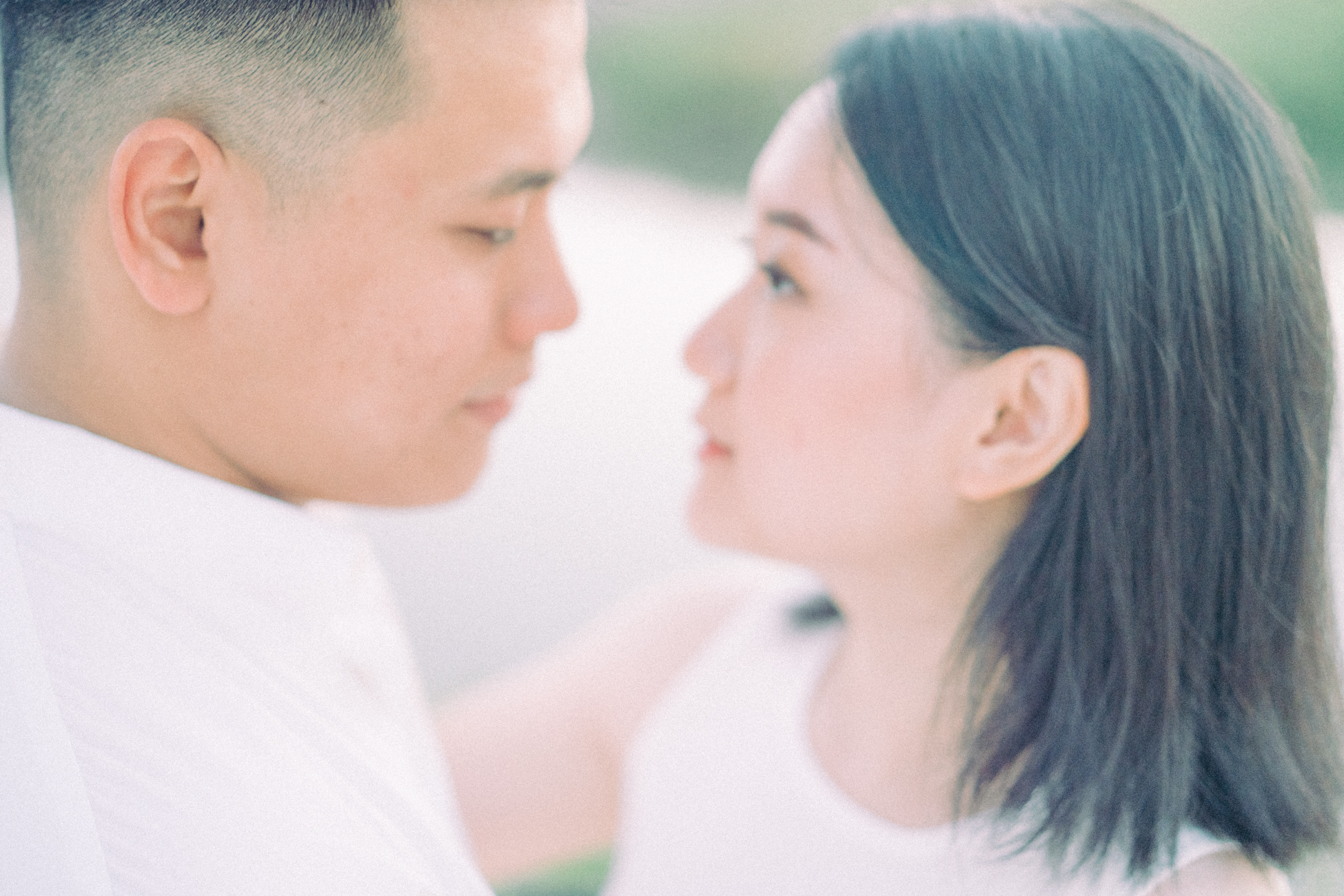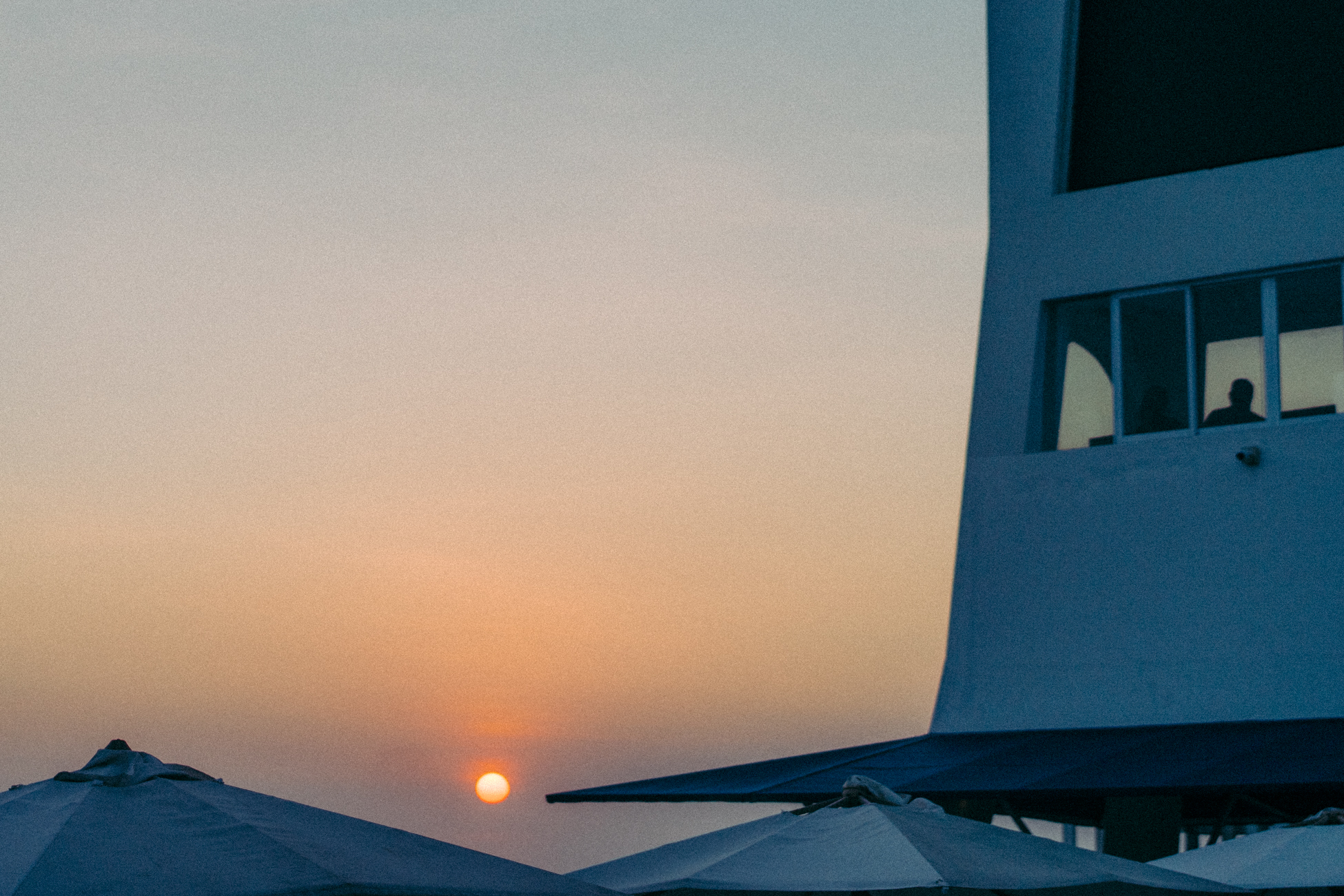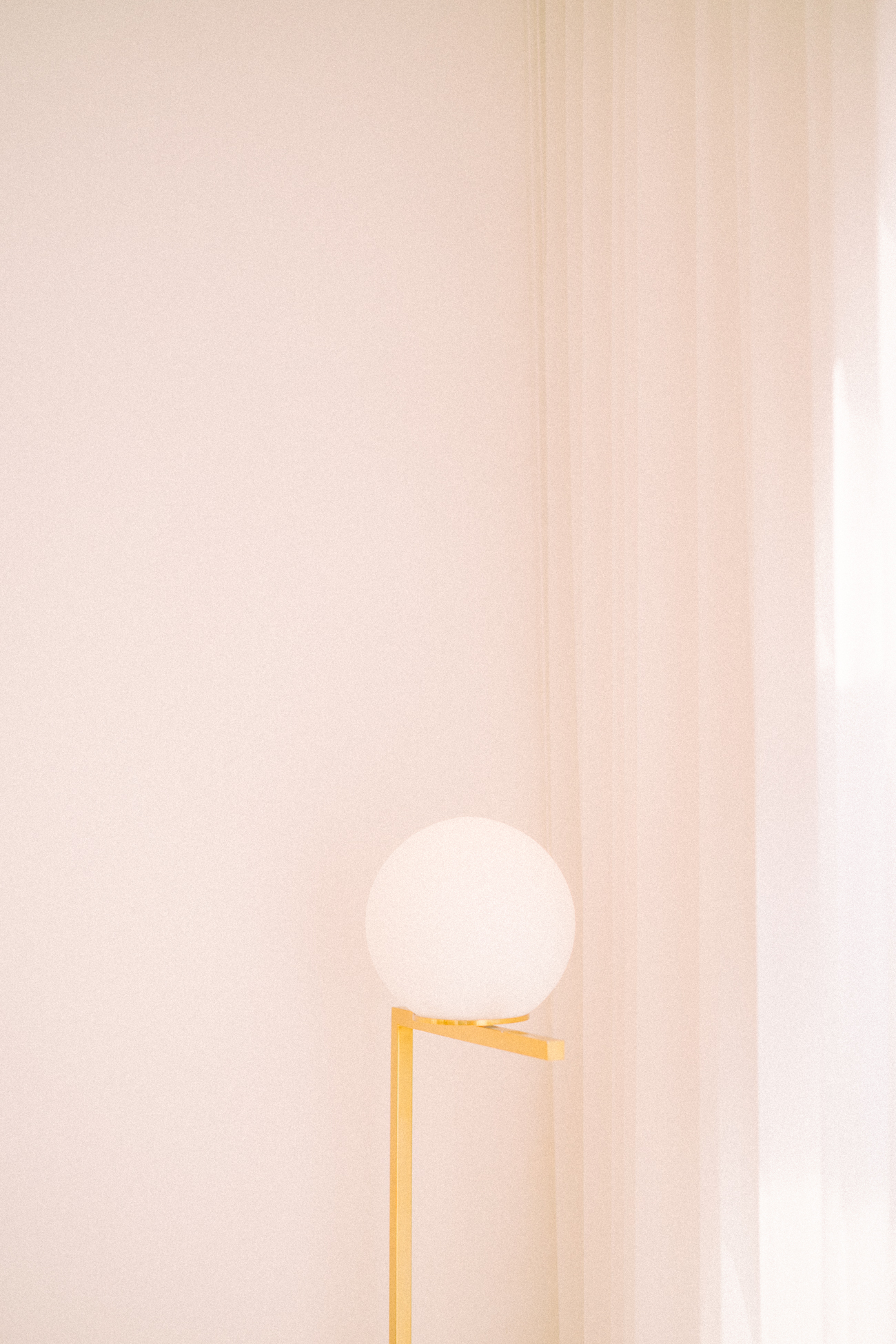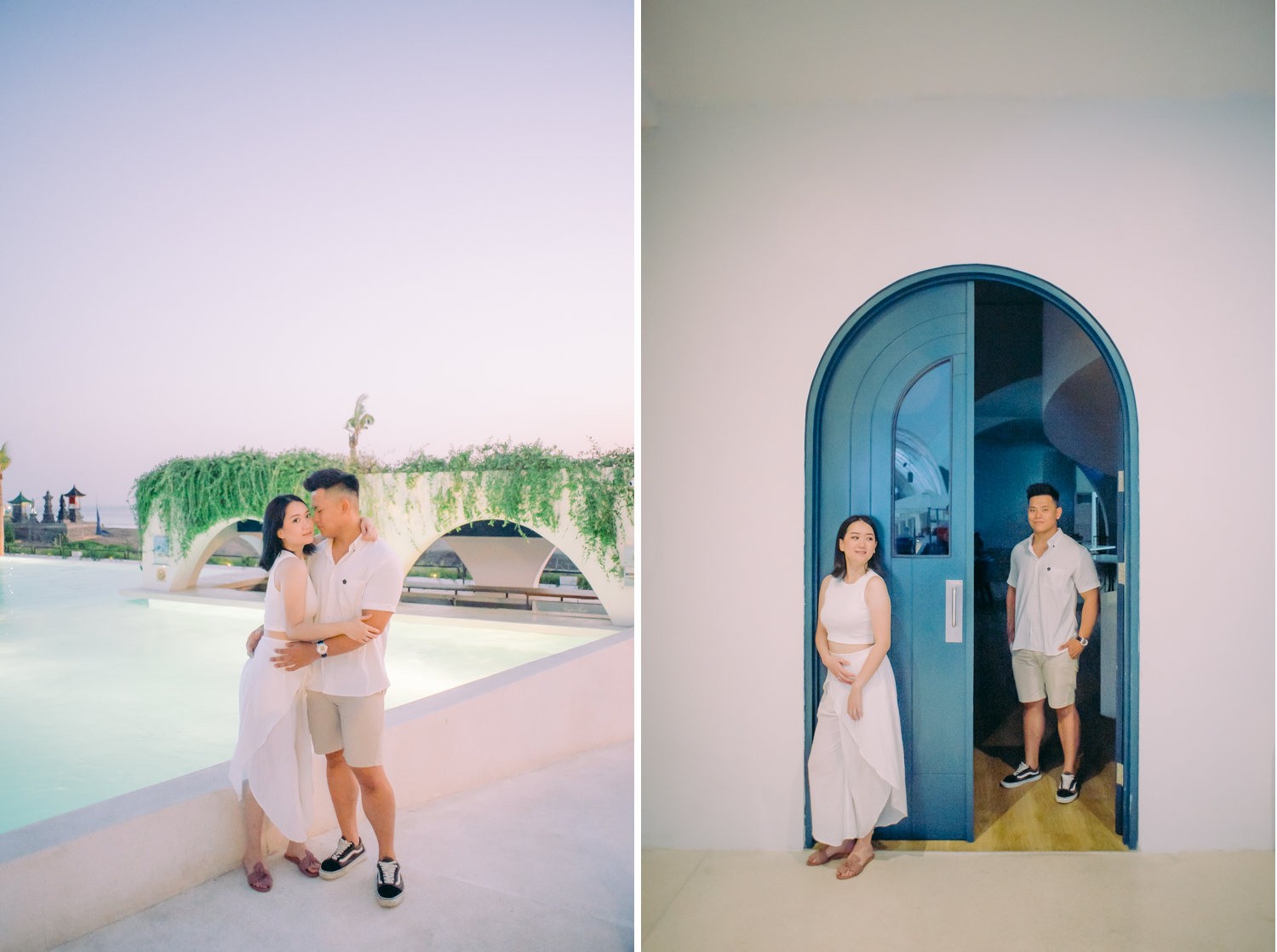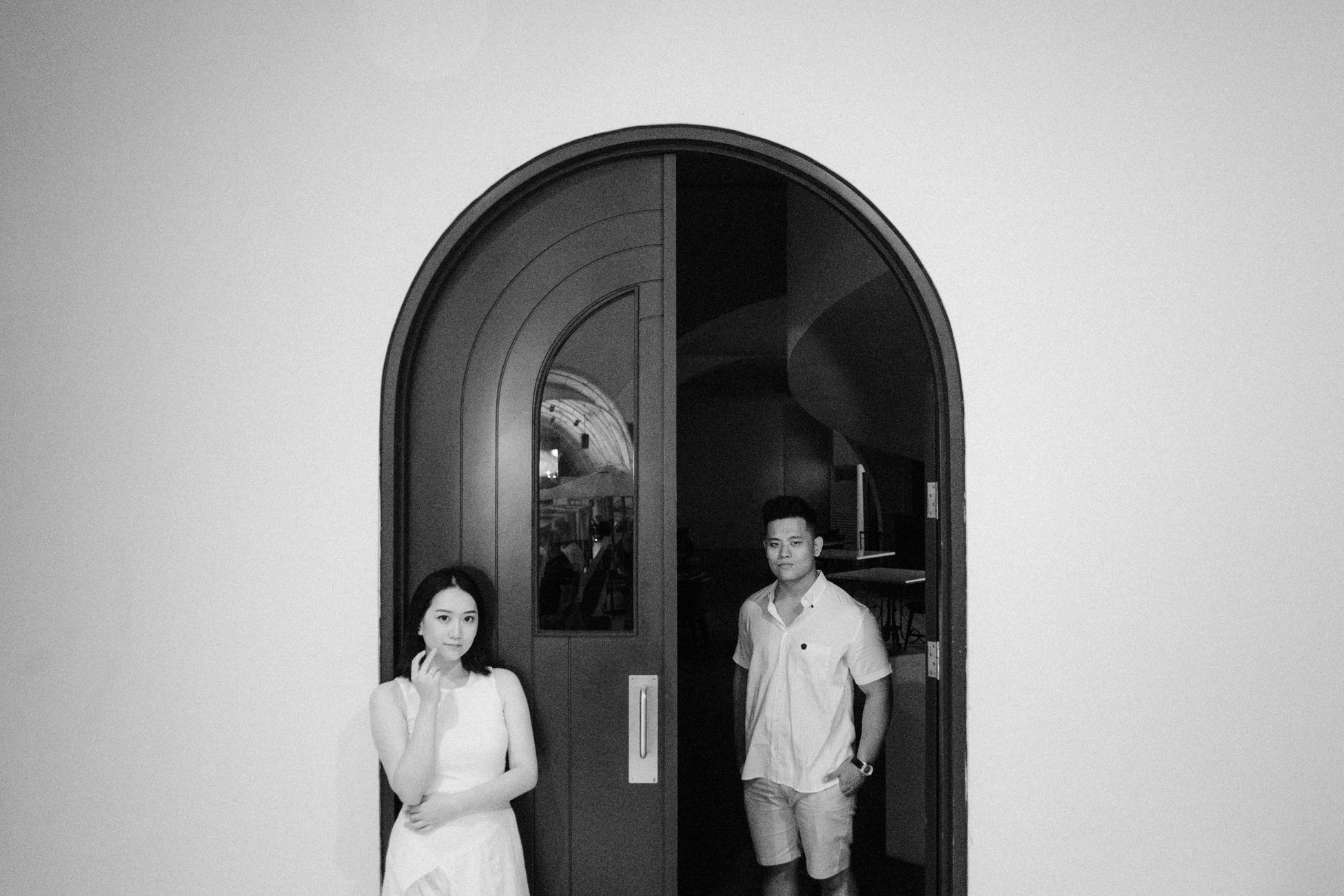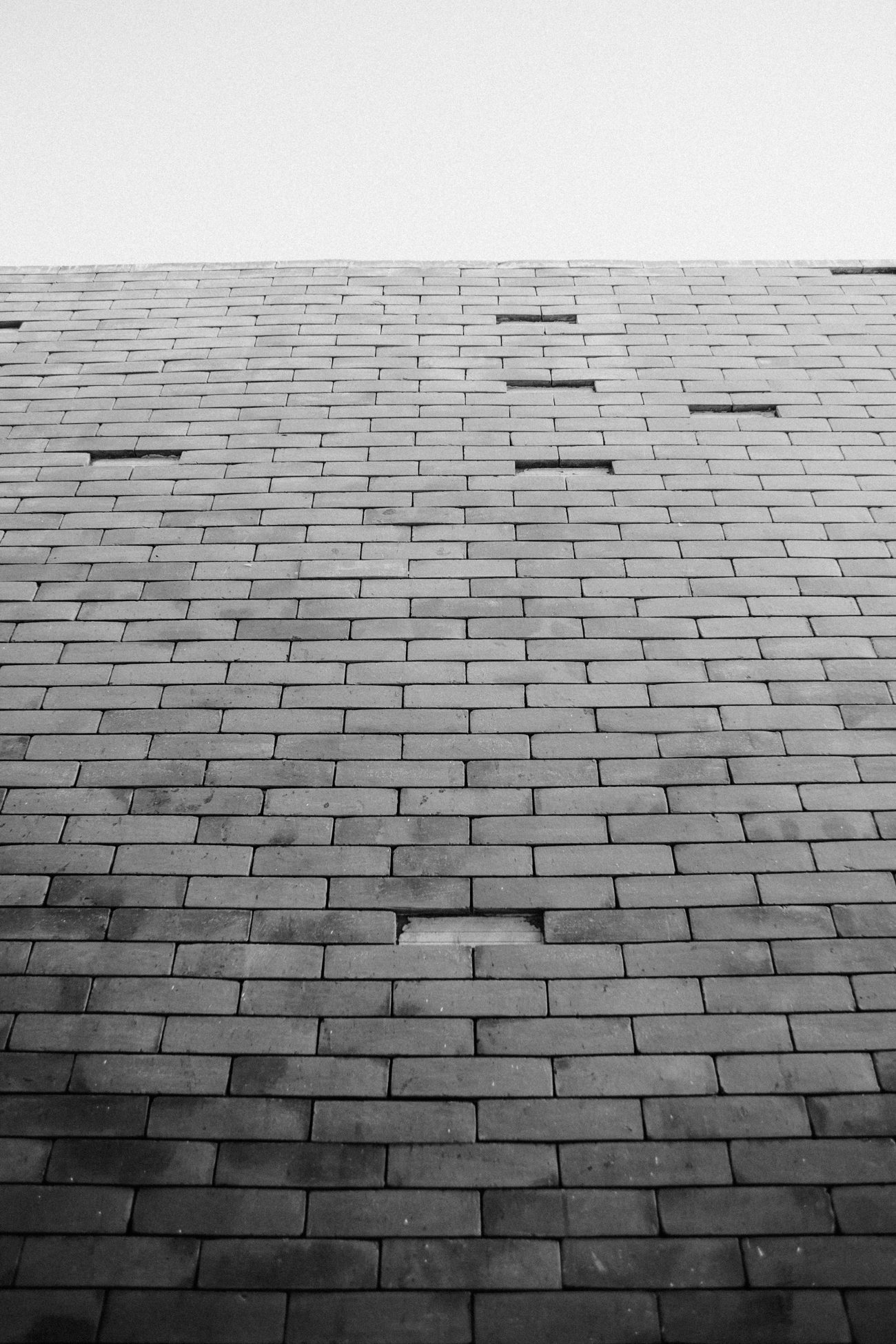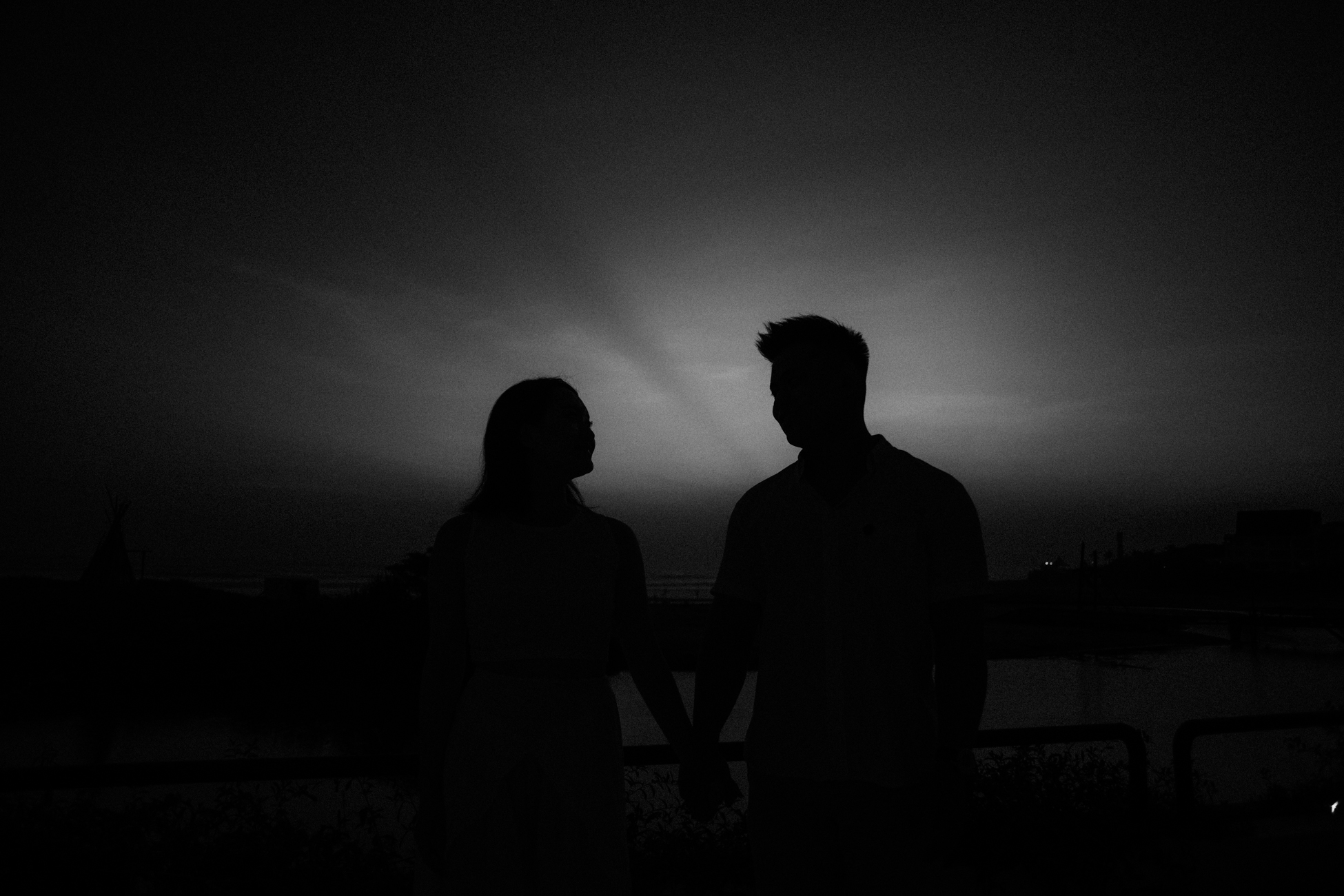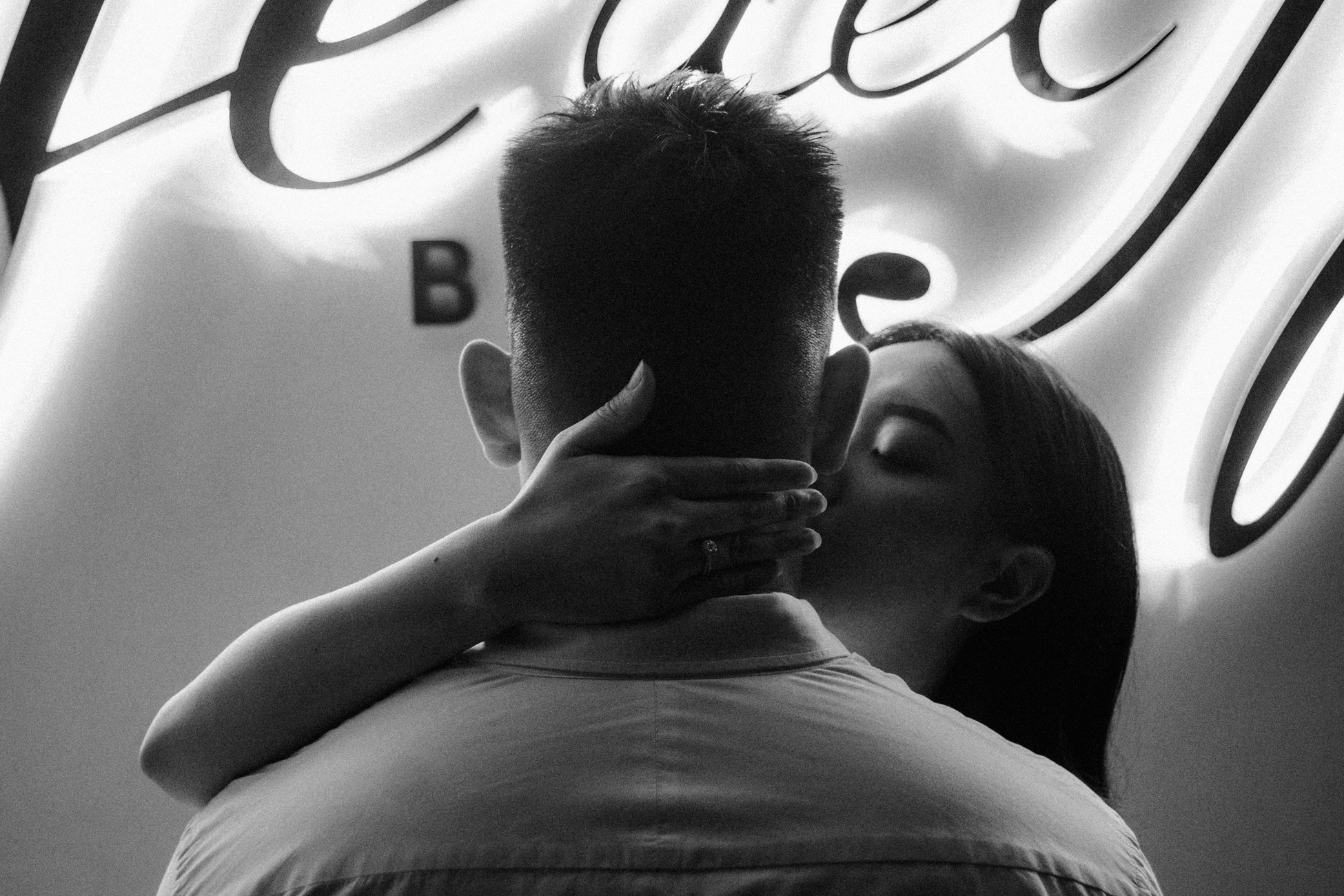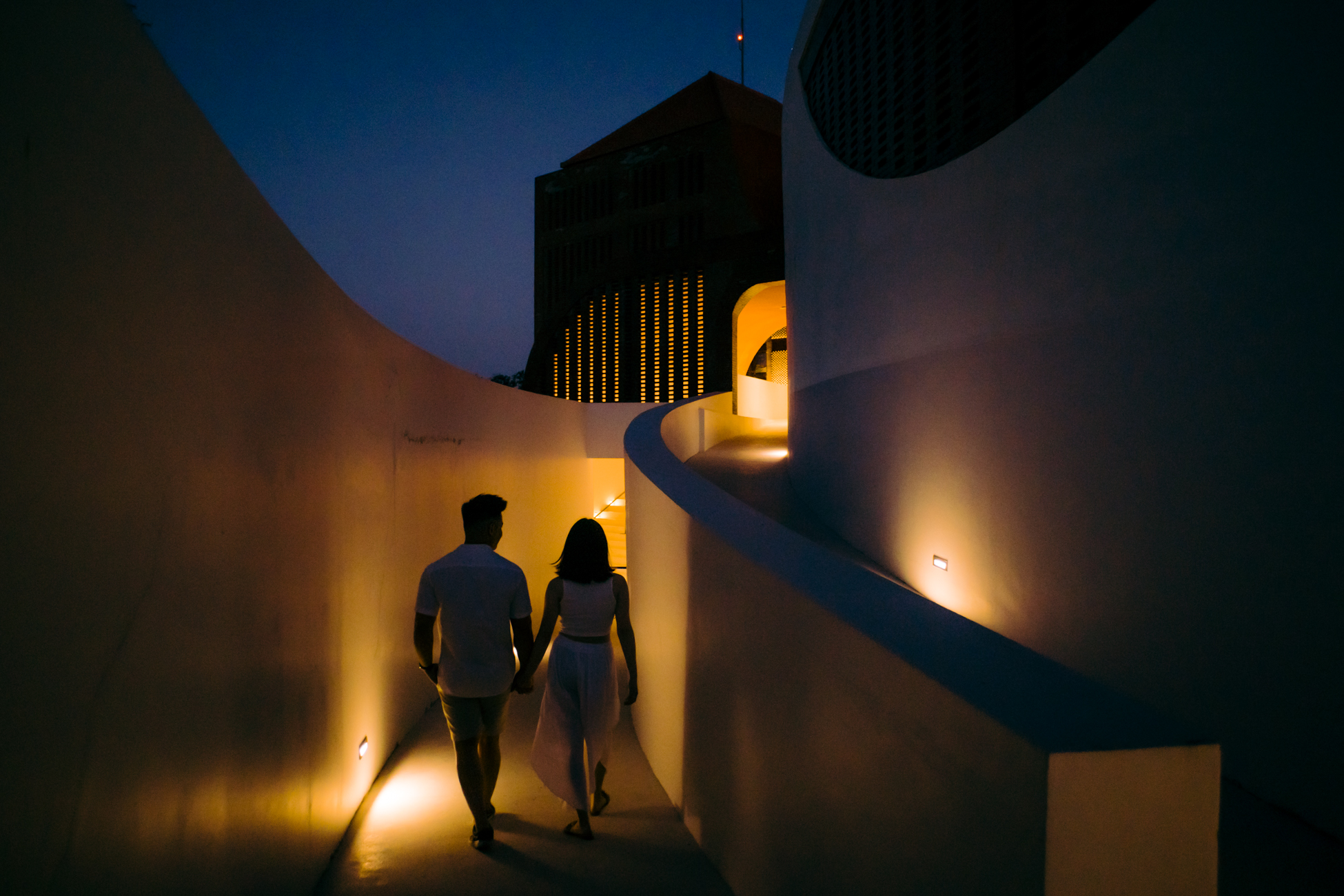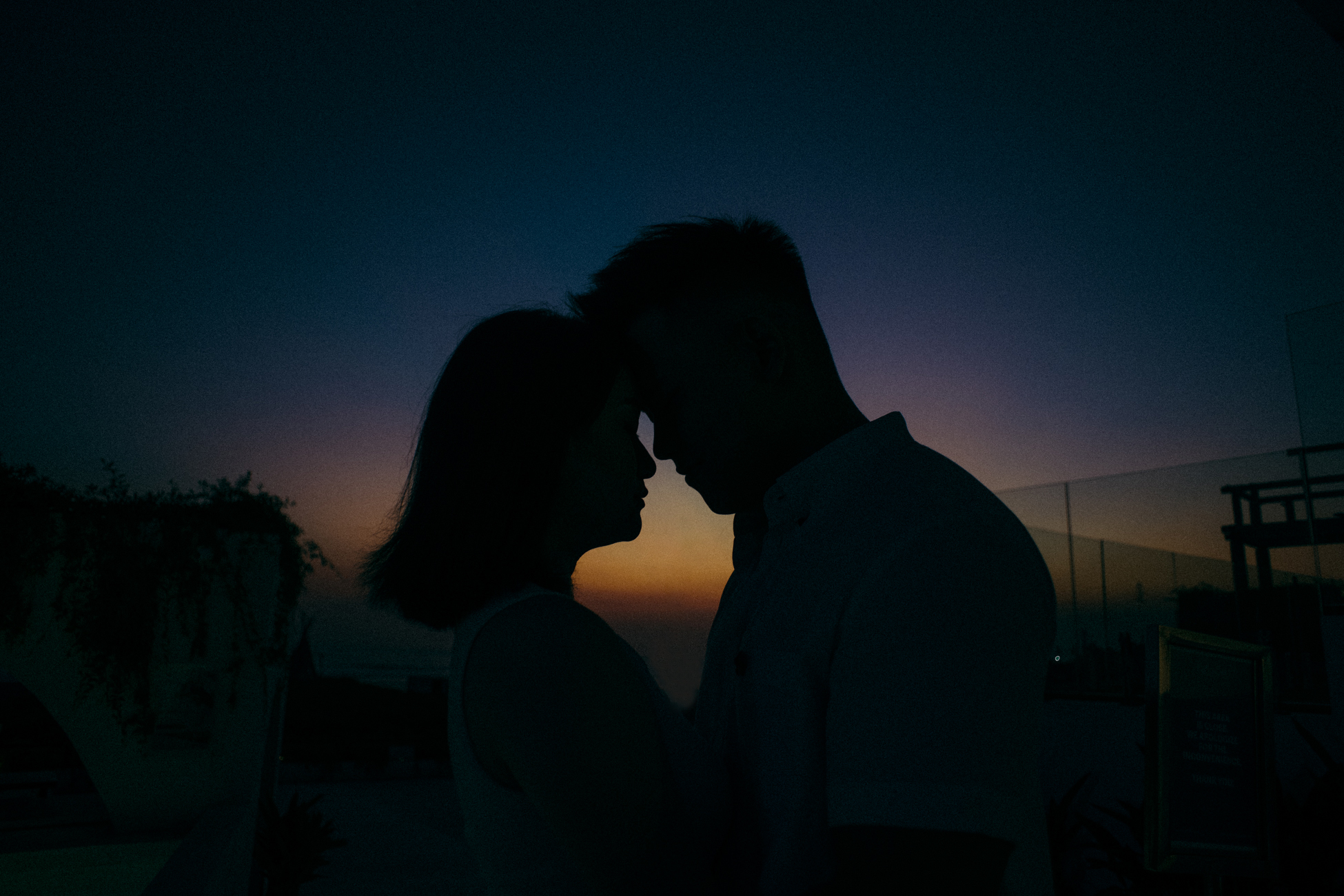 Engagement Proposal Photography Session Tips for Getting the Perfect Moment
 You'll spend days organizing the perfect marriage proposal, but when the time comes, it'll be over in no time. You can even relish a secret proposal for years to come by organizing a photo session.
You'll end up with priceless photographs to treasure for a lifetime, which will make the thorough planning time well spent.
1. Keep the Proposal

Simple

as

It

is
While some people prefer a flashy engagement, modest life moments might be far more significant. Many people desire a powerful and simple-yet-beautiful proposal in a magnificent location.
They want it to be about them and nothing else, rather than an overdone affair. A flamboyant gesture may appear to be amusing, but it may distract from the overall love tale.
What distinguishes a superb proposal is that the focus is entirely on the pair, as well as the dedication and love they share.
2. Make it a

Private Engagement Session
 Most couples will want to celebrate their engagement with family and friends, but having a large crowd around may ruin your photograph. It is preferable to keep the moment private. Just like here in Cafe del Mar, Bali.
There is a problem when the couples' loved ones arrive in large numbers: they all get enthusiastic and interfere with the picture procedure. They sabotage the photograph that has been planned for days without even recognizing it.
3. Follow the Engagement Proposal

Tradition
 It is great to be unique with your proposal plans, but we advise you to keep one component of your gesture traditional. Some people do not get down on one knee anymore, yet it makes for fantastic photos.
Others cannot determine which party is proposing when the guy and the girl are standing unless they are notified. What is the point of shooting the proposal if it cannot be identified?
Engagement Proposal in Cafe del Mar — Final Words
Some individuals prefer a spectacular engagement, but little life events may be considerably more meaningful.
The attention is totally on the couple, as well as the devotion and love they have, which is an excellent proposal. Some individuals no longer get down on one knee, yet it makes for great images.
Well, do you need further guidance? You can go and read our ultimate Bali engagement photographer guide for couples articles. On the other hand, you also should take a look at our fresh Bali Proposal Ideas + Handful Guide for Couples for complete how-to propose guidance.
We have Bali wedding photography ultimate guide, in case you're planning your wedding here on the paradise island. Also, a handful of guides to the best pre-wedding location in Bali.
Last but not least, you can refer to our blog and portfolio pages for more timeless works of art. Should you have further questions, please don't hesitate to contact us.
Cheers.
— wynprmn
Home » Engagement » Engagement in Cafe del Mar Bali: Proposal Photo Session + Tips