Wedding Photography in Ubud: Warm and Happy as A Clam
Beautiful wedding photography in Ubud. It was warm and surely, happy as a clam. Those words are the perfect way to express the wedding of Hyung and Tadashi.
Their wedding takes place in Alila Ubud. One of the beautiful wedding destination venues in Bali.
The wedding portrait in Ubud was held on a perfect afternoon. The sky is so bright. The breeze slowly wipes out all the hot air around. It was warm but relatively calm.
They only invite family and close friends, micro wedding but yet so intimate, as you can also see in this elopement video in Ubud.
"A marriage is not a noun; it's a verb. It isn't something you get. It's the way you love your partner everyday."
—Barbara De Angelis
The Wedding Photography
Let's dive into their wedding photography in the beauty of Ubud.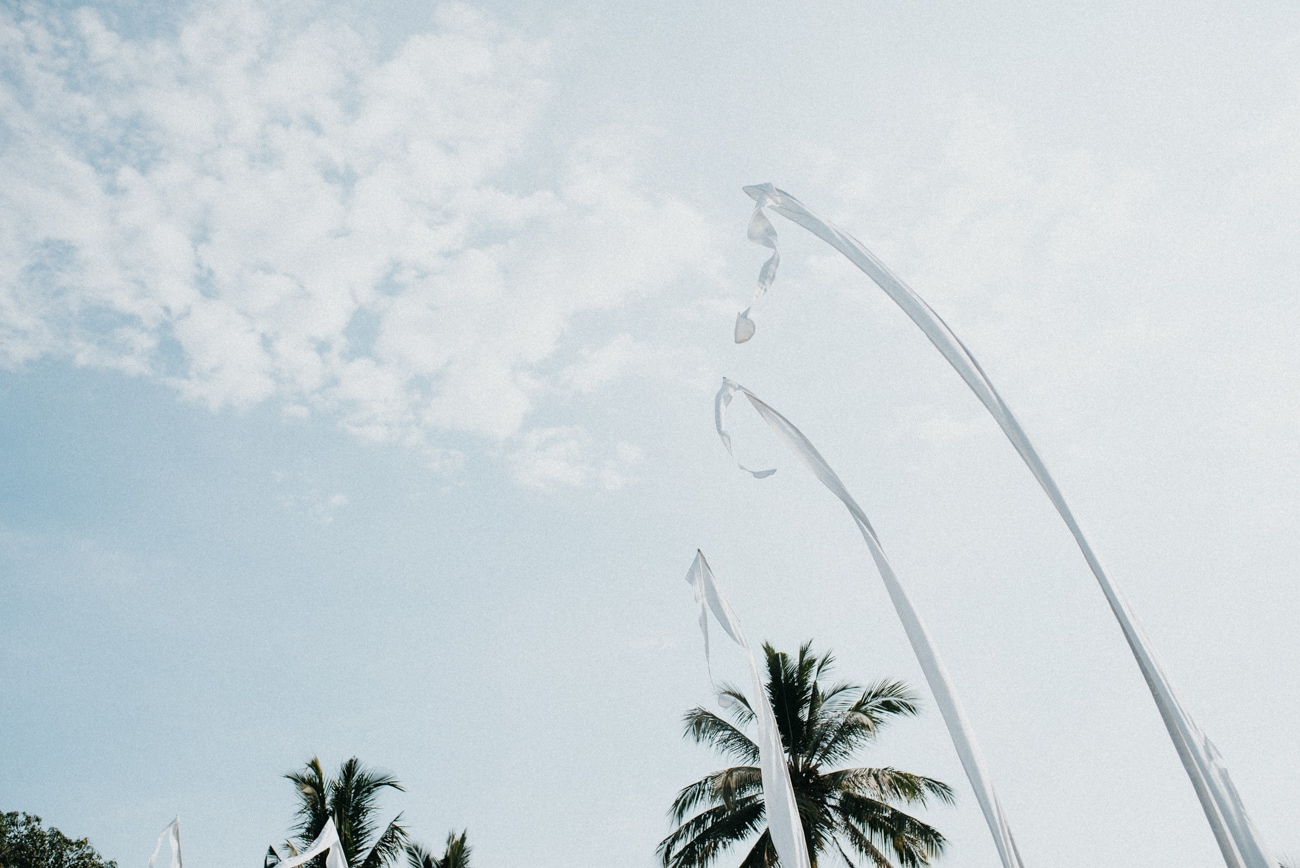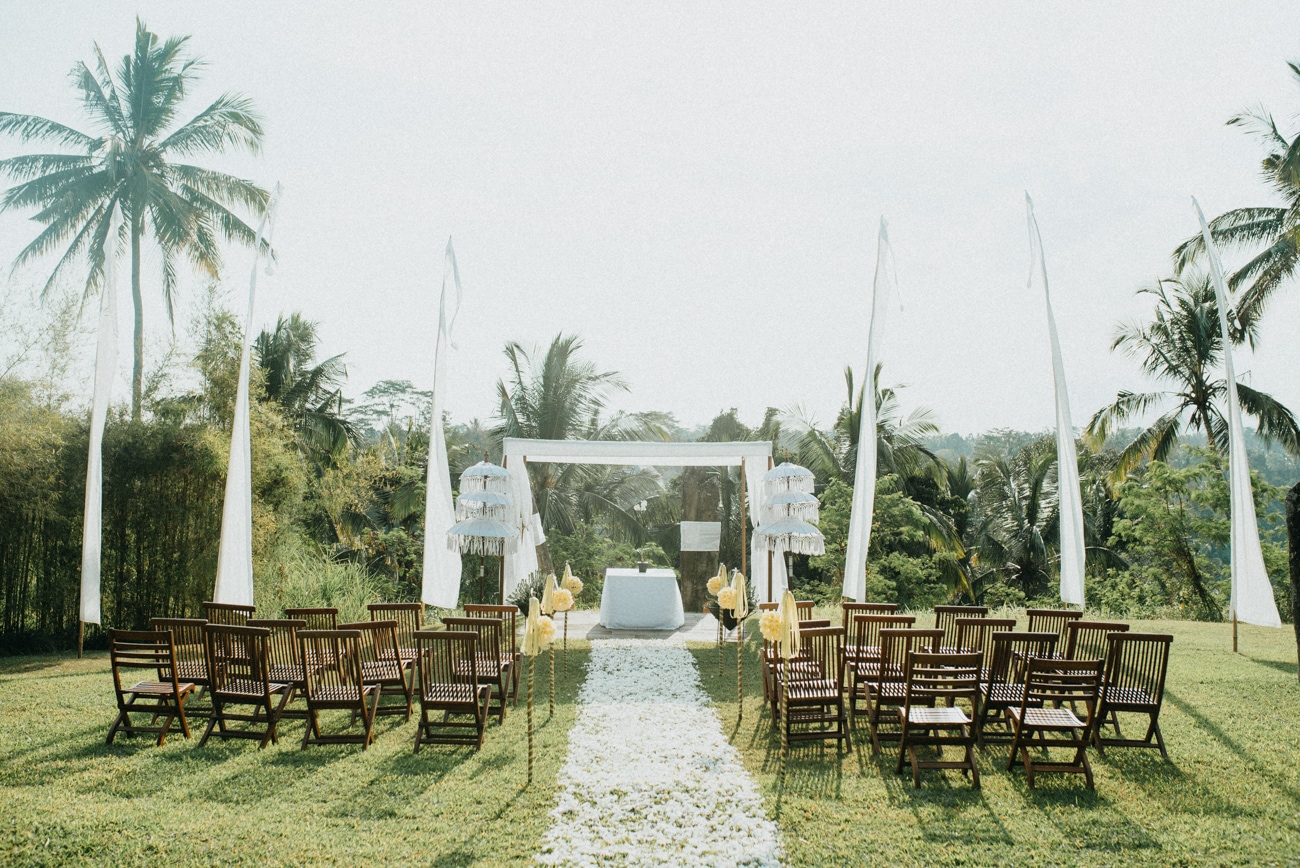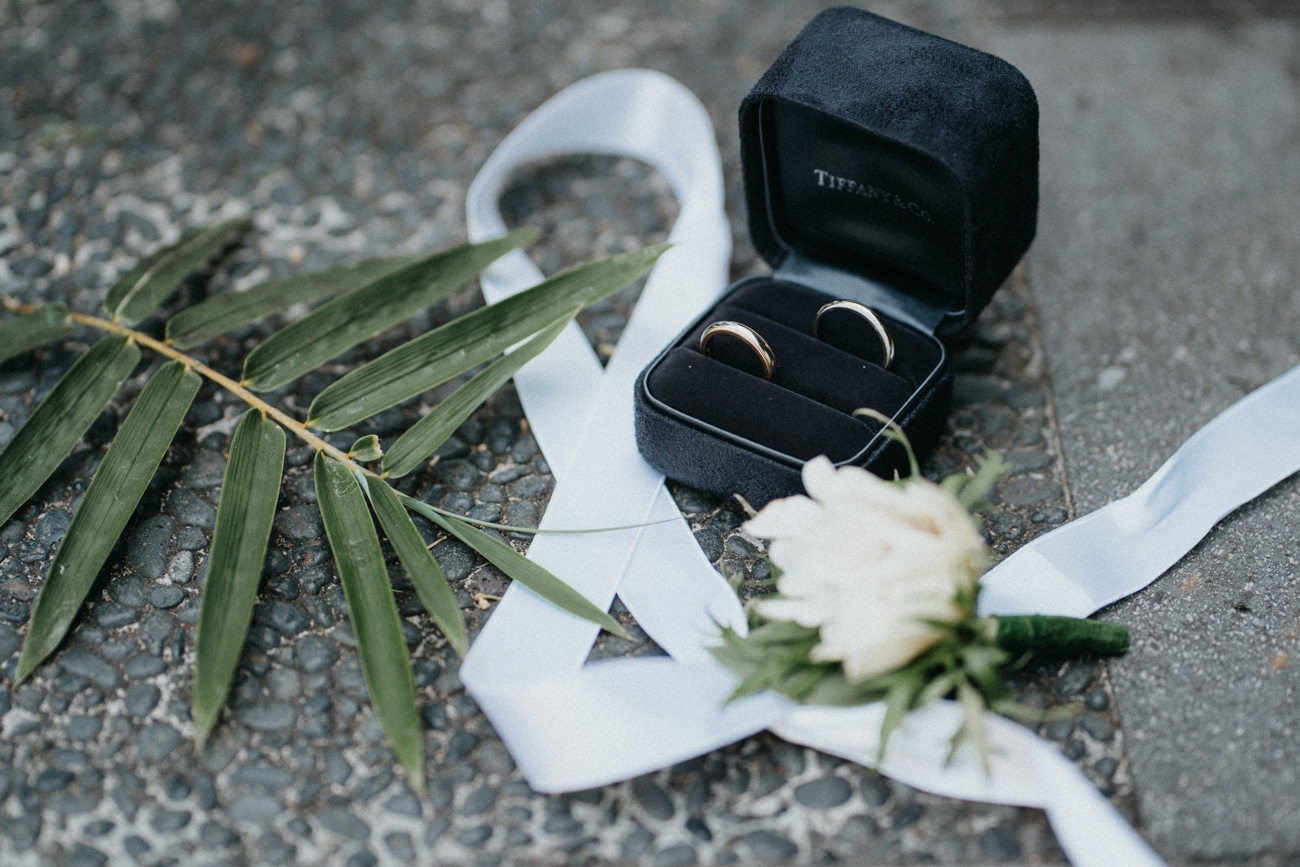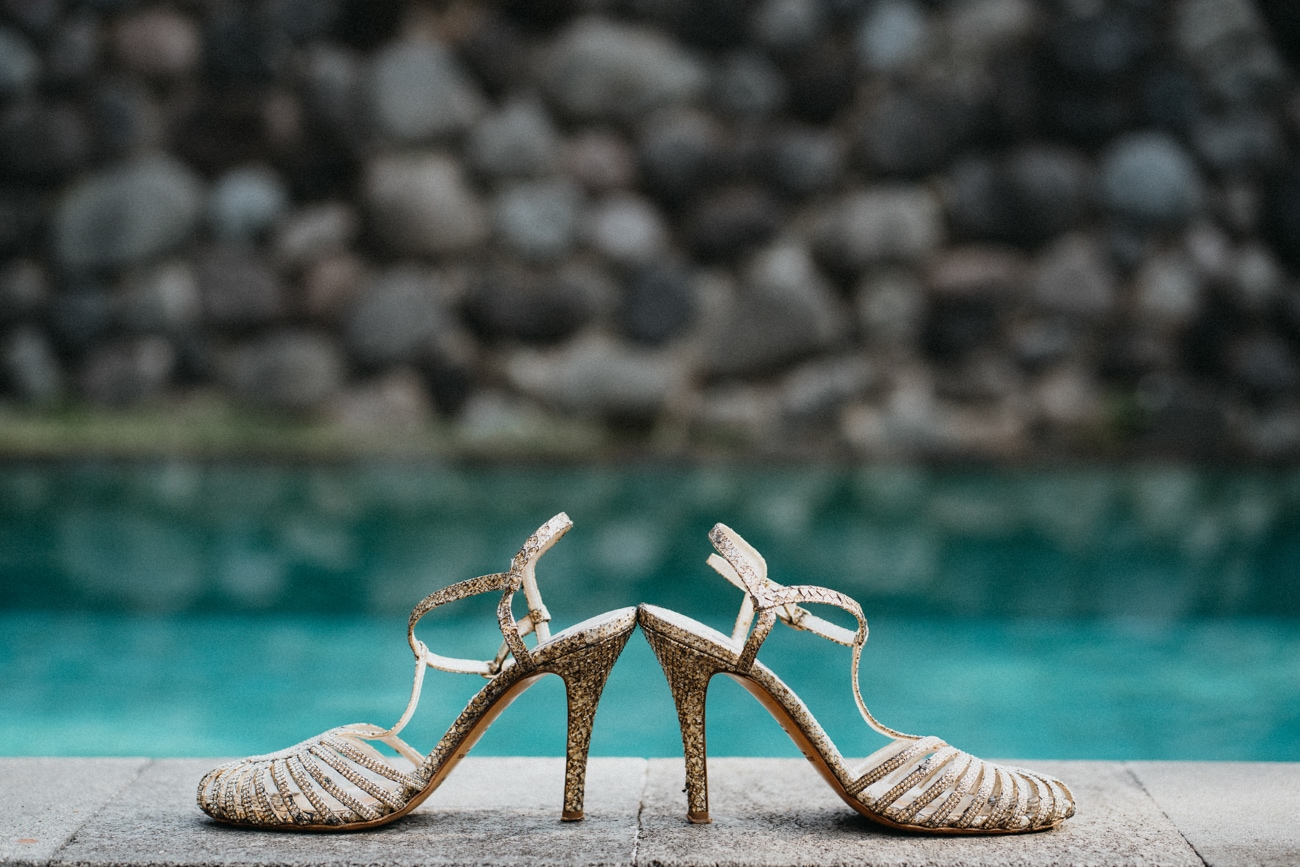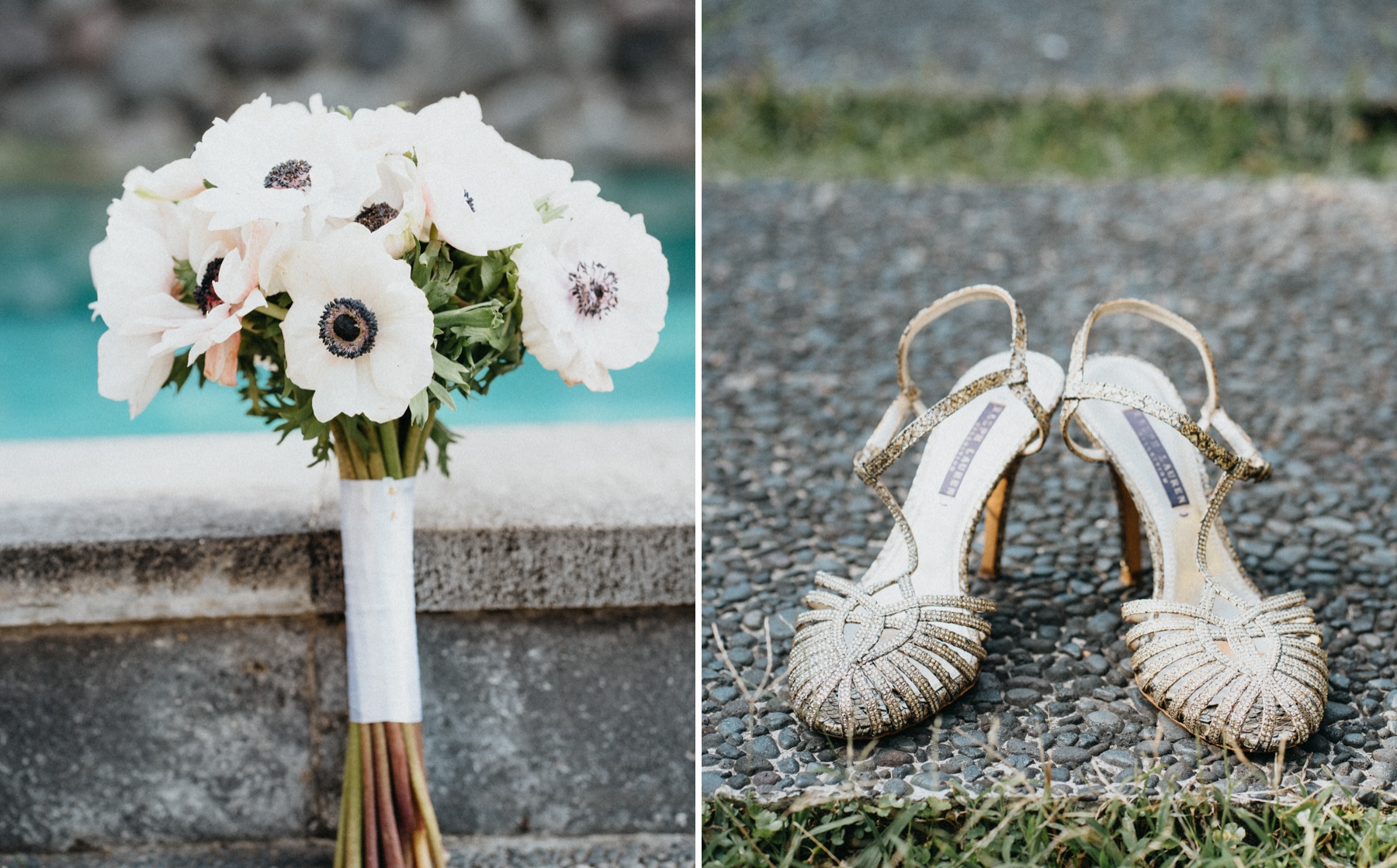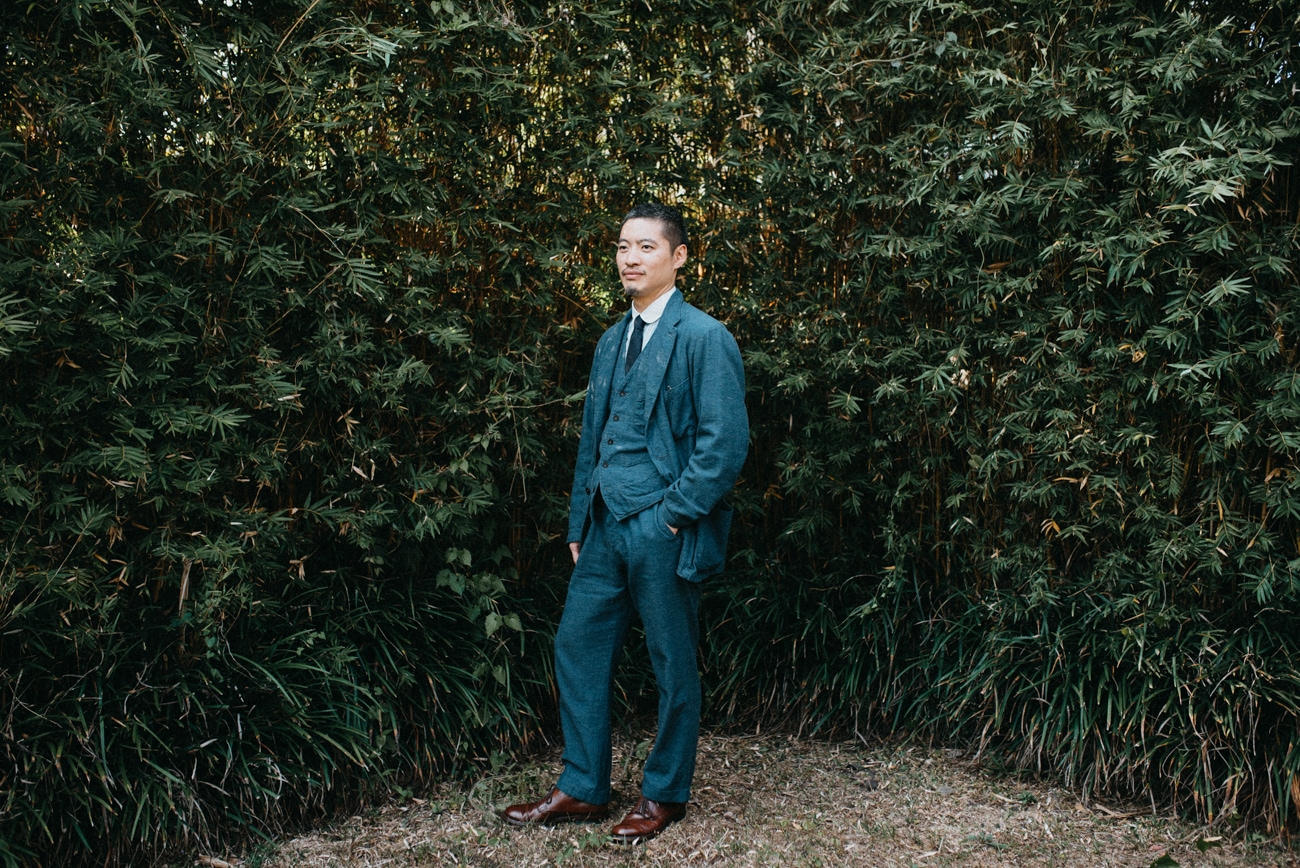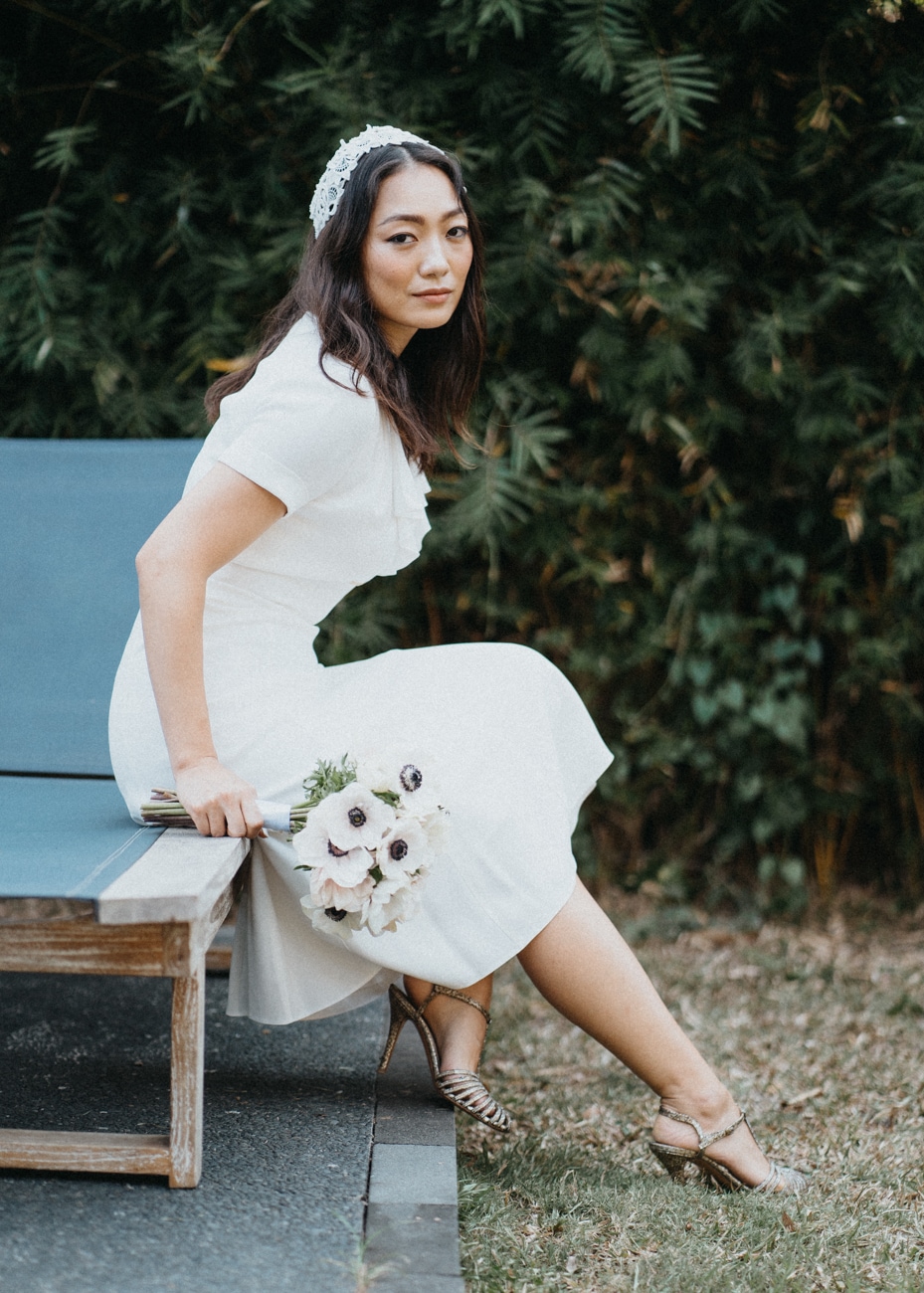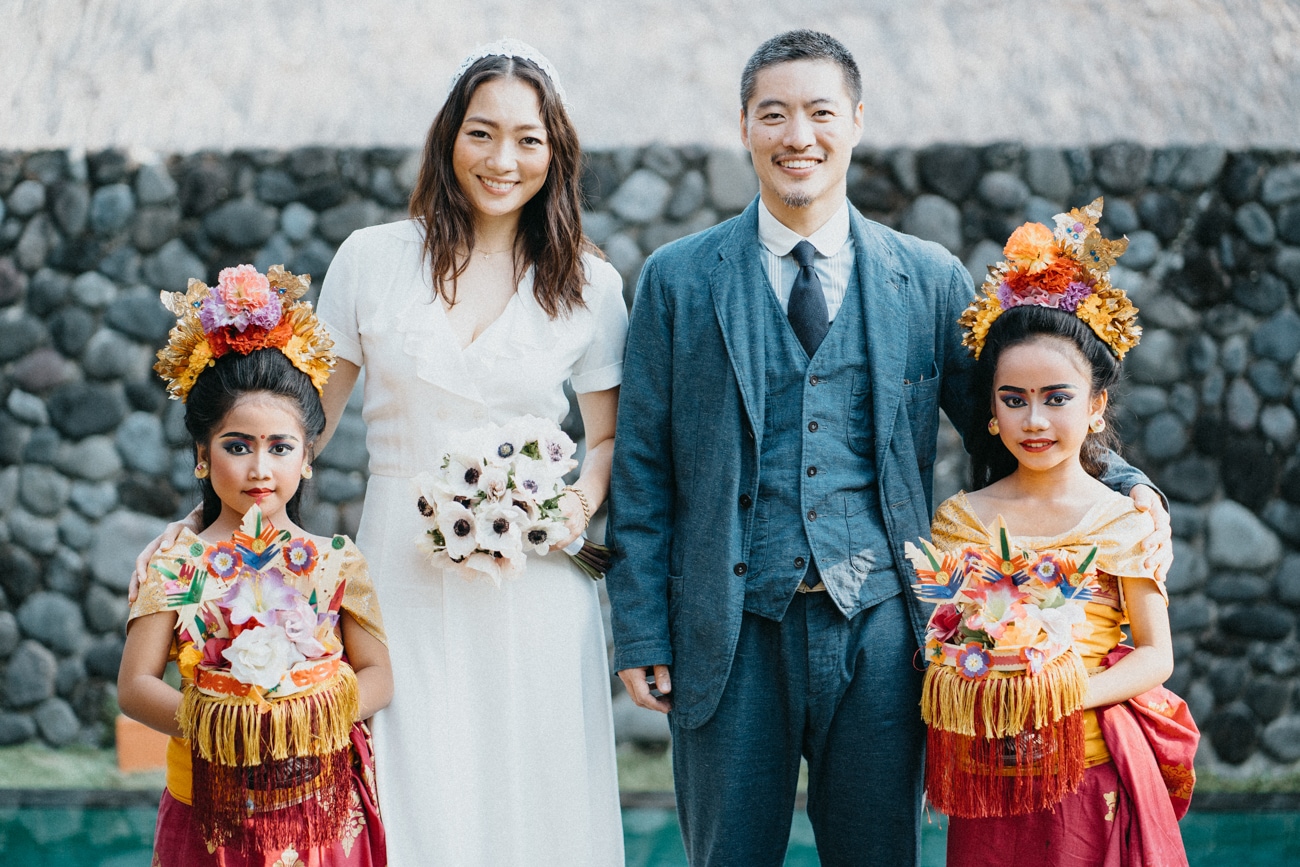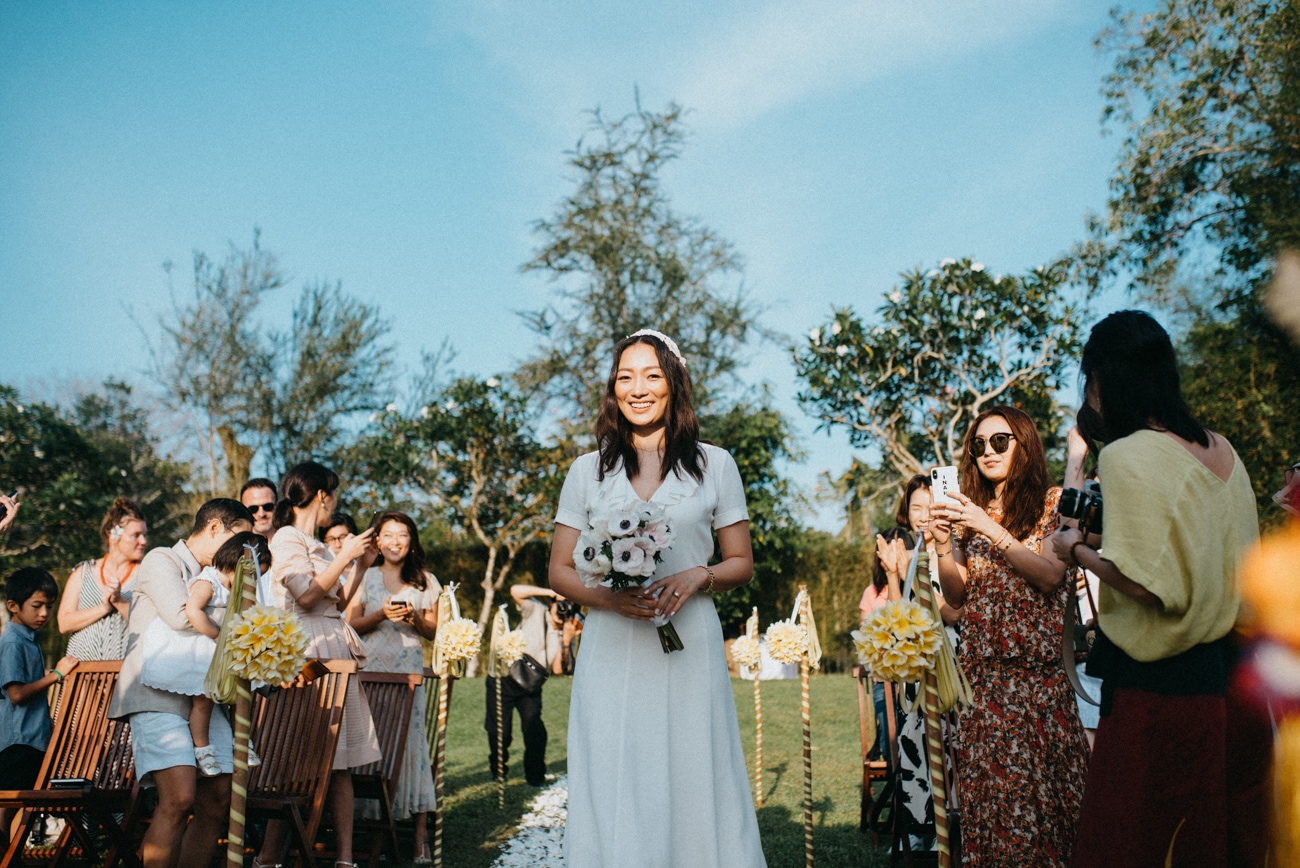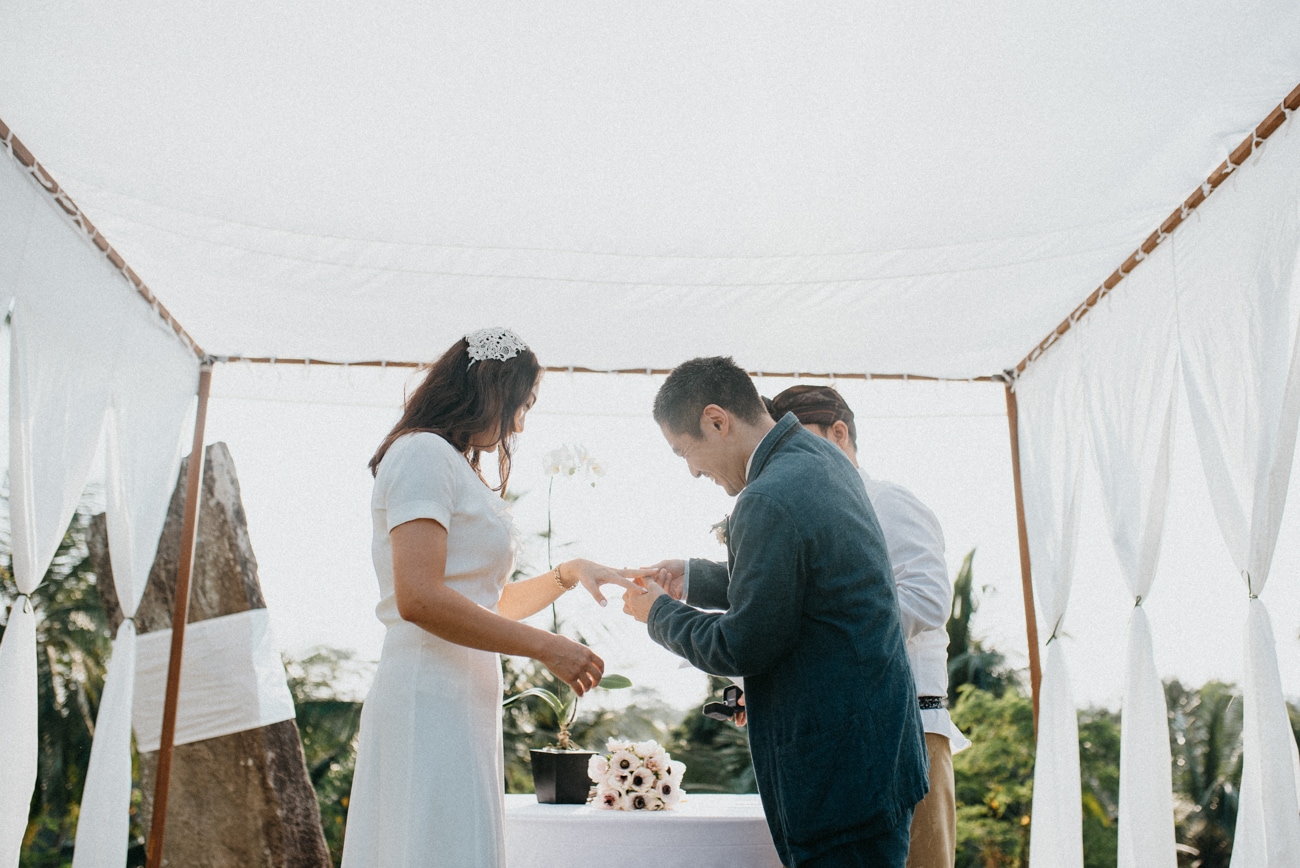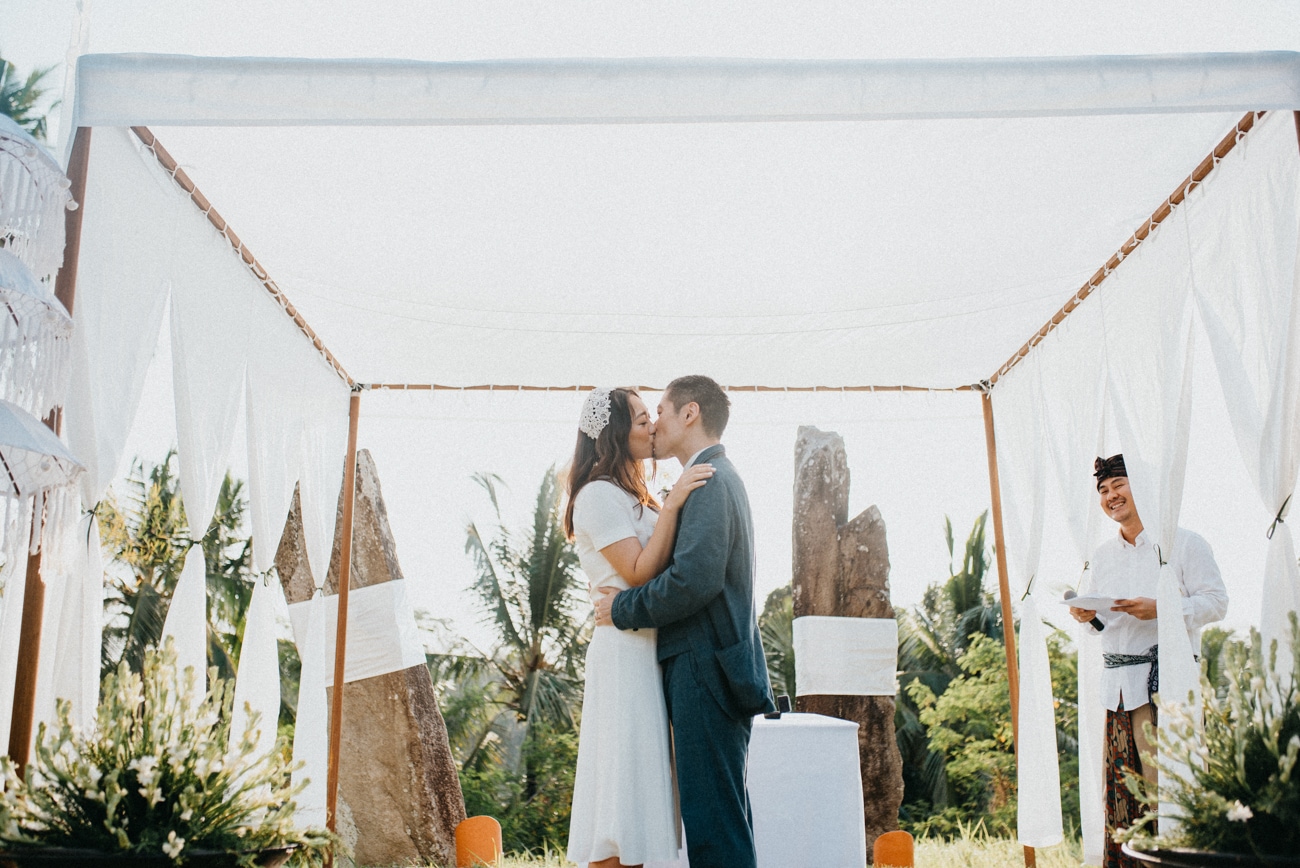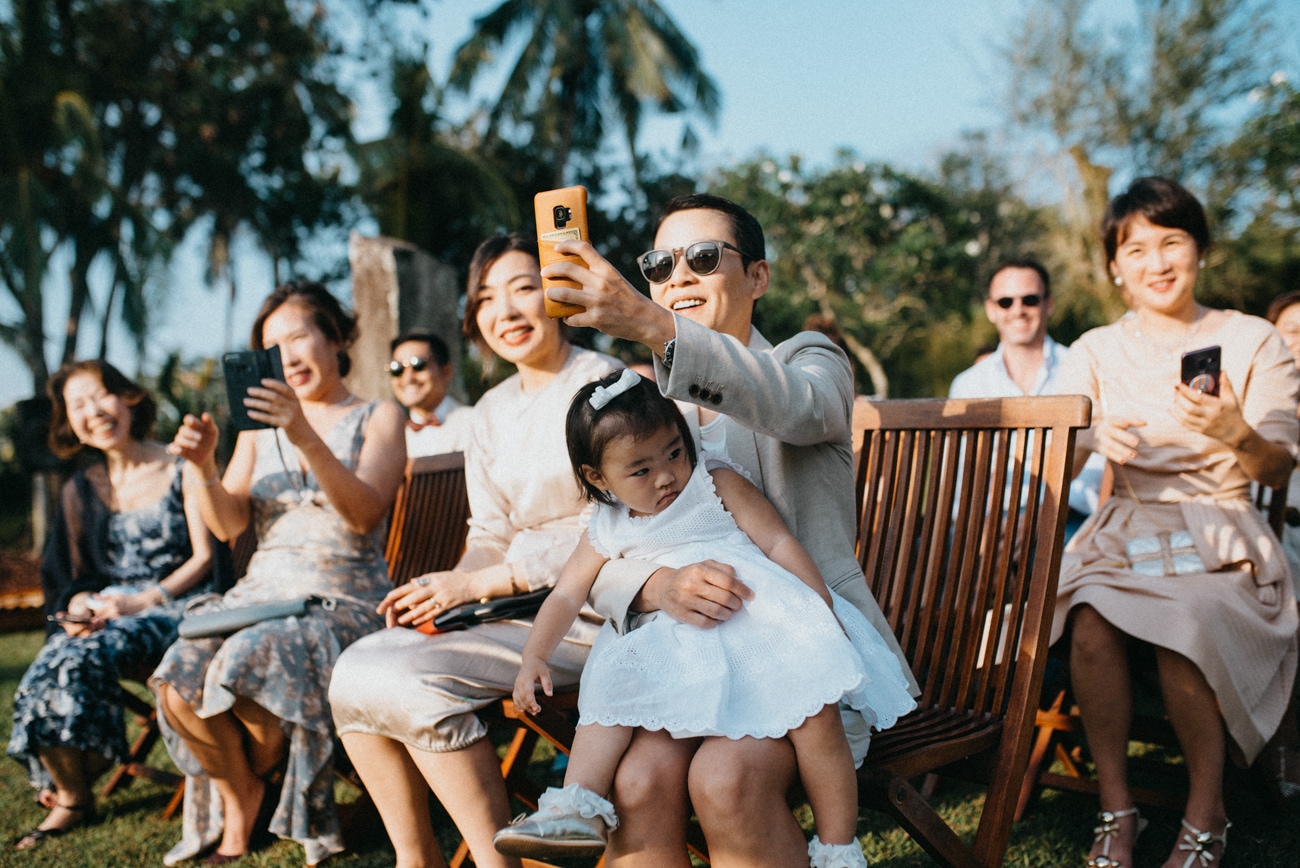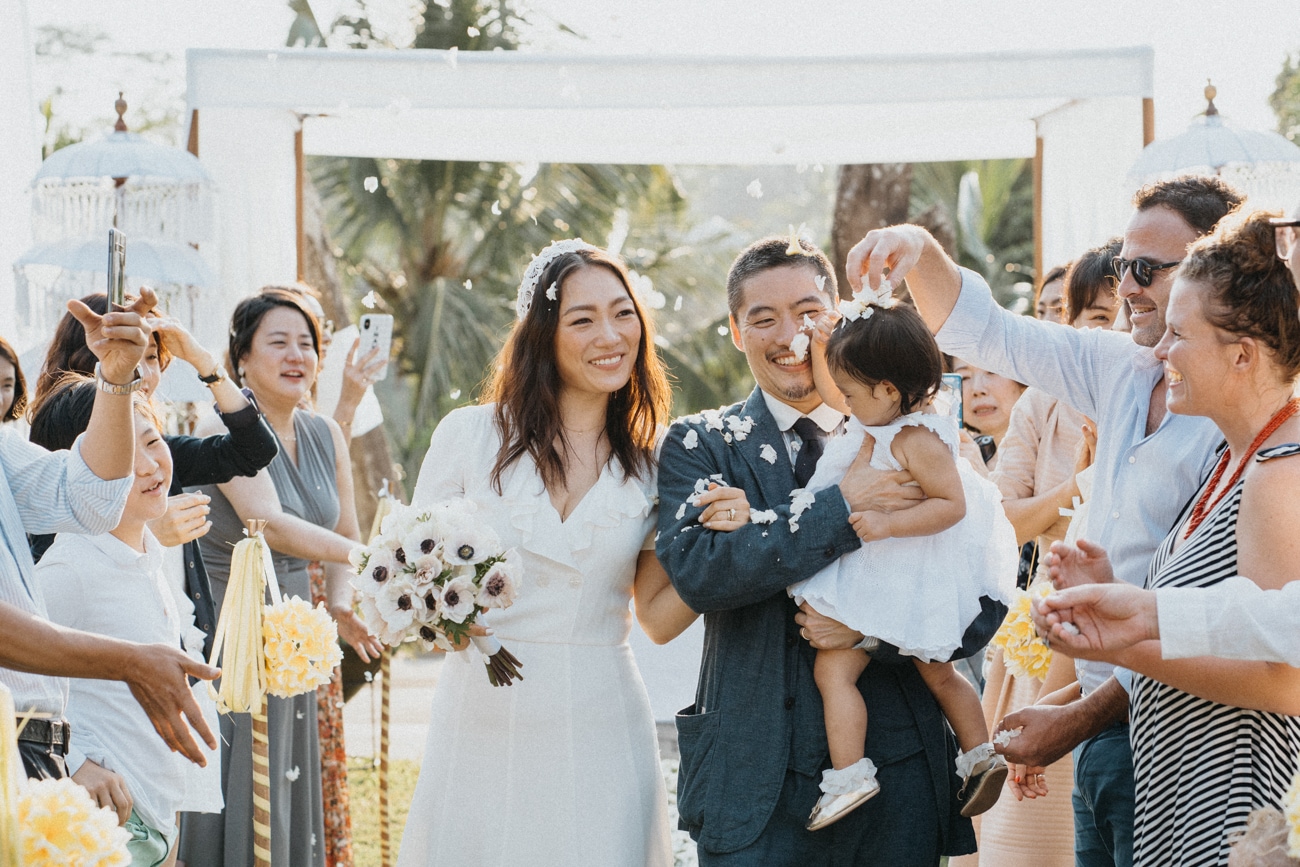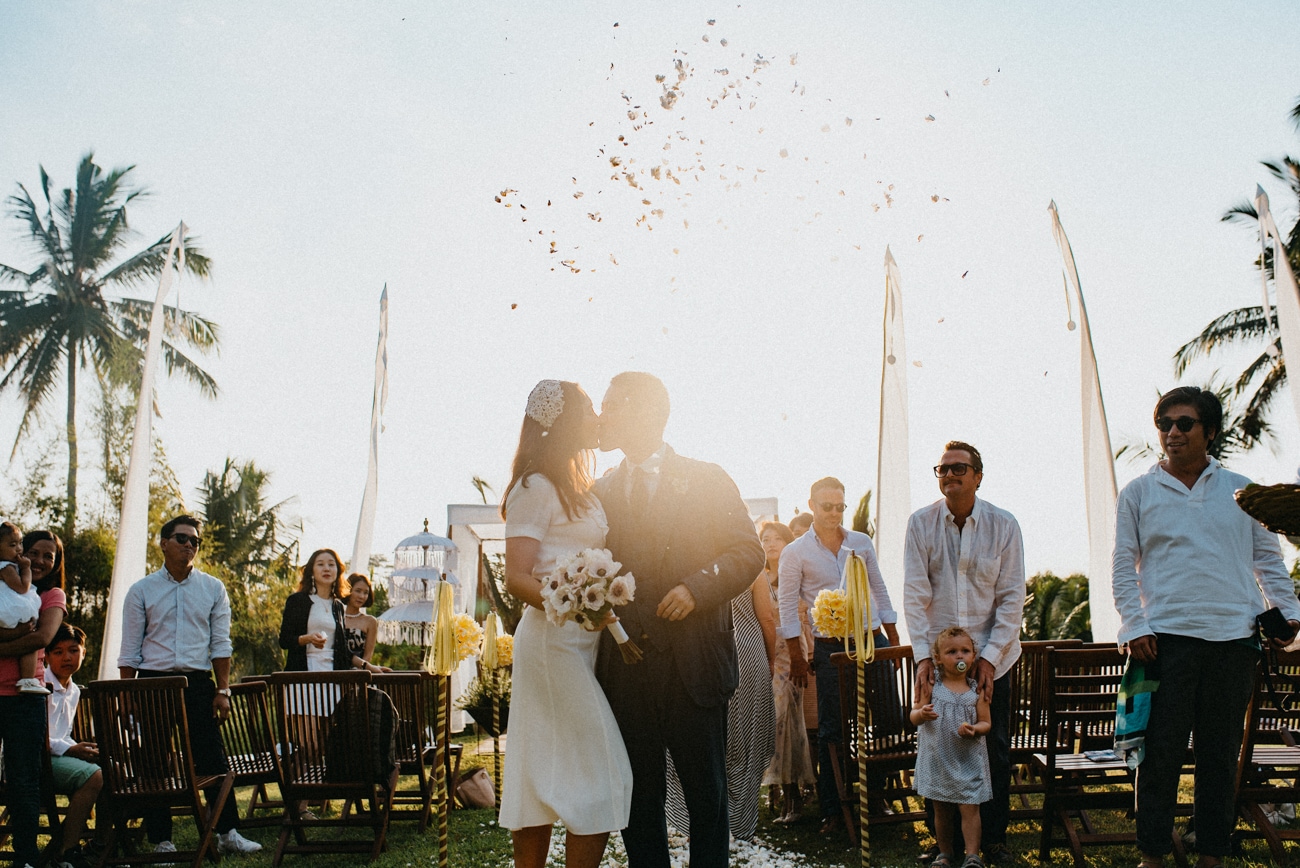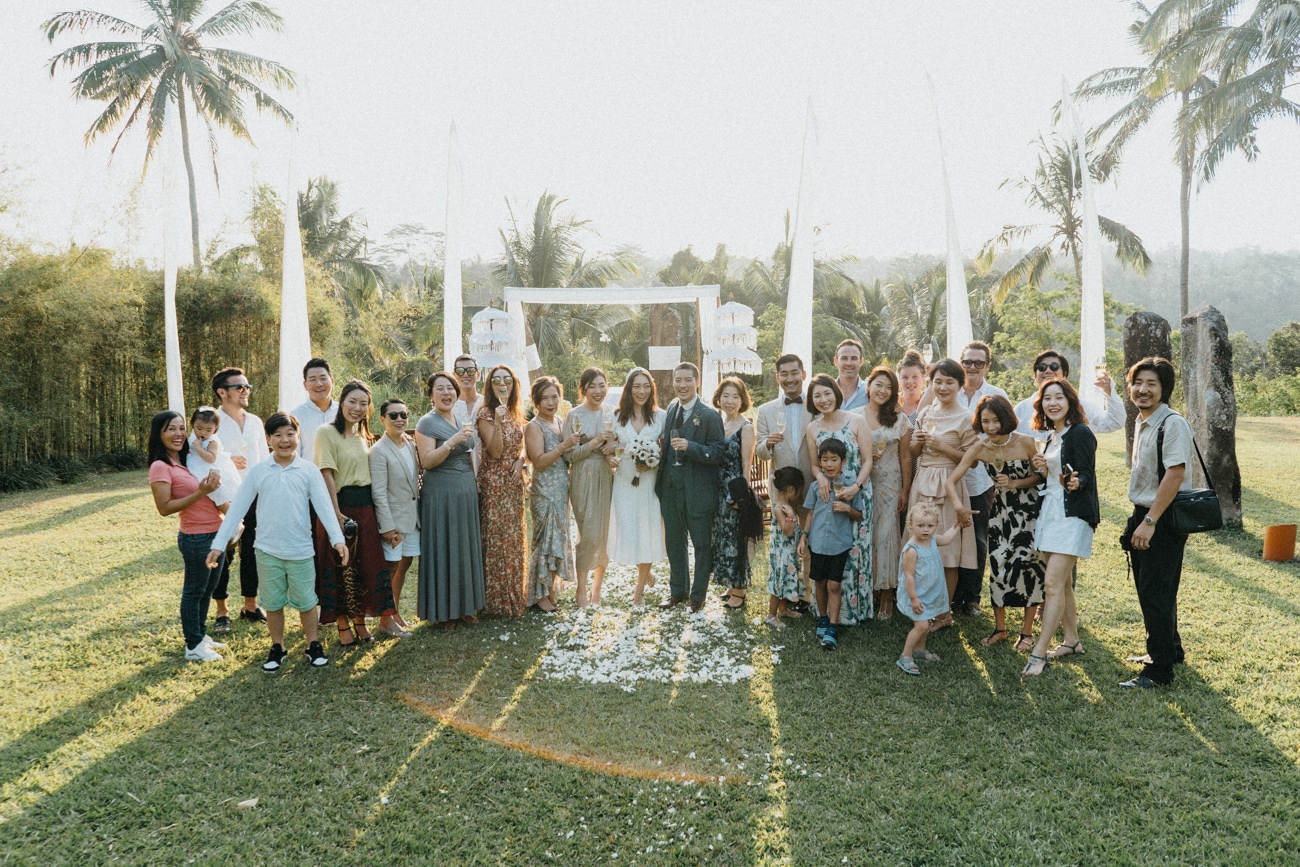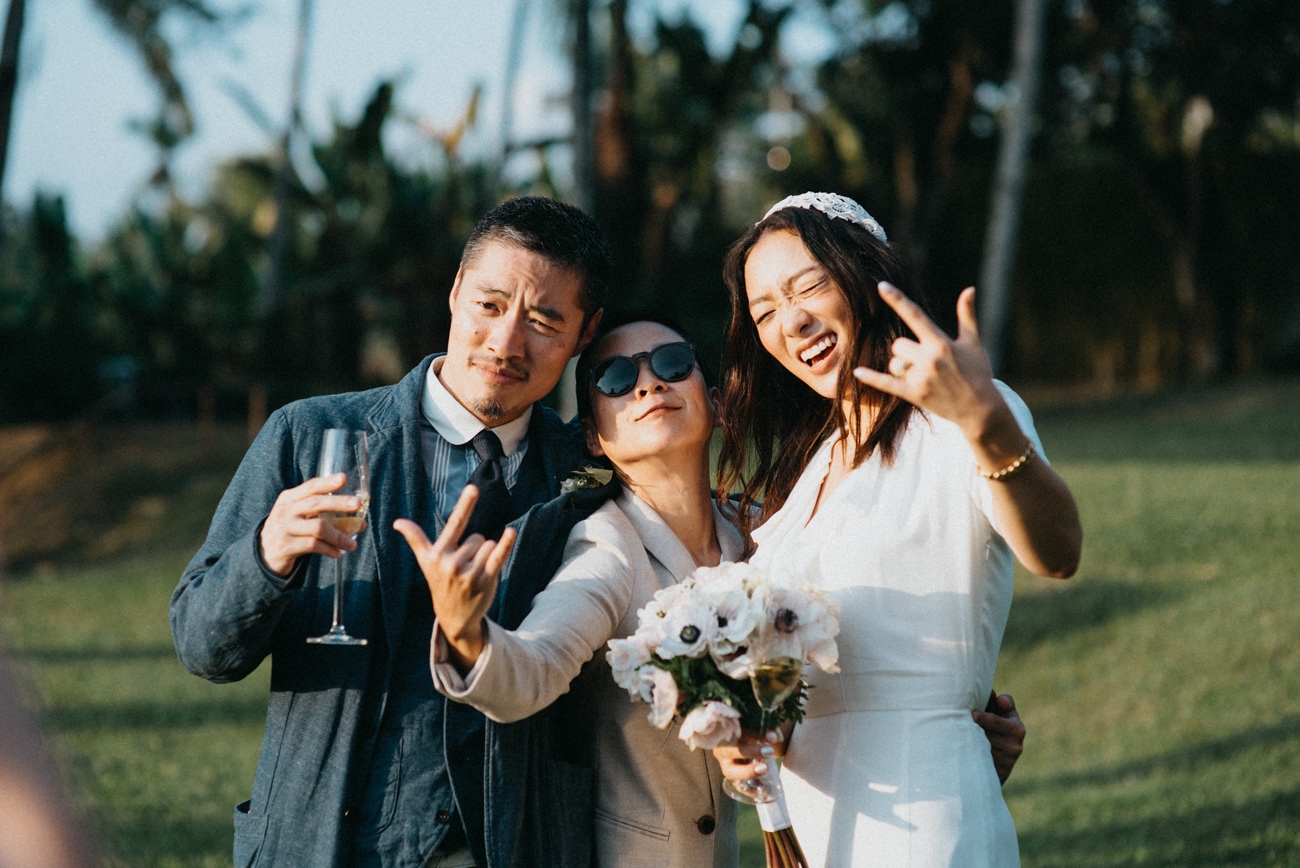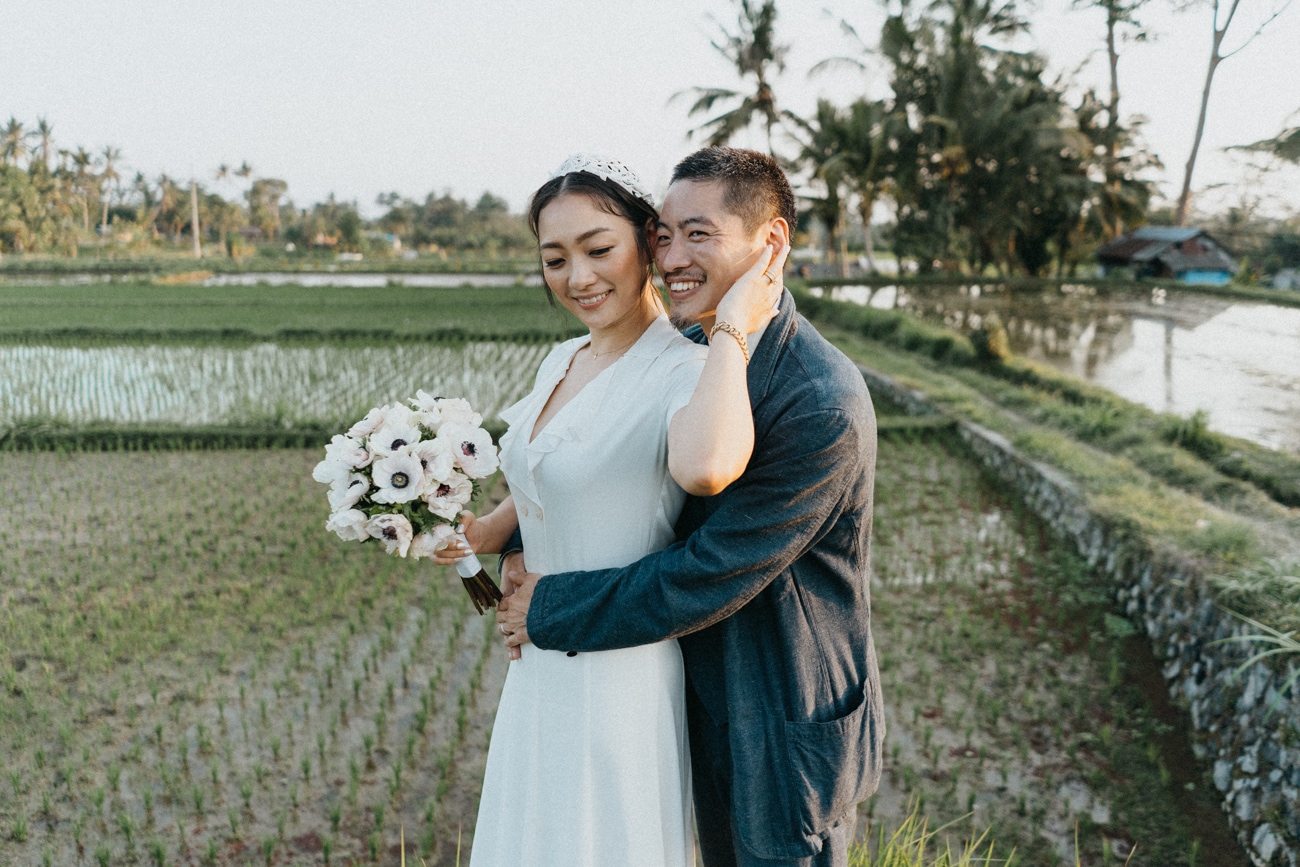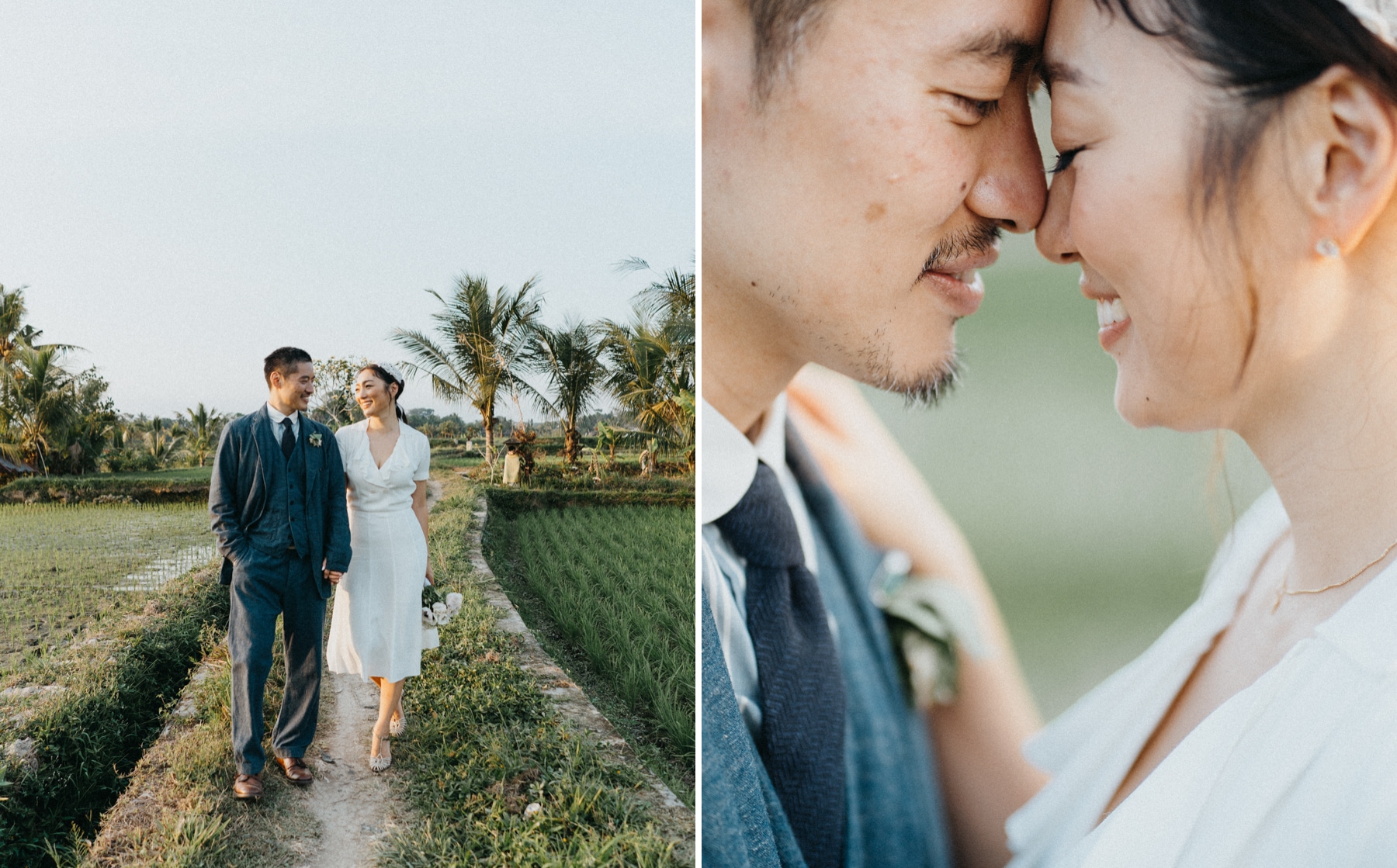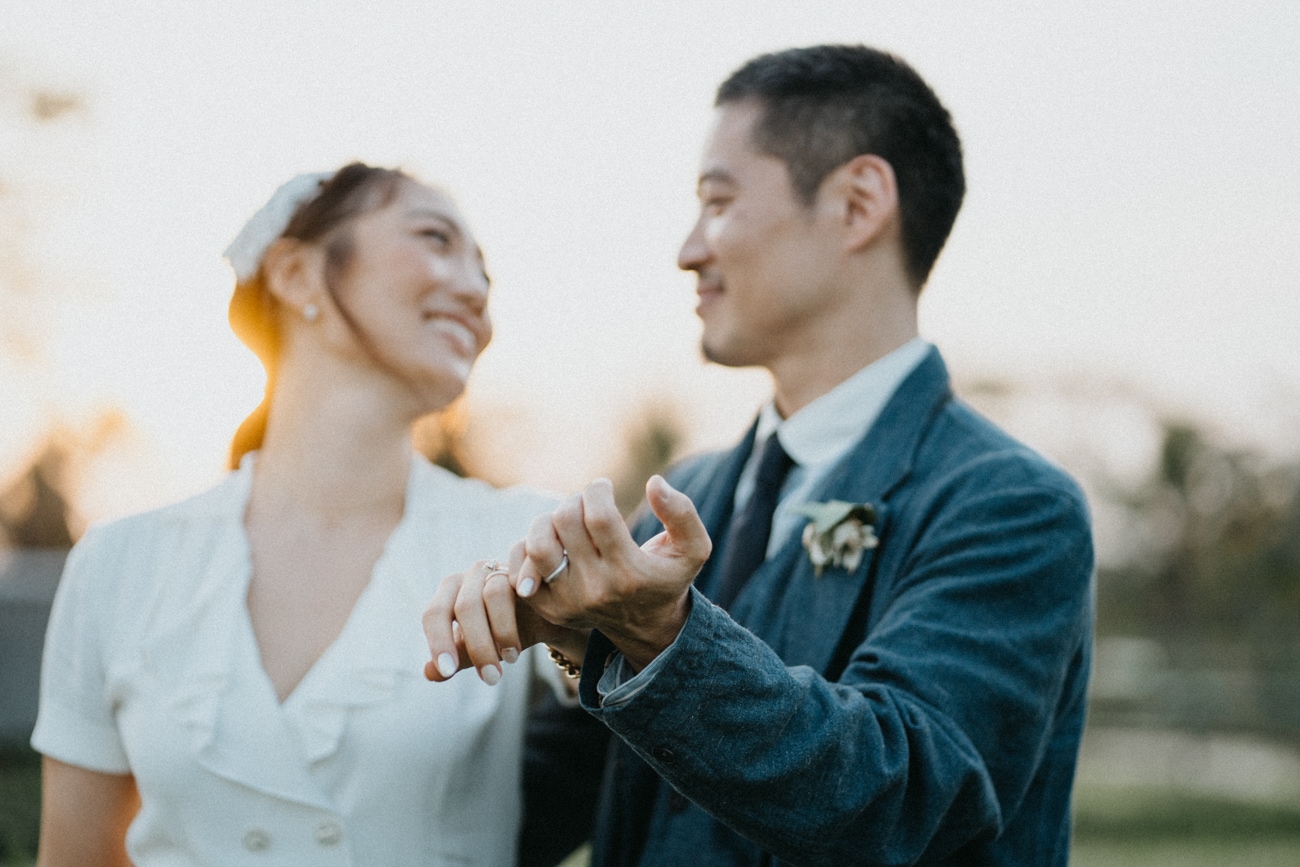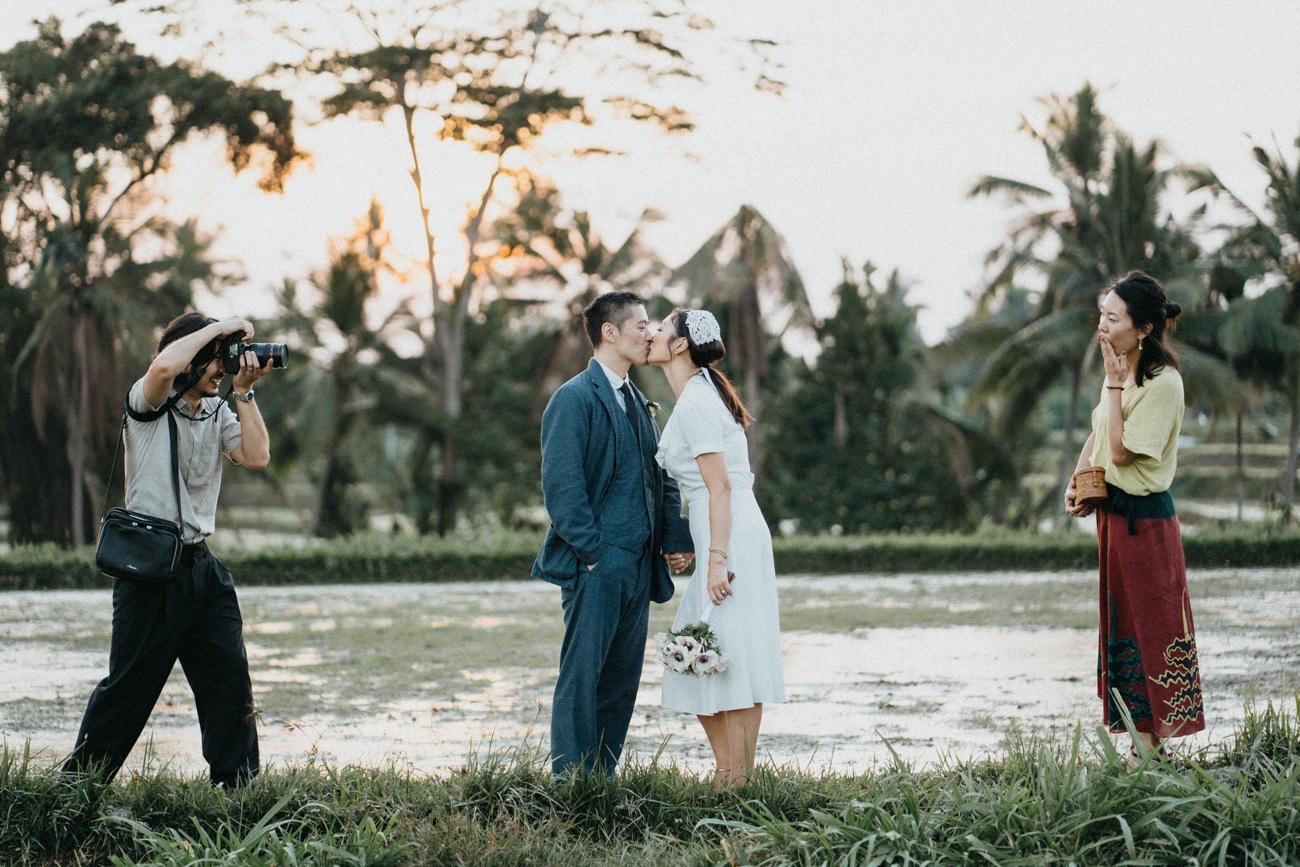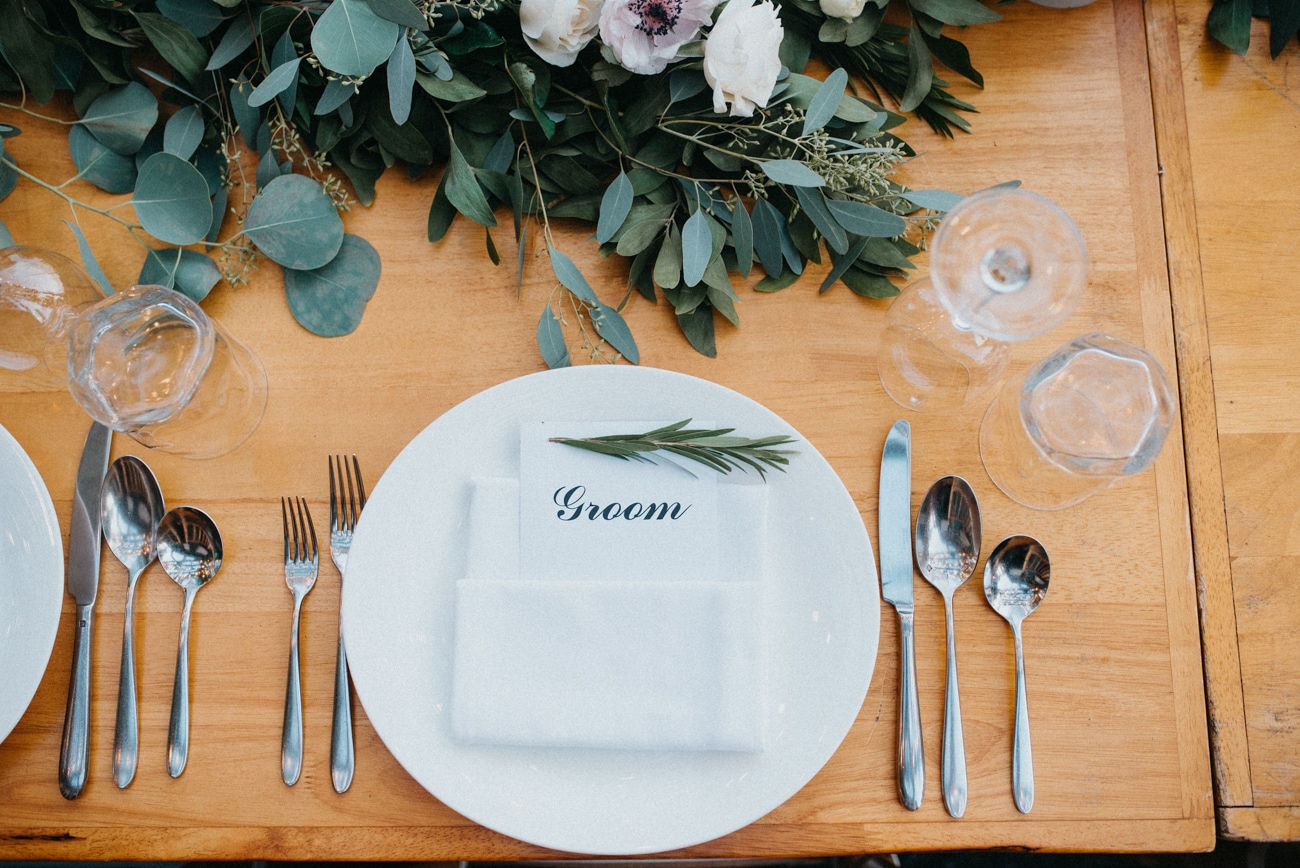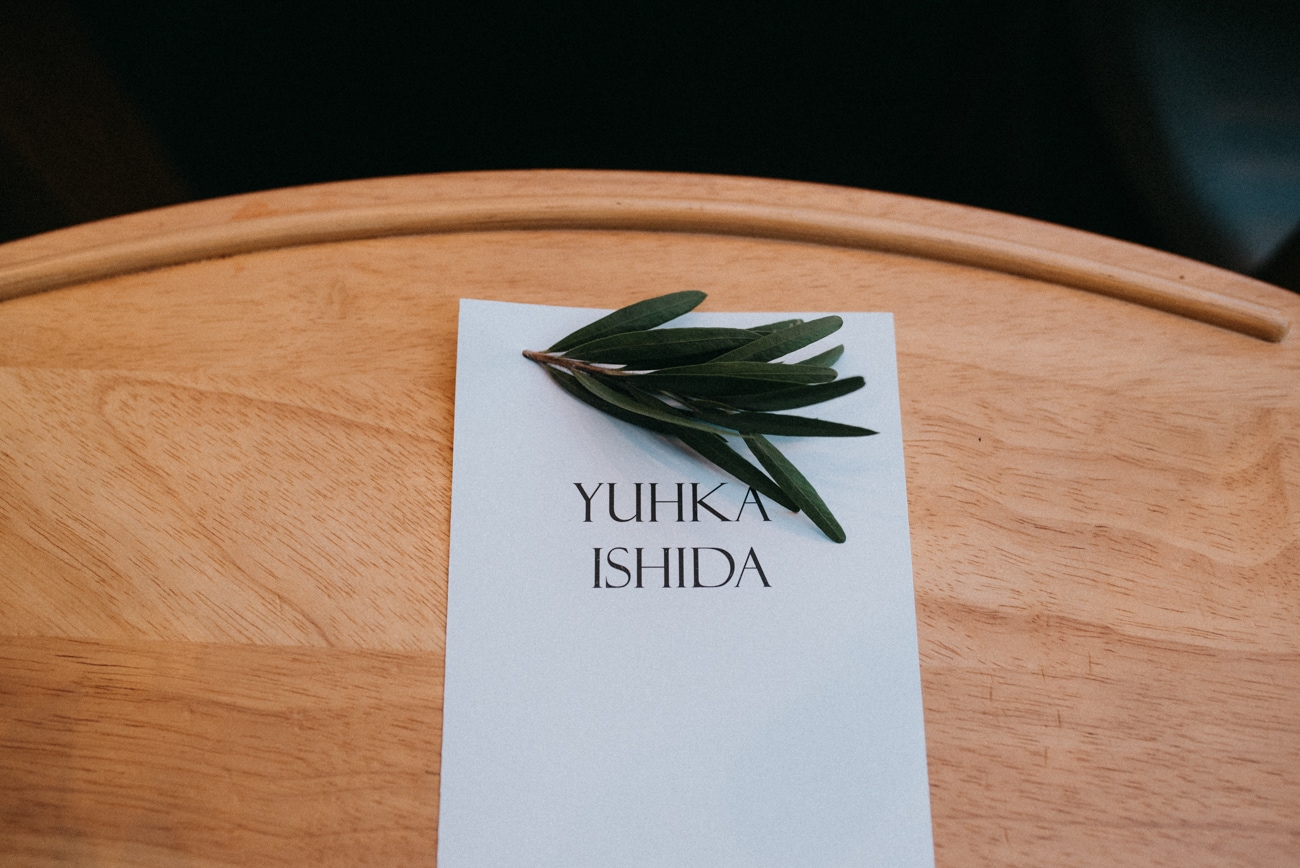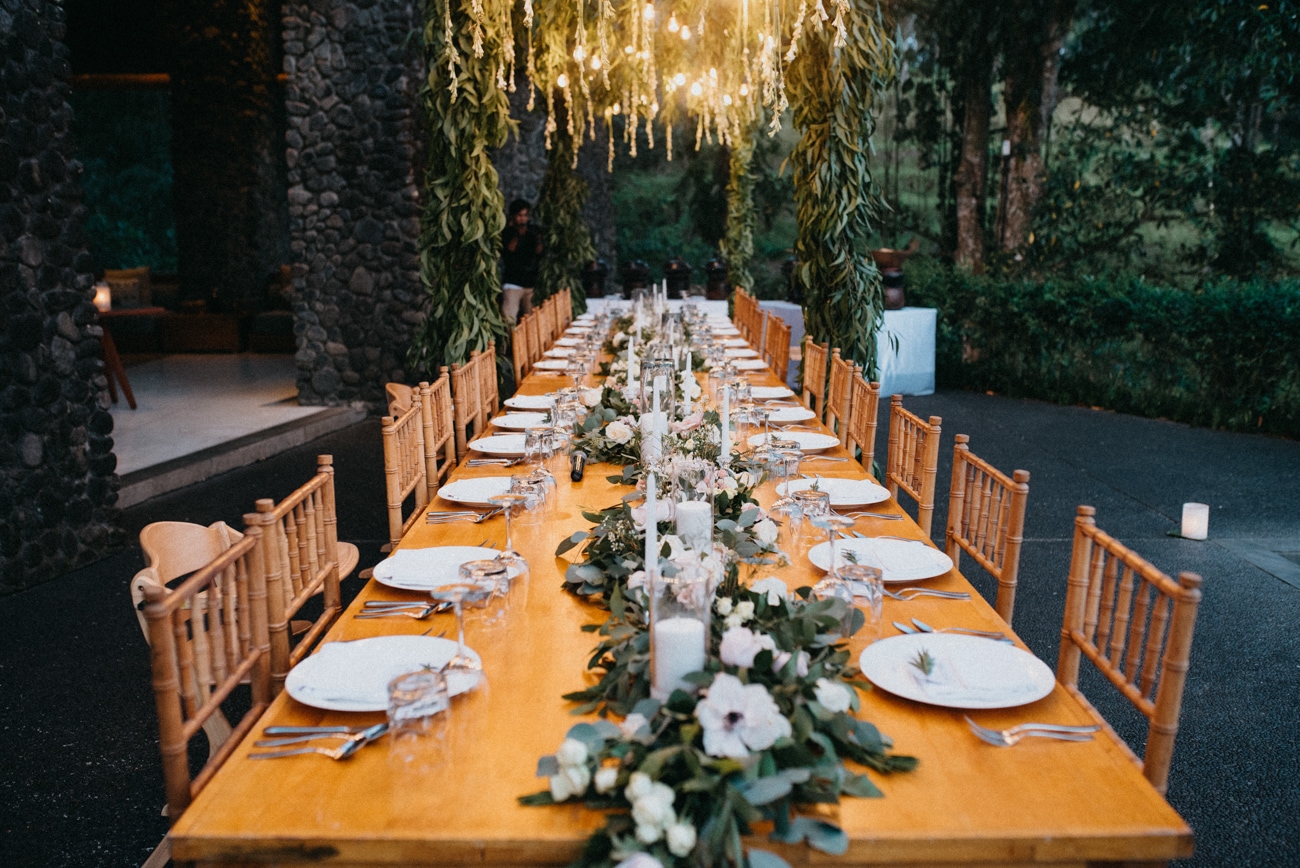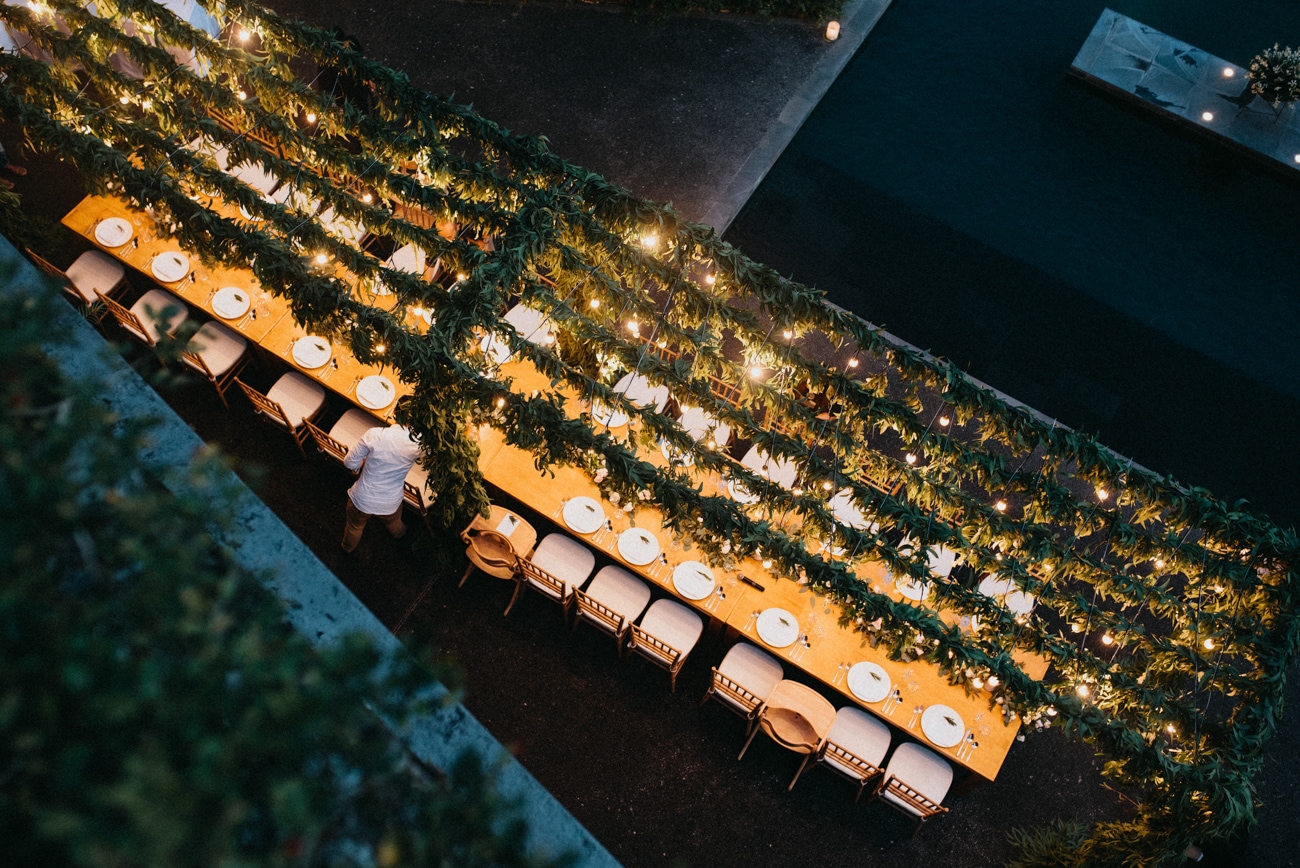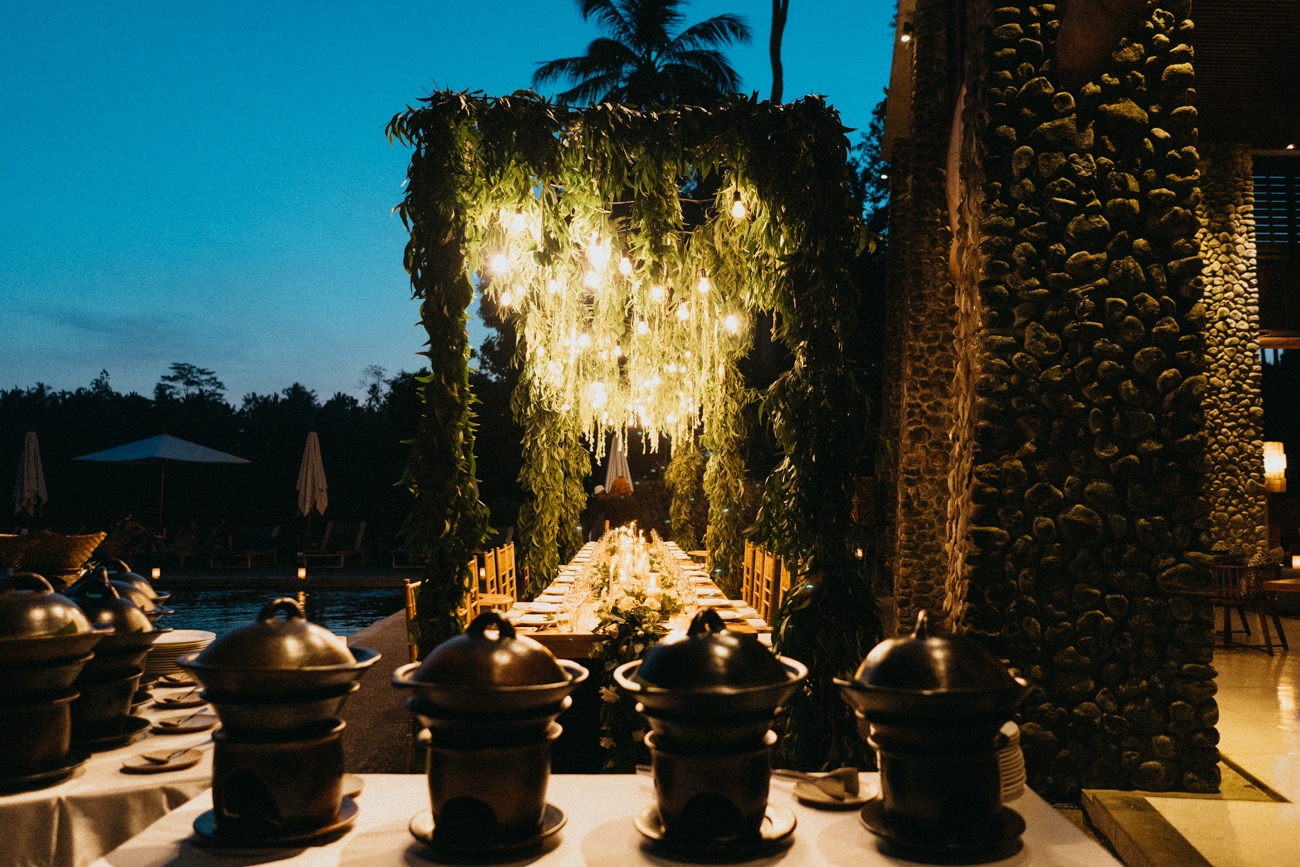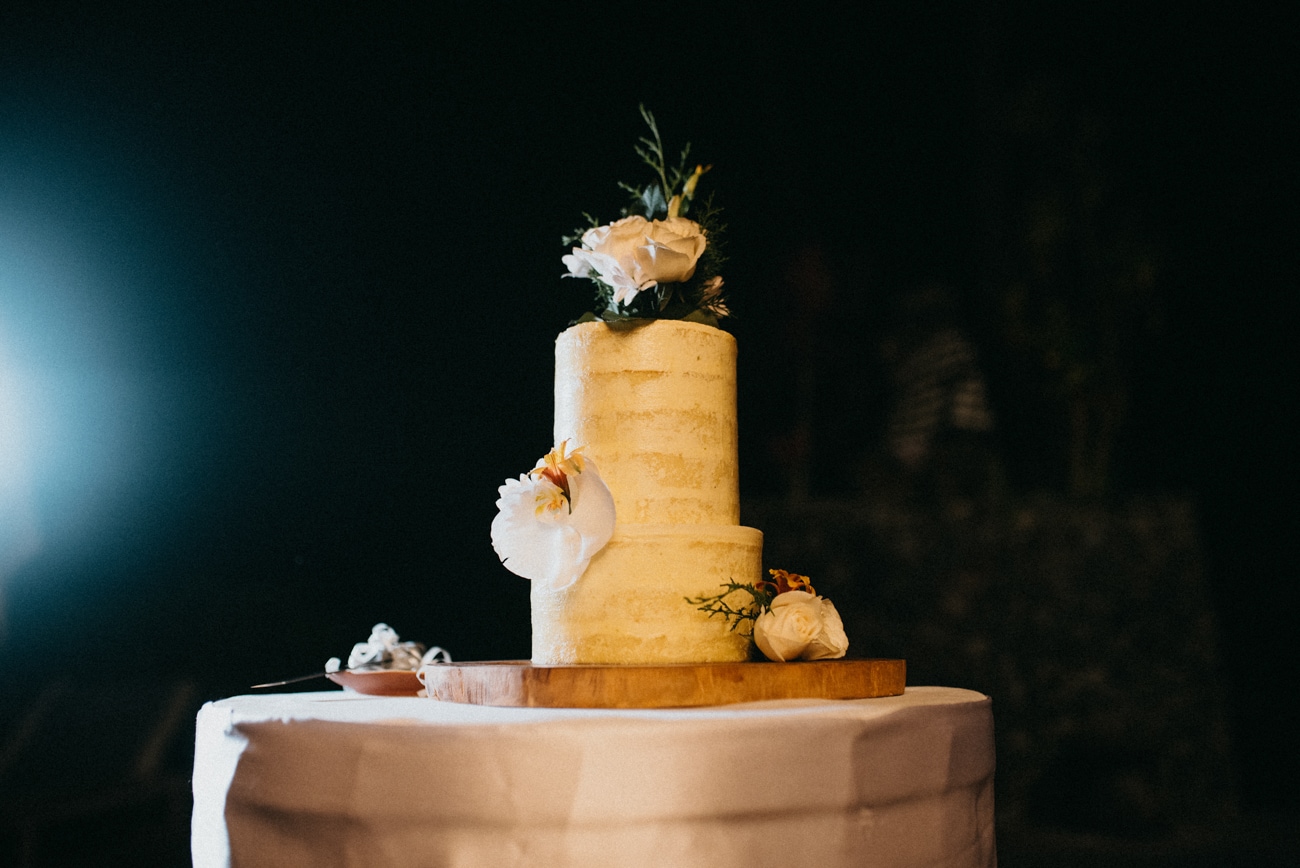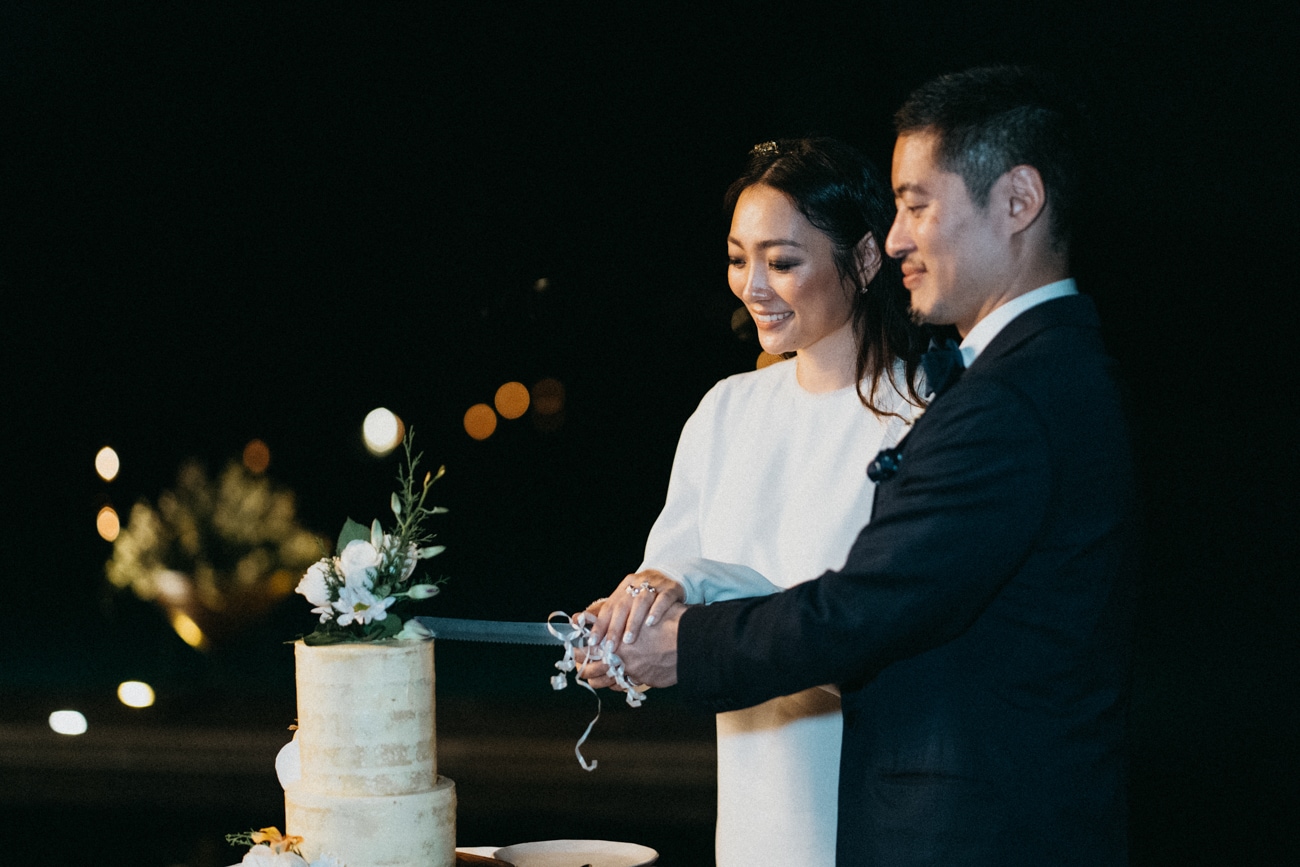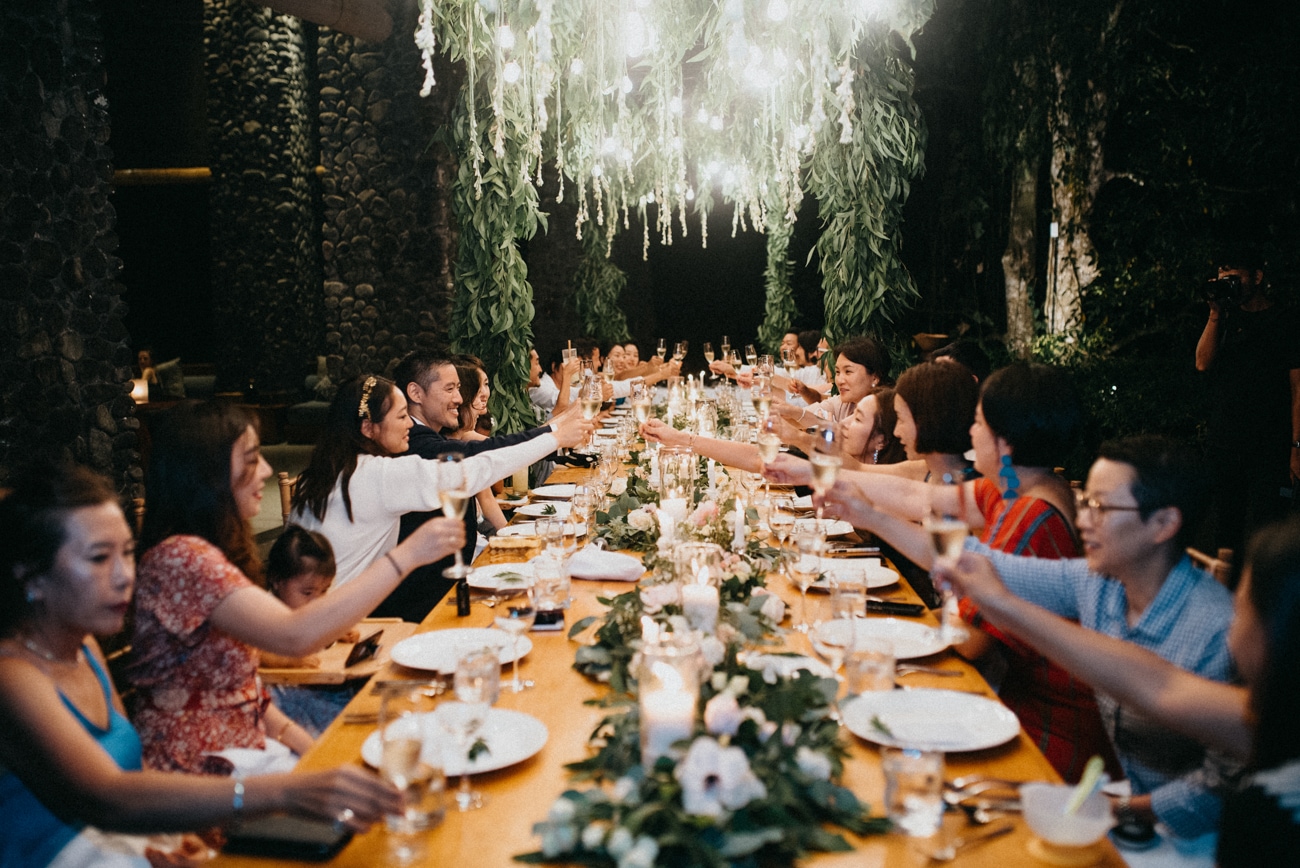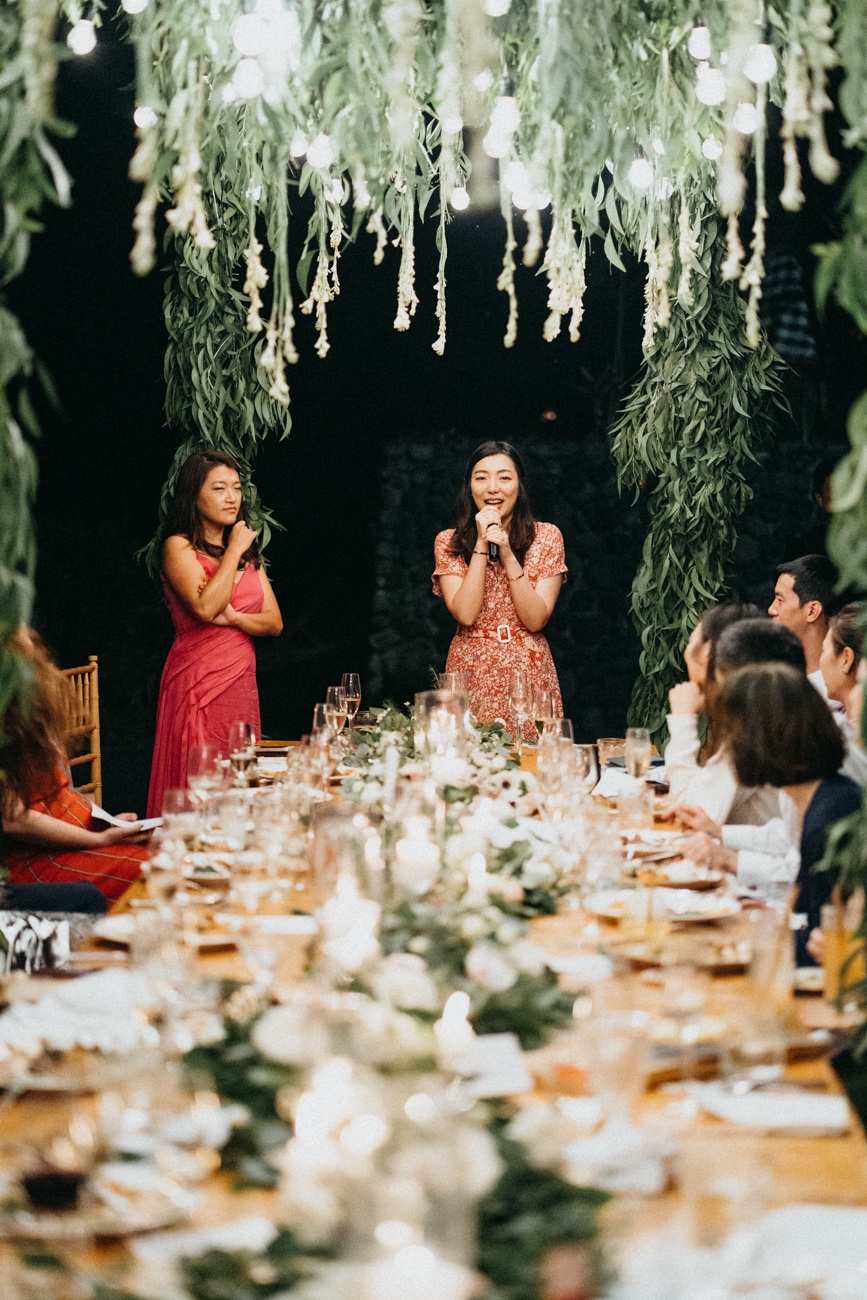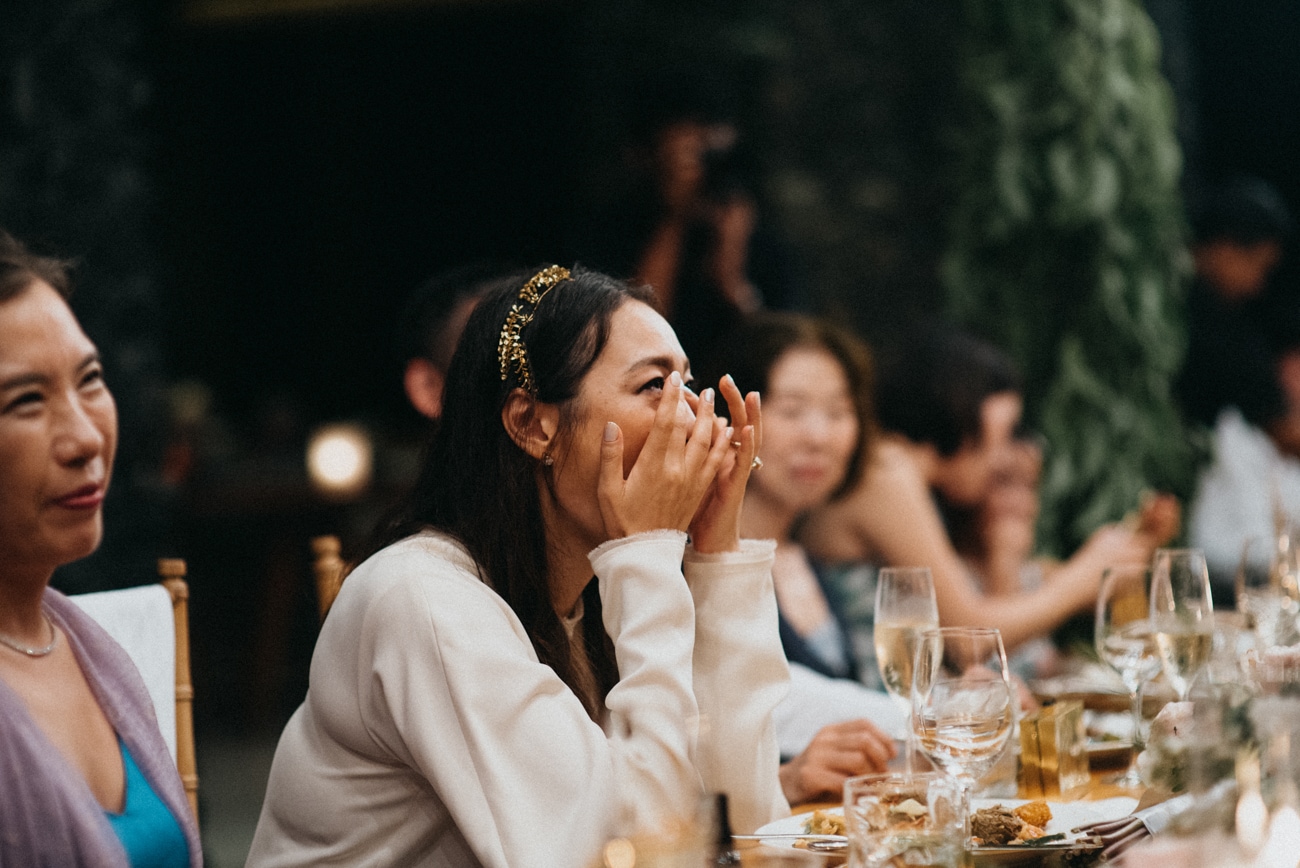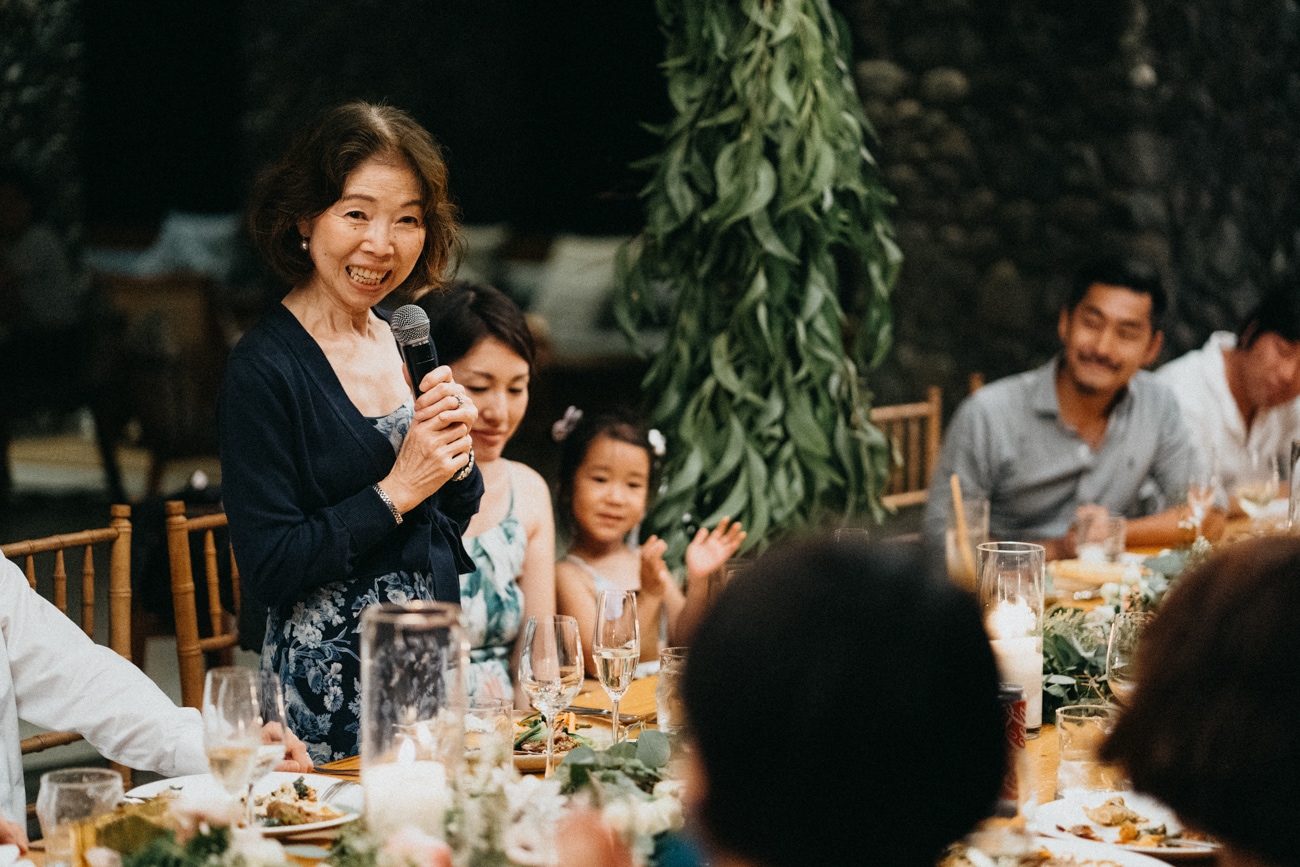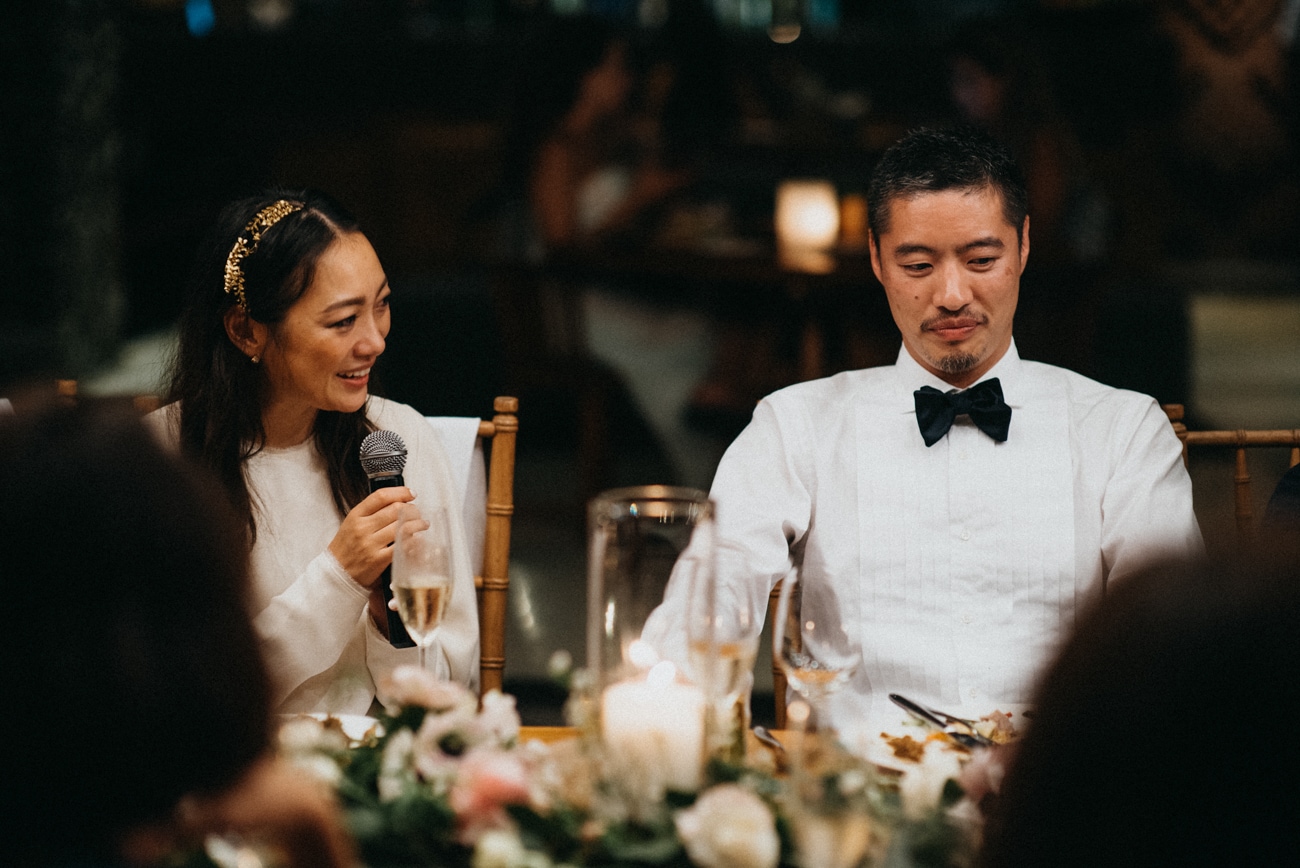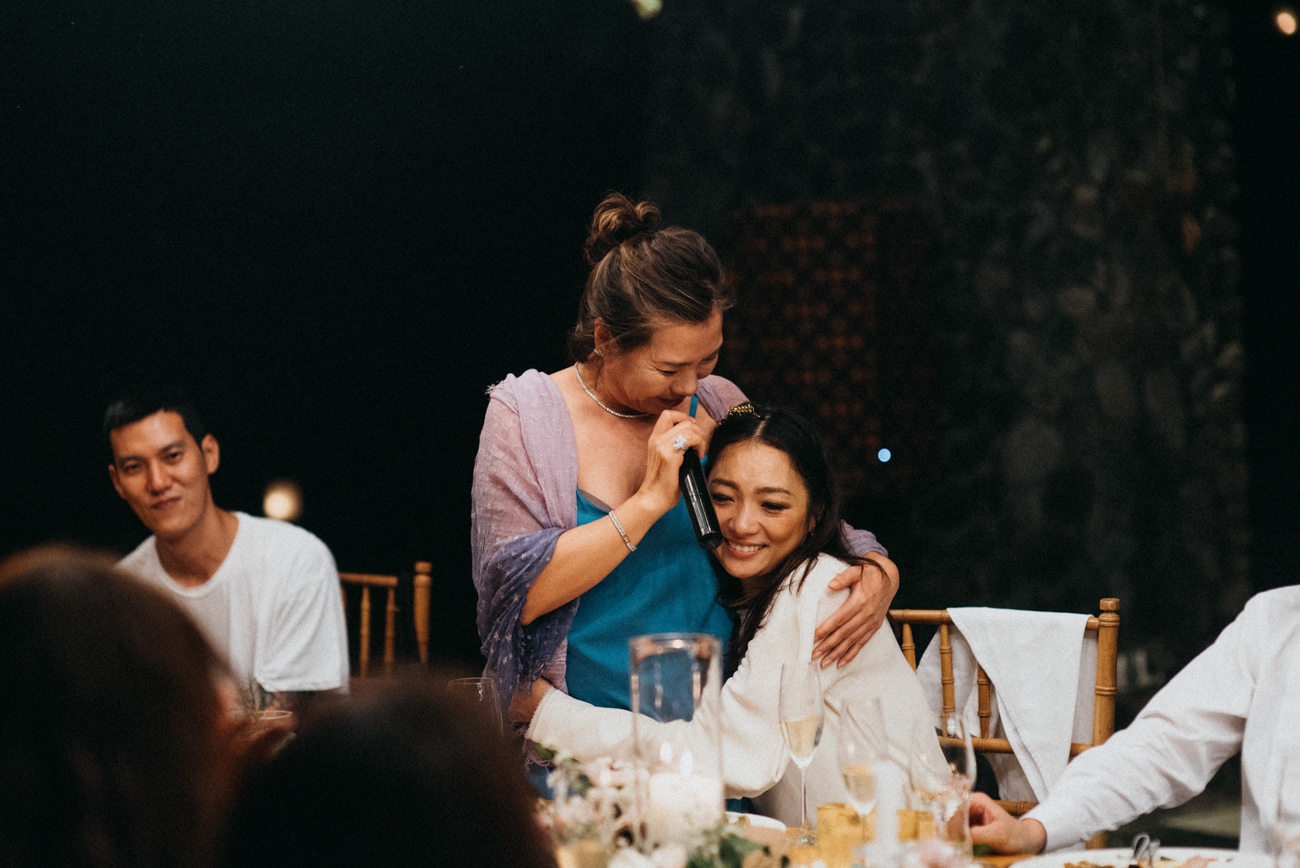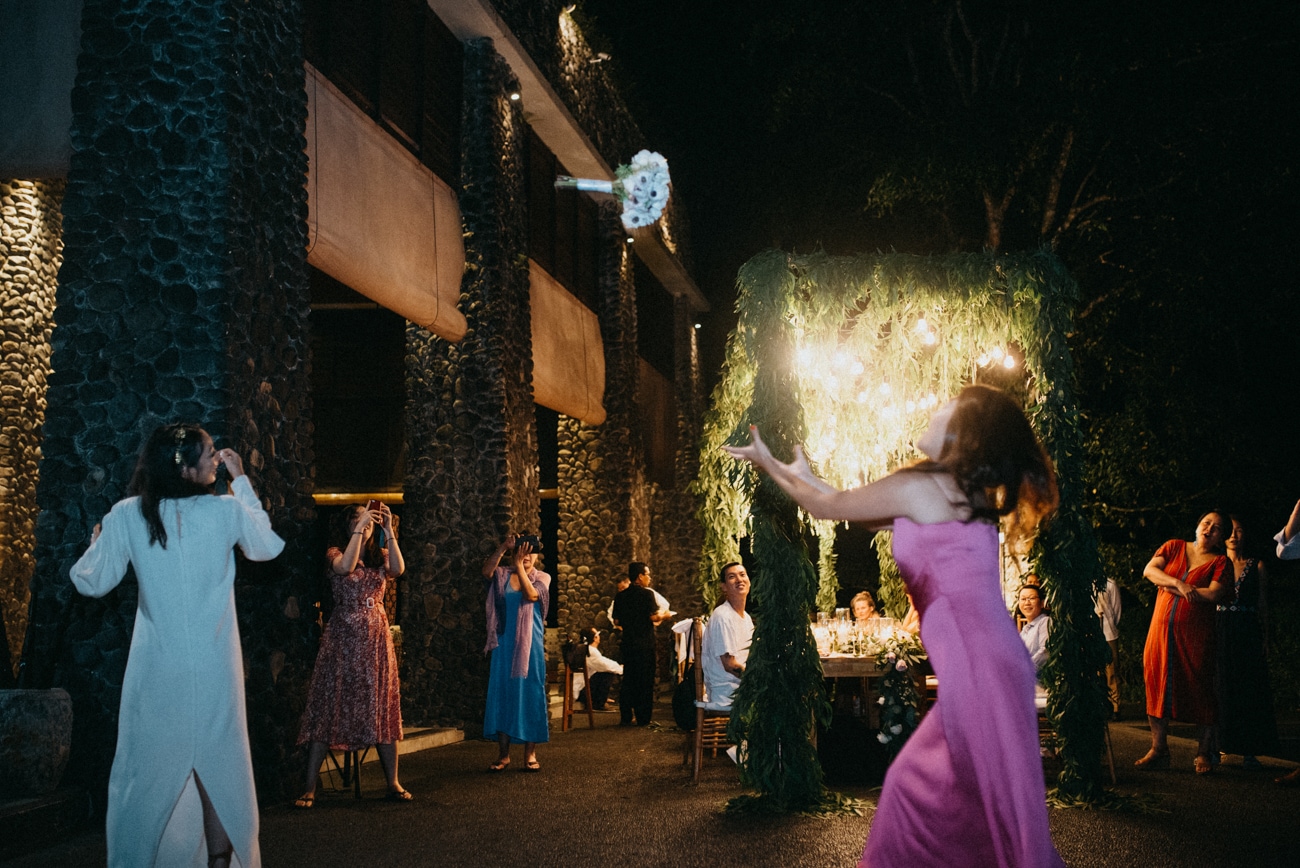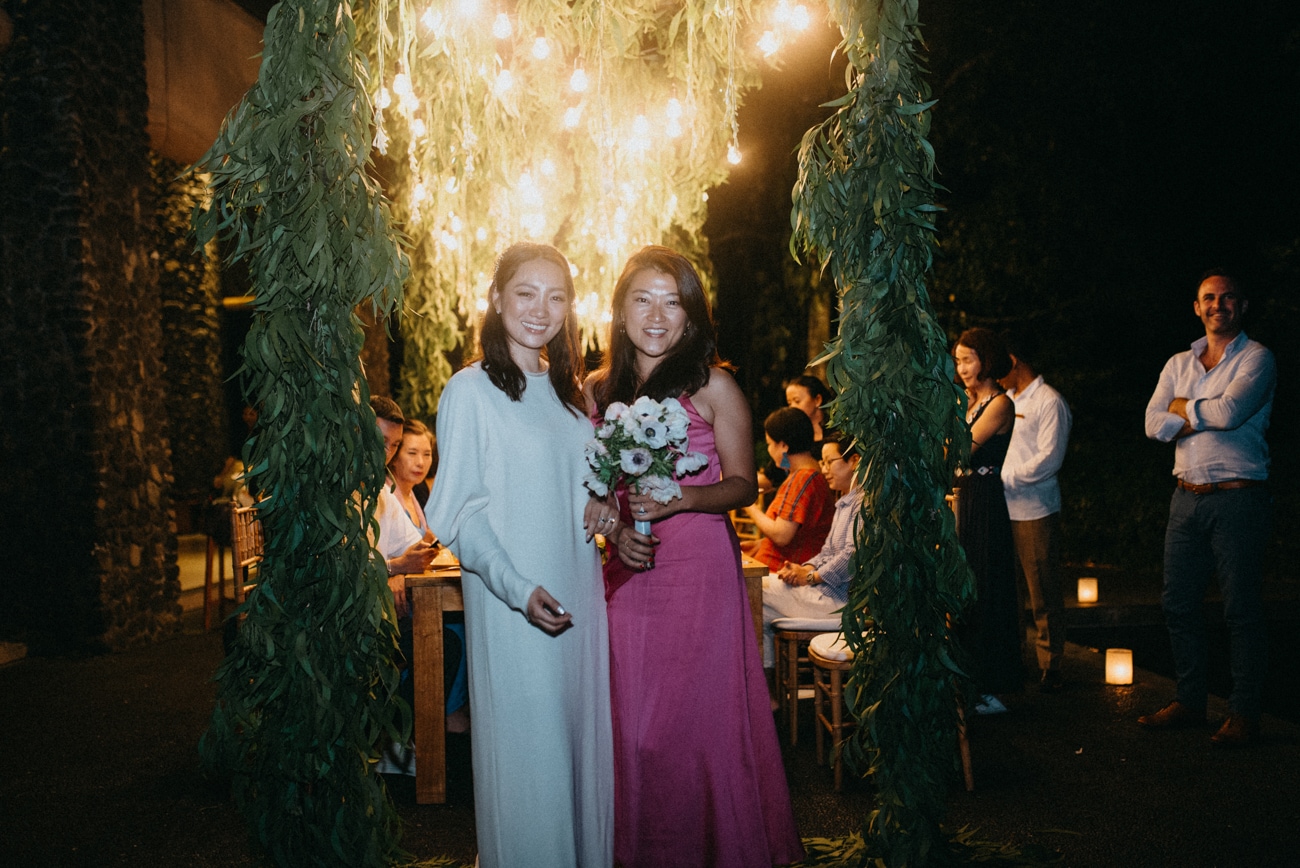 Related Post:
The Story Behind the Wedding
Let us tell a bit of their wedding photography story in Ubud.
Hyung and Tadashi are a lovely couple. They married legally in Japan some time ago and already have one cute baby girl.
Both are easy to direct and joyful, making our work as wedding photographers in Ubud much easier.
It was rather emotional, with so many laughs and joyful tears. We were so excited to capture their emotion. It's a genuine wedding expression that is well captured in photographs.
Furthermore, It was one of the most exciting wedding portrait in Ubud We've ever done.
The Final Words
Wedding photography in Ubud is always engaging, full of joy, calmness, and beautiful serenity.
If you look for these ambiances and vibes, you're good to go to Ubud. Moreover, you can get so many great experiences after your wedding.
You can visit and experience the most prominent swing, go for an ATV ride, or even go rafting. Otherwise, you can go to a spa, meditation class, and yoga.
It's a complete package for your after-wedding honeymoon and vacation with families.
So, last but least, don't forget to book photographers and videographers for your wedding portrait in Ubud. We'll be ready for you. Just send your inquiries, and we'll be more than happy to assist your need further.
Cheers.
— wynprmn