Film Photography Journal with Useful Guide
When we heard about film photography, maybe some of you would not be aware of it. Film photography is a past, though. Some say that it was old school. Why? There are some reasons beneath it.
But the thing which made us still love using film is that the great subtlety they offer.
Introduction of Film at a Glance
The film consists of a chemical compound that records the light in different ways. So that in a certain way, we could tweak just the highlight or shadow of the images without sacrificing each other. You'll notice when you edit the digital images. Once you increase the shadow, the highlight becomes harsh or vice versa.
These won't happen in the film process. That's why when we overexpose the film, the shadow looks clear and the highlight still pretty. A great combo of dynamic range especially when you use pro film stock like Kodak Portra or Fuji Pro.
It's very unique, and we guarantee the satisfaction of using film.
So before we go further, let's take a look at our analog photos gallery. These photographs are using Fuji Pro 400H film stock.
During that time we used to held photo hunting together with our community. This one was held in Kintamani. We look for a classic, old Balinese house. Because we want to recreate the simplicity of the past of a very traditional Balinese lifestyle.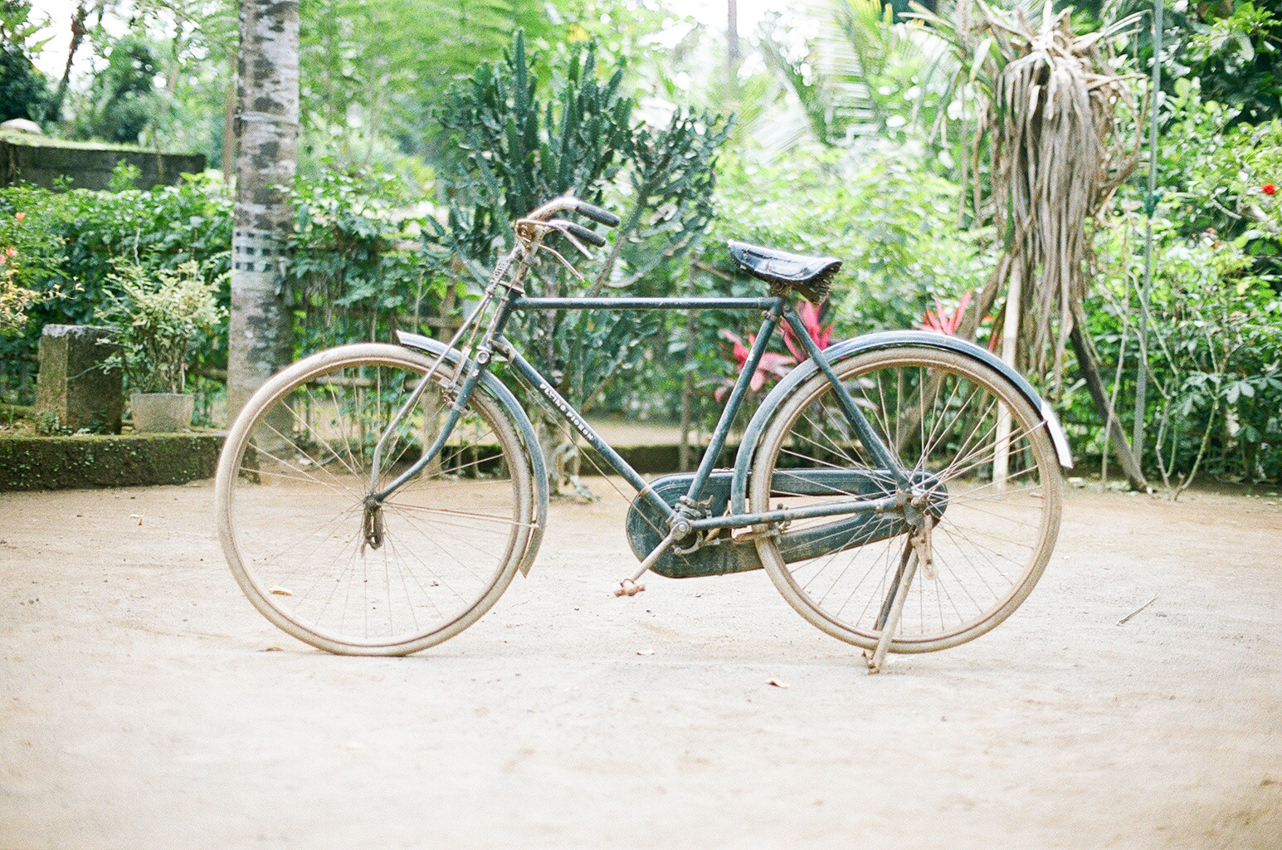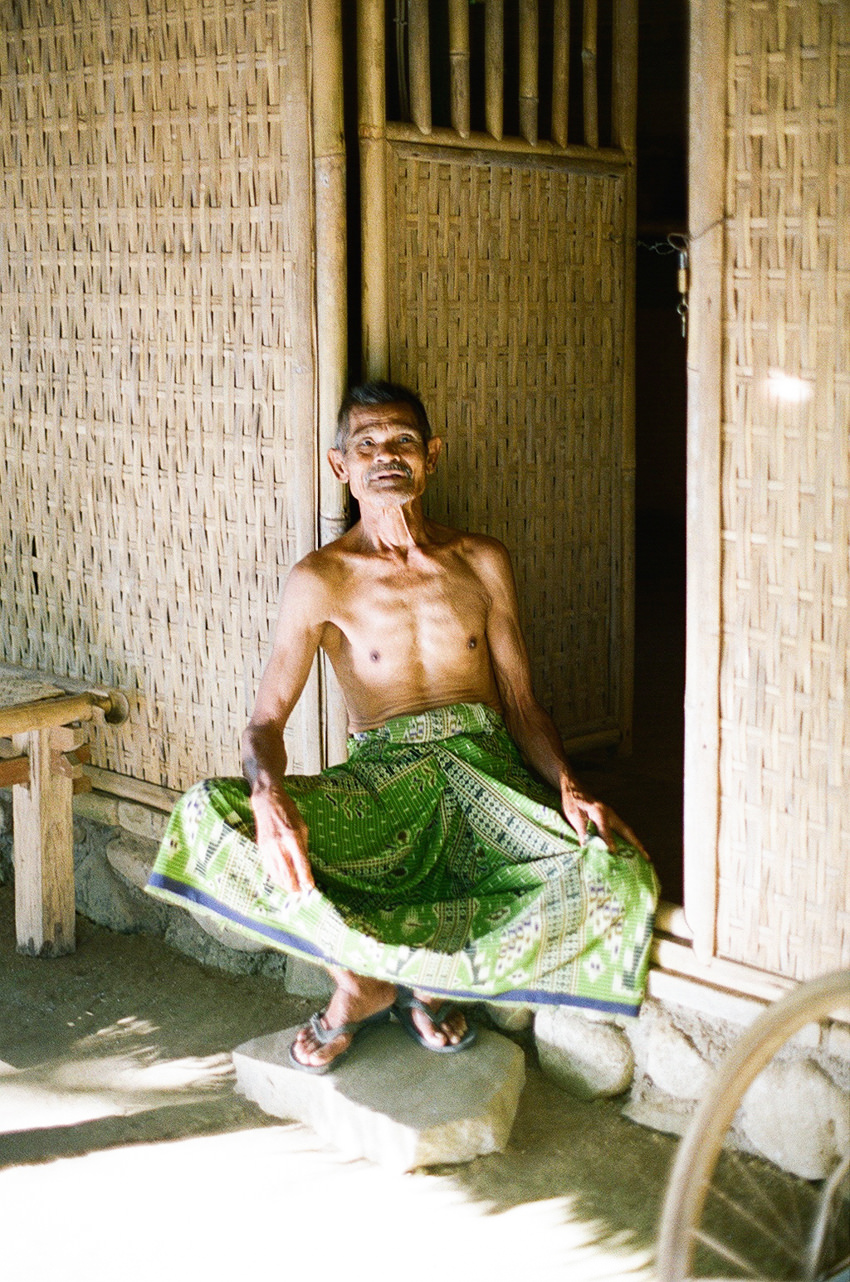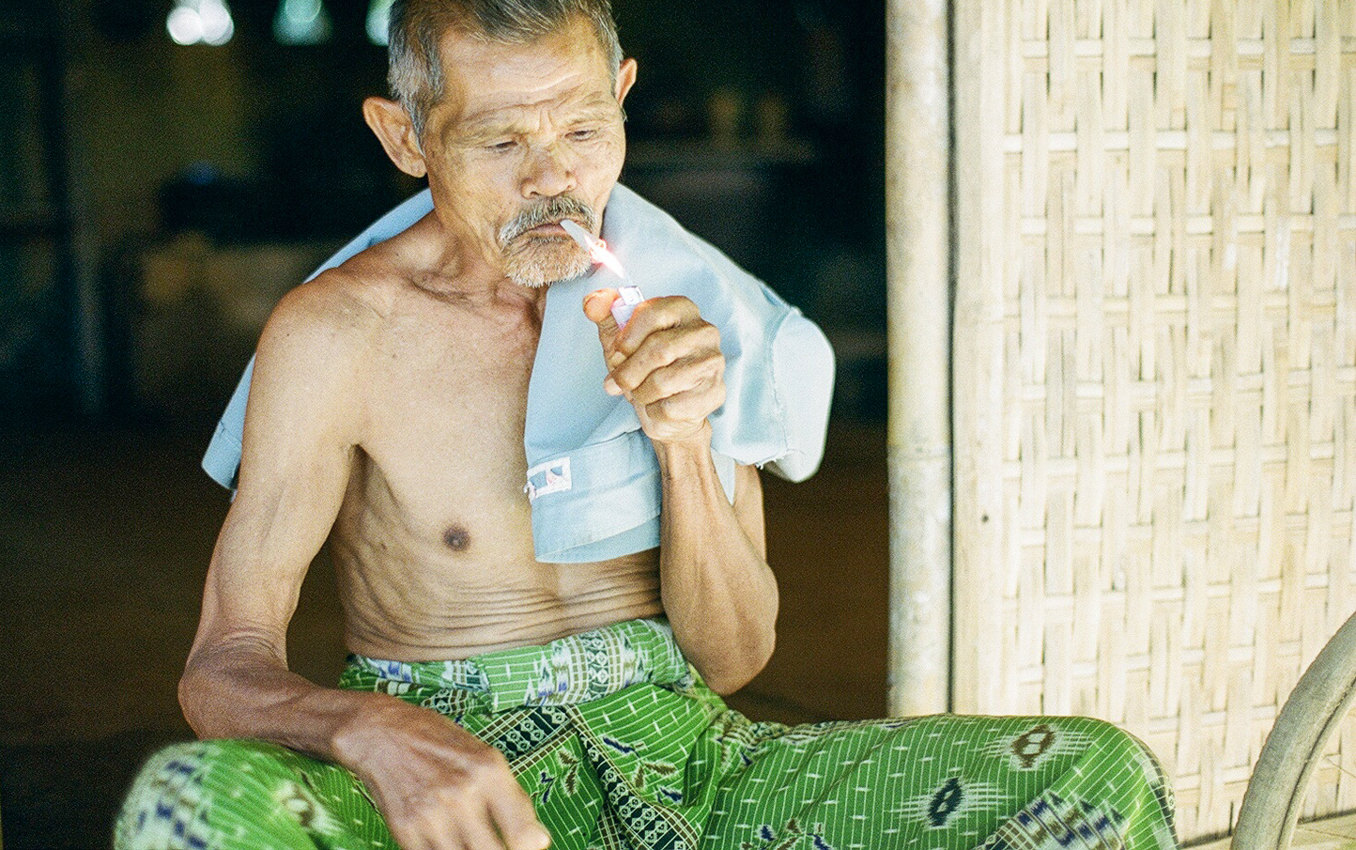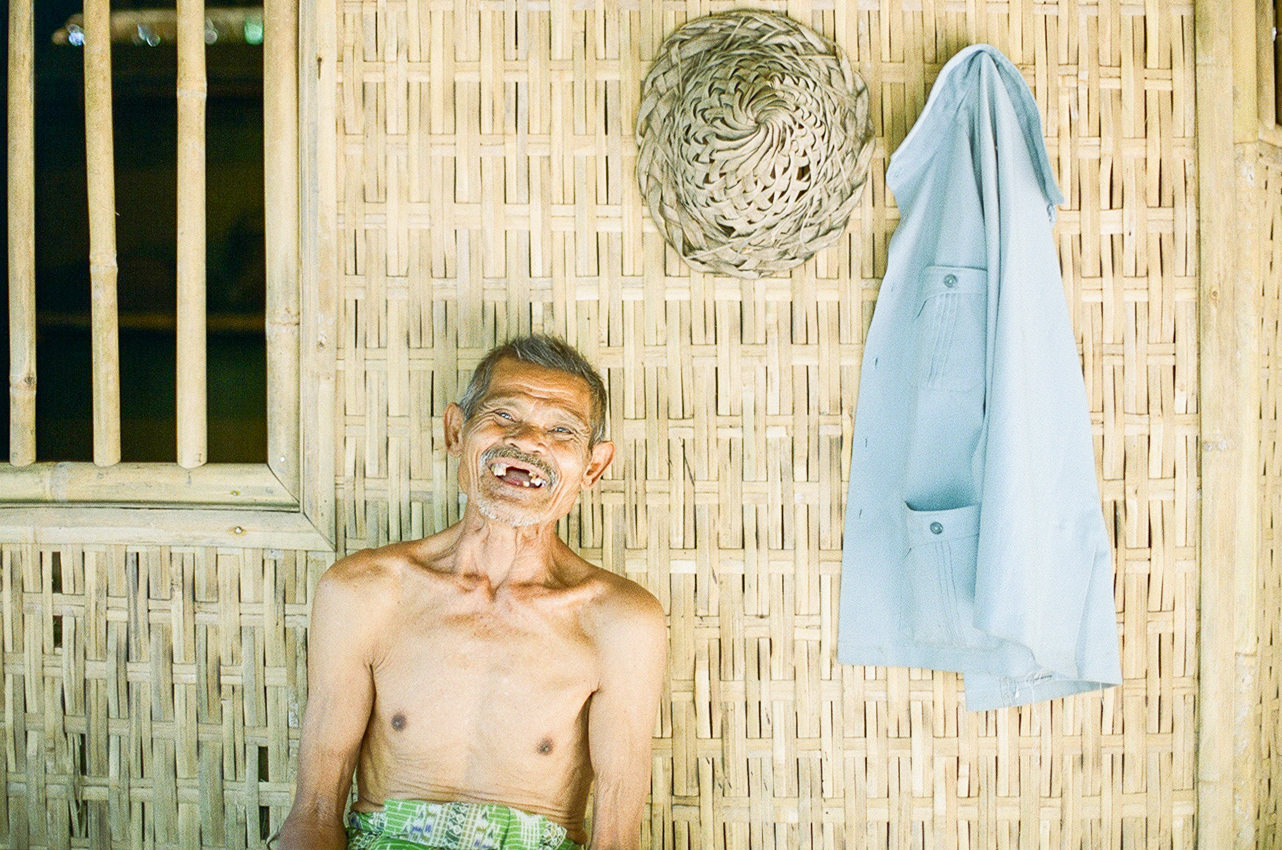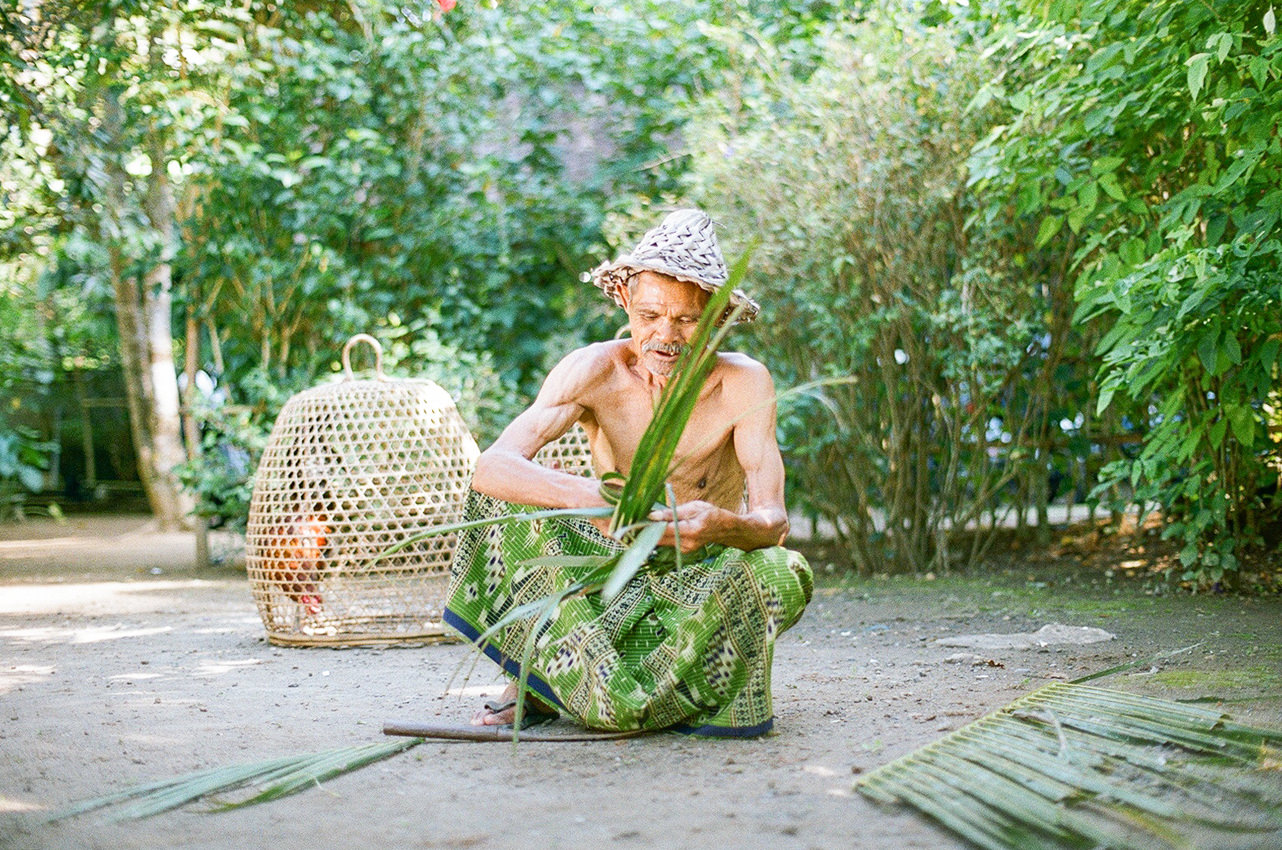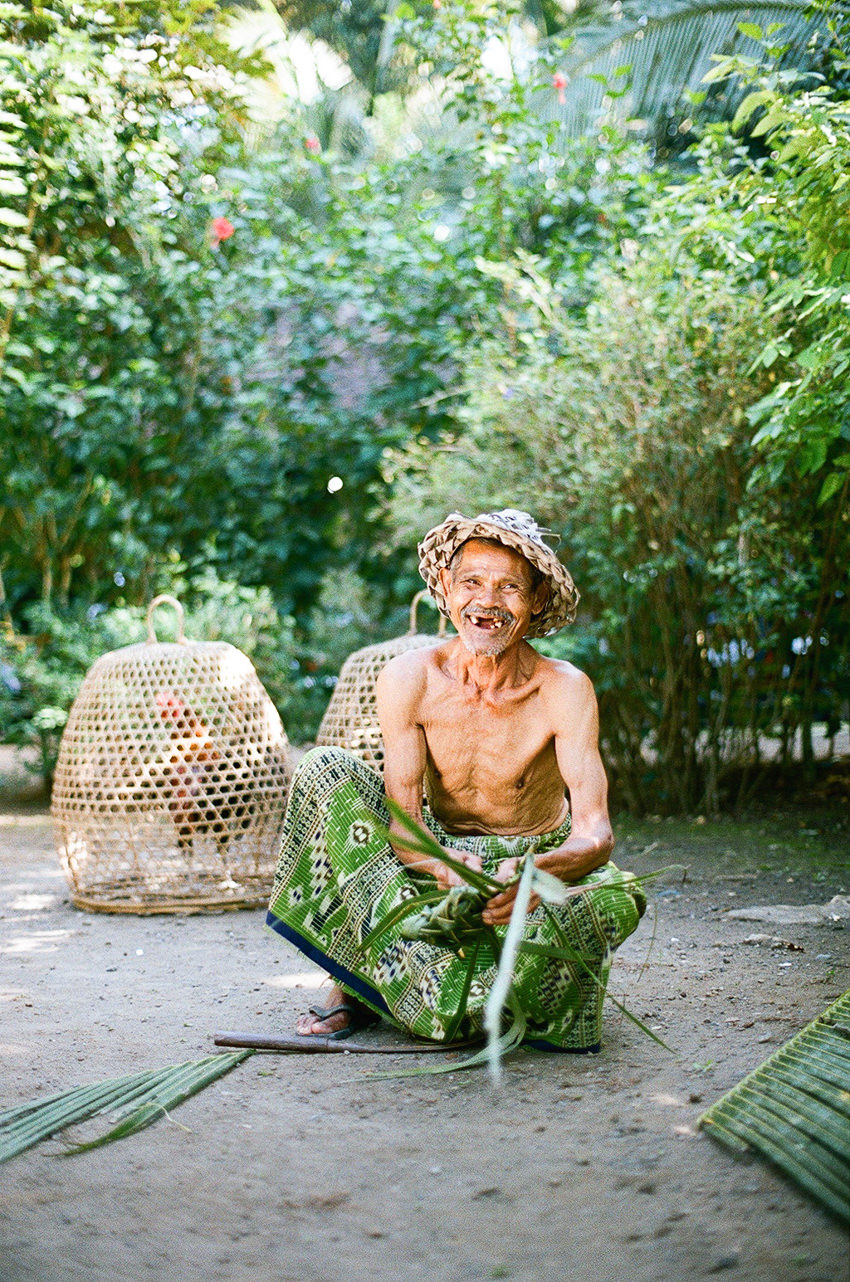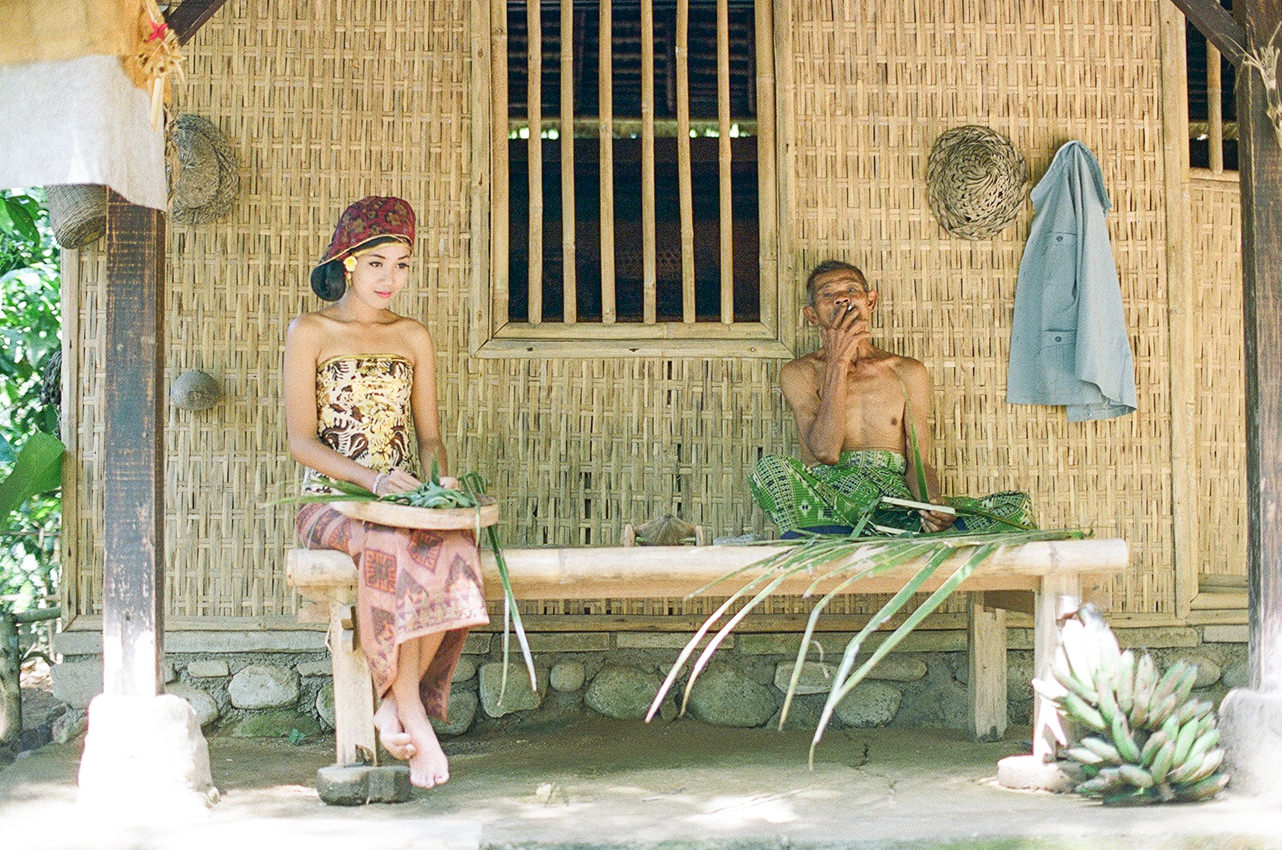 For all of these analog film portfolios, I used my Canon EOS 1N and my favorite lens 35mm f1.4. It was all back to early 2014. When I still use the Canon system as my main gear.
What do you think about the first glance of my analog film works? Could you feel the difference between film and digital?
Oh one more thing, We have a surprise for you. Please take a look at the photos below.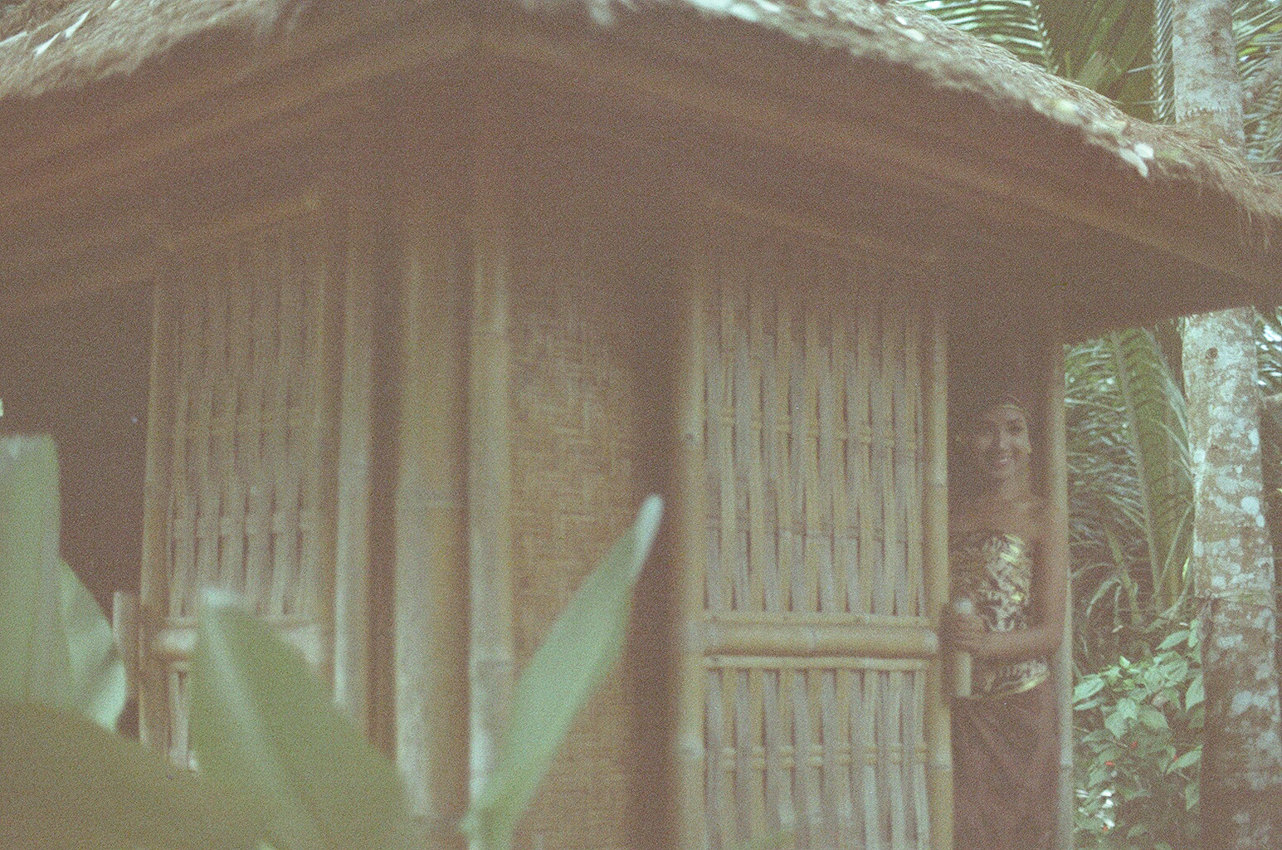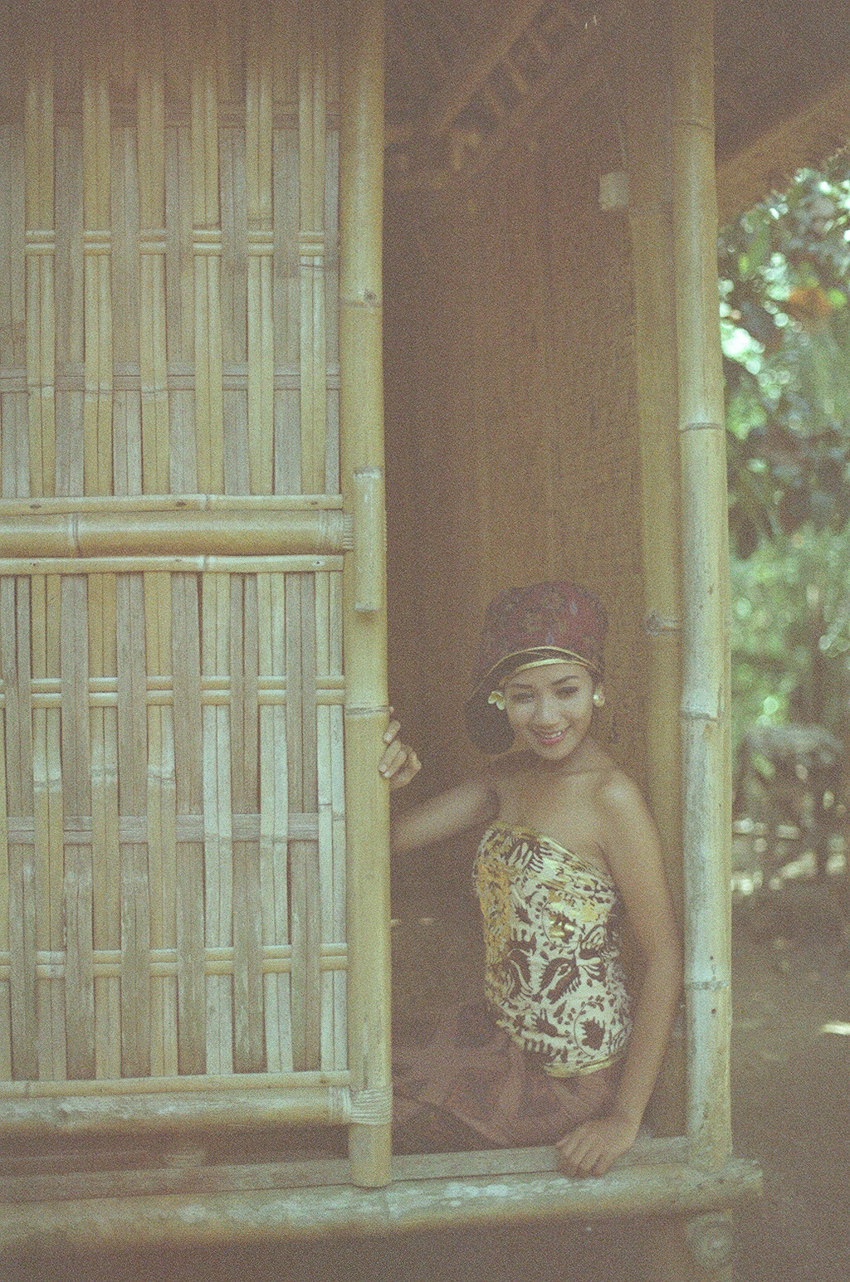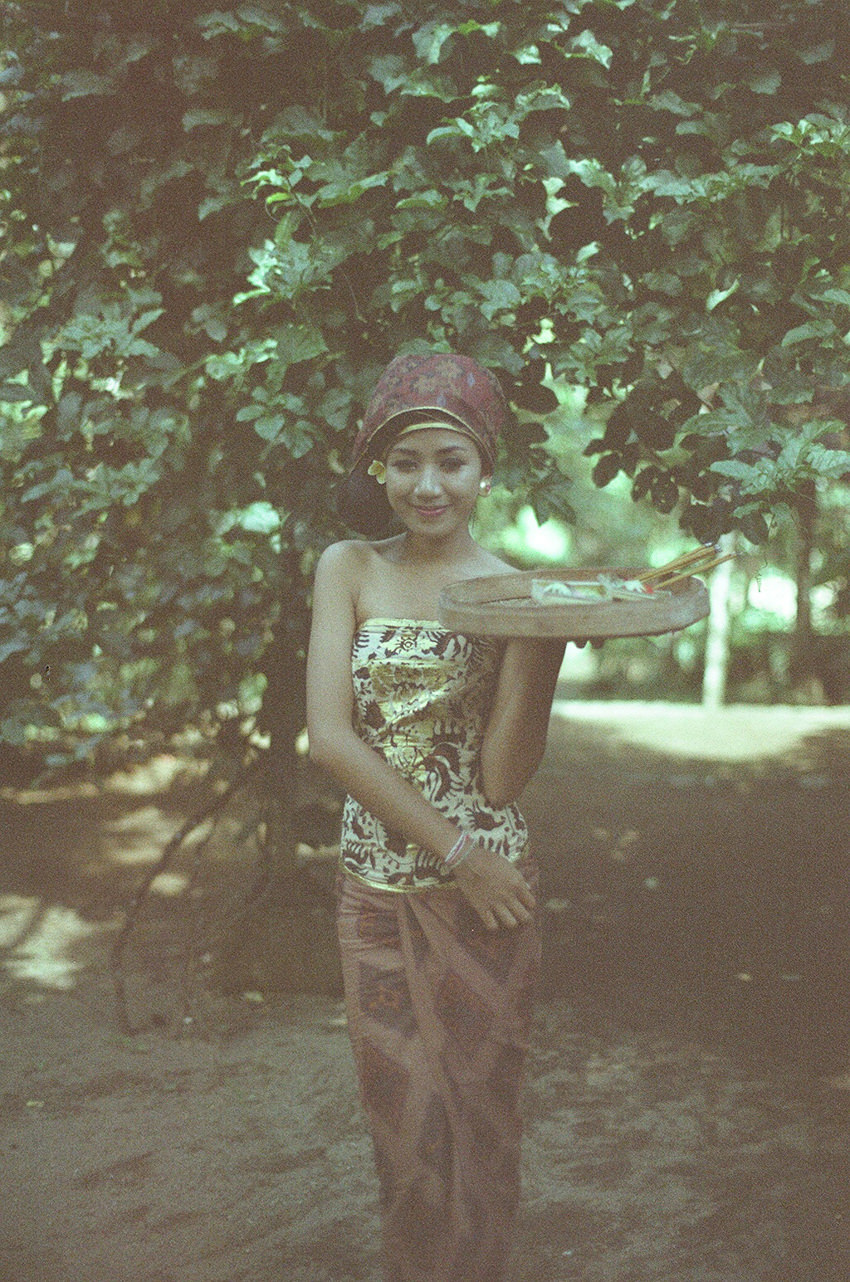 Looks weird, yes?
For some reason, I bought Agfa 200 expired film stock for glorious purposes. Lol. And these photographs are the results. Even it expired, it always has a way to surprise you. It made the classic Balinese girl even more classic.
You can find our latest work with so talented Balinese Dancer from Ubud here.
Ok then.
Let's find some quick comparison between analog photography versus digital.
Film vs Digital Photography
For modern photographers, film photography tends to be a bit complicated. Since all the gear is truly analog or semi-digital for the modern film camera. You have to master it carefully before you dig in too deep.
The Cons of Using Film
First, in analog photography, you have to shoot it well without any help from on-camera live view. So the result would be full of surprise. You'll wonder whether the result is okay, or going bad.
Second, without mastering the exposure and the film stock itself, it's all going to be chaos. Either you could end to dark under exposure photos or purely white because you give too much light into the film. Mastering exposure film photography is quite tricky. You need a proper light meter. Then you have to learn about the pull and push method in exposing the film stock. We'll share a great book about that later.
The third is post-processing. You know really well in this modern digital era, post-processing is all software-based. You shoot it, import to the mac or pc. Then you use Adobe Lightroom, Capture One, or any other great photo editing apps out there to do the jobs done. It's so easy straight away. But within the film photography, you have to send it to the film lab. You have to wait a little longer while the lab team develops and scans your film.
That is the cons of analog photography. We know that some people don't really want a complicated way to create beautiful photos.
The Pros of Using Film
But here's the deal. There are some reasons too why the film is still a great way to capture your vision. For me, it's the beautiful, subtle, authentic, and fine art colors that film stock could offer beyond everything the digital camera output has. Plus a wider dynamic range that looks so pleasant to our eyes.
No matter what, analog photography pushes all the boundaries into a timeless appeal creation.
That's why some fellow photographers keep using film in their work, as I did for quite some time. And if you want a more depth comparison, just go to the link below.
The Film Photography Journal
Ok then. Let's jump in into our collection of analog photography journals that we have taken from the past 7 years.
Annual Ritual at Samuan Tiga Temple in Bedulu
Let's begin with the Balinese Hindu ritual in Samuan Tiga Temple in Bedulu, Gianyar.
In this series of analog photography journals, We use the cheaper film stock. Can you guess? It's Kodak Colorplus 200. The best value for the everyday shoot. It has great color and dynamic range with nearly half the price of the Kodak Portra film stock.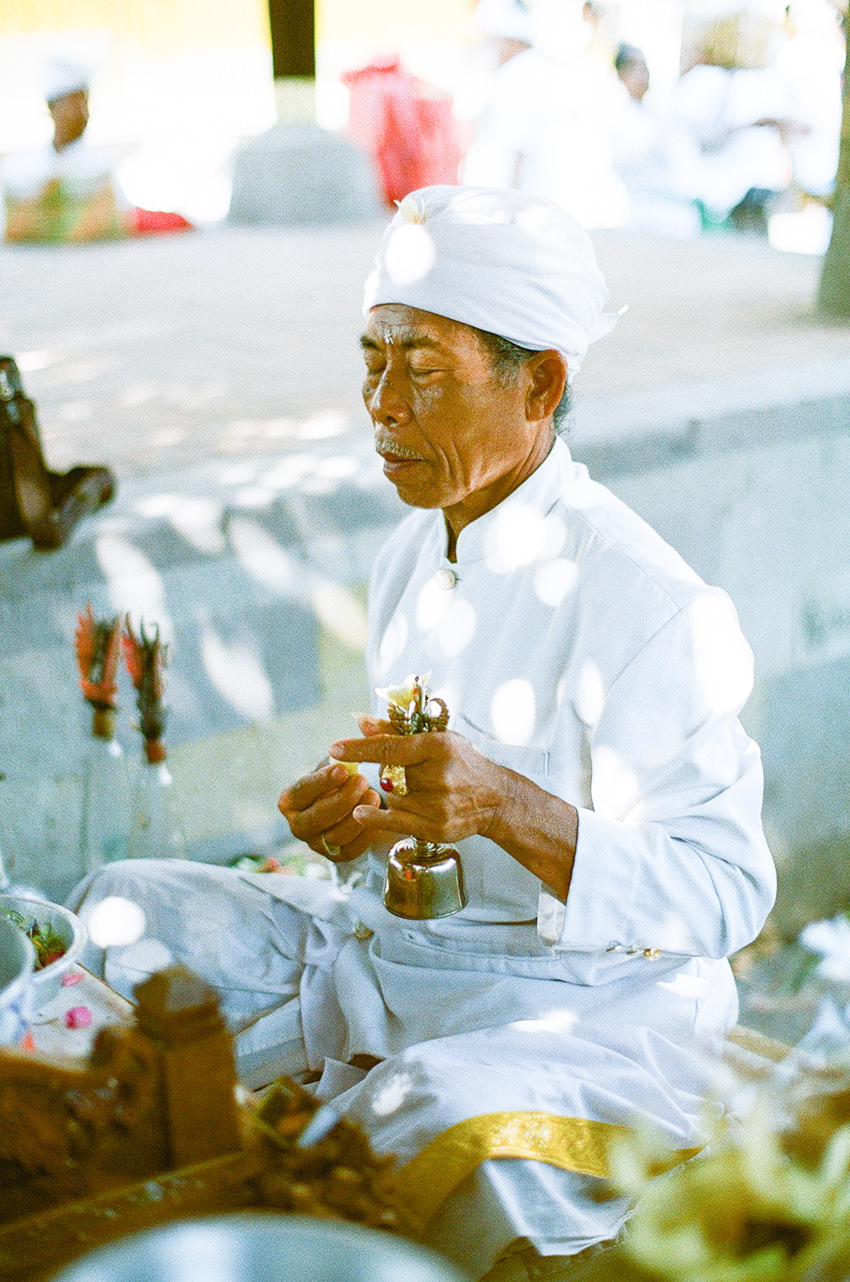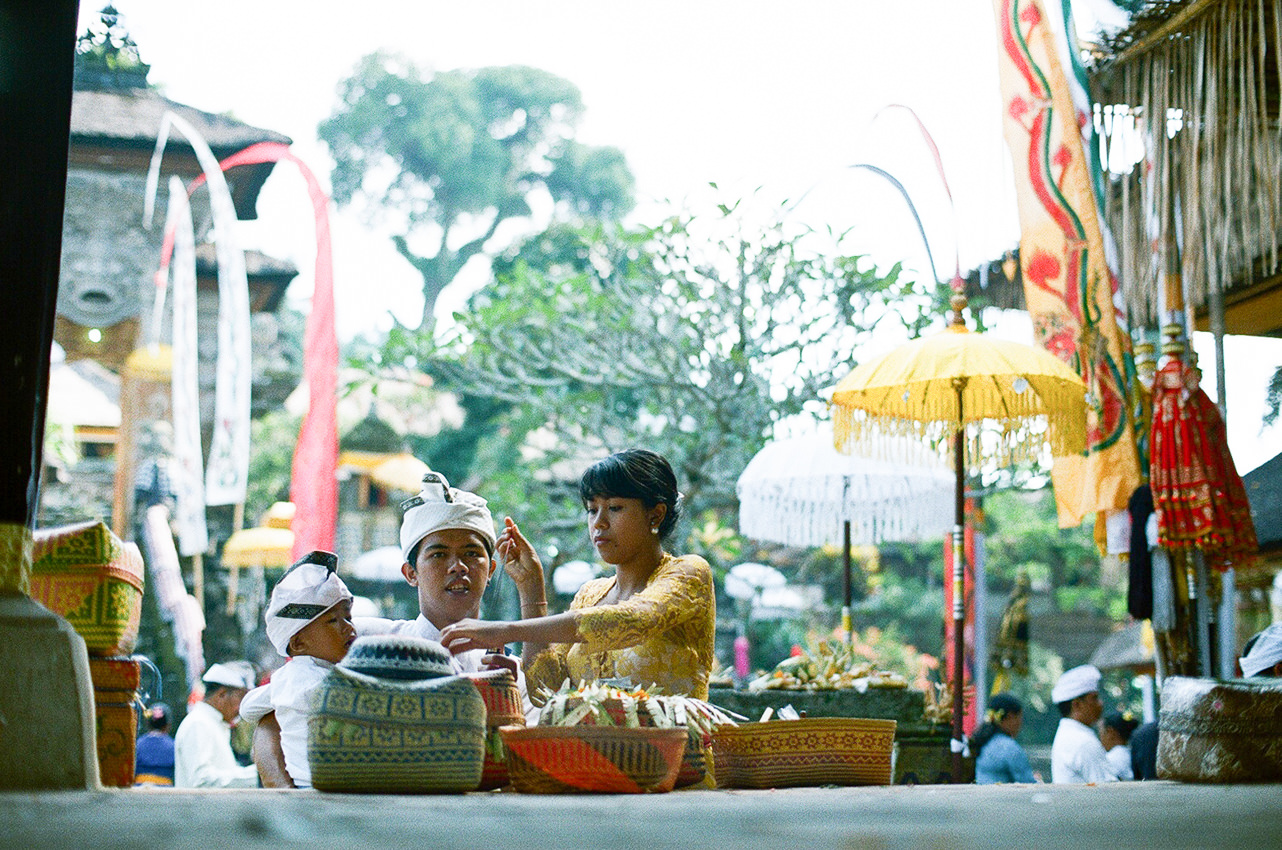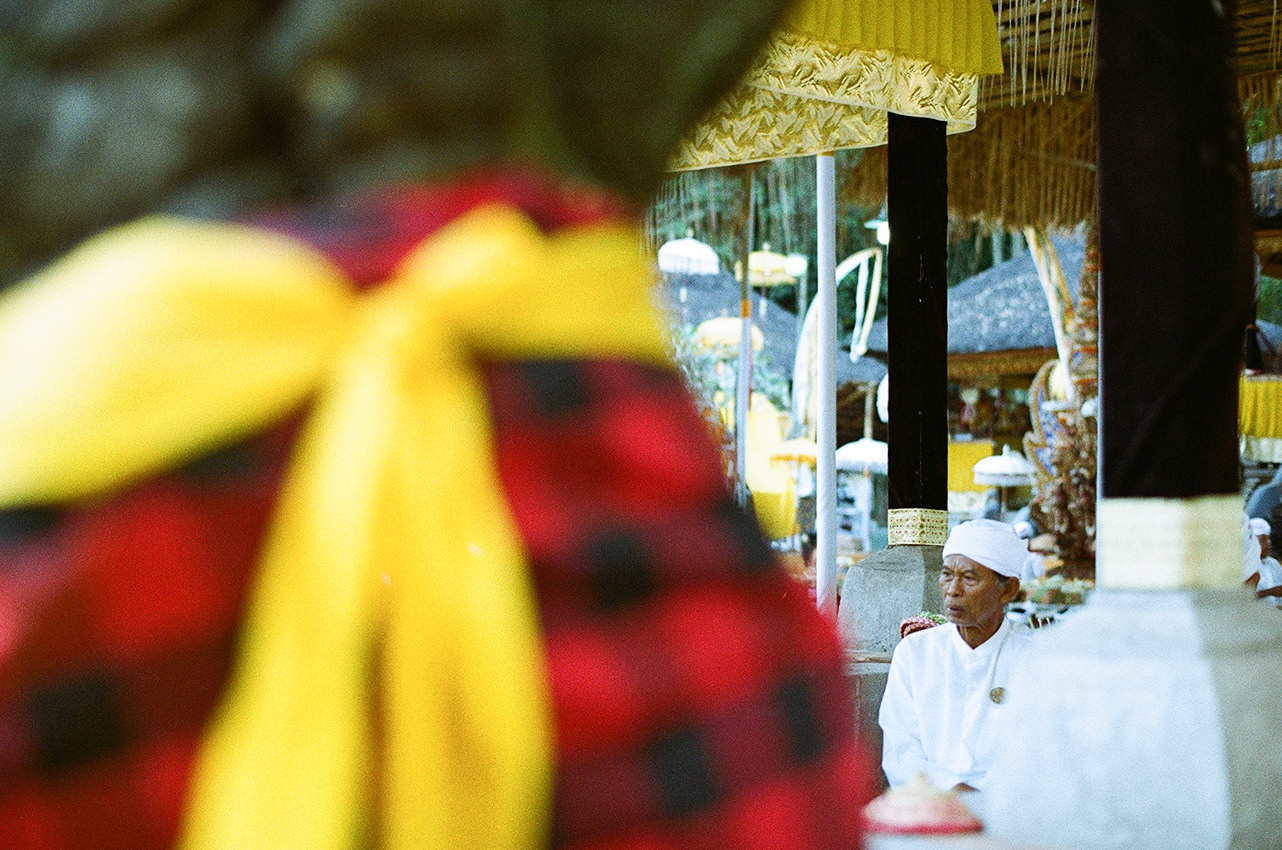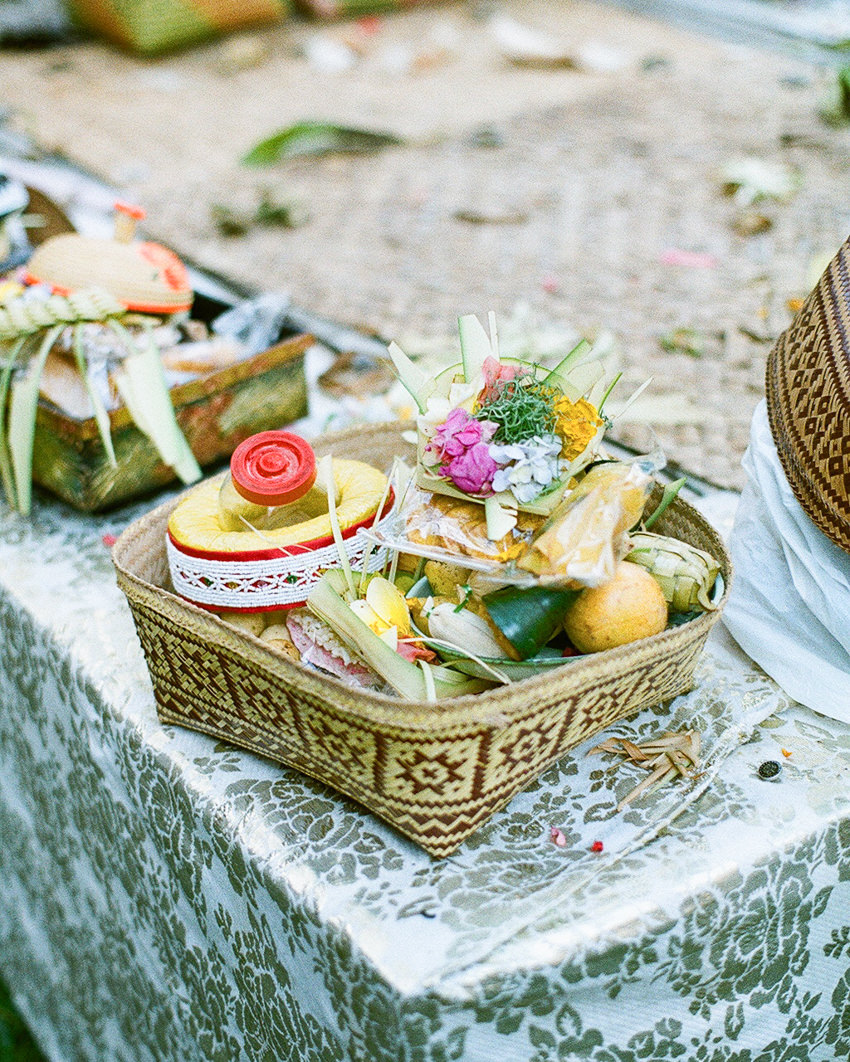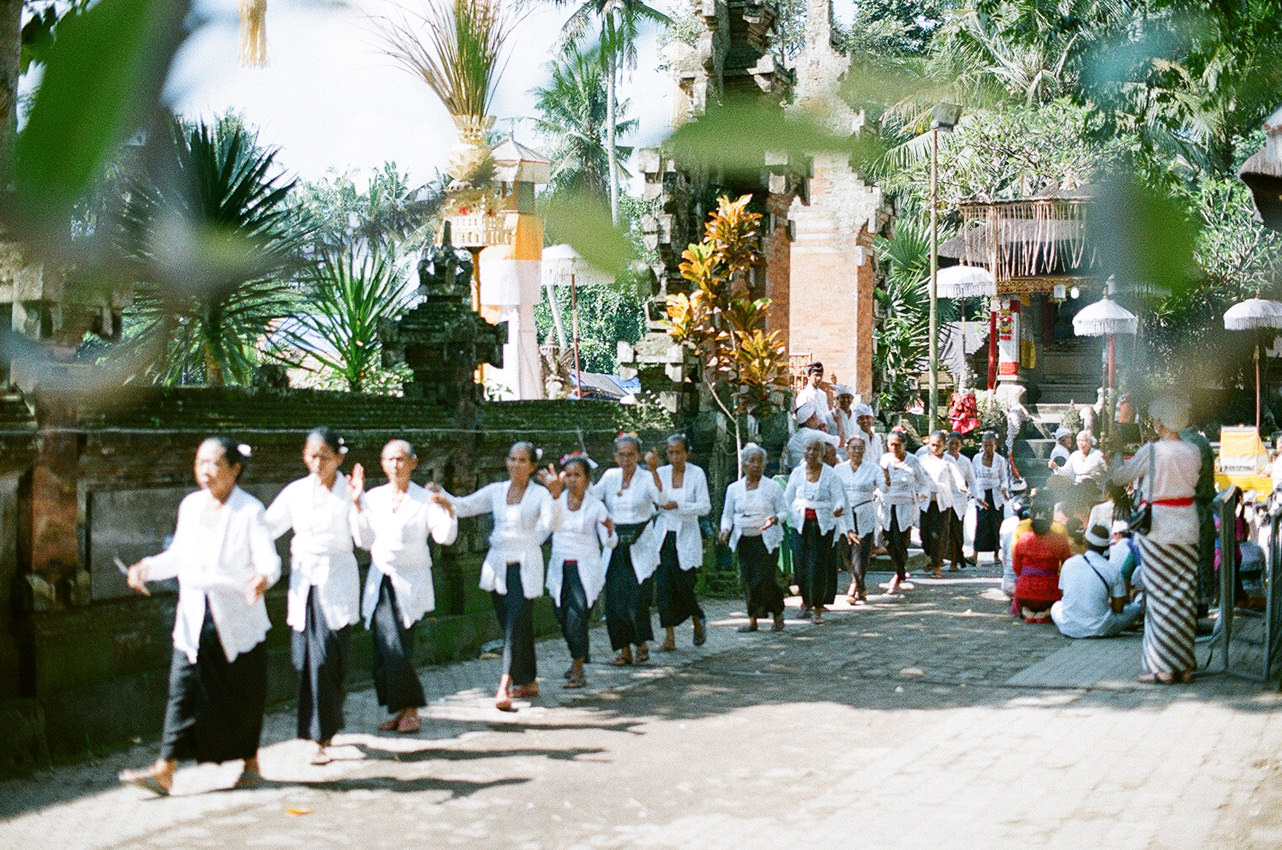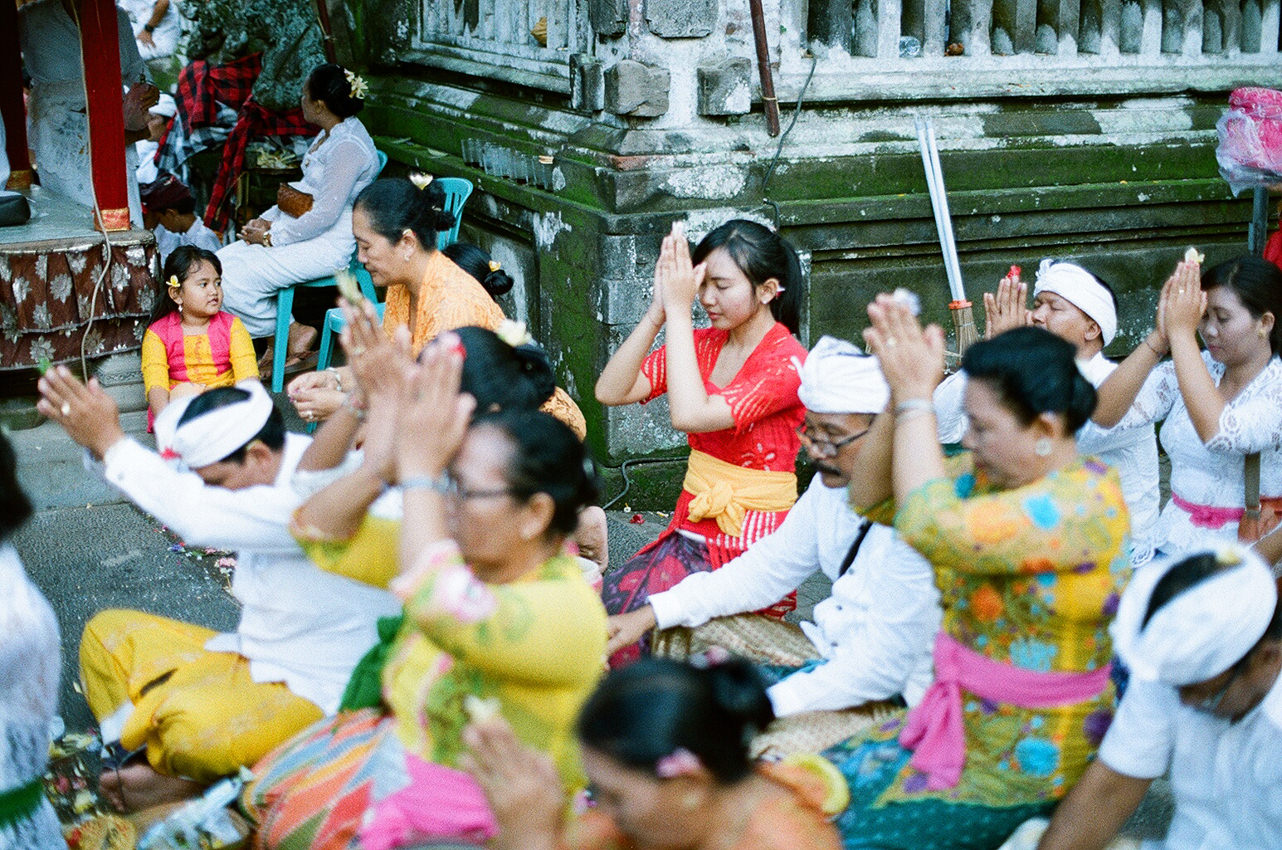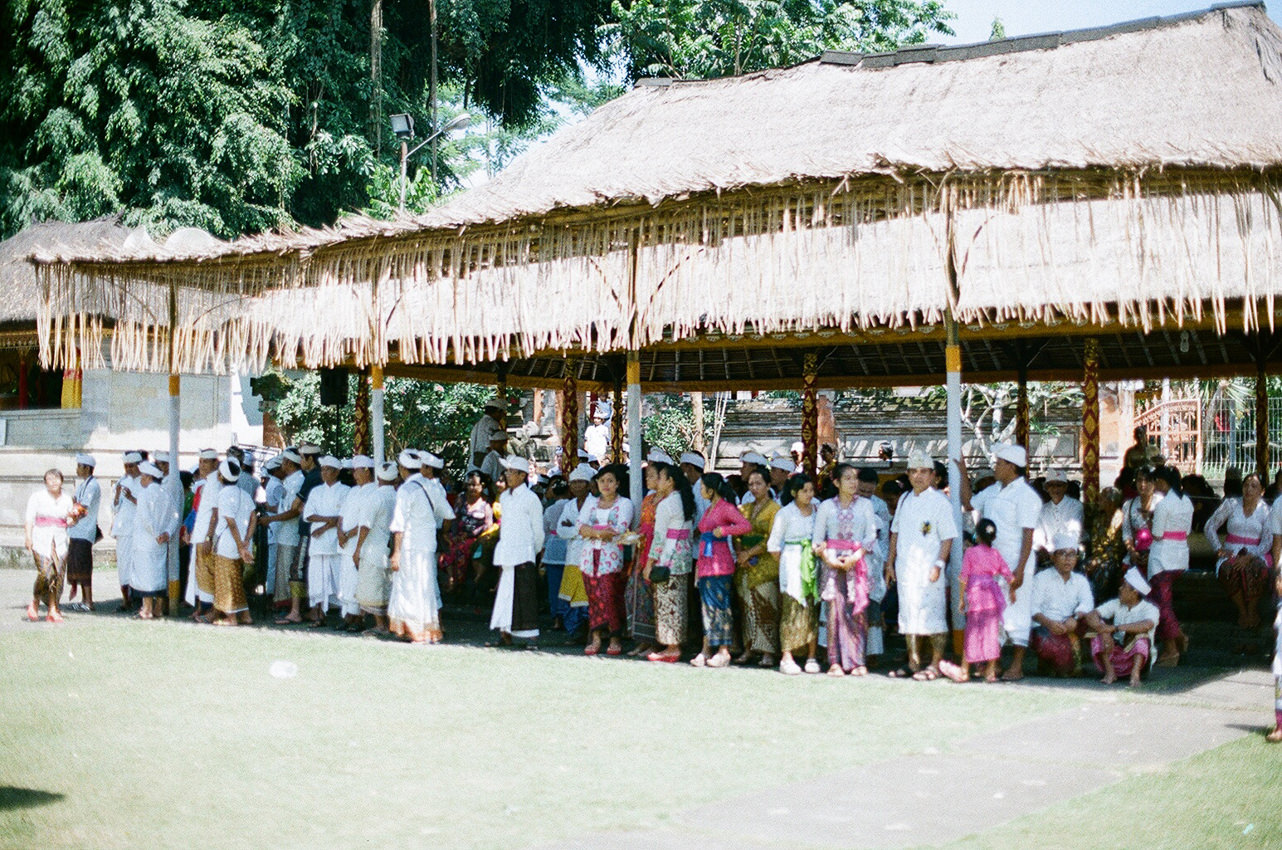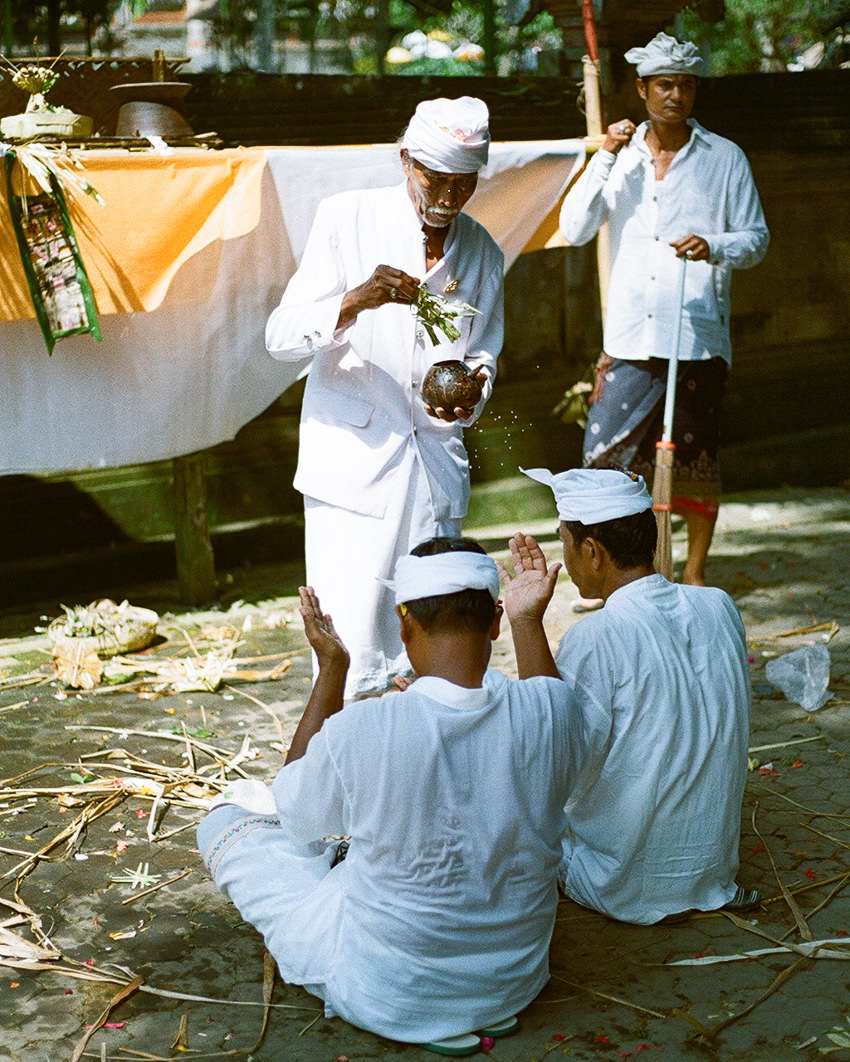 Shooting Balinese rituals like this is sometimes thrilling. There are boundaries for sure. We have to aware of ourselves so that we don't bother with any ritual process while keep shooting the moment.
Unfortunately, we couldn't much hope to get something like this during the pandemic. We miss it so much. Getting lost and follow the instinct during the photo hunt.
Get Lost in Serangan Island
These are other images that use Kodak Colorplus 200 film stock. A long memory before the island was shut down due to the reclamation mega project.
We go and get lost in Serangan island at that time. Then at the end, we found some nice landscapes to explore with.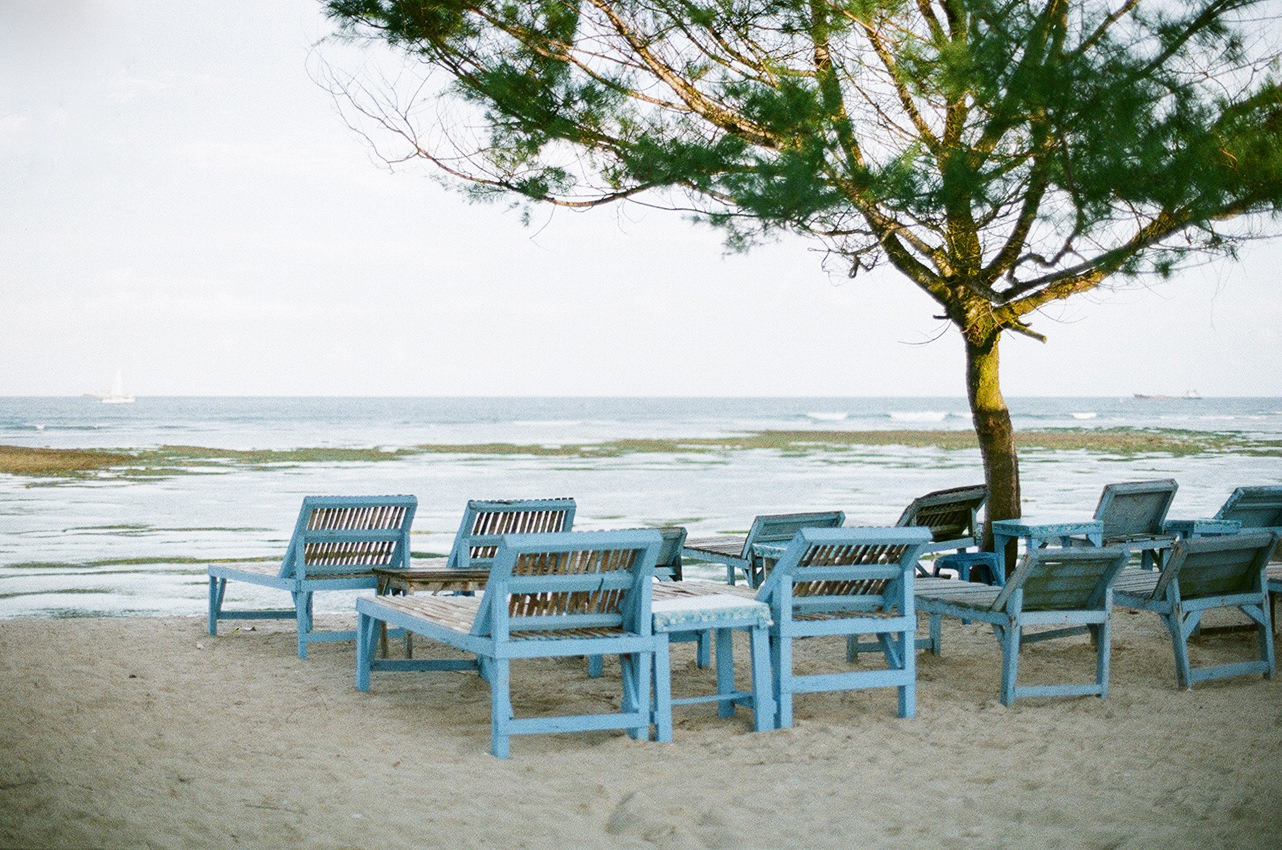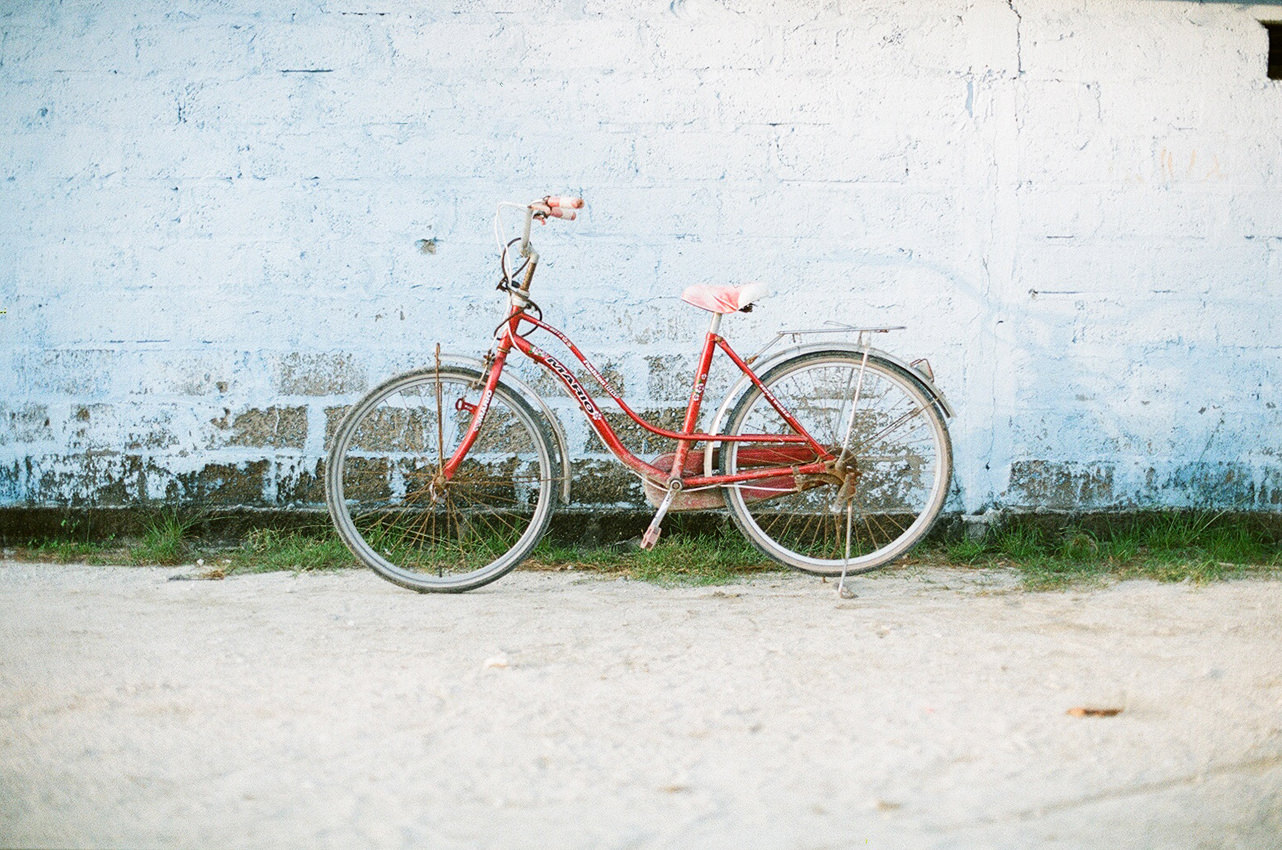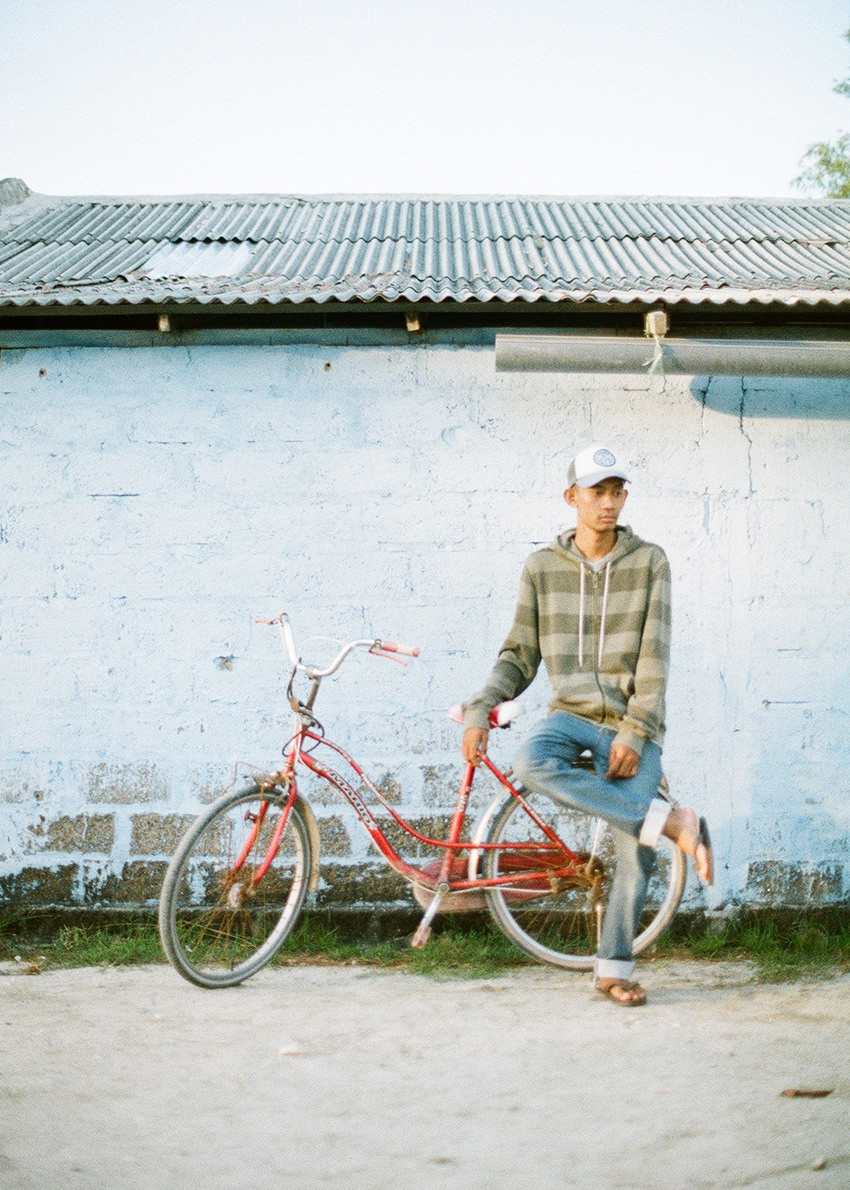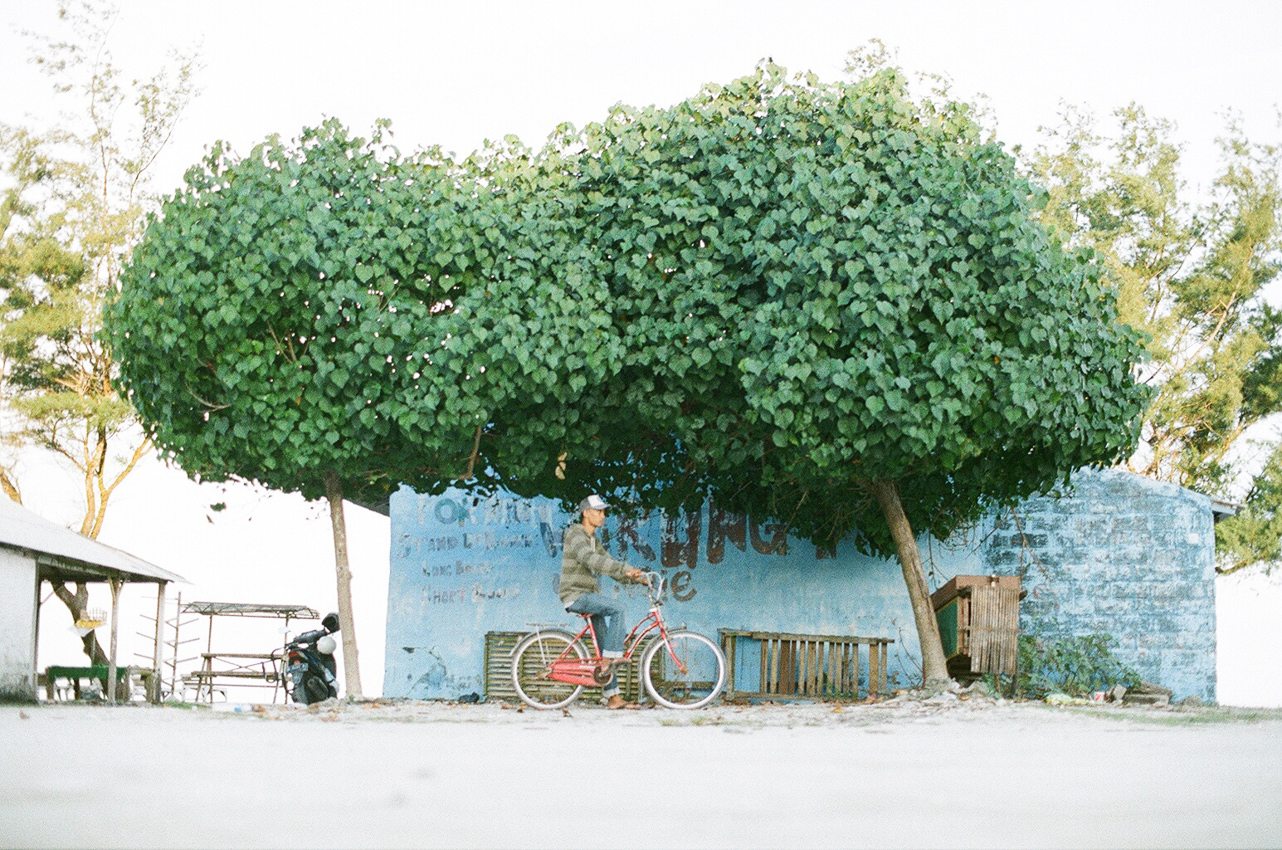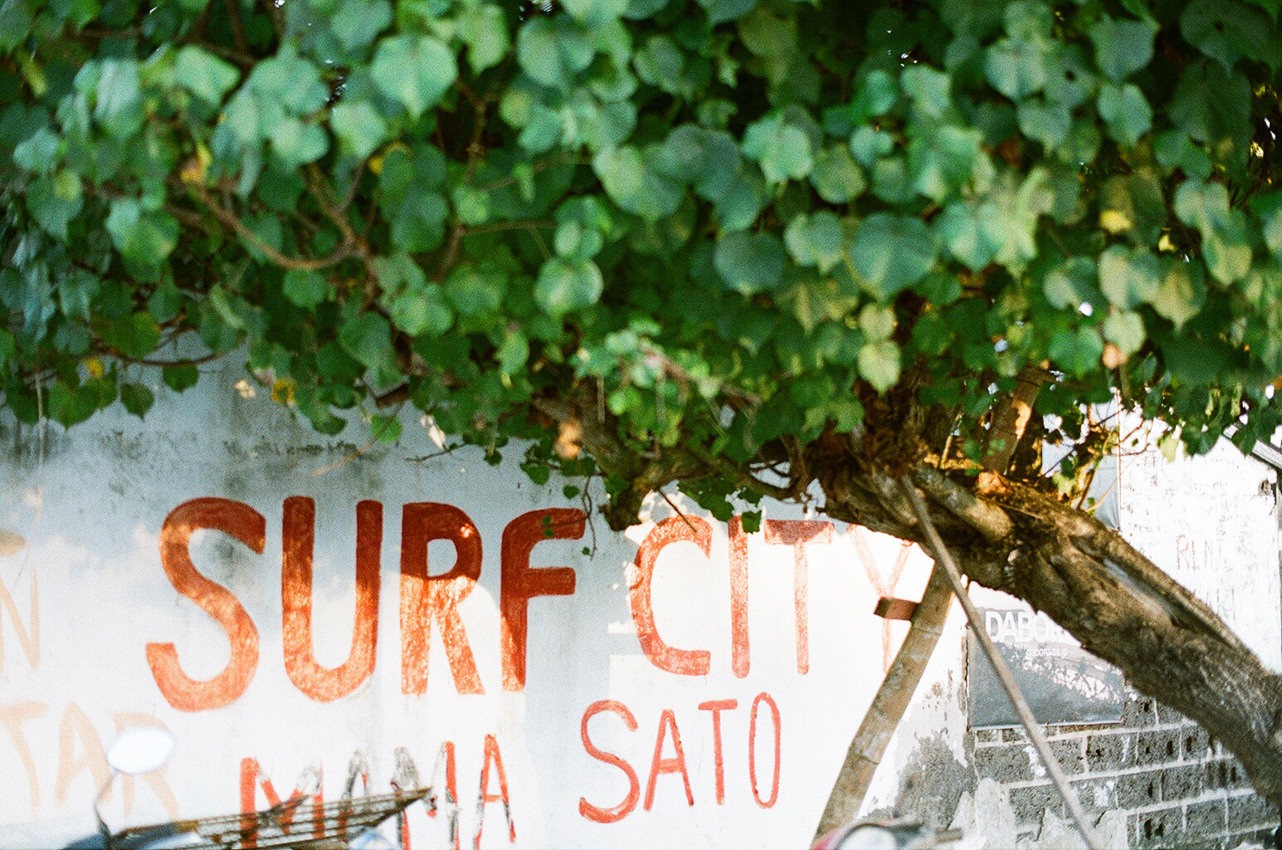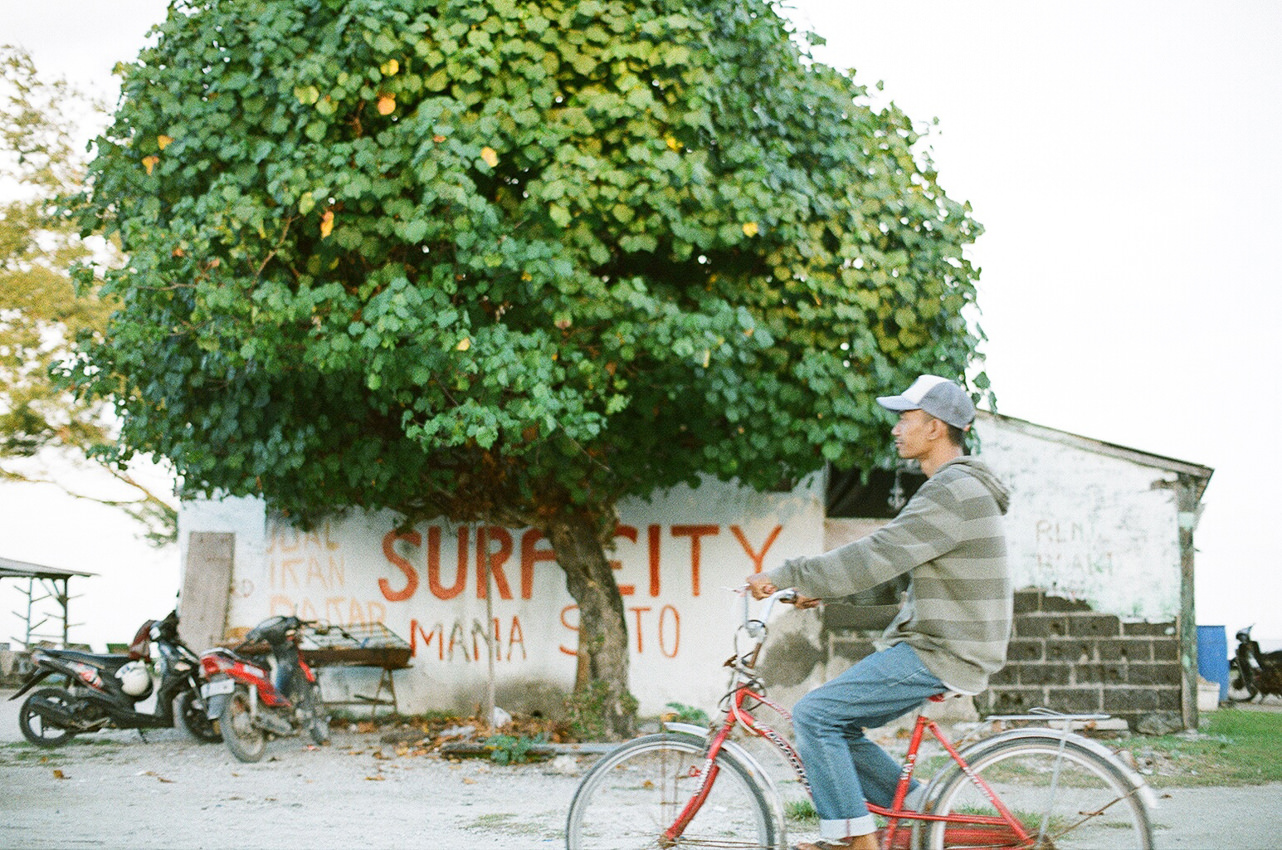 It's a great view and landscape right there. We really miss how great it was. We used to here practicing our analog photography skills.
Now they build building all around the island to accommodate the new tourism project. Perhaps all these natural landscapes have gone.
A Chill Time on Cafe in Ubud
Back in 2016, when we have a meeting with friends in Seniman Coffee in Ubud. We brought our film camera and get some random shoot.
We forgot what film stock we used here. But it seems like another Kodak Colorplus 2oo our favorite.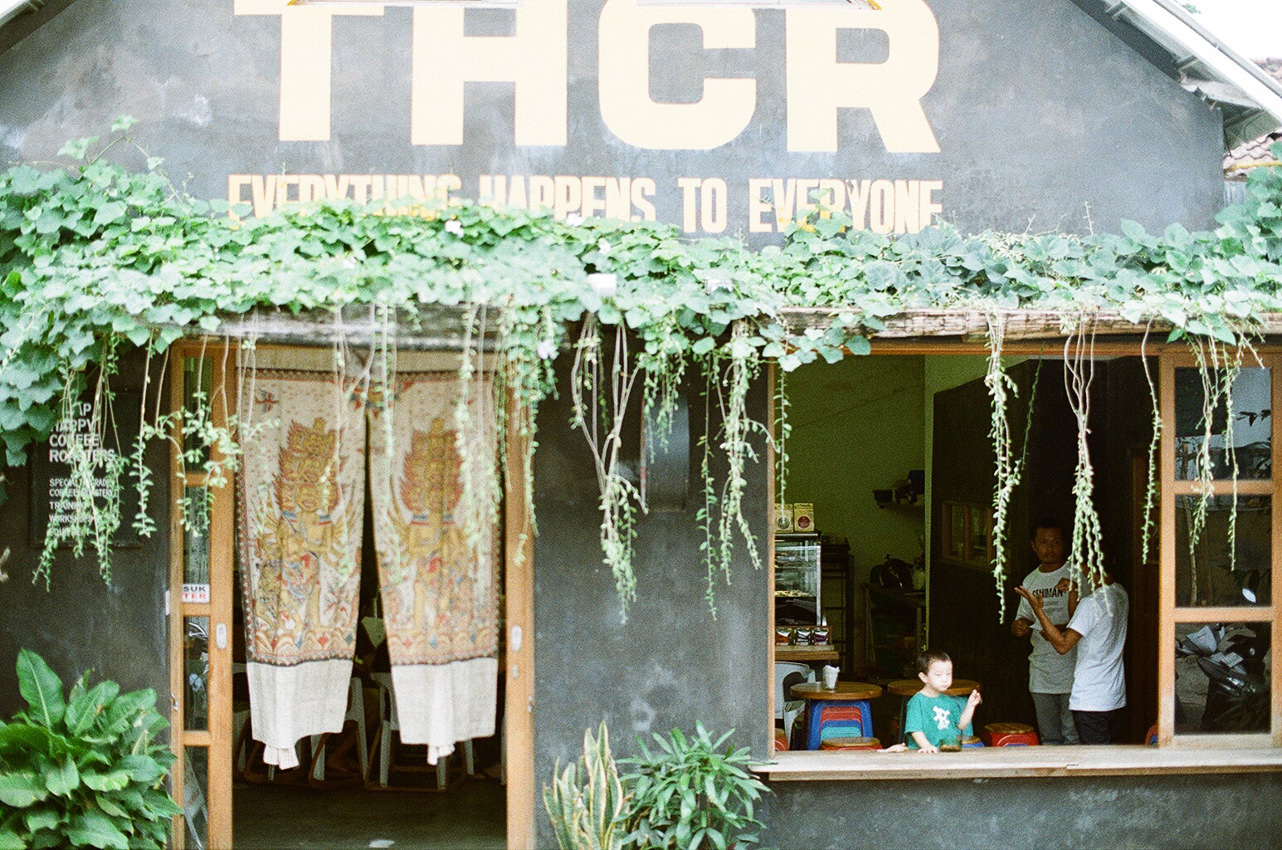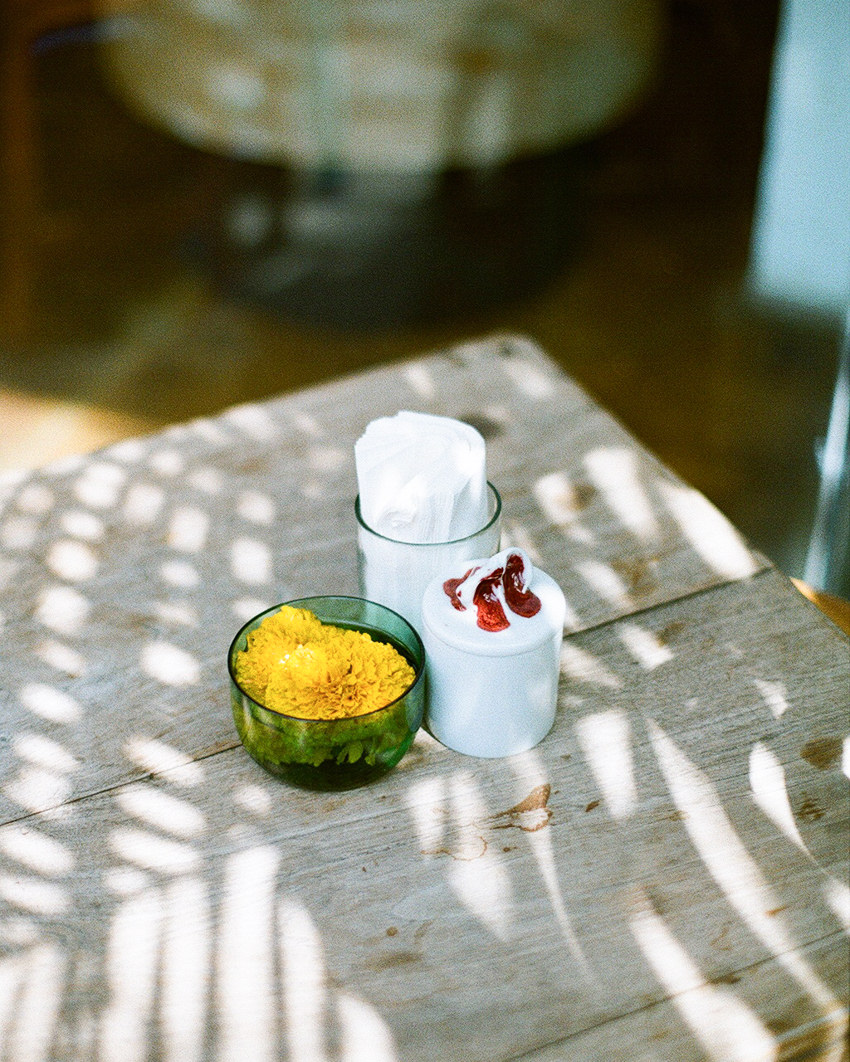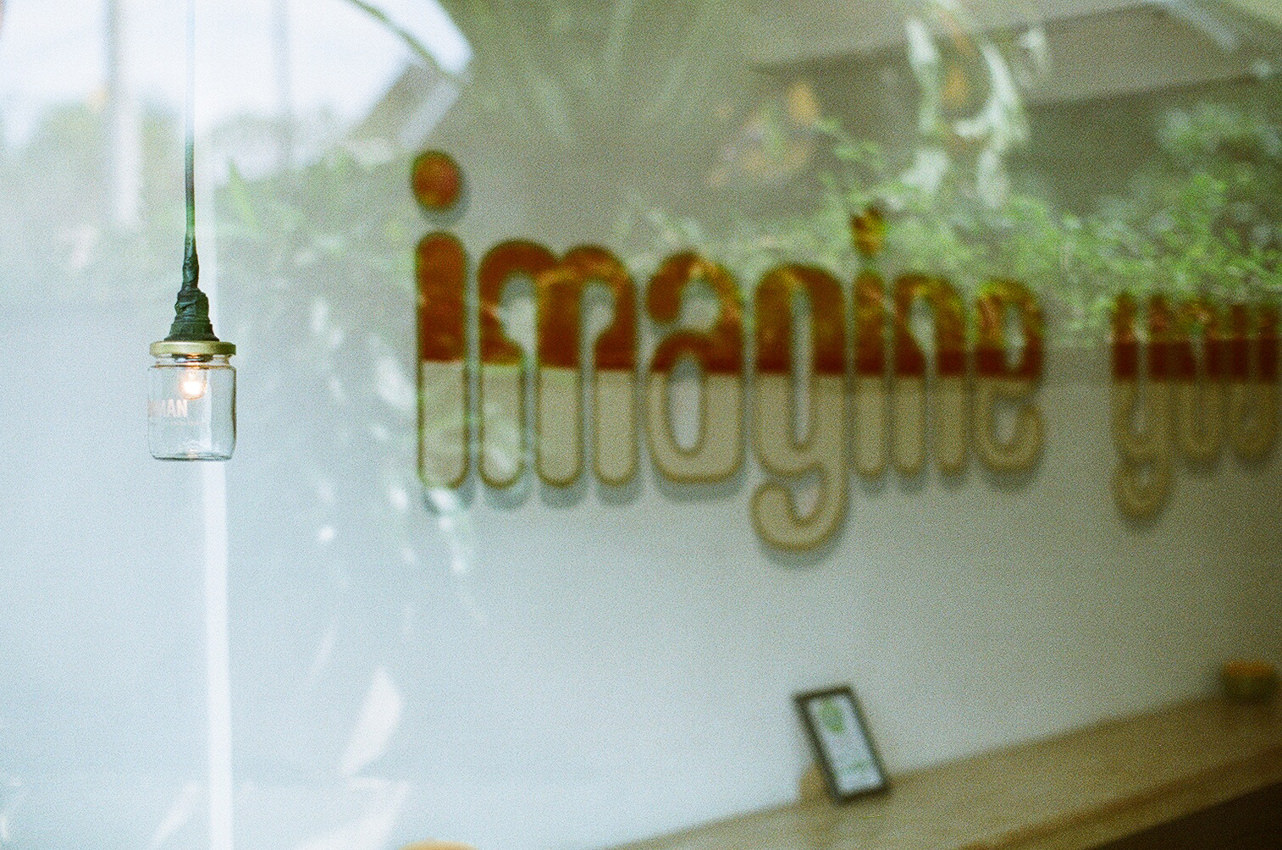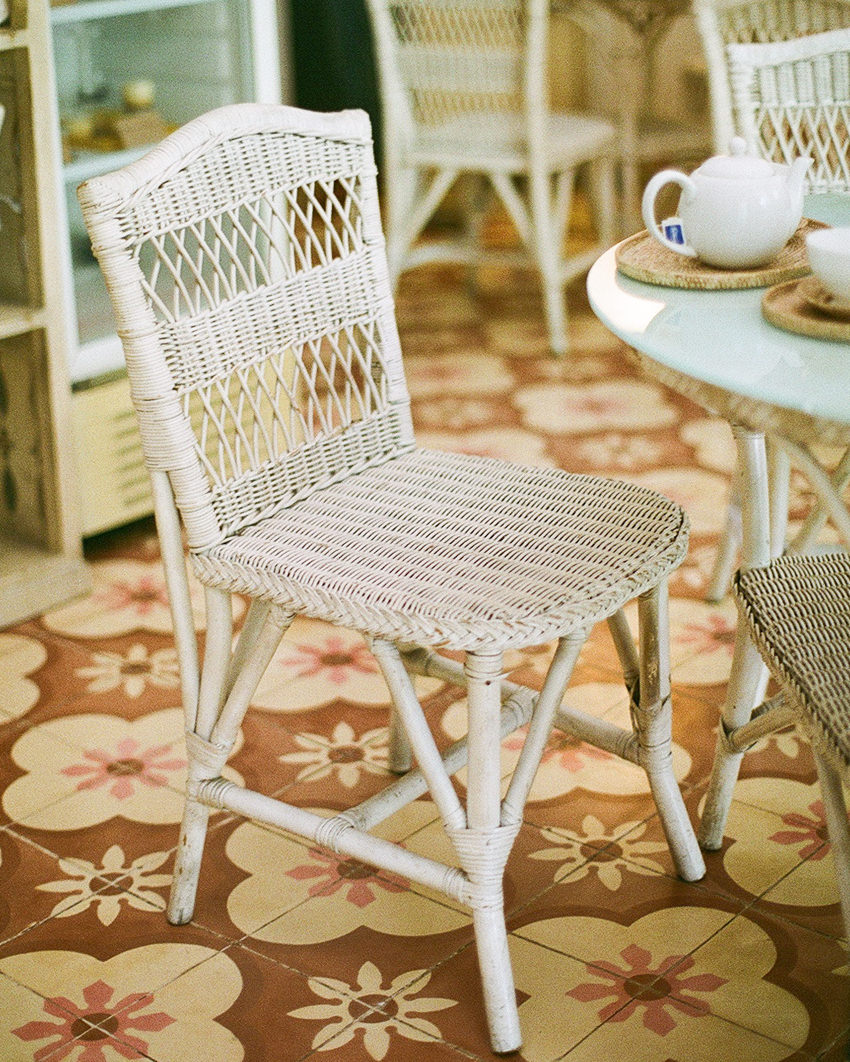 We remember once when we learn film photography, the object we shoot has to have many pastel colors. Then those the cafe's ambiance color is just great and met our criteria. It's always fun to play with colors.
Find more of our Engagement Photography works and tips here. Or, In case you need our practical guidance, you can visit our comprehensive Bali Engagement Photographer Guide of Couple Session.
Random Film Photography During a Wedding
So when We shoot a wedding, our film camera is always a great companion. We spend about a roll or two of film stock just to catch some beauty during the wedding.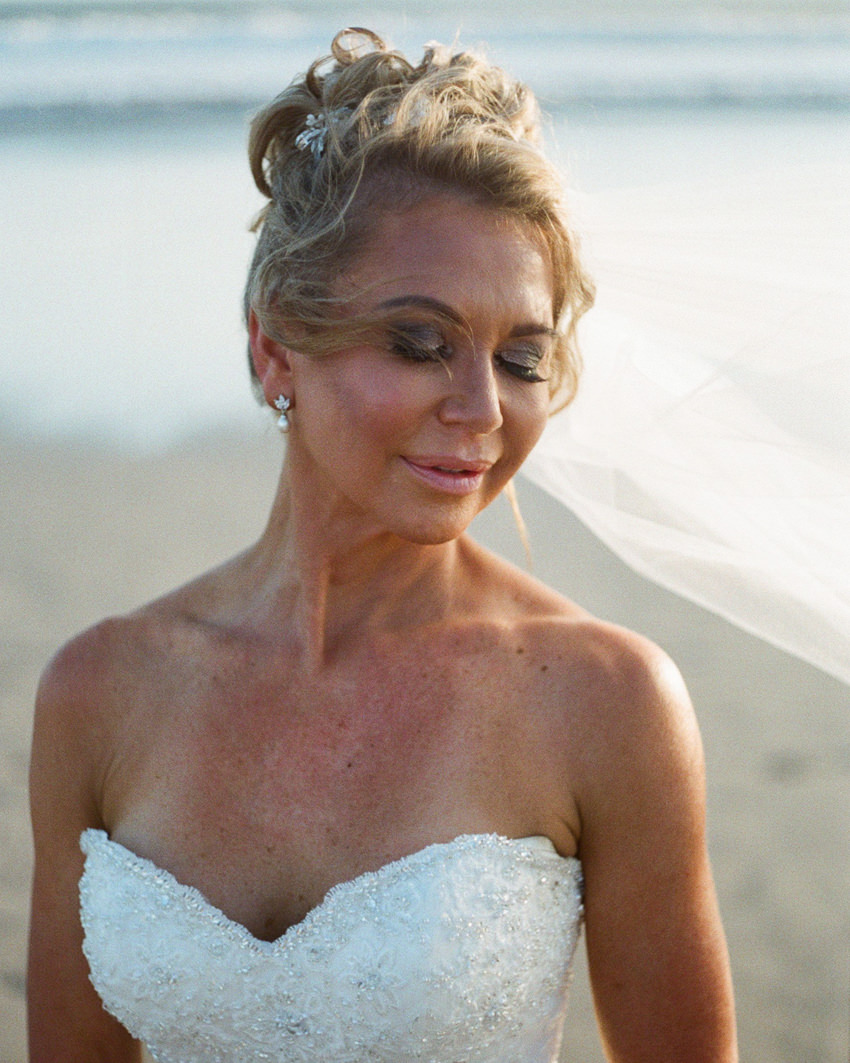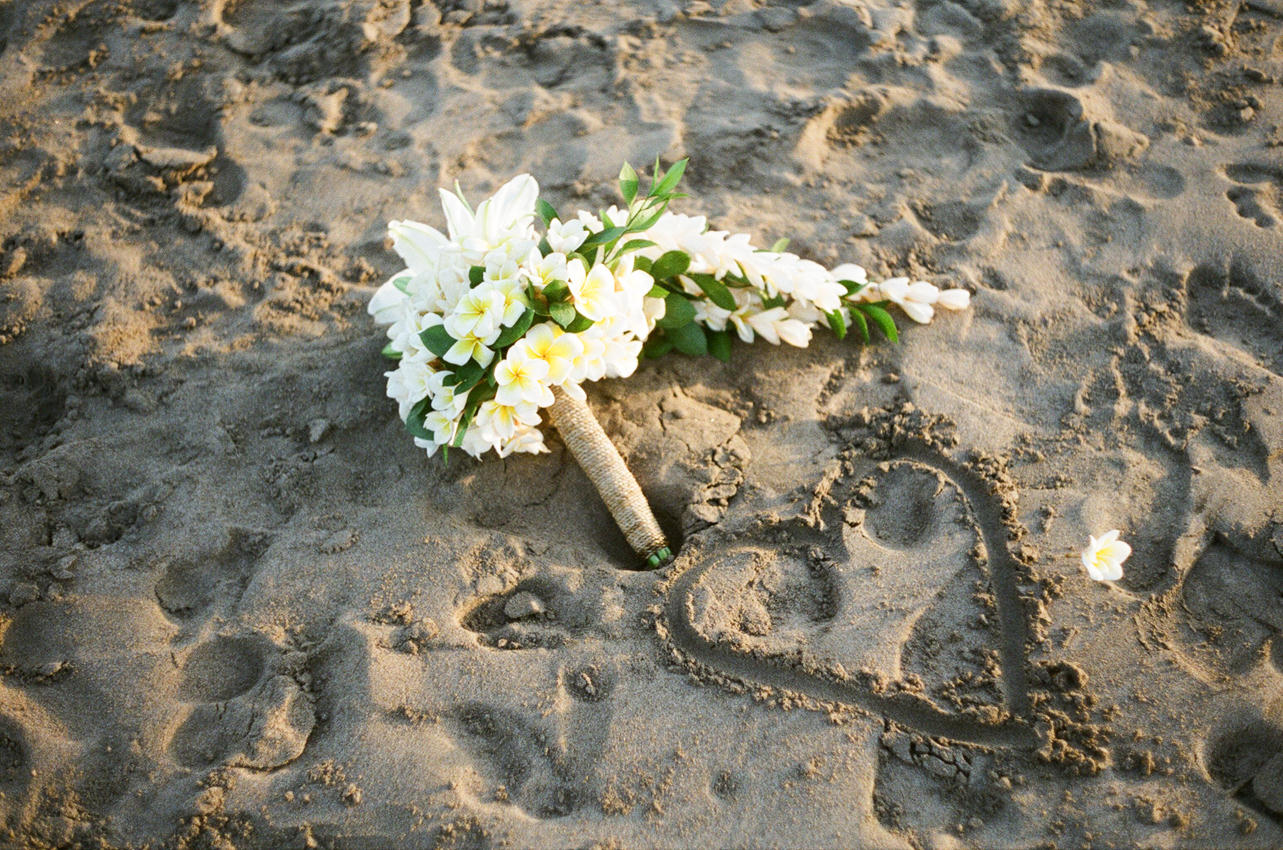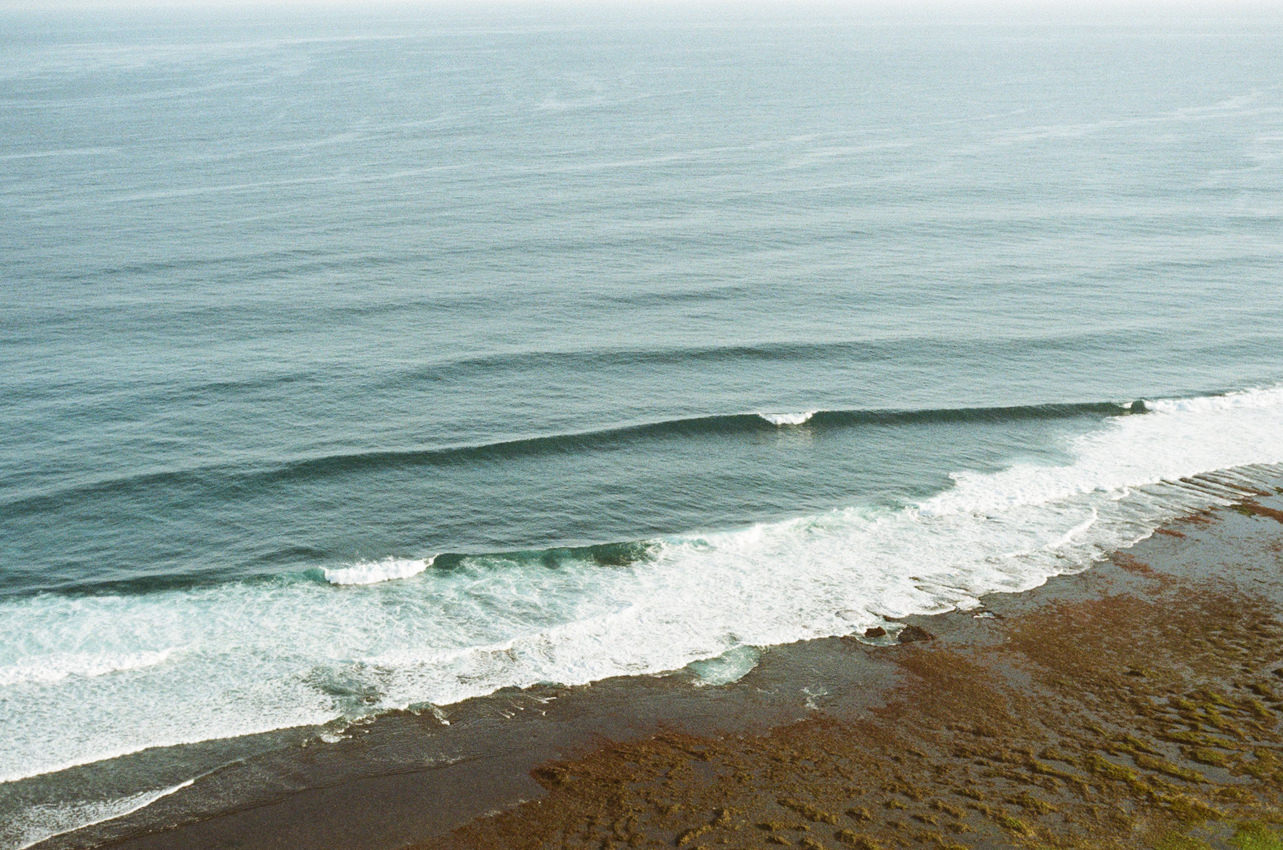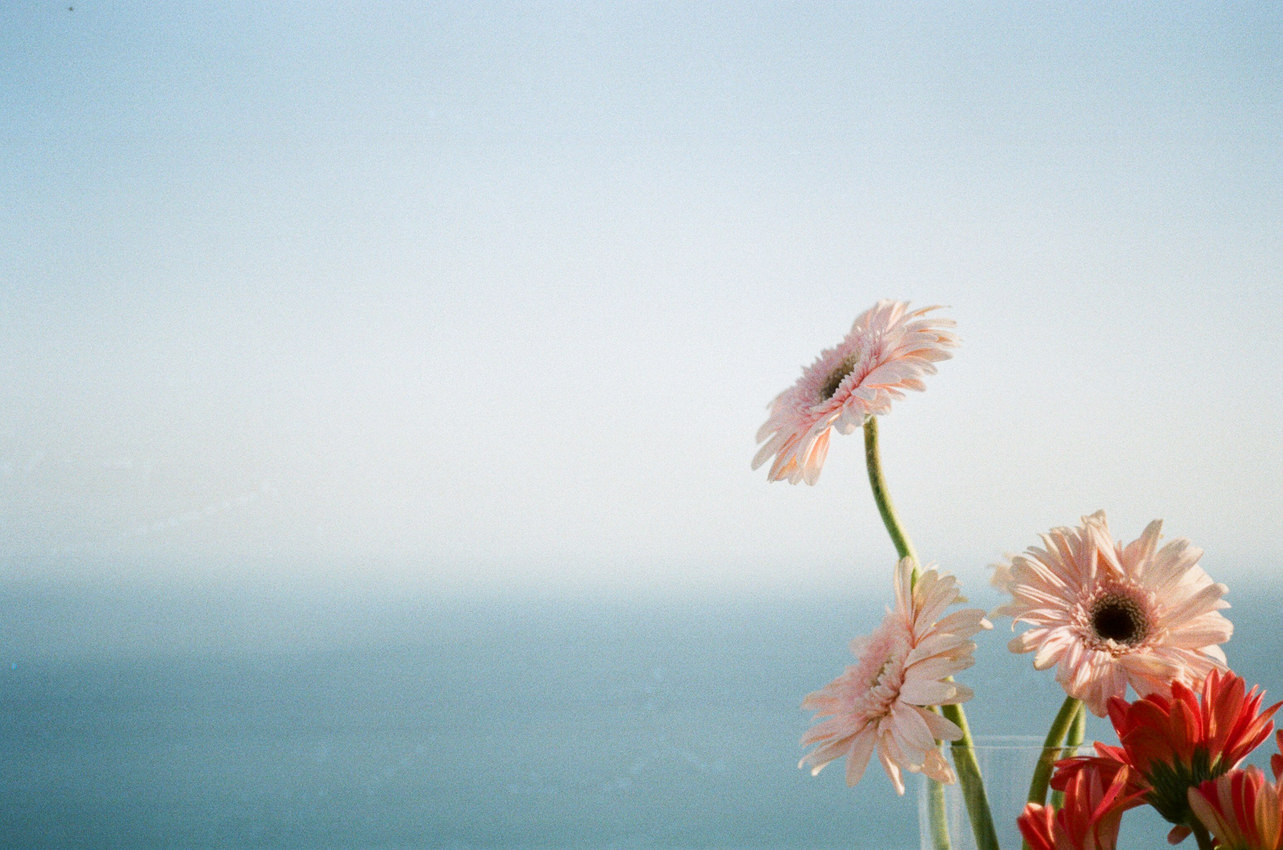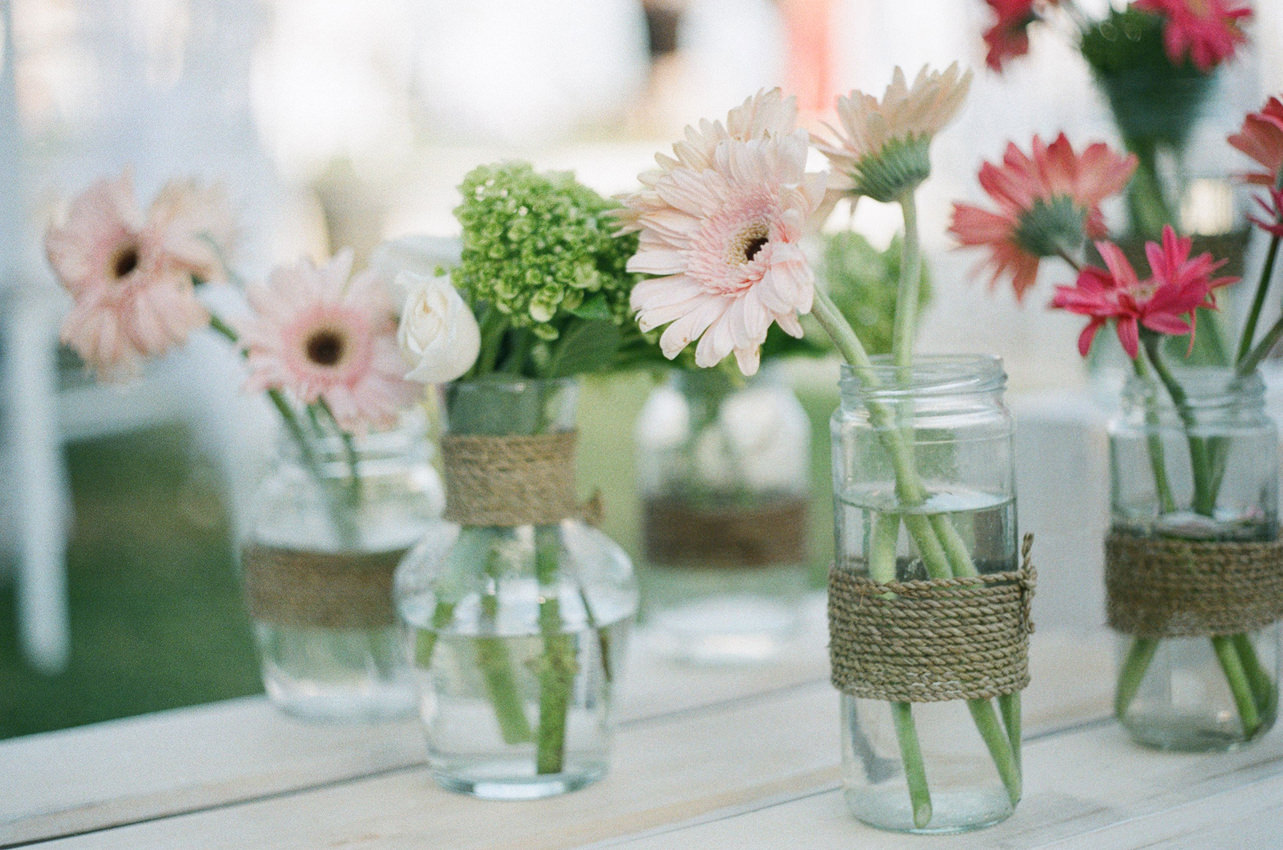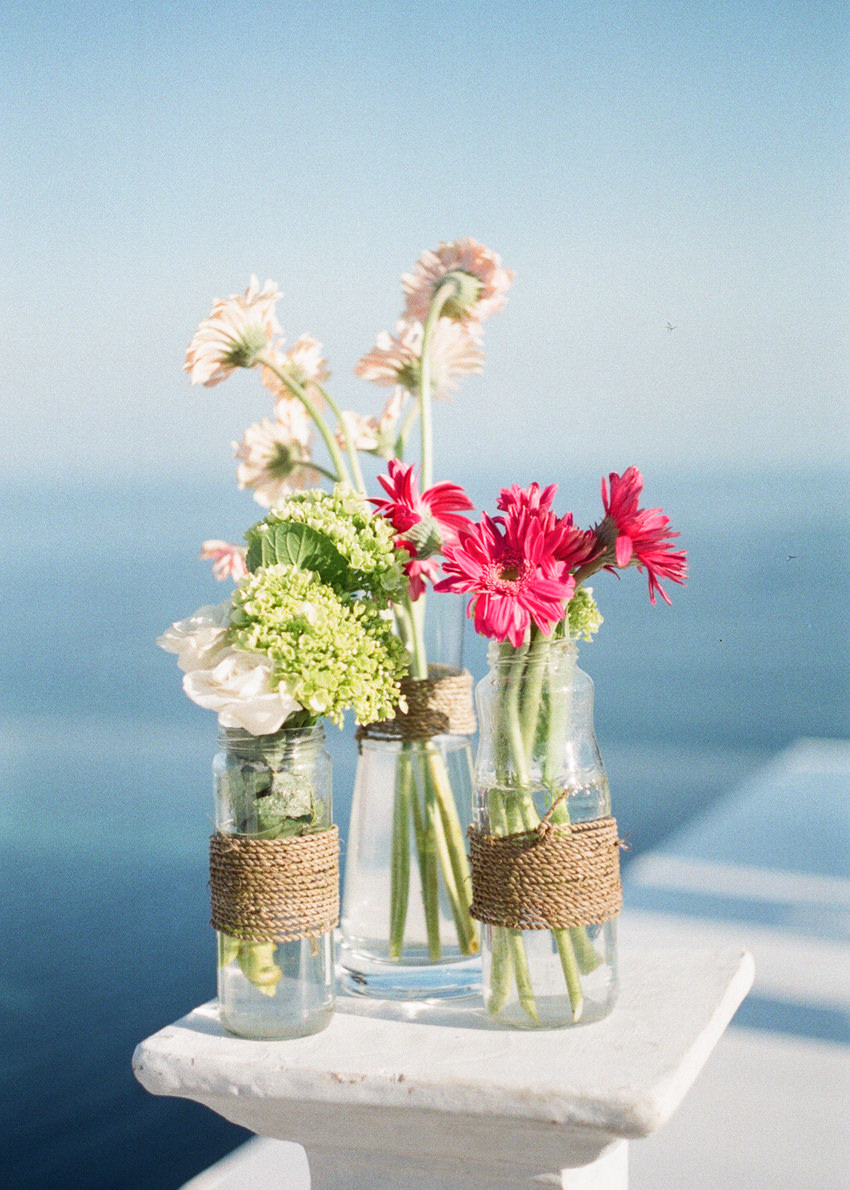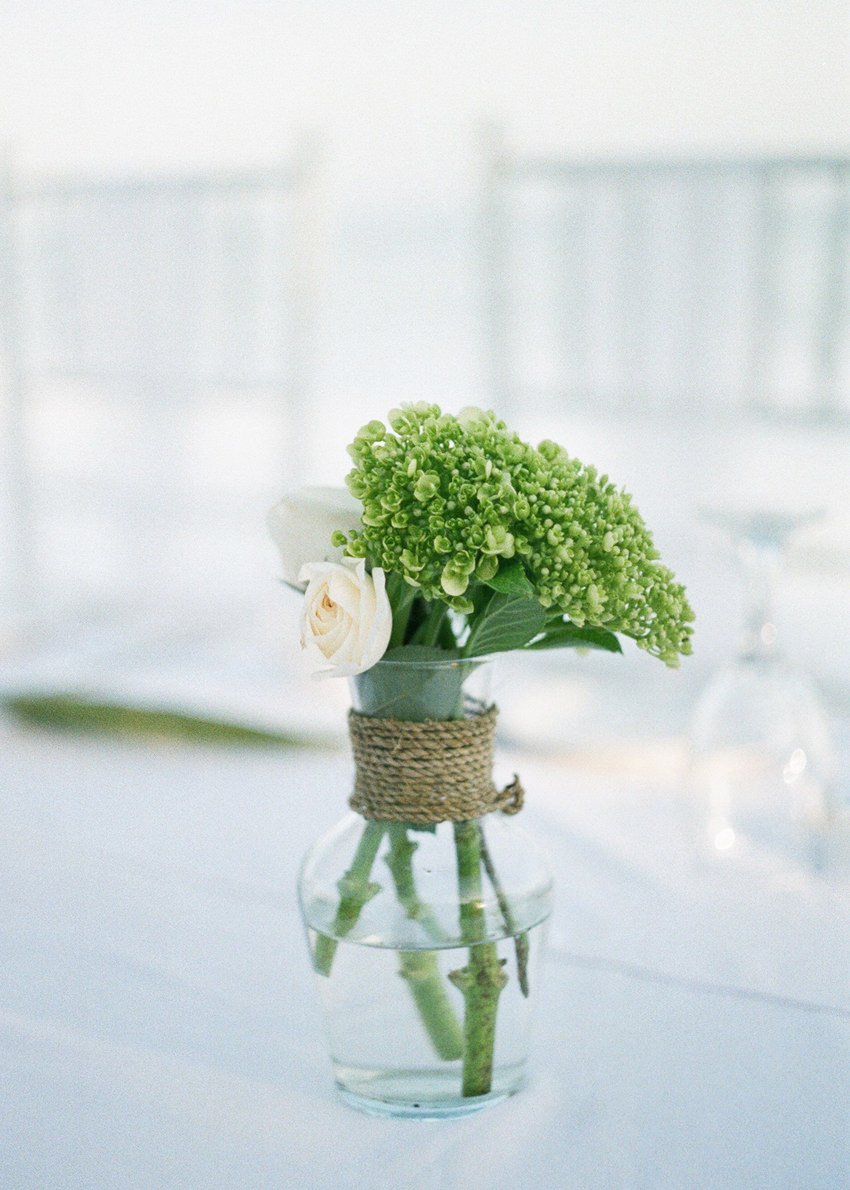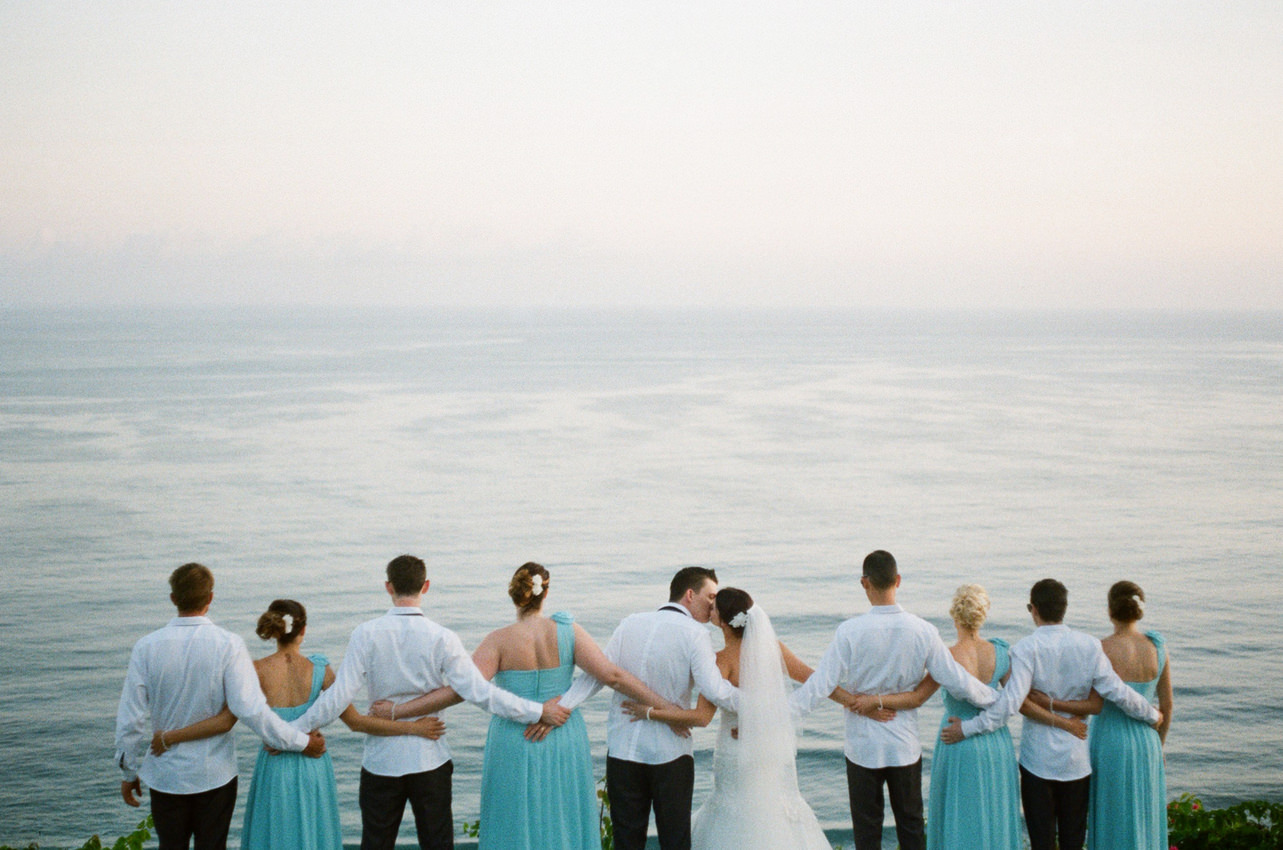 Some wedding venues in Uluwatu are just gorgeous. Facing into the south of Bali, in magical cliff view. Oh, We forgot to mention the sunset is an absolute pleasure too.
As We said earlier. A great ambiance would make your film shoot looks even amazing.
For further wedding projects, you can visit our Bali Wedding Photographer portfolio here.
Conclusion
So, well. You have seen my huge collection of film photography journals over the years. Now you could compare it to any images you have that taken using a digital camera. Then you'll notice the huge difference between them.
Once you fall in love with film photography, you won't go back.
Film always wins.
We hope that it will inspire you to shoot using analog or film stock very soon. Moreover, we'll catch you with more tips using film stock and the camera as well. Stay tuned!
Find more of our guide to engagement photography or wedding photo session in Bali for your inspiration.
— Cheers.
wynprmn
Home » Film Photography »