Family Photo at Kempinski Bali: V & S
Here we go, our latest work of Vince & Sarah's family photo session at The Apurva Kempinski Bali. We are beginning the new year with a vacation and a family trip. Hiring a great family photographer to capture all the lovely memories is essential.
When creating lasting memories with your loved ones, a family photo session is a perfect way to freeze a moment in time and cherish it forever. And there's no better place to do it than at the beautiful Kempinski Resort Bali.
Located in the heart of Nusa Dua, the resort boasts stunning views of the Indian Ocean and lush tropical gardens, making it the perfect backdrop for a family photo session. And with its luxurious accommodations and top-notch service, it's the ideal destination for a relaxing and unforgettable vacation.
Related Post:
The Family Photo Session at Kempinski Bali
We arrived at the resort early in the afternoon, ready to start the photo session with Vince & Sarah's family. As we walked through the picturesque gardens, We captured candid shots of their family enjoying each other's company, laughing and playing. The setting was absolutely breathtaking, and we couldn't help but feel grateful for the opportunity to create these memories together.
As the sun started to set, we suggest they change to casual attire and head to the beach for some more relaxing shots. The sun's golden light was the perfect setting for these portraits, and we were all amazed at how beautiful the photos turned out.
As the photographer, we captured the love and connection between each member of their family, which was truly magical.
Here are some of our favorite shots from the session. We hope you enjoy them as much as we do!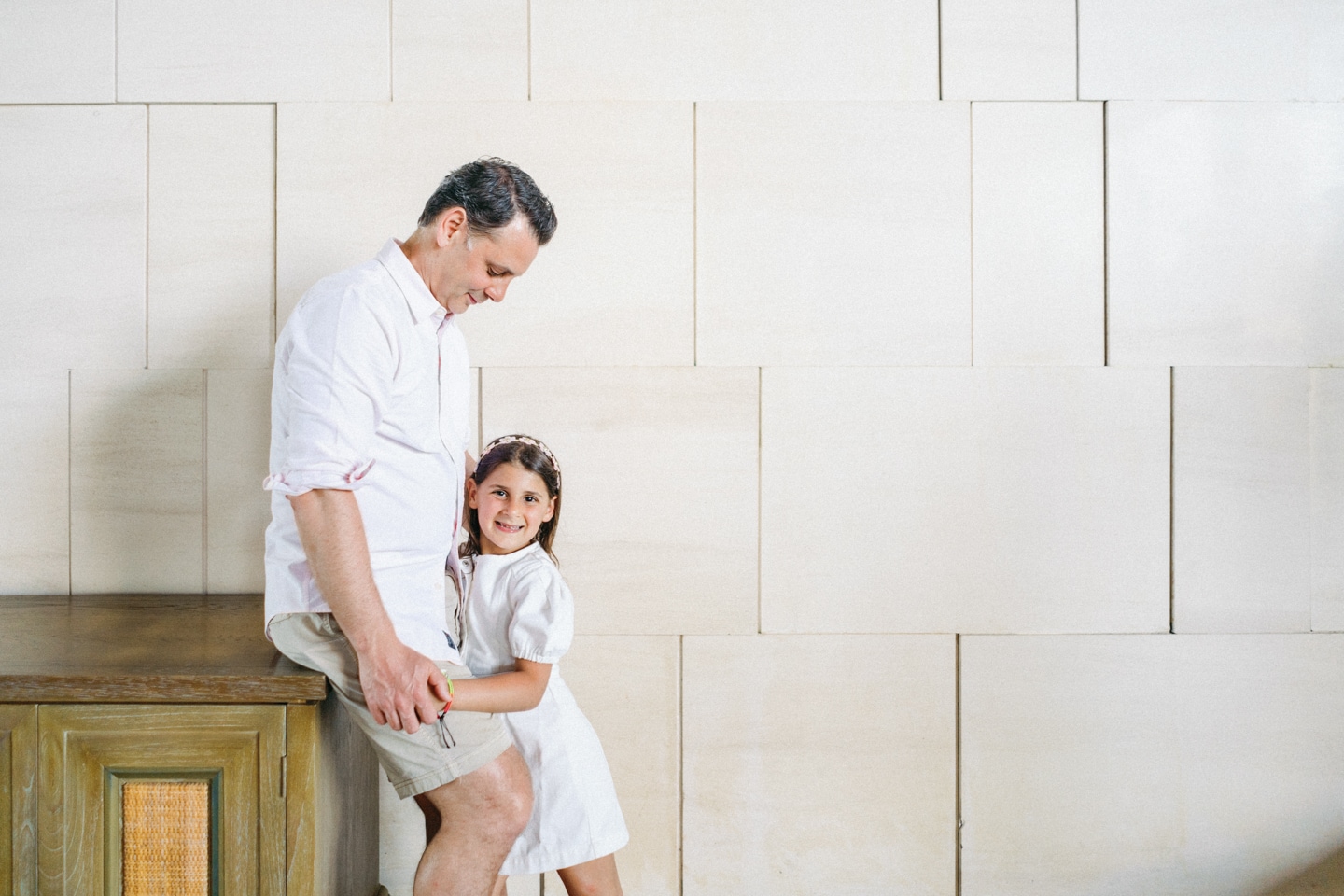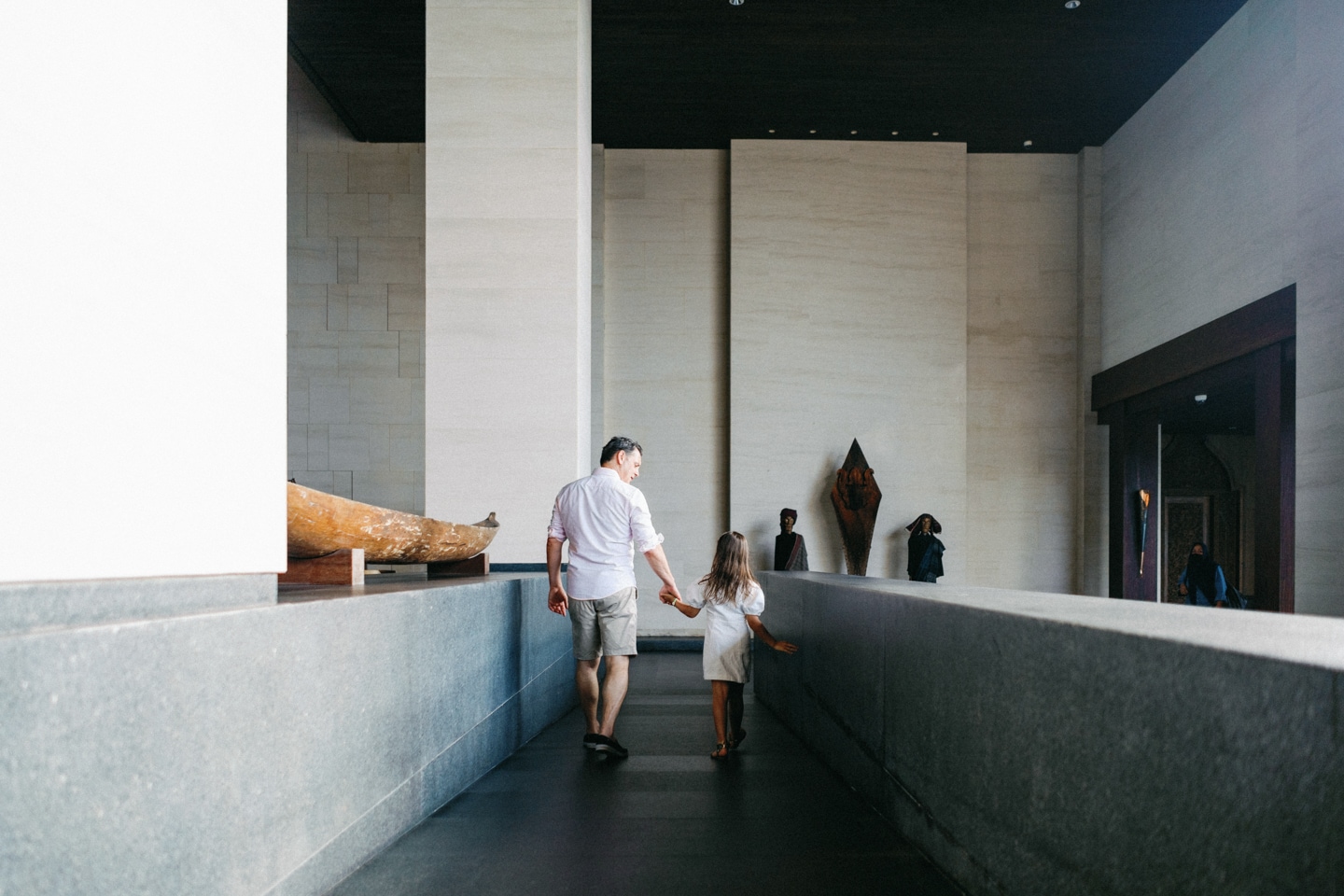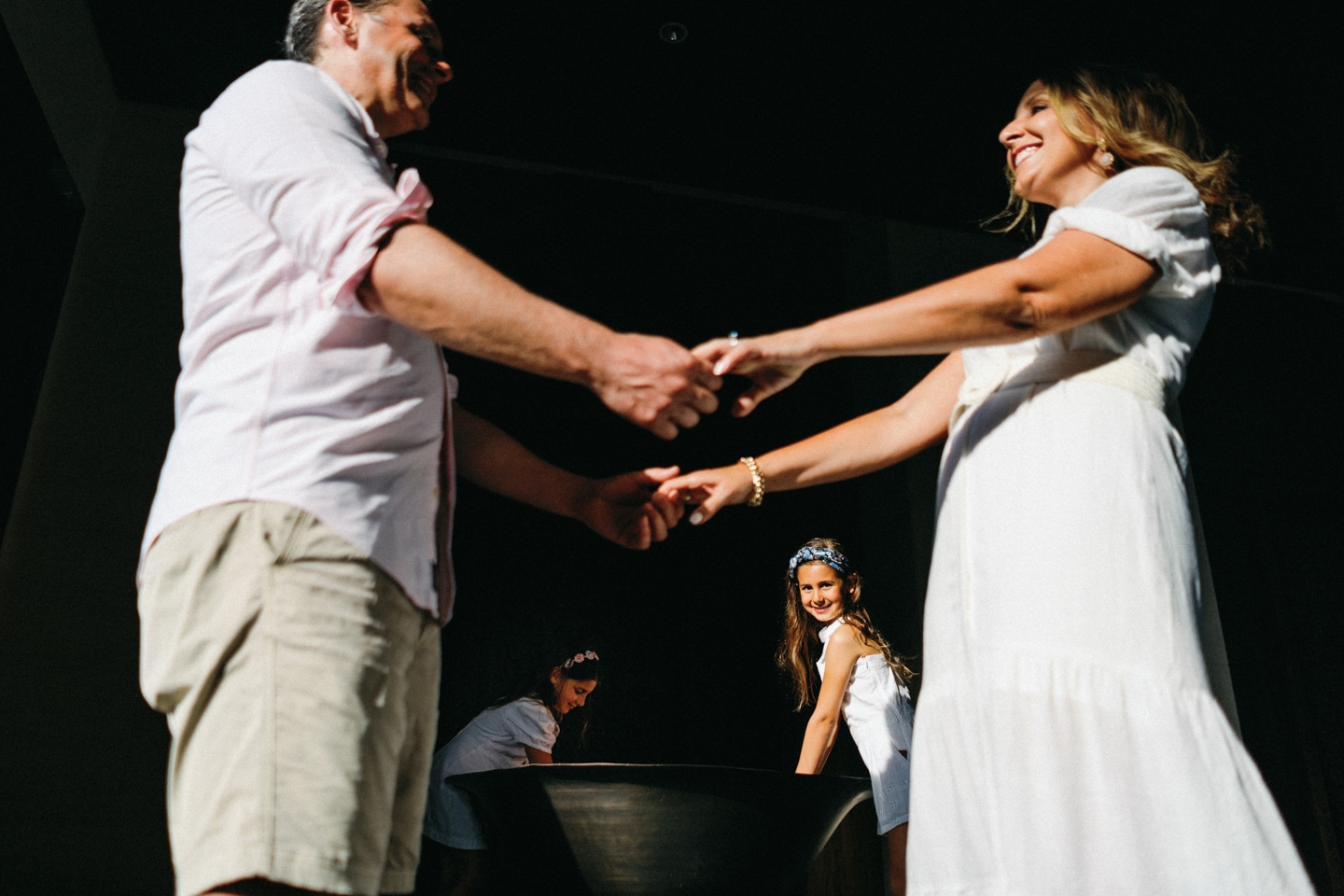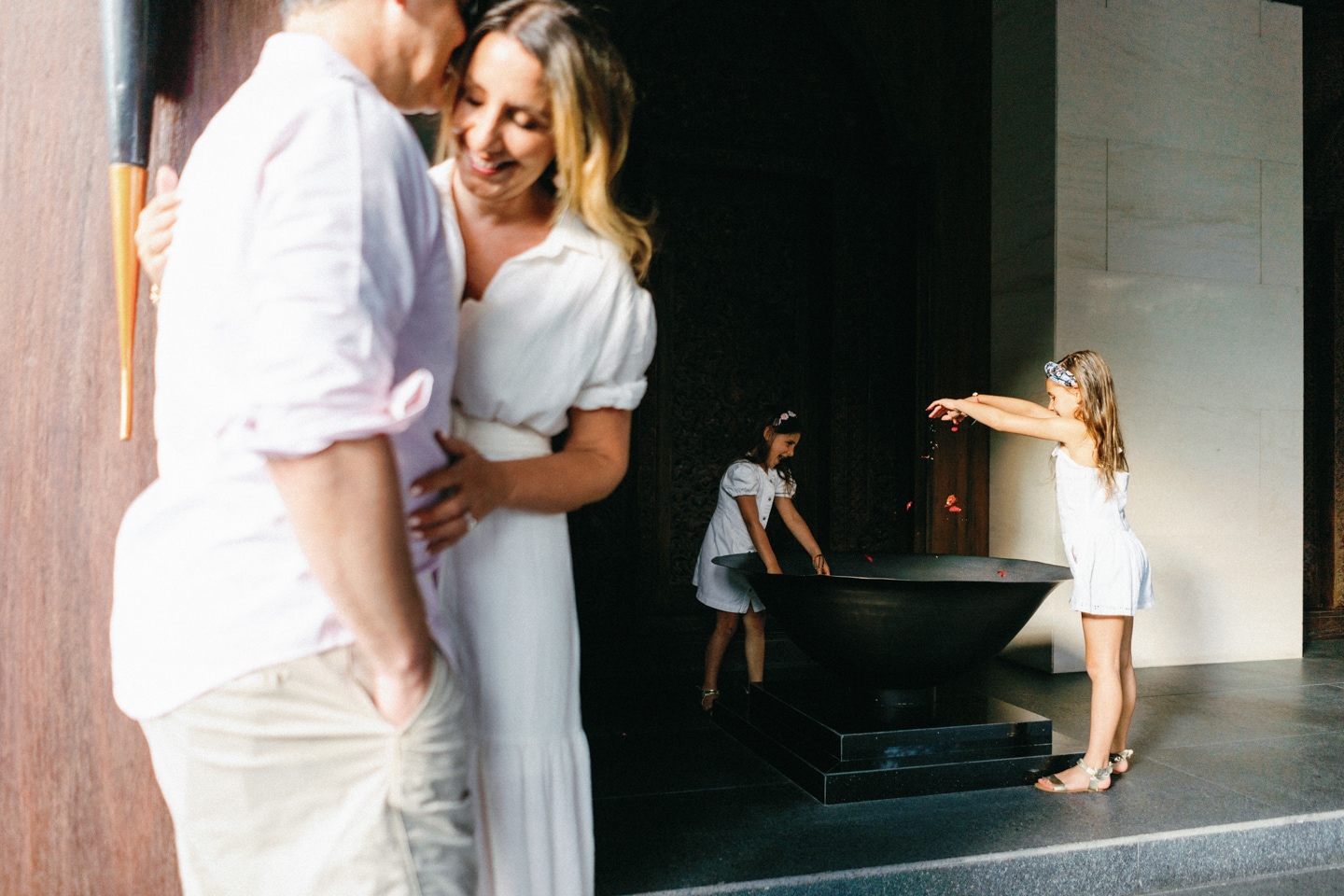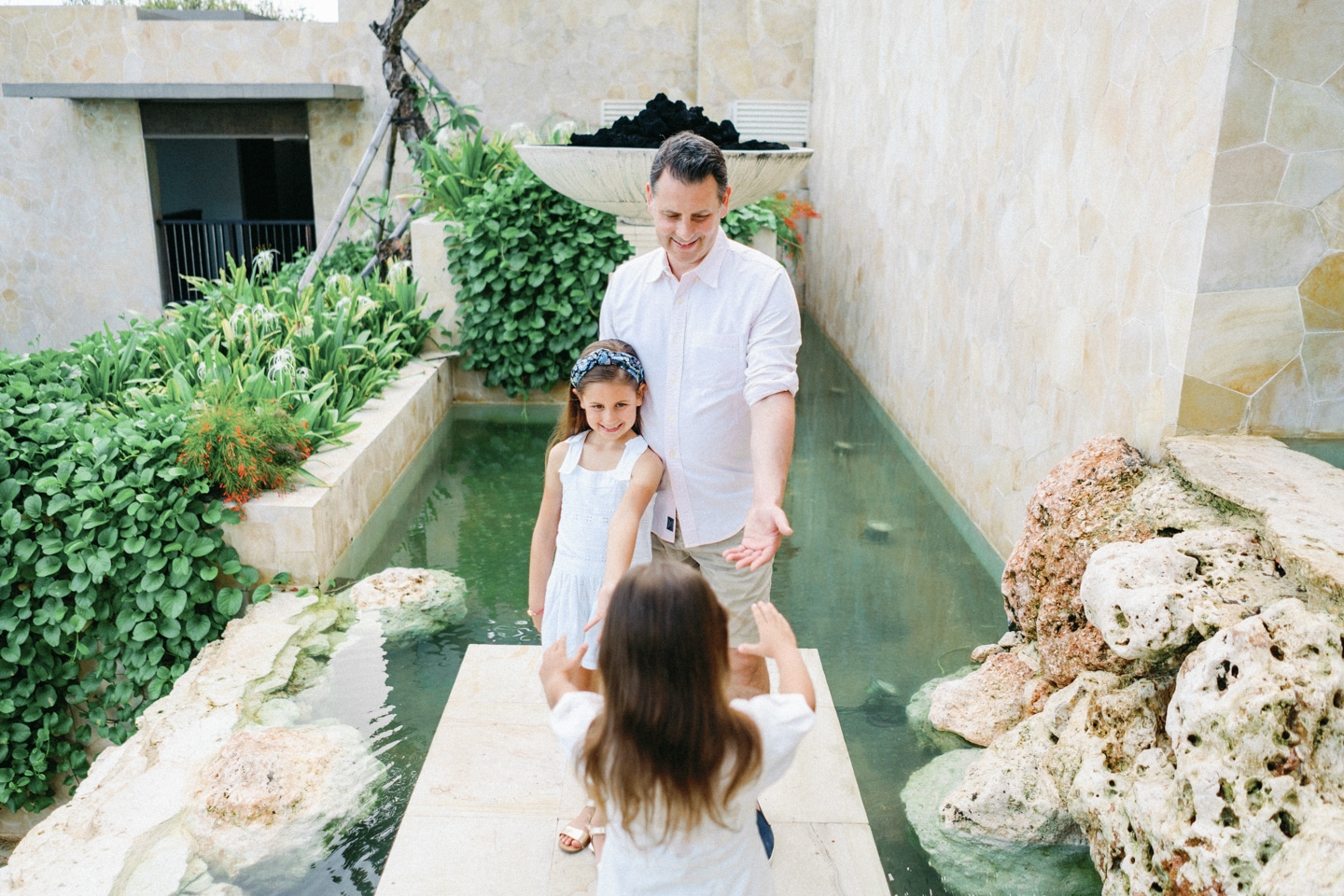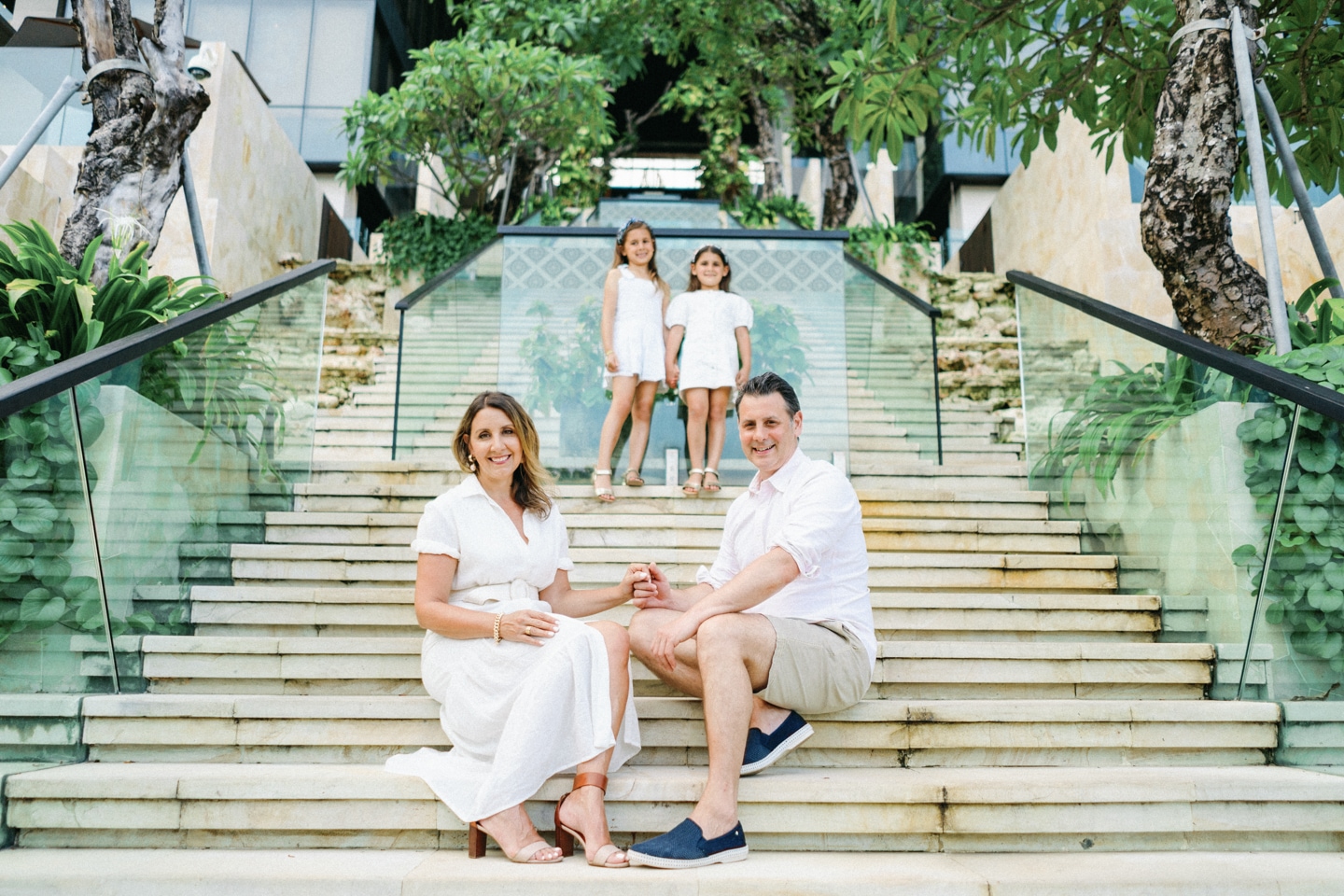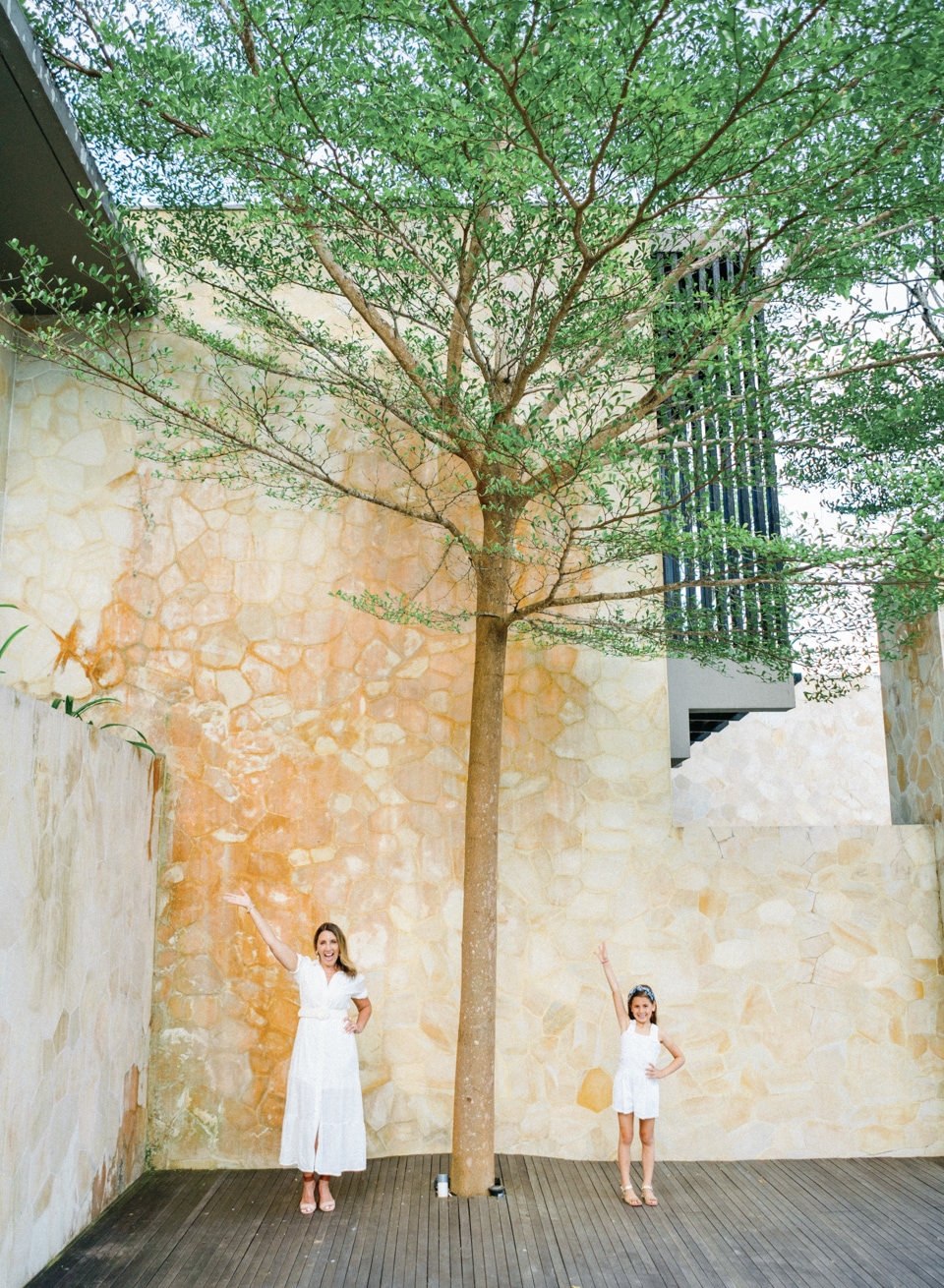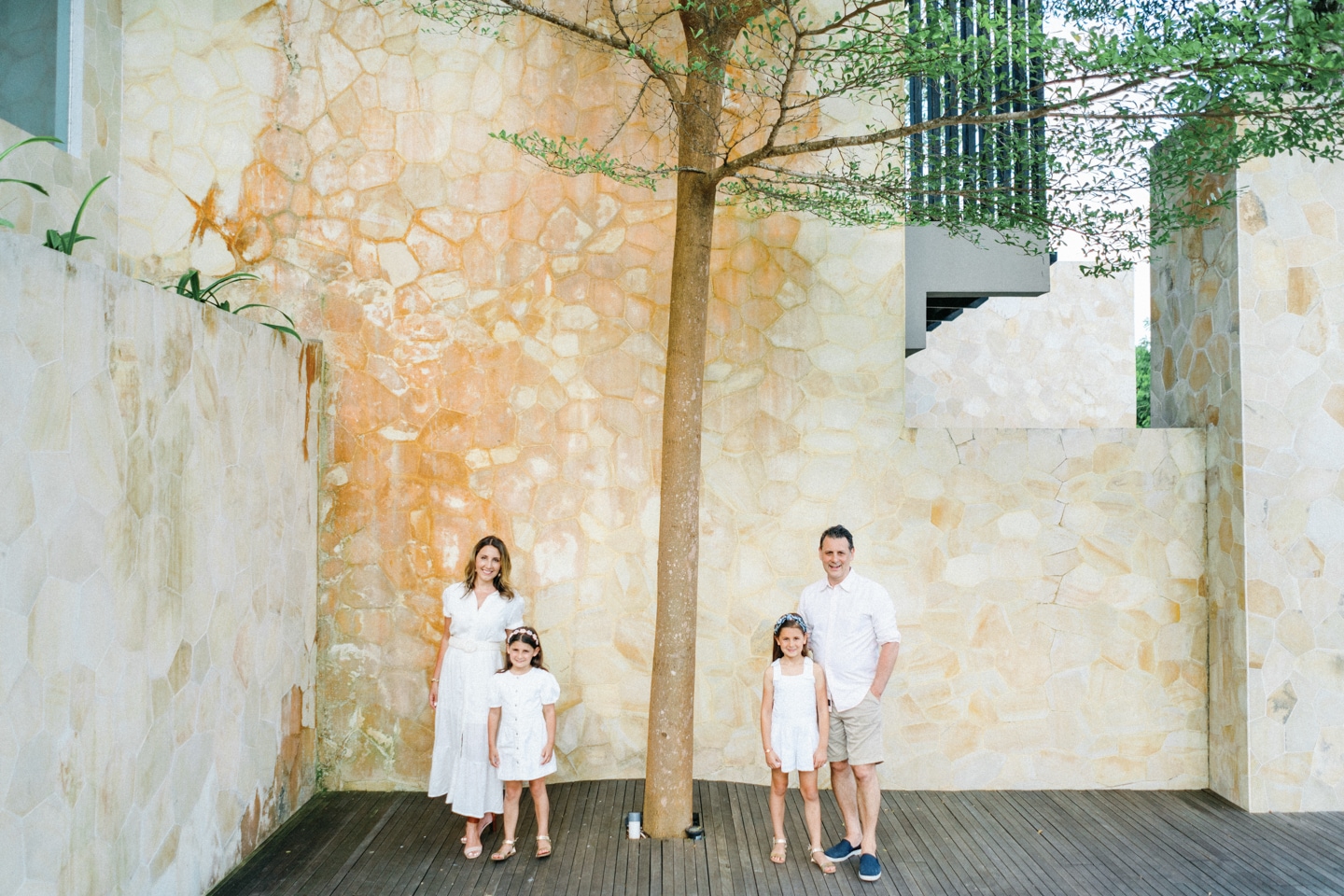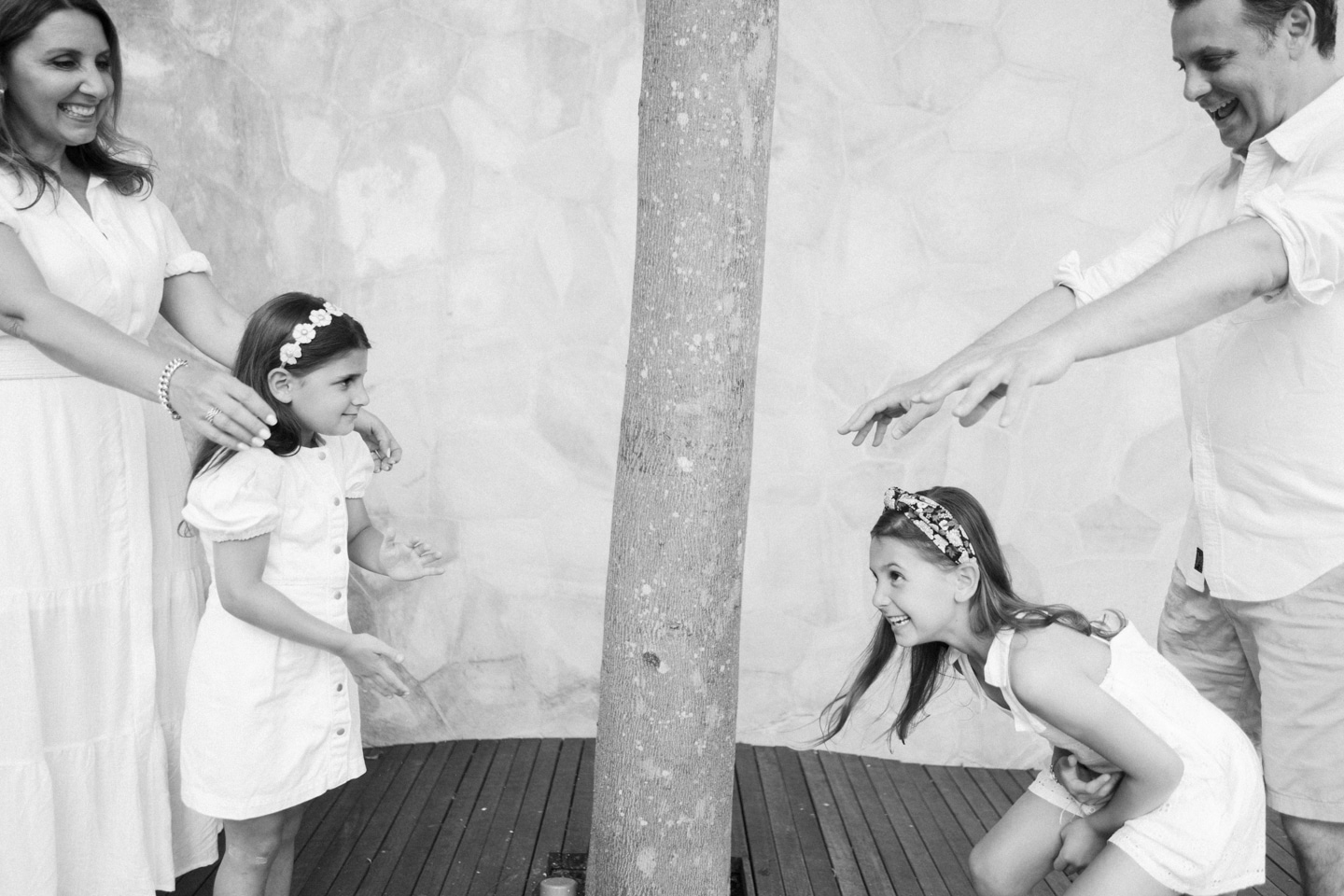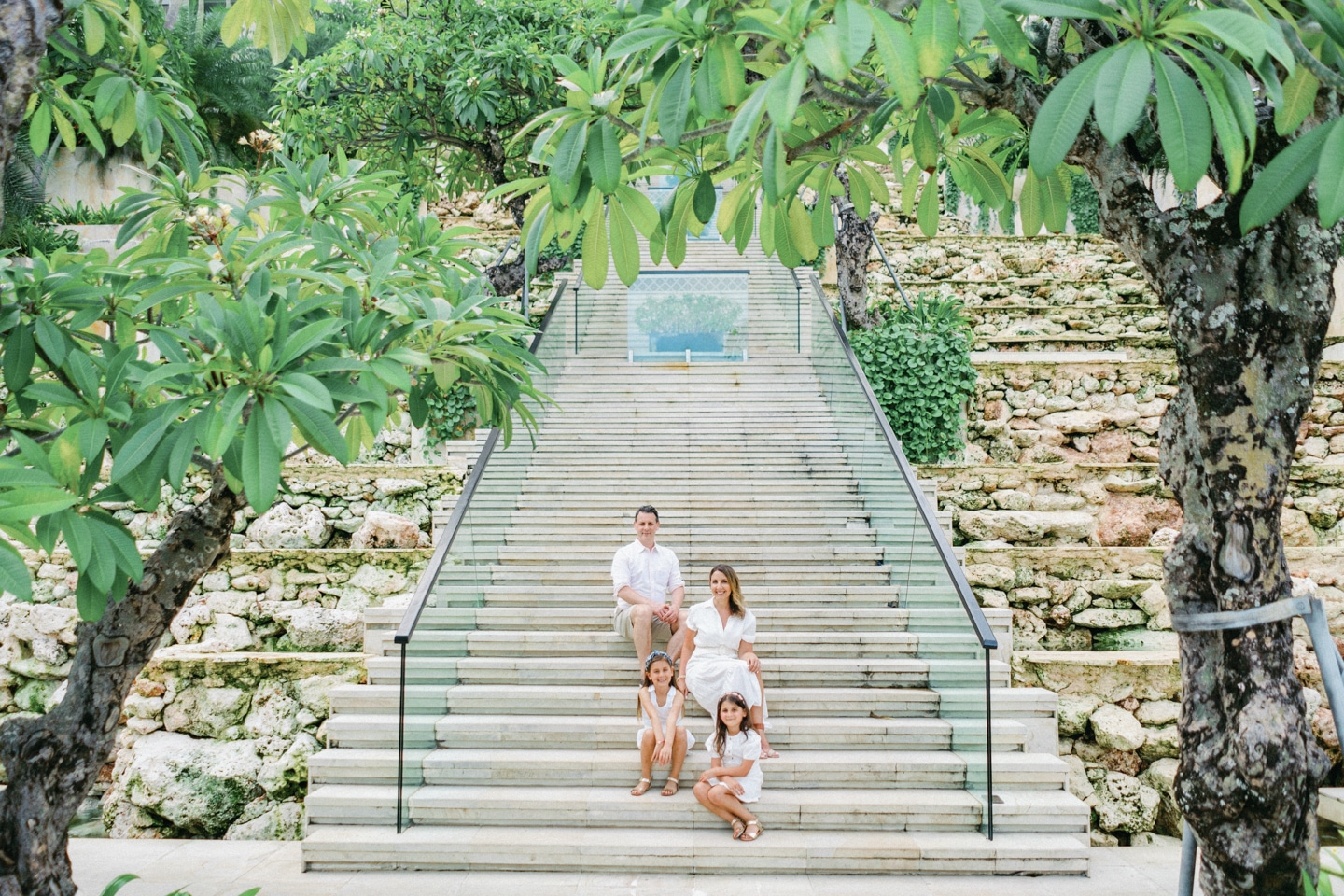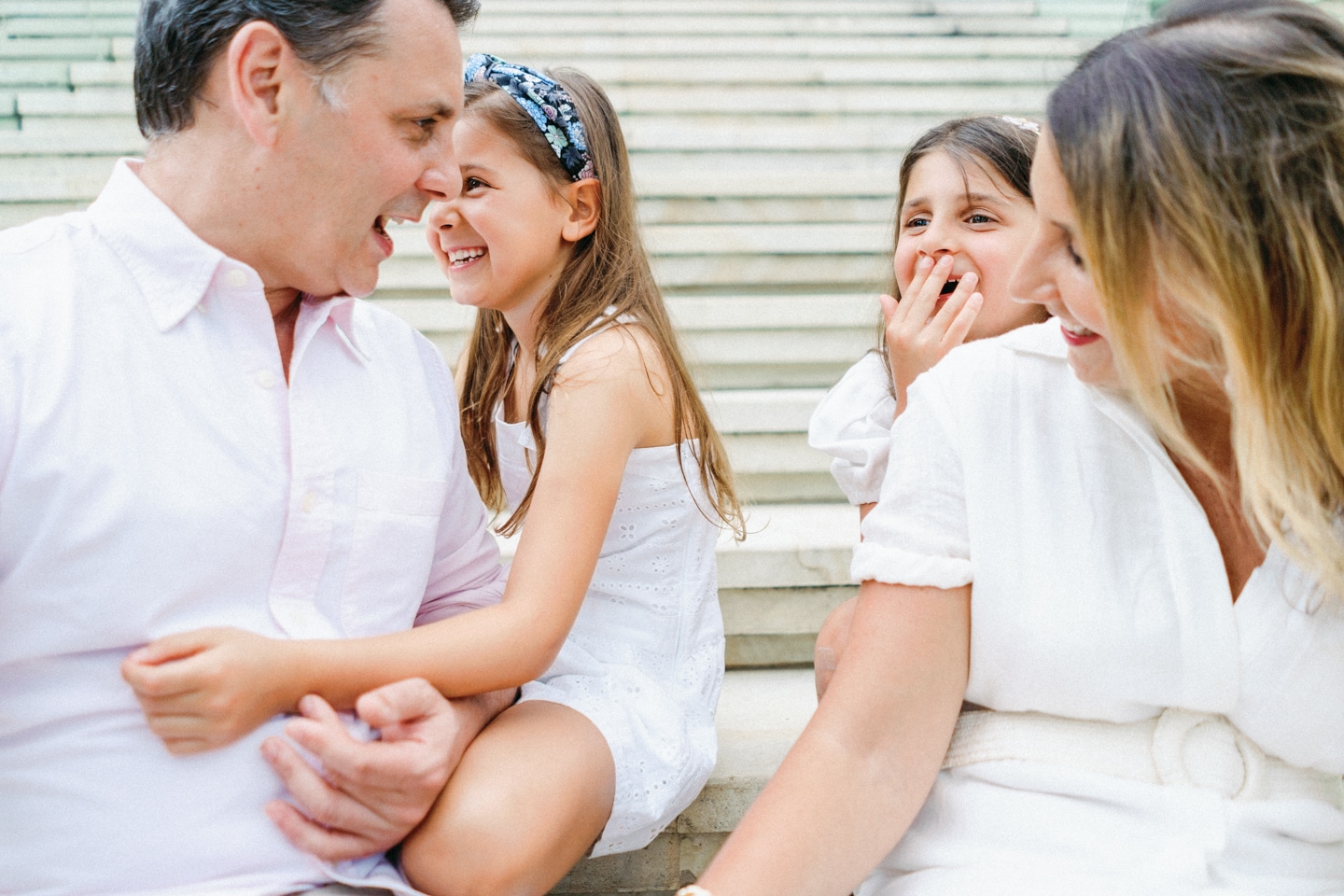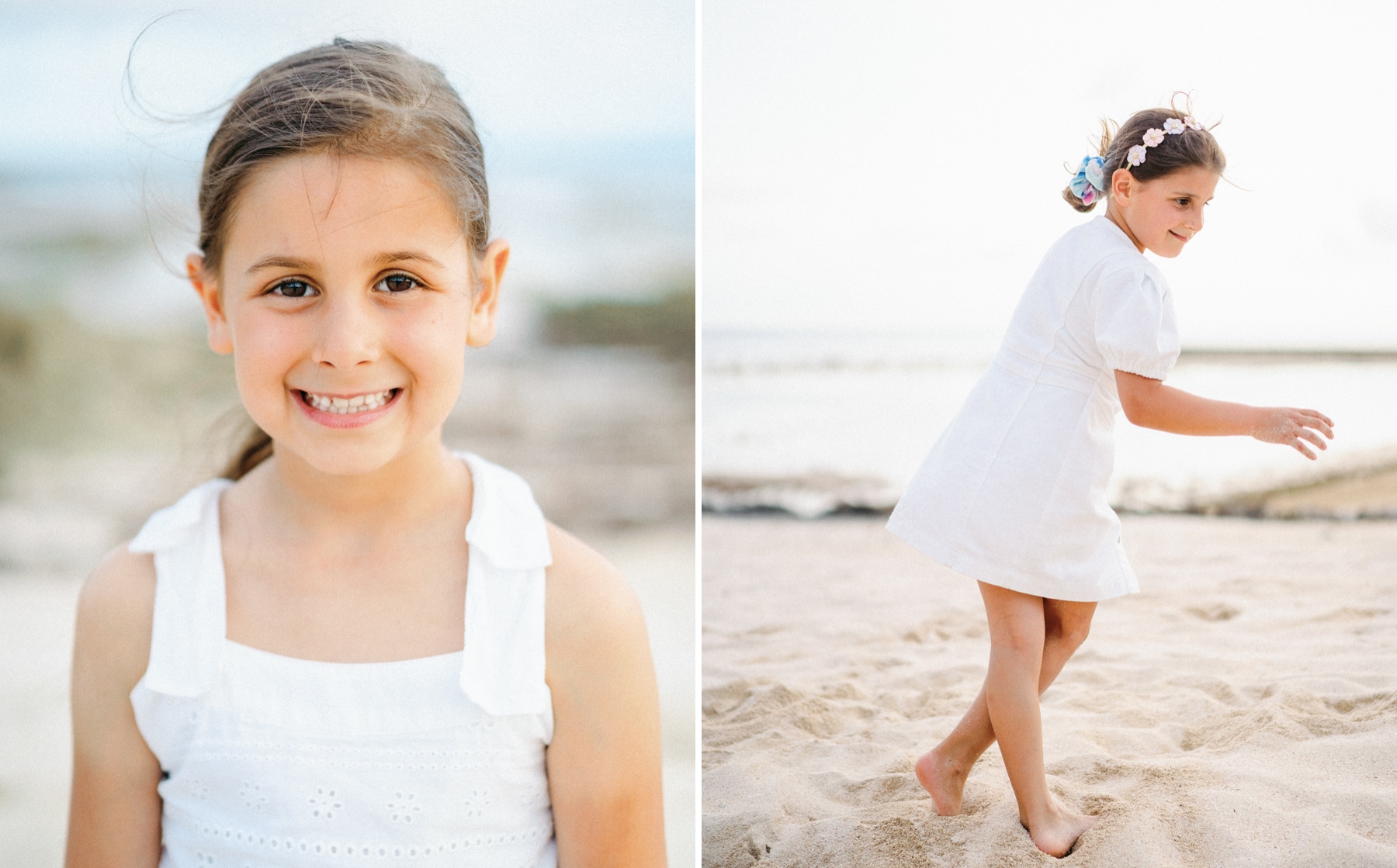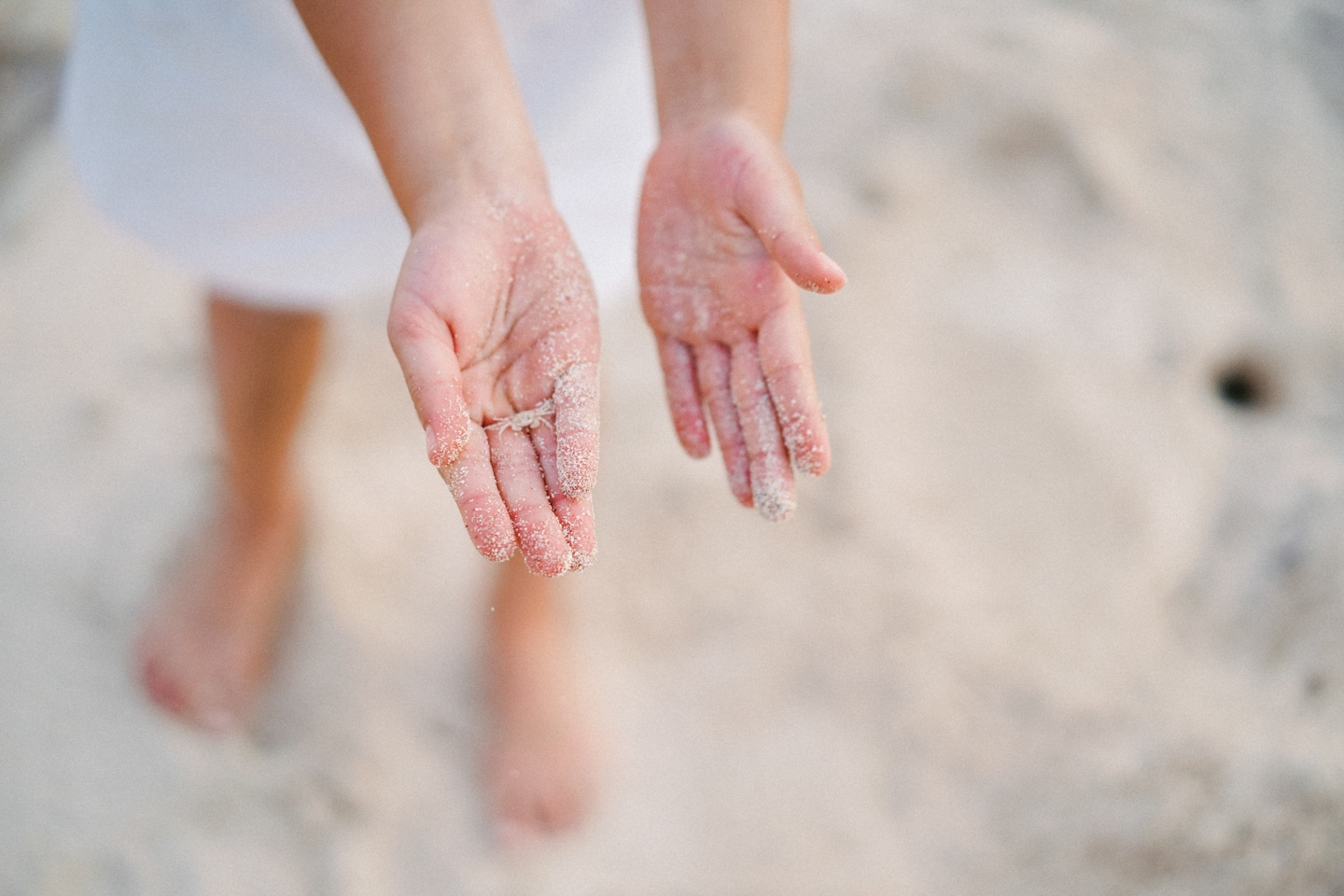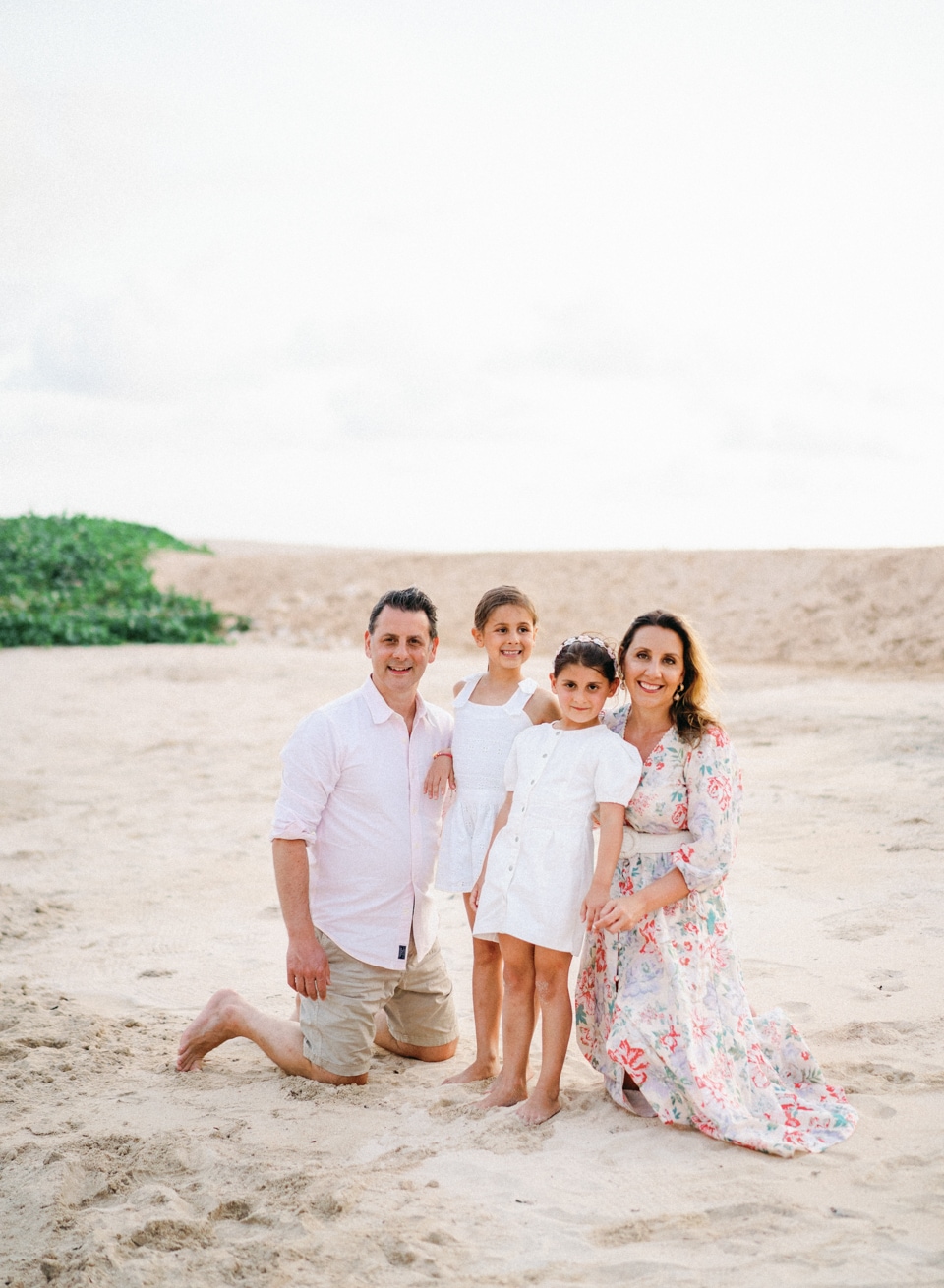 Bali Family Photographer
One of the best parts of the photo session was that their daughter made it fun and enjoyable for all of us, with the energetic movement all around the resort.
We were able to capture their personalities and make them feel comfortable, resulting in some truly candid and natural shots.
Overall, Vince and Sarah's family photo session at Kempinski Bali was an experience they will never forget. Not only they get to spend quality time together, but they also have beautiful photographs to treasure for years to come.
Final Words
If you're considering a family photo session while on vacation, we highly recommend Kempinski Bali. Not only will you have an unforgettable vacation, but you'll also have beautiful memories captured forever.
Cheers.
— wynprmn