Engagement Videography in Savana Tianyar: Clara & Jeremy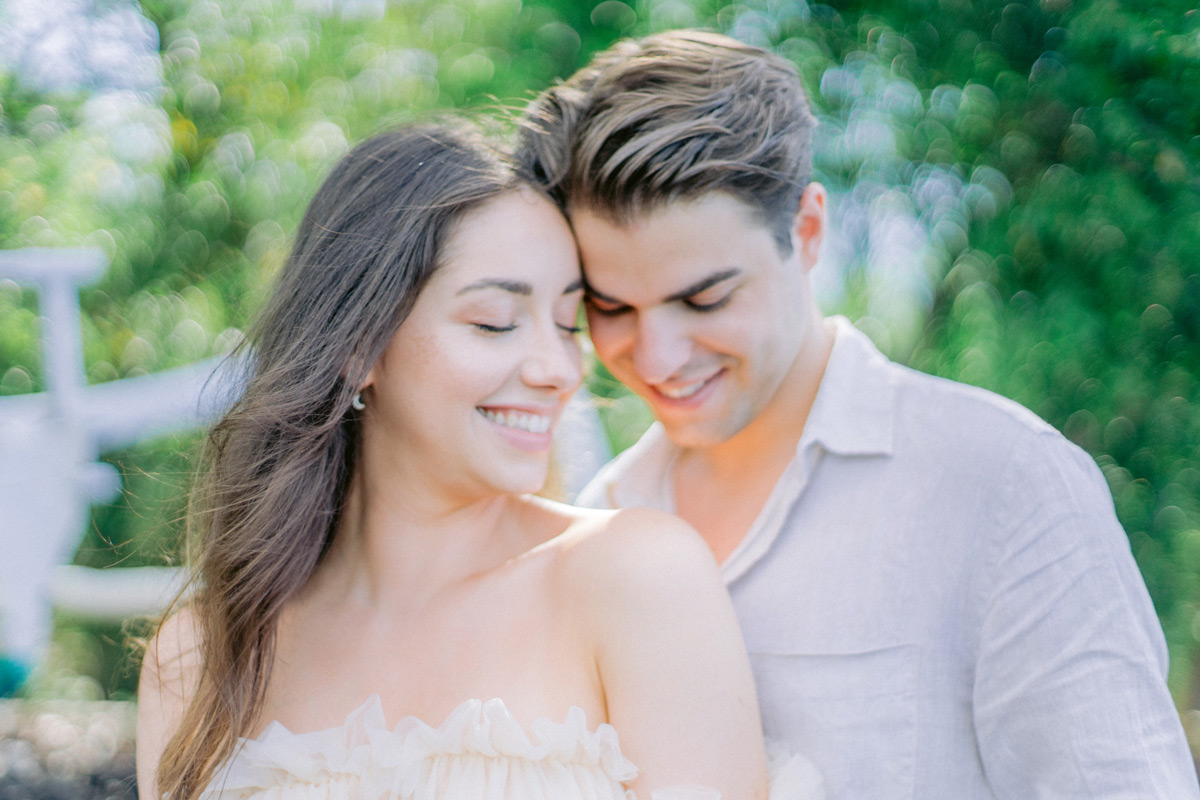 Jeremy and Clara are a French couple who are very much in love. They came to Savana Tianyar to have an amazing adventure with us and it's become an adventure of a lifetime for their amazing engagement videography session.
As a young couple, they like to see the world and go on trips. Then, Bali became one of the places they went for their engagement.
After talking about it, we think the engagement videography session should happen while they are staying in Tulamben, which is east of Bali. Why? Tulamben is unlike any other place in Bali to get engaged because it has such beautiful views of nature.
The land of Savana Tianyar is mostly made up of the dry, windy Savana. In the south, we can see Mount Agung, and in the north, we can see the ocean. It's the perfect mix if we want both the mountain and the black sand beach in one place.
Therefore, it become the main reason why we finally held their engagement videography in Savana Tianyar, in the east of Bali.
The engagement videography shoot itself was a lot of fun because they are so easy to guide. One thing we've told Jeremy is to show Clara how much he loves her. Then, wow, there was just so much love in the air…
Cheers.
— wynprmn